2018 Women of Distinction Nominees | Research & the Sciences
Recognized nationally, the YWCA Women of Distinction Awards honours individuals and organizations whose outstanding activities and achievements contribute to the well-being and future of our community.
Congratulations to the 2018 nominees in the category of Research & the Sciences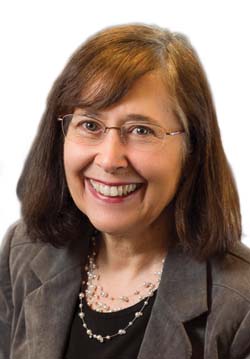 CONNIE EAVES 
Connie, a Distinguished Scientist at the Terry Fox Laboratory of the BC Cancer Agency, has spent her career of more than 50 years investigating how normal cell growth is regulated in bone marrow and breast tissue, and how this is altered in human leukemia and breast cancer. Her research has resulted in many robust, quantitative and specific "assay" methods used to study the regulation of stem cells and their progeny by researchers globally. Her findings have been published in more than 500 peer-reviewed papers in leading scientific journals. Connie has received the National Cancer Institute of Canada's Robert L. Noble Prize for Excellence in Cancer Research, been elected a Fellow to the Royal Society of Canada and was awarded the prestigious American Society of Hematology Henry Stratton Award.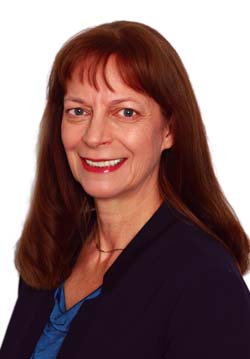 SHANNA KNIGHTS
A leading expert on fuel cell durability, Shanna has had an enormous impact on the rapidly growing clean tech sector in BC, developing innovative clean energy and fuel cell solutions. As Director of Research at Ballard Power Systems, her initiatives and visionary discoveries have led to 13 patents, with another two pending. Shanna serves as an industry expert on several boards and task forces, including the External Advisory Council for the Faculty of Applied Sciences at SFU. Shanna leads by example and has broken ground for women in a predominantly male industry. She has received significant praise along the way, including being formally recognized by her peers with Engineers and Geoscientists BC's highest honour for an engineer, the R.A. McLachlan Memorial Award in 2017.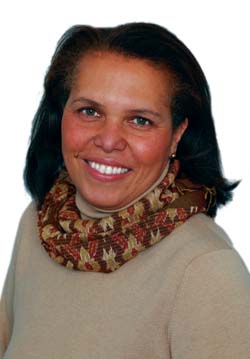 GINA OGILVIE
As a Senior Advisor of Research at BC Women's Hospital and Health Centre, Gina's work focuses on sexually transmitted infections, human papillomavirus (HPV) and HIV in women. Her research has changed Canadian practices on HPV vaccination, and she is now working towards the eradication of cervical cancer with a single-dose vaccine. Gina has been influential in setting and directing health policy on reproductive health and sexually transmitted infections, both in Canada and globally. She developed and leads ASPIRE (Advances in Screening and Prevention in Reproductive Cancers), a global health research program. HPV testing and vaccination are the biggest breakthroughs in preventing cervical cancer since the Pap smear and Gina's research has made her a world leader in the fight to end it.