2019 Women of Distinction Nominees | Arts, Culture & Design
Recognized nationally, the YWCA Women of Distinction Awards honours individuals and organizations whose outstanding activities and achievements contribute to the well-being and future of our community.
Congratulations to the 2019 nominees in the category of Arts, Culture & Design.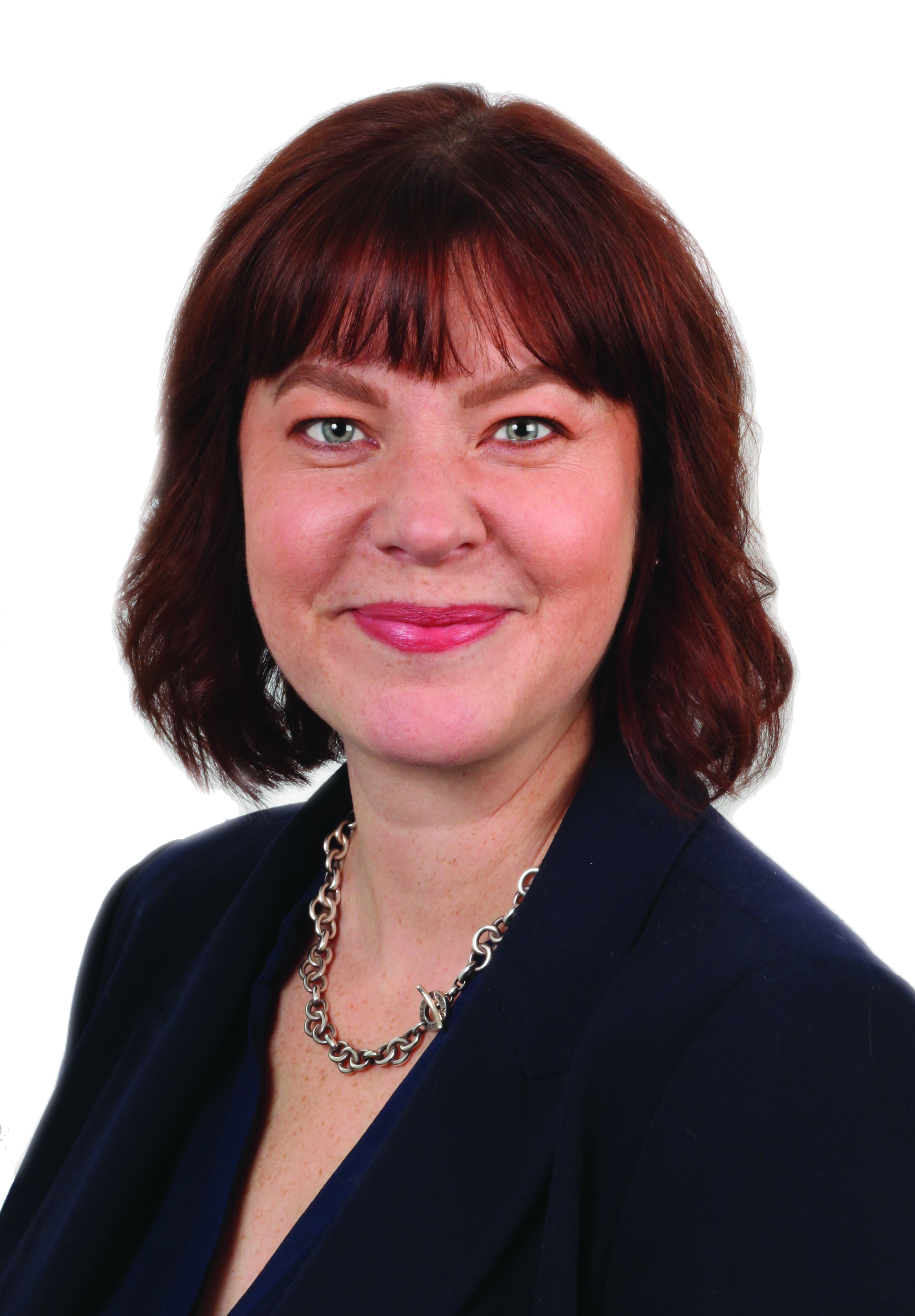 JESSICA BOUCHARD
Jessica is Associate Director of The Polygon Gallery and demonstrates a strong commitment to accessibility and sustainability in the arts. Jessica was instrumental in the realization of a purpose-built home for Western Canada's largest photography-focused gallery. She also ensured that The Polygon Gallery become more accessible through an admission by donation system for all exhibitions and children's programs, and most adult education programs. Under Jessica's leadership, the gallery created an endowment fund, which supports the annual Lind Prize, an exhibition and monetary award for an emerging artist working in film, photography or video and currently enrolled in a BFA or MFA program in BC. Jessica contributes to the arts community by mentoring young women and as Co-President of PuSh International Performing Arts Festival.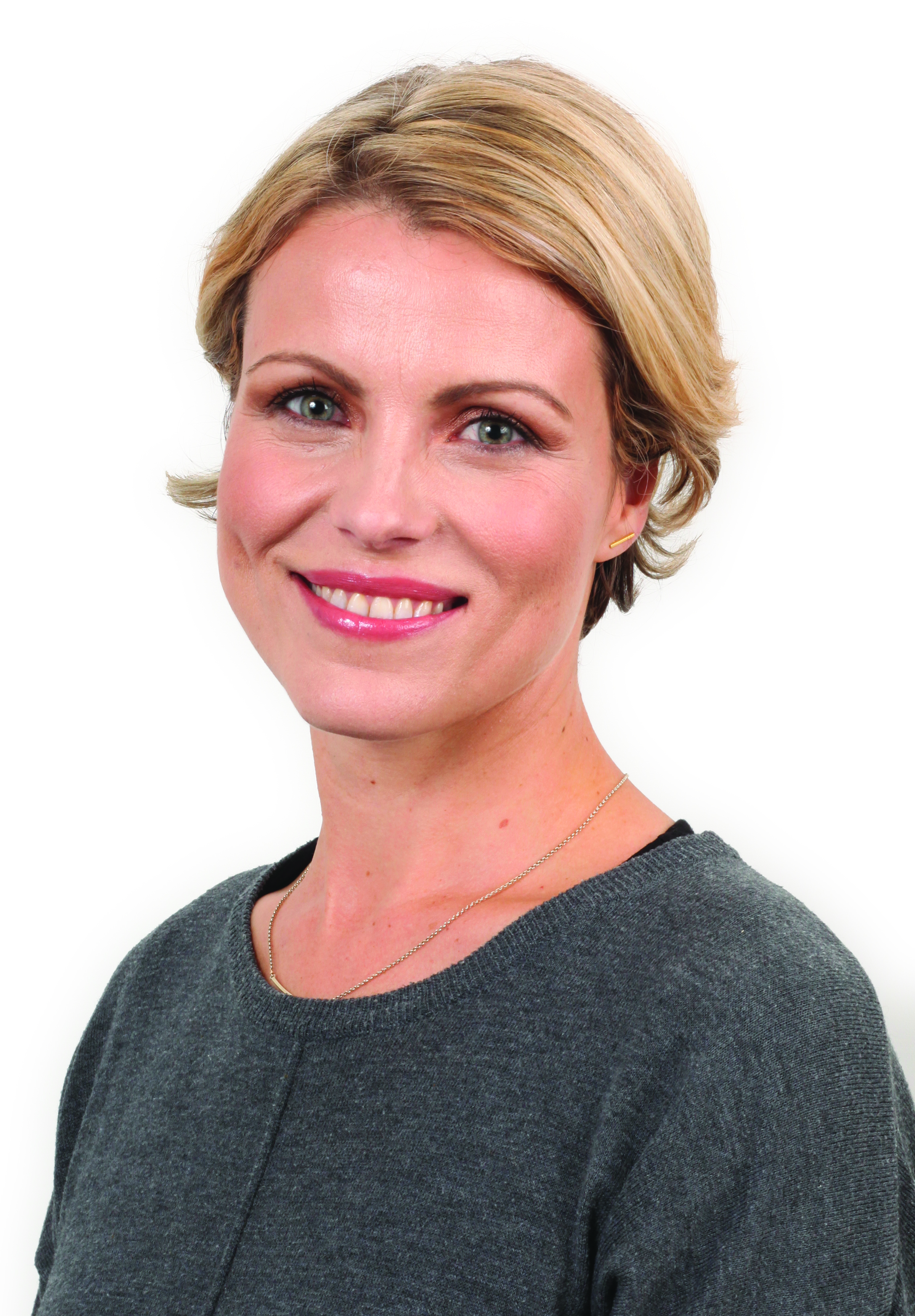 LAURA BYSPALKO
Laura is Managing Director of the Indian Summer Arts Society and Co-founded the Indian Summer Festival (ISF) in 2011. Under her leadership, the organization has seen an audience increase of 400% and revenue increase of 700%. Having started as a two-person organization, ISF now has a strong leadership team, governance board, member advisory board and engages over 300,000 Vancouverites annually. In her role, Laura stewards the festival to feature collaborations between world-renowned South Asian and Indigenous artists, and multi-faith, multi-racial and multi-gendered artist showcases in venues as diverse as the Sun-Yat-Sen Gardens, St. Andrew's Wesley Church, Ismaili Centre Burnaby, nightclubs and warehouses. Laura unites diverse sectors of the community to engage in dialogue and co-create.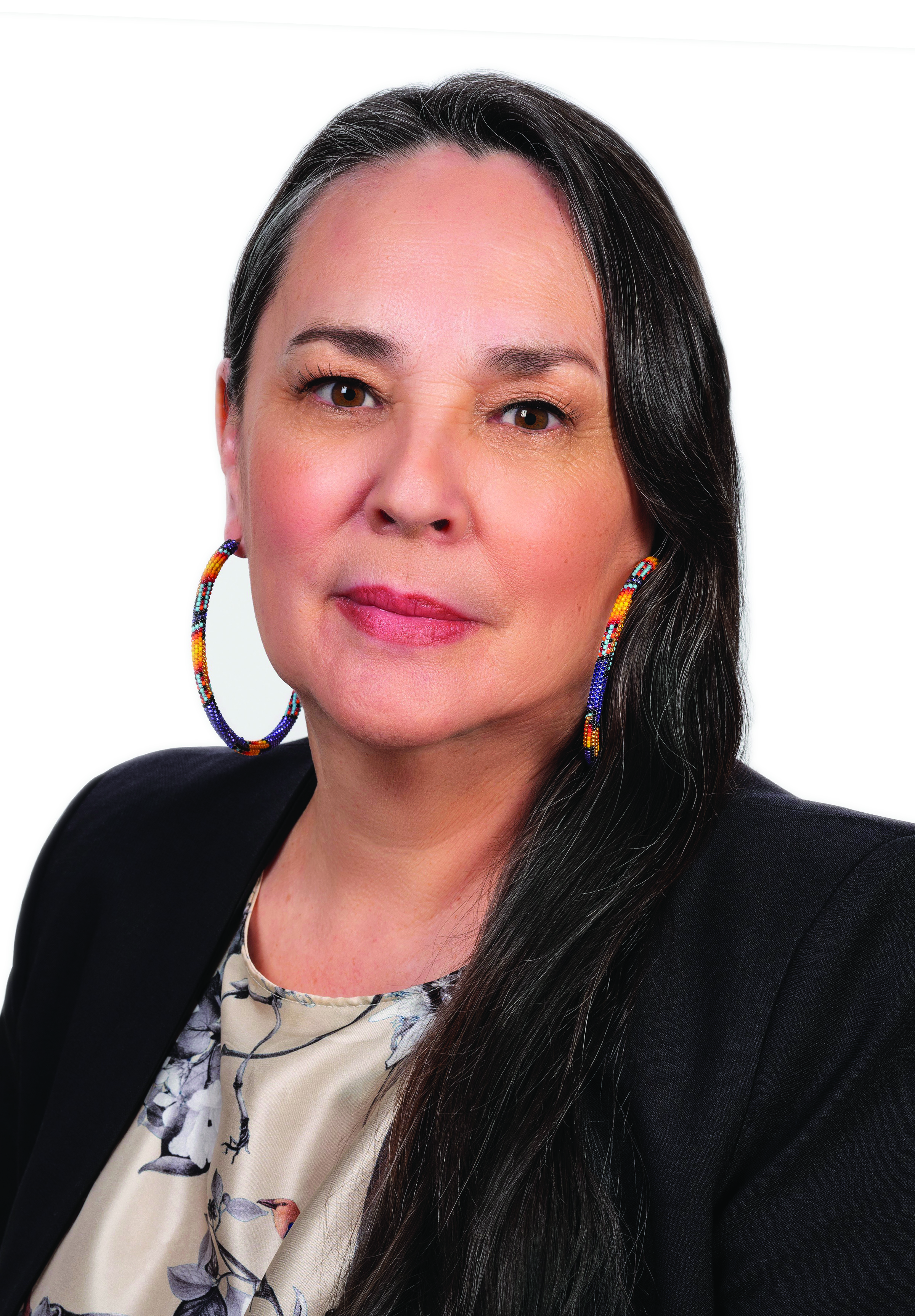 DANA CLAXTON
Dana is Department Head of the Department of Art History, Visual Art and Theory at UBC. A recognized academic, media producer, director and writer, Dana challenges stereotypes of Indigenous people within her image making. In 2018, the Vancouver Art Gallery profiled her career to date in Dana Claxton: Fringing the Cube, and she has a forthcoming book on her Lakota Sioux research with the Mackenzie Art Gallery. Claxton co-founded the Indigenous Media Arts Group in 1998, which organized the first Aboriginal Film Festival in Vancouver, and as Director of the artist-run centre, the Helen Pitt Gallery, in the early 1990s, Dana curated exhibitions that featured only Indigenous women artists. Dana was awarded a fellowship from the Eiteljorg Museum of American Indians and Western Art, and was the Ruth Wynn Woodward Research Chair in Women's Studies at SFU.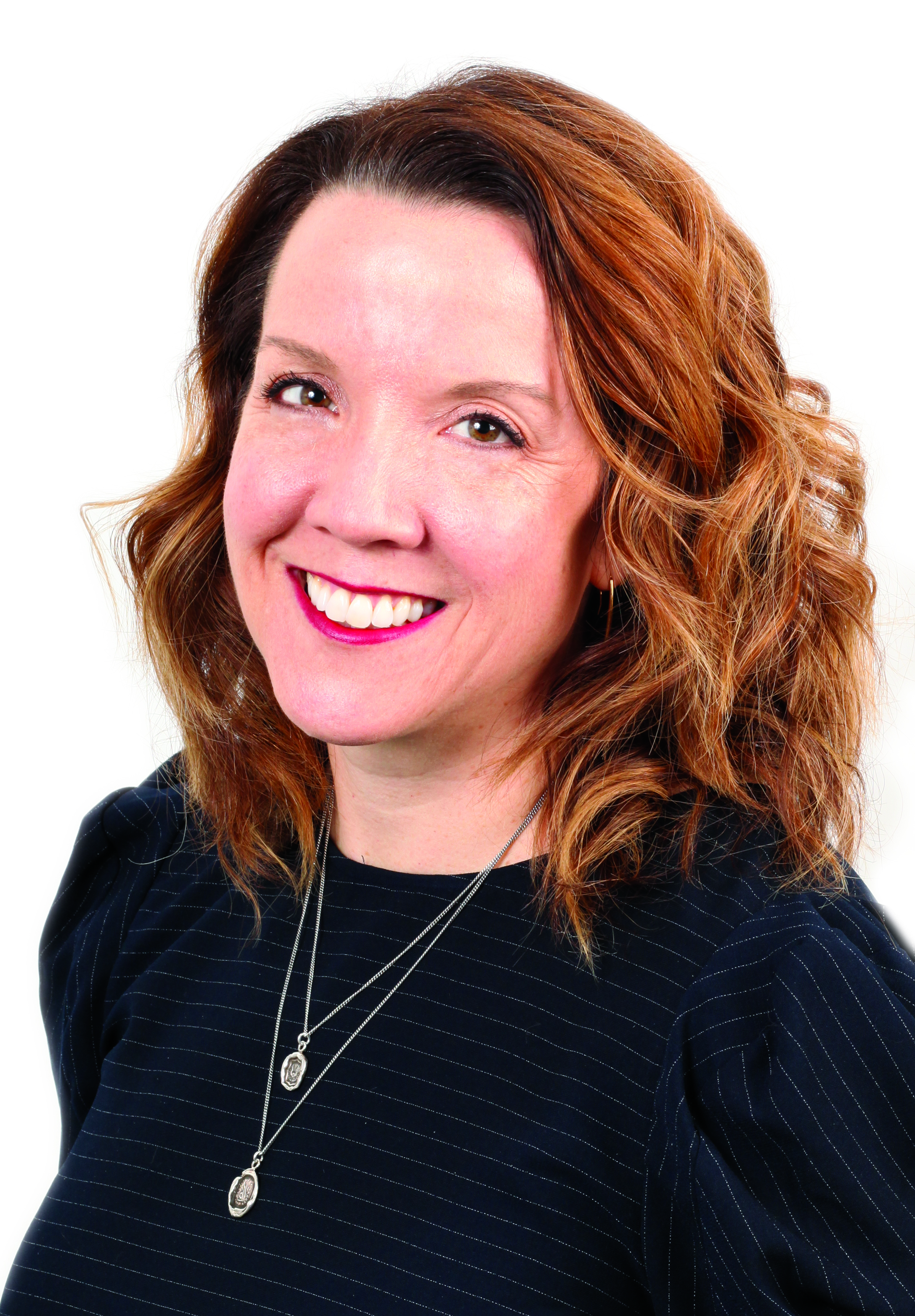 ANICKA QUIN
Anicka is Editorial Director of Western Living Magazine and Vancouver Magazine, the latter at which she is the first woman to hold the top editorial role. In 2016, Anicka launched the Western Living Design Talks series and has created the upcoming Made in Vancouver Awards to honour the city's best locally produced goods. In 2017, Anicka led her team to win the Best Home Design and Décor magazine in Canada at the Canadian Magazine Awards, and in 2017 and 2018, Vancouver Magazine won Magazine of the Year at the Canadian Editors' Choice Awards. She also helps develop Magazines Canada's professional development resources, contributes as an ongoing advisor and contributing editor for Alternatives Journal and advises on Langara College's publishing advisory committee.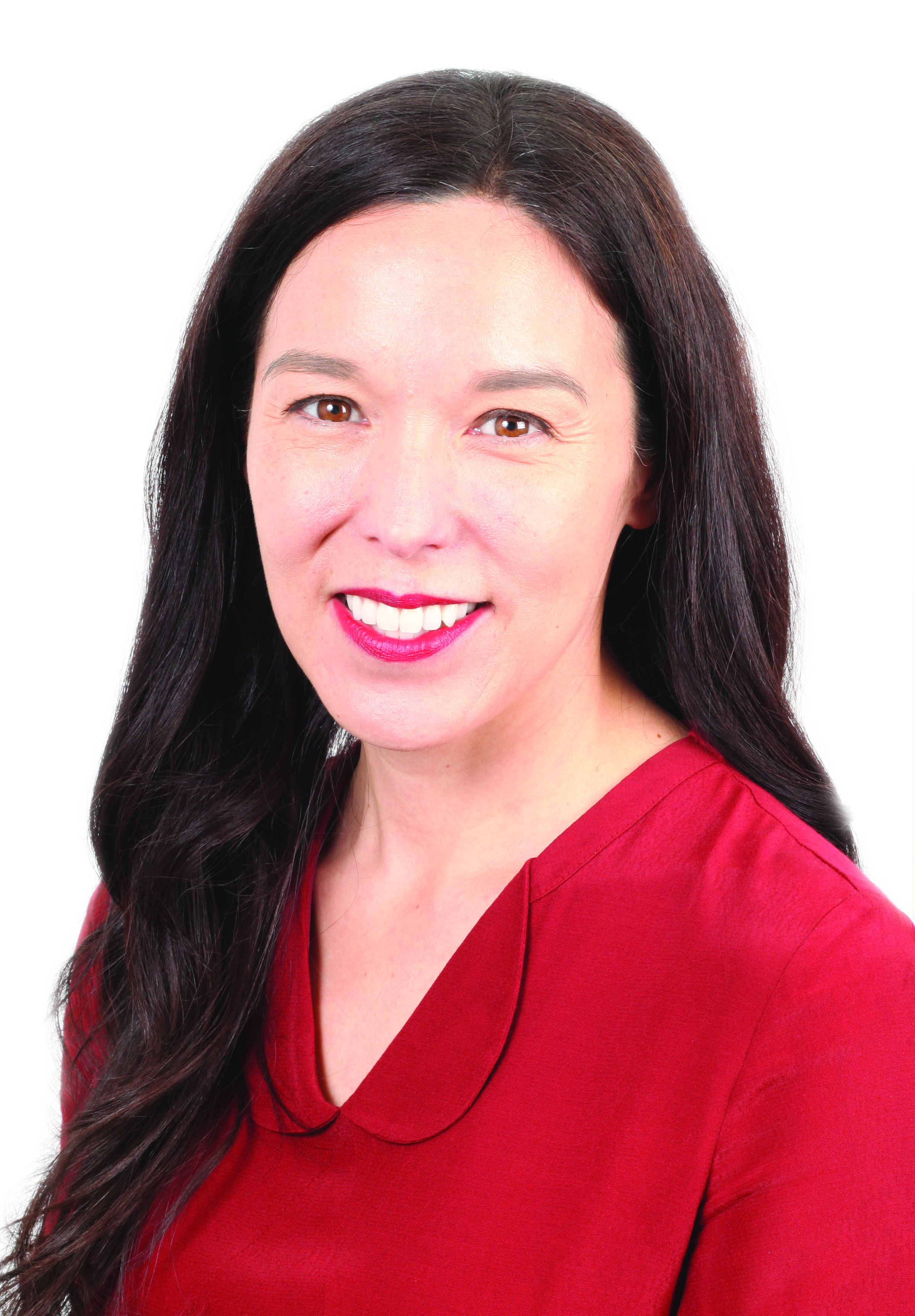 CLAIRE SAKAKI
As Executive Director of Bard on the Beach (Bard), Claire has become one of Vancouver's most highly respected leaders in the performing arts community. Under Claire's leadership, the organization built and moved into its new home at the BMO Theatre Centre. Claire has been instrumental in garnering Board and community support for the expansion of Bard's education programs including "Bard in your Neighbourhood", a free introduction to Shakespeare, and "Riotous Youth", a training and mentorship program for youth with an interest in theatre. Claire is a member of the City of Vancouver External Advisory Committee that plays a key role in helping guide the development of Vancouver's Creative City Strategy.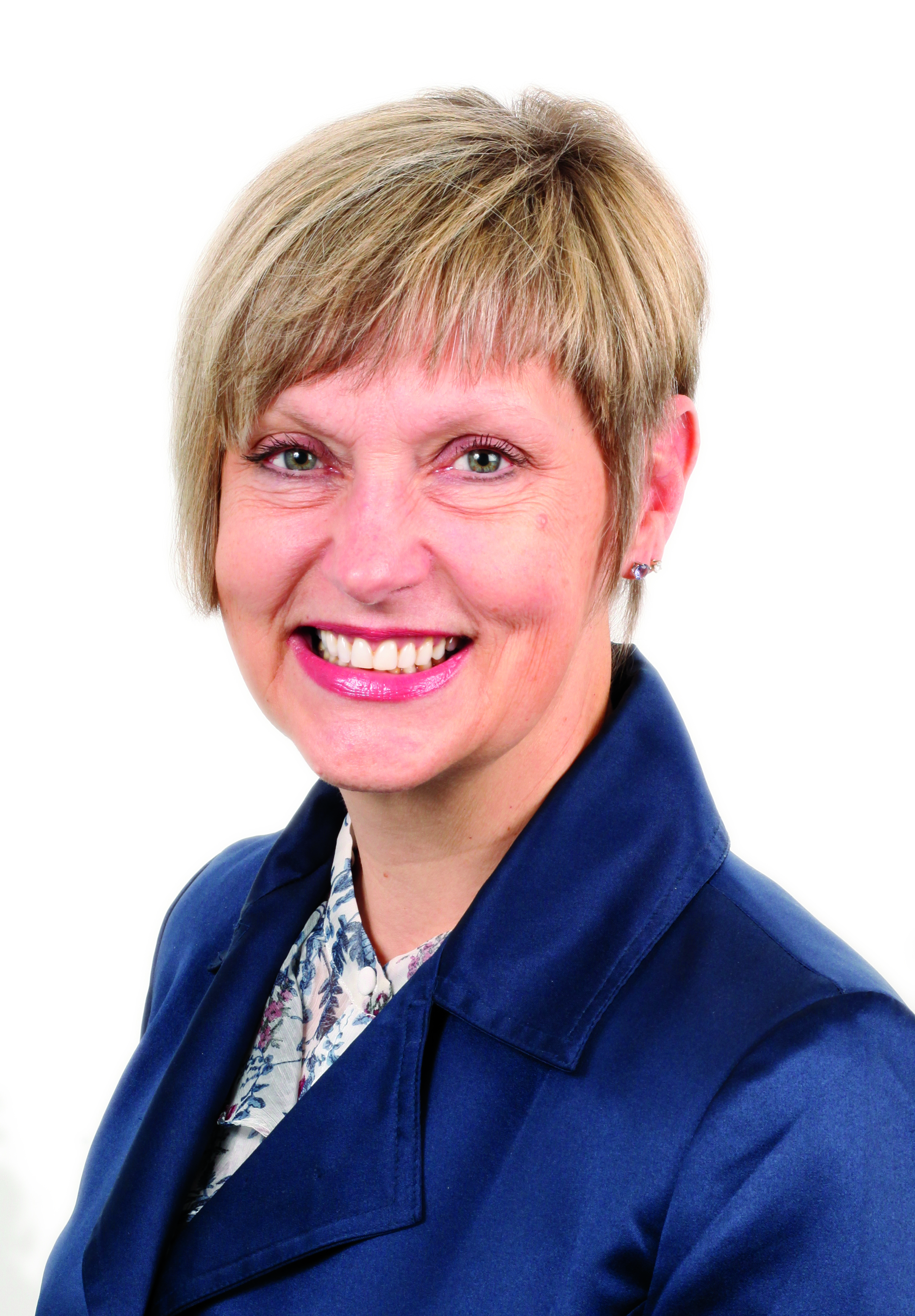 KELLY TWEEDDALE
Kelly is the first woman to fulfill the joint-role as President of Vancouver Symphony Society and VSO School of Music. During her tenure, Kelly has initiated a program called Women's Voices to highlight and promote women in leadership roles in music. She has created a new Vice-President level position to oversee both the School and all VSO community outreach and education activities, resulting in rapid growth in School registration and expansion of programming. Kelly also launched a three-year program to ensure the VSO is an active partner in Truth and Reconciliation, which has resulted in the VSO Indigenous Council. Under her leadership, VSO School of Music has new scholarships and research programs for abilities-focused programs for integrating deaf and disabled communities.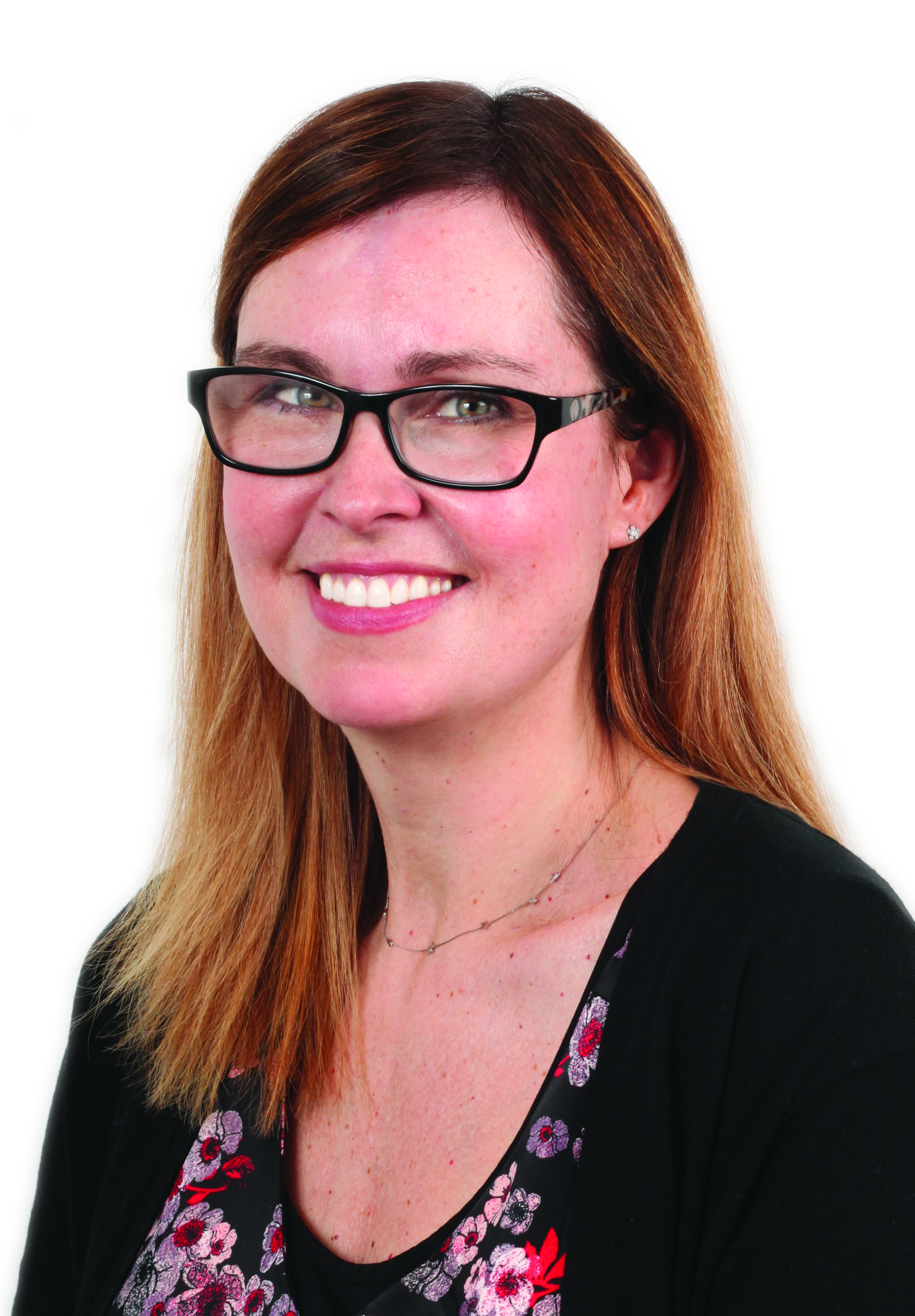 JENNIFER TWINER McCARRON
Jennifer is CEO of Thunderbird Entertainment and its subsidiary Atomic Cartoons. Under her leadership, Atomic Cartoons expanded from 25 artists to more than 550 in seven years, in addition to the more than 750 employees she oversees at Thunderbird. She has produced and executive-produced dozens of animated TV series, video games, cinematics and direct-to-DVD features with partners that include Disney, Mattel, Teletoon, Amazon and Netflix. Jennifer's values-driven belief is that the entertainment industry can contribute to making the world a better place with strong, positive messages and as a result she will not produce children's series featuring guns, gore or excessive violence. Jennifer led Thunderbird as it became a publicly traded company and recently guided the company to open an Ottawa production hub.
Meet the 2019 Women of Distinction Award nominees in other categories.
---
This category is sponsored by