2019 Women of Distinction Nominees | Business & the Professions
Recognized nationally, the YWCA Women of Distinction Awards honours individuals and organizations whose outstanding activities and achievements contribute to the well-being and future of our community.
Congratulations to the 2019 nominees in the category of Business & the Professions.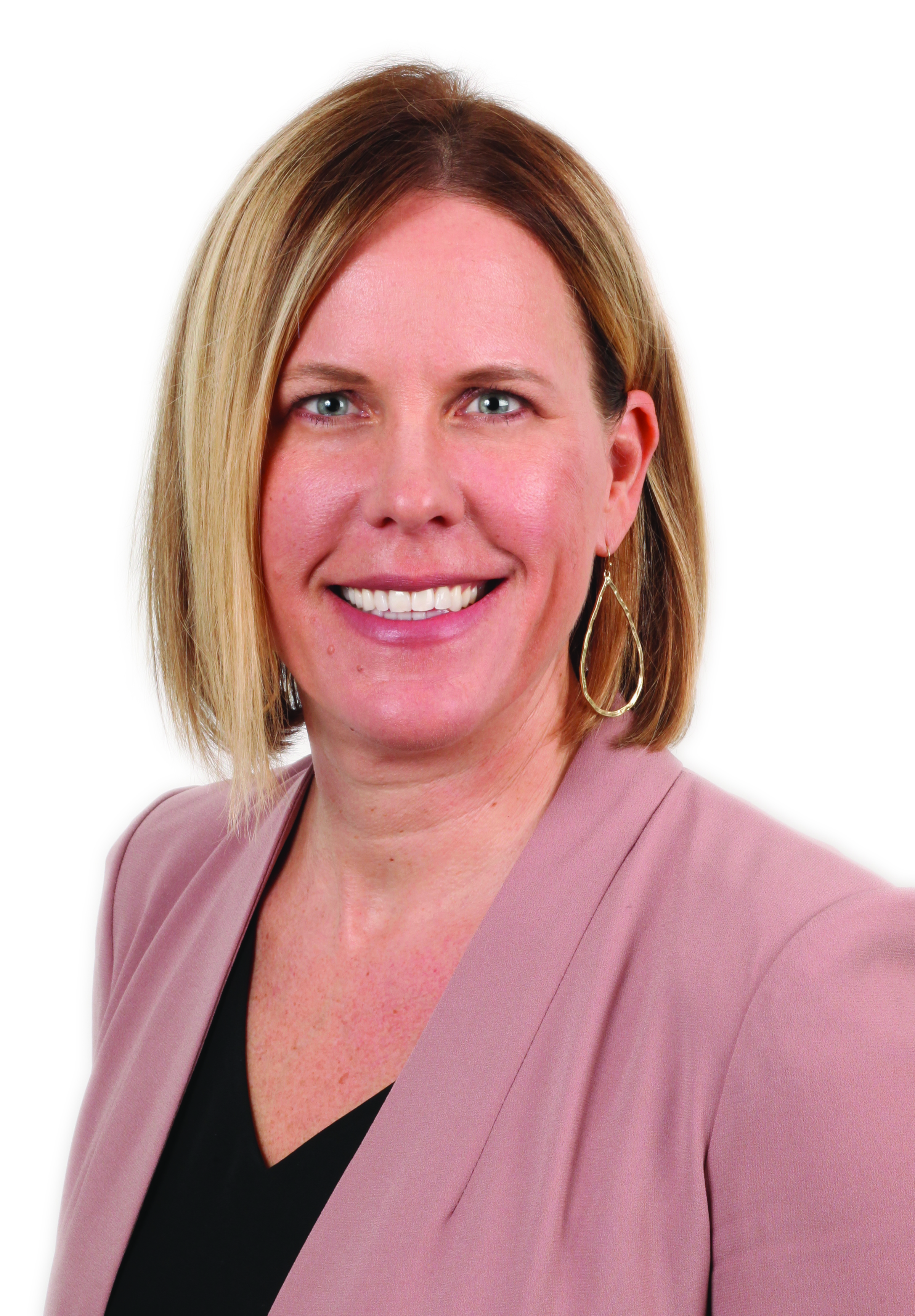 TRACEY ARNISH
Tracey is Chief Member & Employee Officer at Coast Capital Savings, the first person in Coast Capital's history to serve in this capacity. At Coast, Tracey leads the Retail and Wealth Operations, overseeing more than $16 billion in assets. She has established the Business Women's Network and initiated the creation of Coast's Diversity & Inclusion Strategy to tap the talents of women, advance gender parity and eliminate barriers to leadership advancement. She is also responsible for Coast's Corporate Social Responsibility Mandate that saw Coast give back over $5 million to communities in 2018. Under Tracey's leadership, Coast's first ever International Volunteering Opportunity launched in April. She is also currently Co-Chair of the BC Chief Human Resource Officers 2019 summit, taking place in Vancouver in June.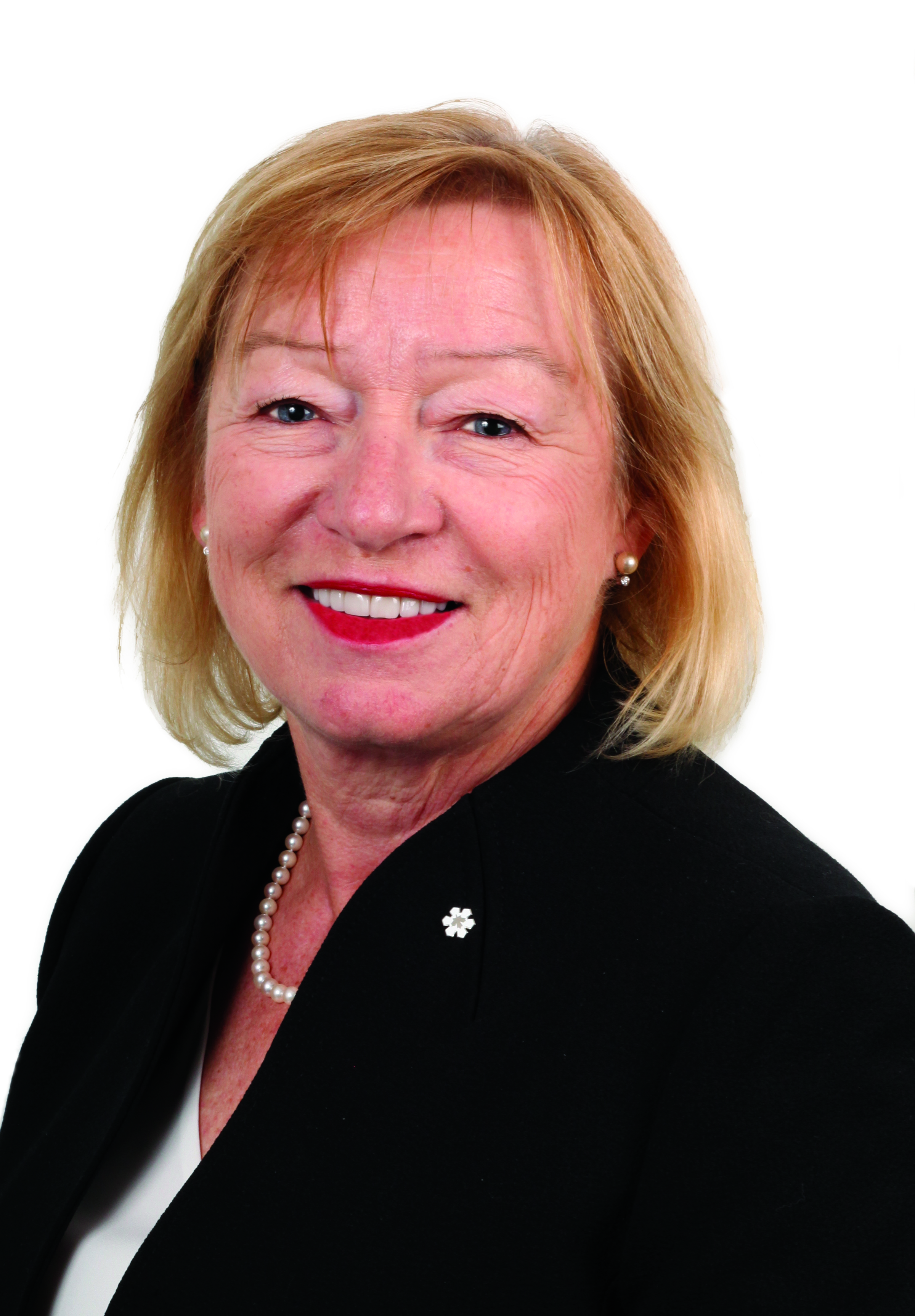 SHELLEY BROWN
Shelley is a retired Partner and Board Member at Deloitte. In 2005, after four years with the company, she was promoted to the role of Office Managing Partner, the first female in this role for Deloitte in Canada. As a Deloitte Board Member, Shelley was involved in the selection of three independent directors, a first for a professional services firm in Canada. From 2012 to 2014, she served as the Chair of the Canadian Institute of Chartered Accountants and was instrumental in working through the unification of CAs, CMAs and CGAs to create the CPA, a significant and historical milestone in the history of the accounting profession in Canada which received international recognition. Shelley has been inducted into the Women's Executive Network Hall of Fame.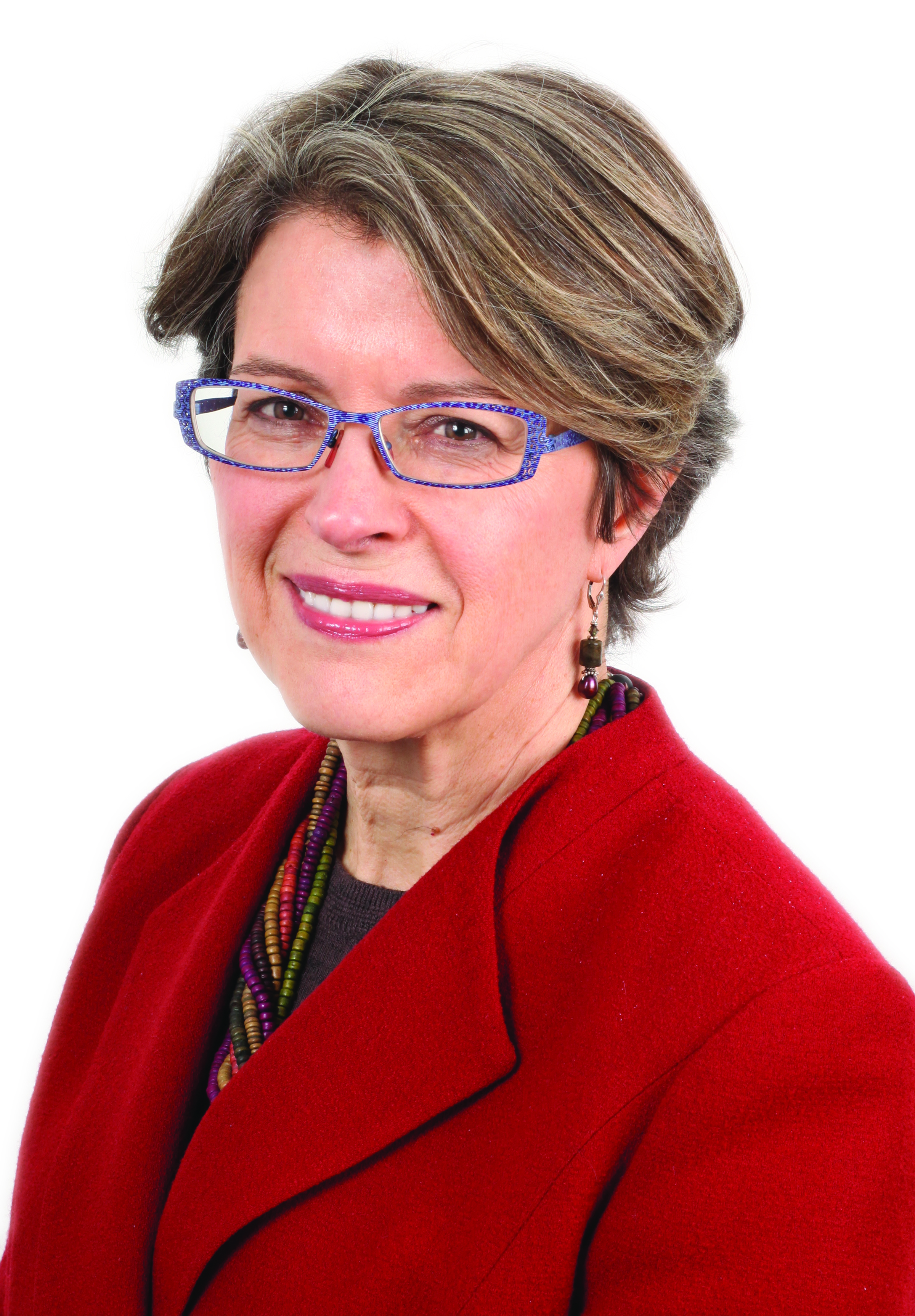 NICOLE BYRES
Nicole is a lawyer and Partner at Miller Thomson LLP where she is recognized as one of Canada's top lawyers in corporate governance and employment law. Nicole is devoted to reducing the number of women leaving the profession, particularly private practice. Through a number of forums, including the Law Firm Inclusion and Diversity Network, Nicole promoted collective initiatives and information sharing on initiatives aimed at raising awareness and addressing unconscious bias directed at women lawyers or lawyers marginalized due to disability, race or sexual identity. Nicole has had leadership roles in the Canadian Bar Association's Women Lawyers Forum, the Vancouver Board of Trade's Women's Leadership Circle and Miller Thomson's Diversity & Inclusion Committee and will be assuming the role of Managing Partner for Miller Thomson's Vancouver office in April 2019.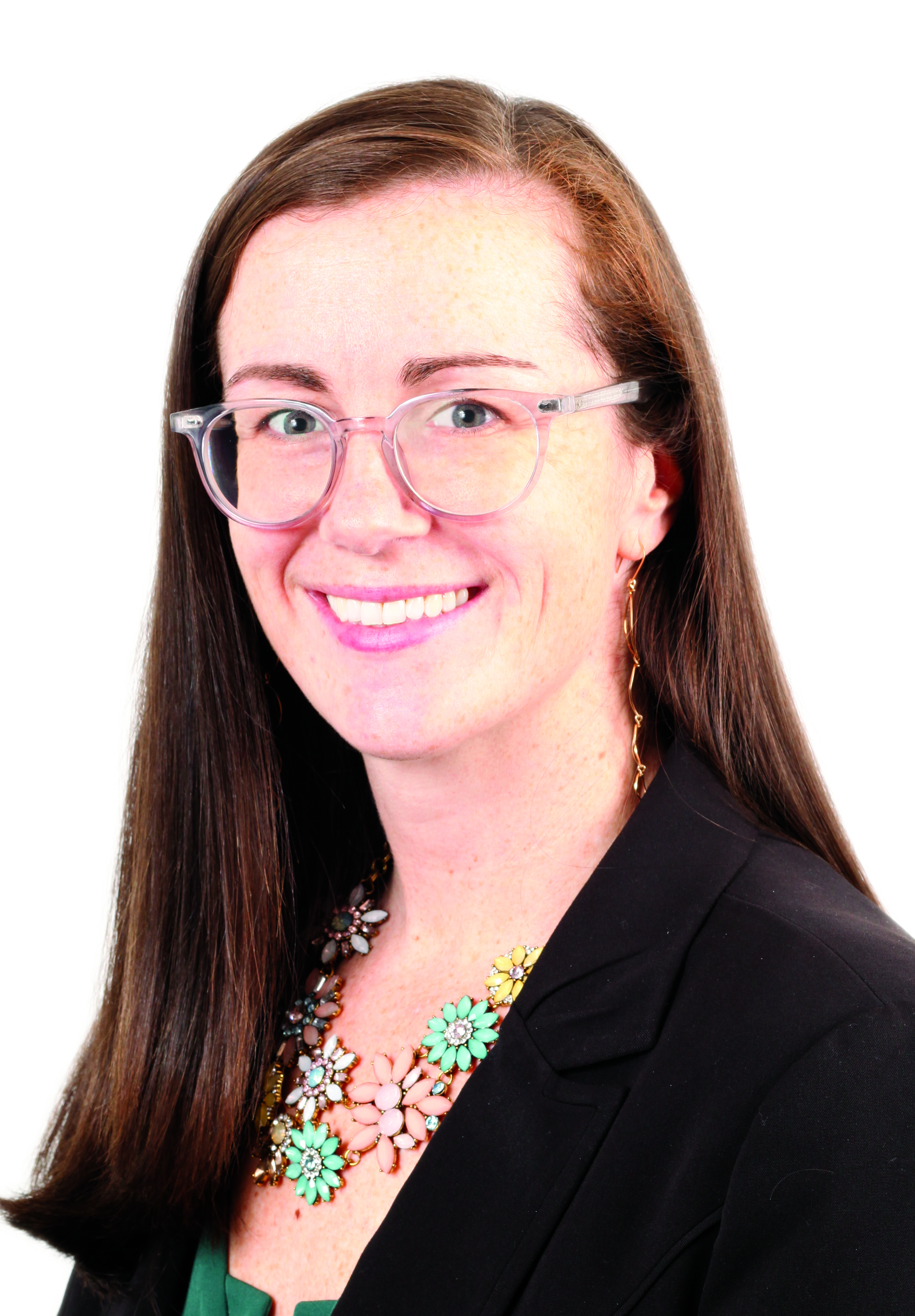 EMILY CLOUGH
Emily is Lawyer and Partner at Clark Wilson LLP and is recognized in the legal community as one of the leading lawyers in the area of elder law. Emily is passionate about ensuring vulnerable adults receive the best legal advice and pursues dignity and equal rights for all, especially seniors and seniors who need someone to be a strong voice for them in court. In 2017, Emily was the leading lawyer in a landmark case challenging mental incapacity to marry and is responsible for the ideation and creation of learning resources for lawyers who deal with legal issues surrounding mental incapacity. Emily is leading the first challenge to the recently enacted Adult Guardianship Act and has acted on significant files on a pro bono basis.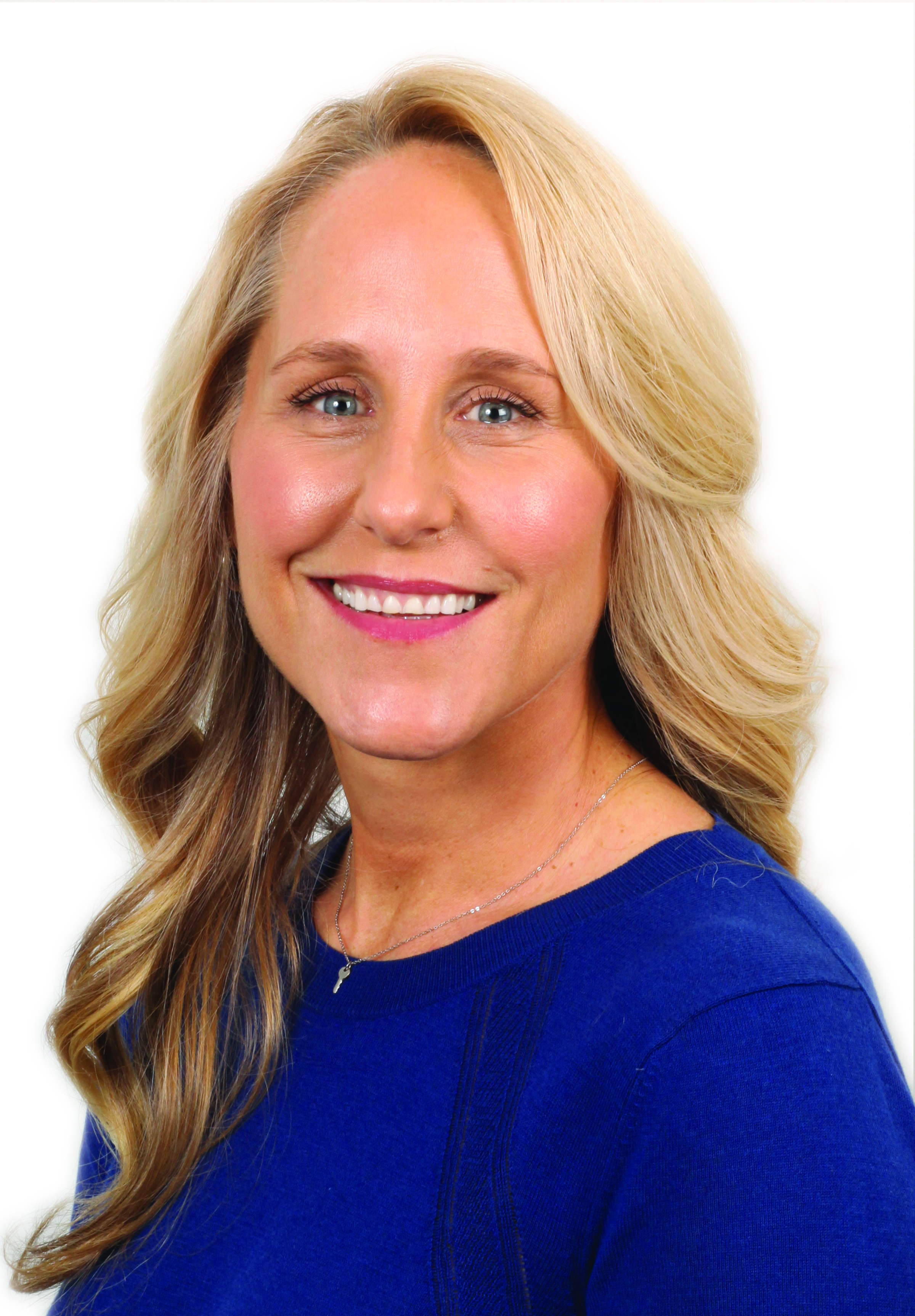 CAREY DILLEN
Carey is the President of YYOGA, leading more than 200 team members in their vision of making the world a better place through yoga and mindfulness. Carey feels her most important role as President is to hold the vision for every single person to be their authentic selves. Under Carey's leadership, YYOGA launched an internal promotions program, resulting in 75% of employees (93% of whom were women) from the head office or in studio leadership being promoted from within. Carey created a Learning and Development plan for employees. Carey has championed supporting employees in stretching their capabilities in the spirit of taking the next career step, understanding that supporting the next generation of leaders requires investment, and in turn propels the company. She has also launched a corporate giving program (community investment by YYoga).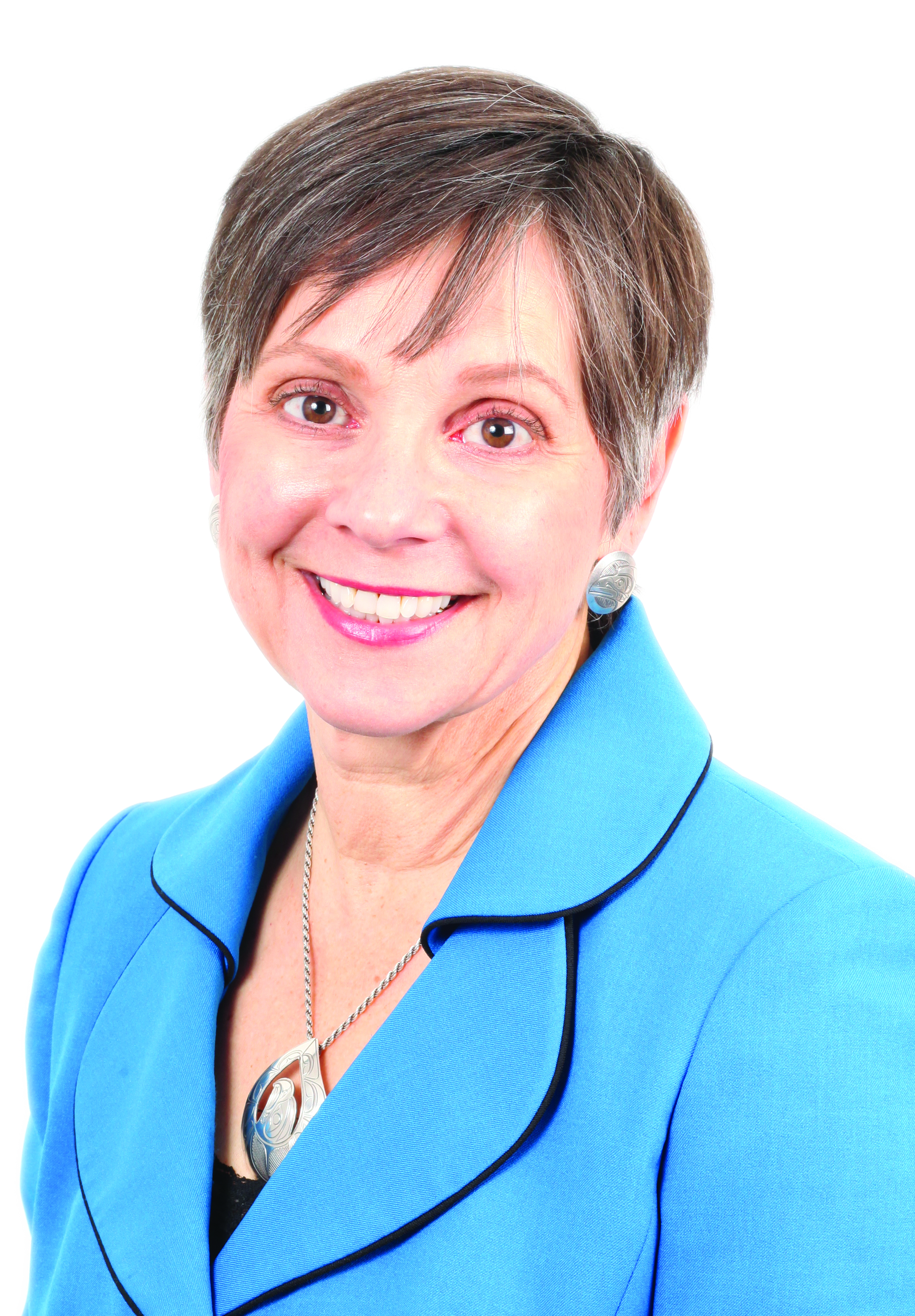 CONNIE FAIR
Connie is President and CEO of the Land Title and Survey Authority of British Columbia (LTSA), one of BC's largest statutory corporations. She is fulfilling her bold vision for BC's property systems by transforming organizations using a customer-centric approach and leveraging technology. During Connie's three years at the LTSA, the organization has achieved 97% satisfaction and 92% trust ratings with customers. She has overseen a technology build that will increase automation of property registrations from 50% to 70% of applications, one of the highest rates worldwide for a land registry. Connie also launched ParcelMap BC, an electronic map of over two million active titled parcels and surveyed Crown land parcels, and one of the world's largest and most complex applications of survey-aware parcel fabric.
MICHELLE GRANT
Michelle is a Senior Vice President at Ernst & Young (EY) focusing on insolvency and restructuring and helping companies through their most difficult times. Recognized nationally by her admission to the Insolvency Institute of Canada, she is one of only two female members currently in Vancouver. Since 2015, Michelle has led the company's BC Mining and Metals Transactions team and is one of only two women to become an equity partner in the corporate restructuring practice at EY in Canada, and one of only 11 female licenced insolvency trustees in Vancouver. Michelle was instrumental in re-establishing a Vancouver branch of the International Women's Insolvency & Restructuring Confederation (IWIRC), where she is currently co-chairing the IWIRC on the Vine 2019 conference.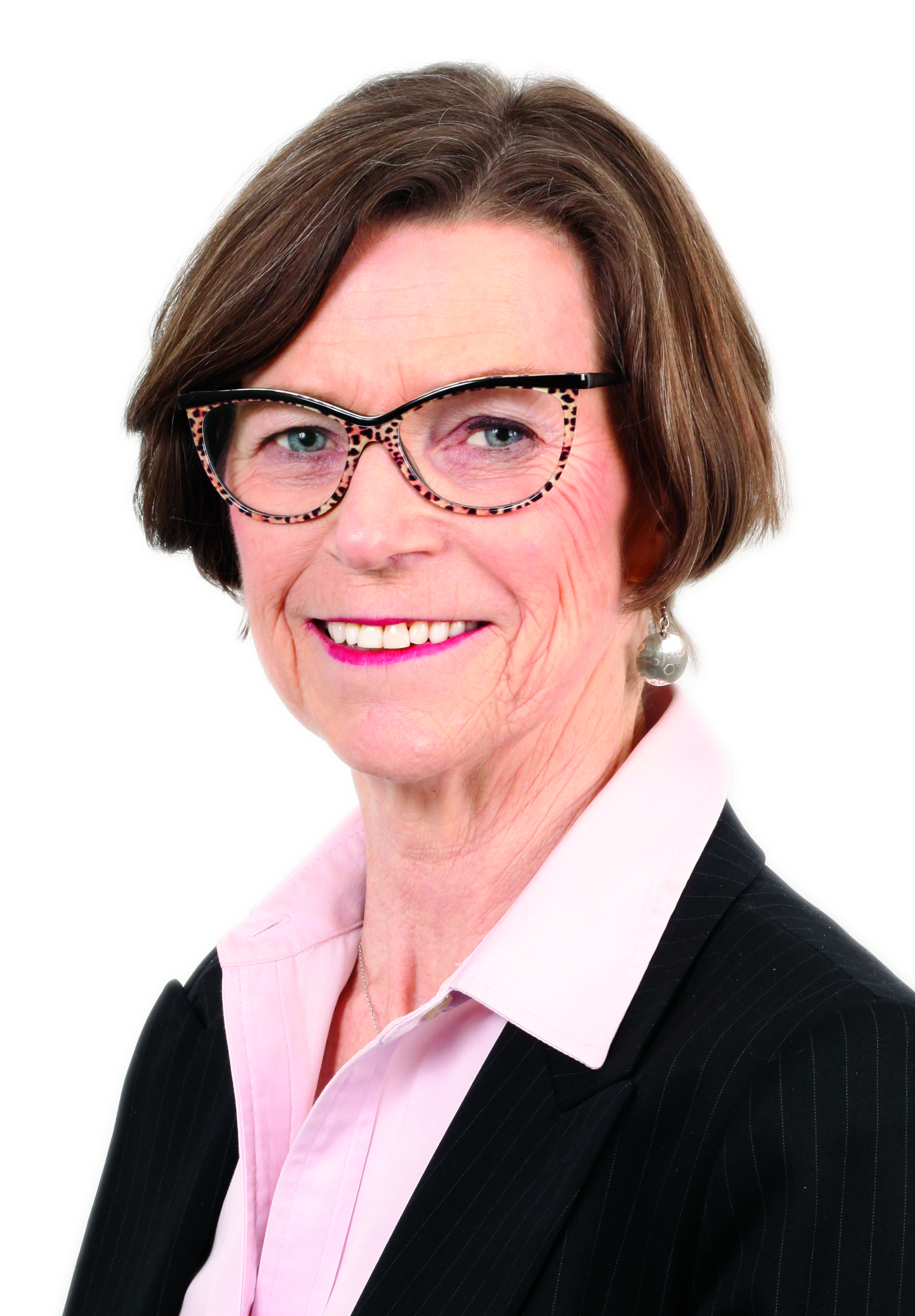 CATHY IMRIE
Cathy is CFO and Senior VP of Ocean Wise Conservation Association. Since 2003, she has led business activities for the Vancouver Aquarium, ensuring the non-profit organization remained financially sustainable, while her leadership paved the way for the Aquarium's evolution into Ocean Wise. Cathy is executive lead for sustainability, and championed Vancouver Aquarium's green building efforts, with the 2006 expansion being awarded LEED Gold, a first for any aquarium or zoo in the world. In 2017, Cathy championed the elimination of single use water bottles at the facility, which required extensive negotiations with a major soft drink provider. The facility's environmental management program diverts 74% of Aquarium-generated waste from the landfill and everything in the food service outlets, including plates, cups and cutlery is compostable.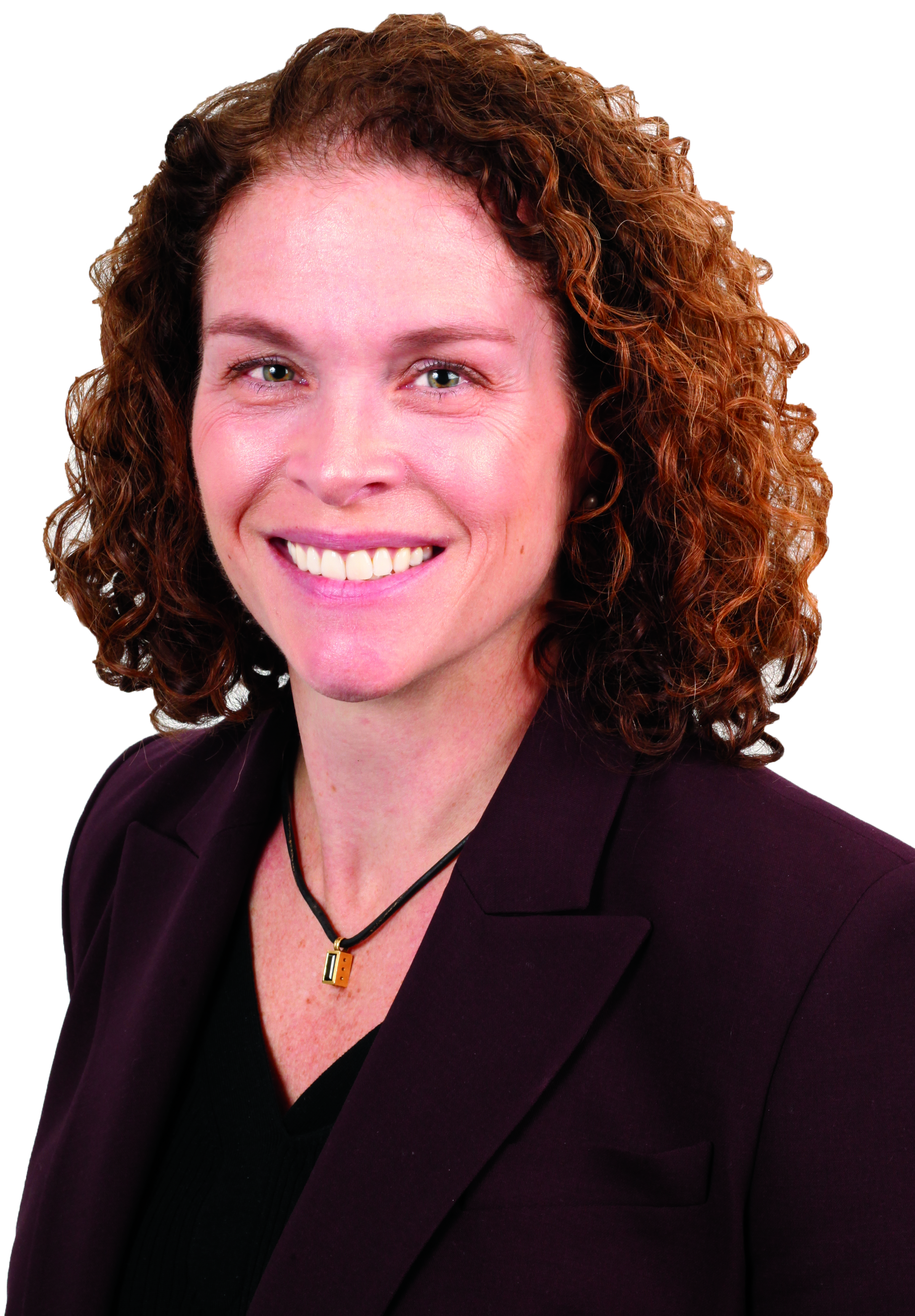 KRISTI MILLER
Kristi is the Founder and National Managing Director of First West Capital, a subsidiary of First West Credit Union. Under Kristi's leadership, First West Capital has grown into a national junior capital fund of almost $250 million to more than 100 businesses. Noting market trends, Kristi is shifting First West Capital's focus to reach entrepreneurs directly and to target high-growth companies, and will focus on addressing the financing gaps for technology-based businesses. She currently chairs the board of Junior Achievement of BC and acts as an advisor to the Fulmer Foundation. Kristi was past president of the Association of Women in Finance and former chair of the BC Provincial Child Care Council.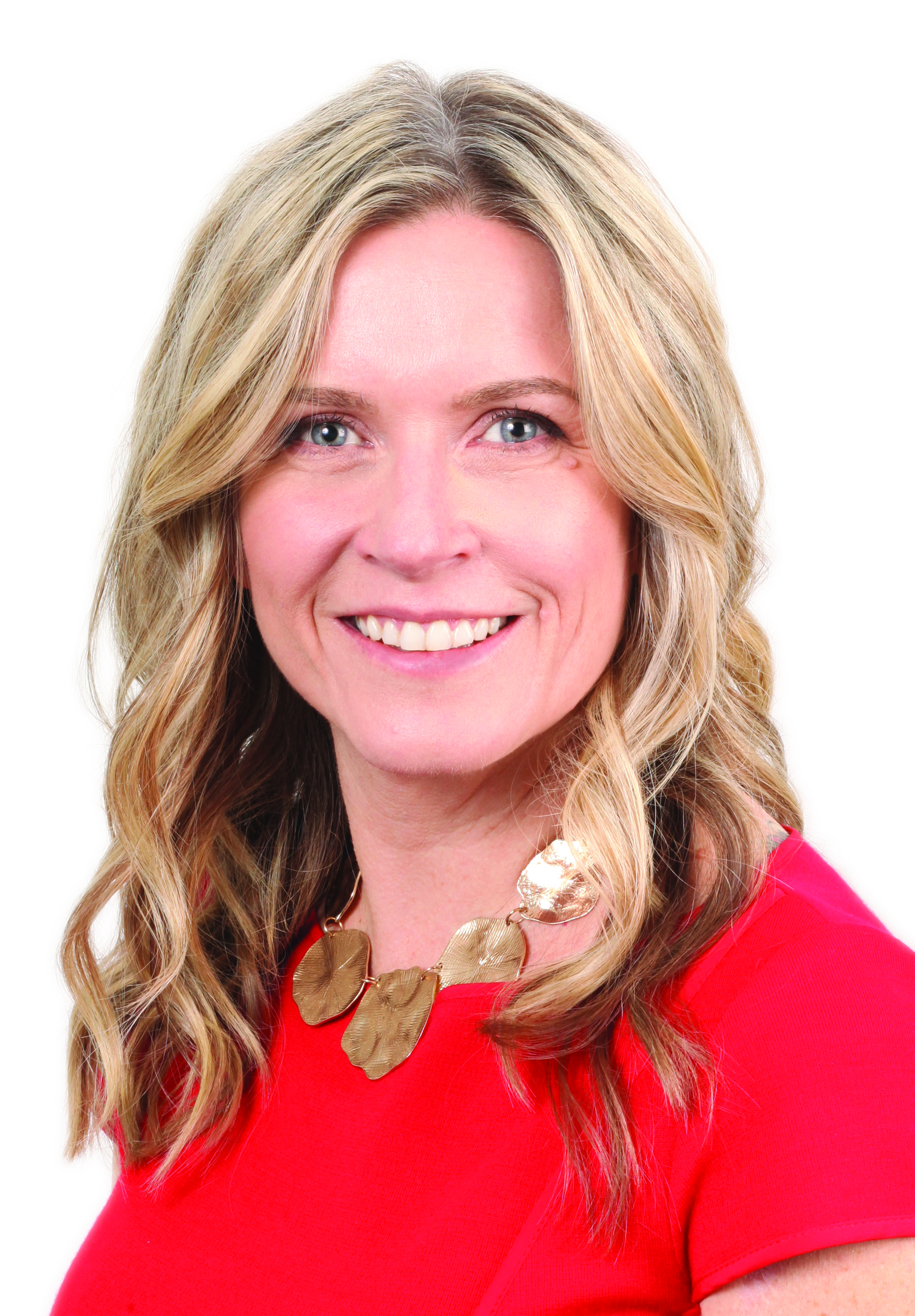 LISA SOUTHERN
Lisa is a lawyer and Founder of Southern & Associates. Launched in 2014, the firm now serves more than 100 clients, focusing on workplace conflict. A single mother of two sons, Lisa supports a robust work/life balance and offers a comprehensive program of mentorship, educational support and ongoing skills development for staff. Lisa is Registrar of the BC Healthcare Office of Arbitration with the Health Employers Association of BC and the BC Nurses Union, where she co-designed a system to expedite resolution of workplace grievances. Lisa was the Co-chair of the 2017 Lancaster House Labour Law Conference, spoke on effective and fair workplace investigations at the 2018 Greater Vancouver Fire Chiefs' Association Labour Relations Seminar and addressed #metoo as an expert panelist at the 2018 Vancouver Island Economic Summit.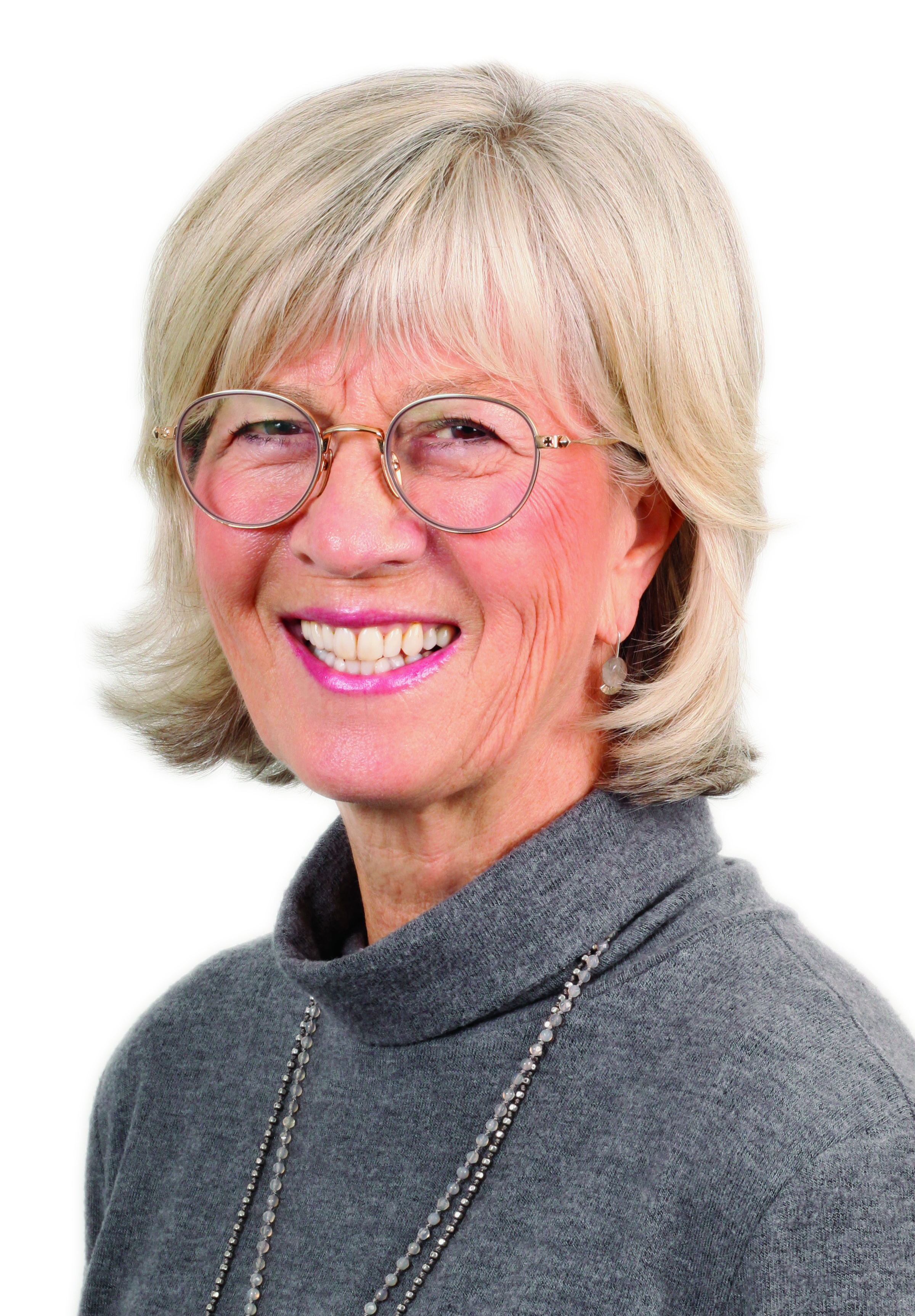 PENNY WILSON
As CMO of Hootsuite, Penny leads the company's global marketing, growth and customer support organizations and has helped drive growth from 10 million customers worldwide to more than 18 million customers. In 2018, Penny presented Hootsuite's "humans first" social strategy at the Adobe Summit and delivered the keynote at Hootsuite's Future of Social campaign events held in six cities globally. Penny established a leadership team titled "The Women at Hootsuite Initiative" to determine how best to foster an environment in which women can thrive. She has also overseen a comprehensive mentorship program and serves as an inspiration for aspiring young leaders in the organization. In 2018, Penny spoke at Women in Tech España for Spanish women leaders in business and tech.
---
This category is sponsored by