2019 Women of Distinction Nominees | Community Champion
Recognized nationally, the YWCA Women of Distinction Awards honours individuals and organizations whose outstanding activities and achievements contribute to the well-being and future of our community.
Congratulations to the 2019 nominees in the category of Community Champion.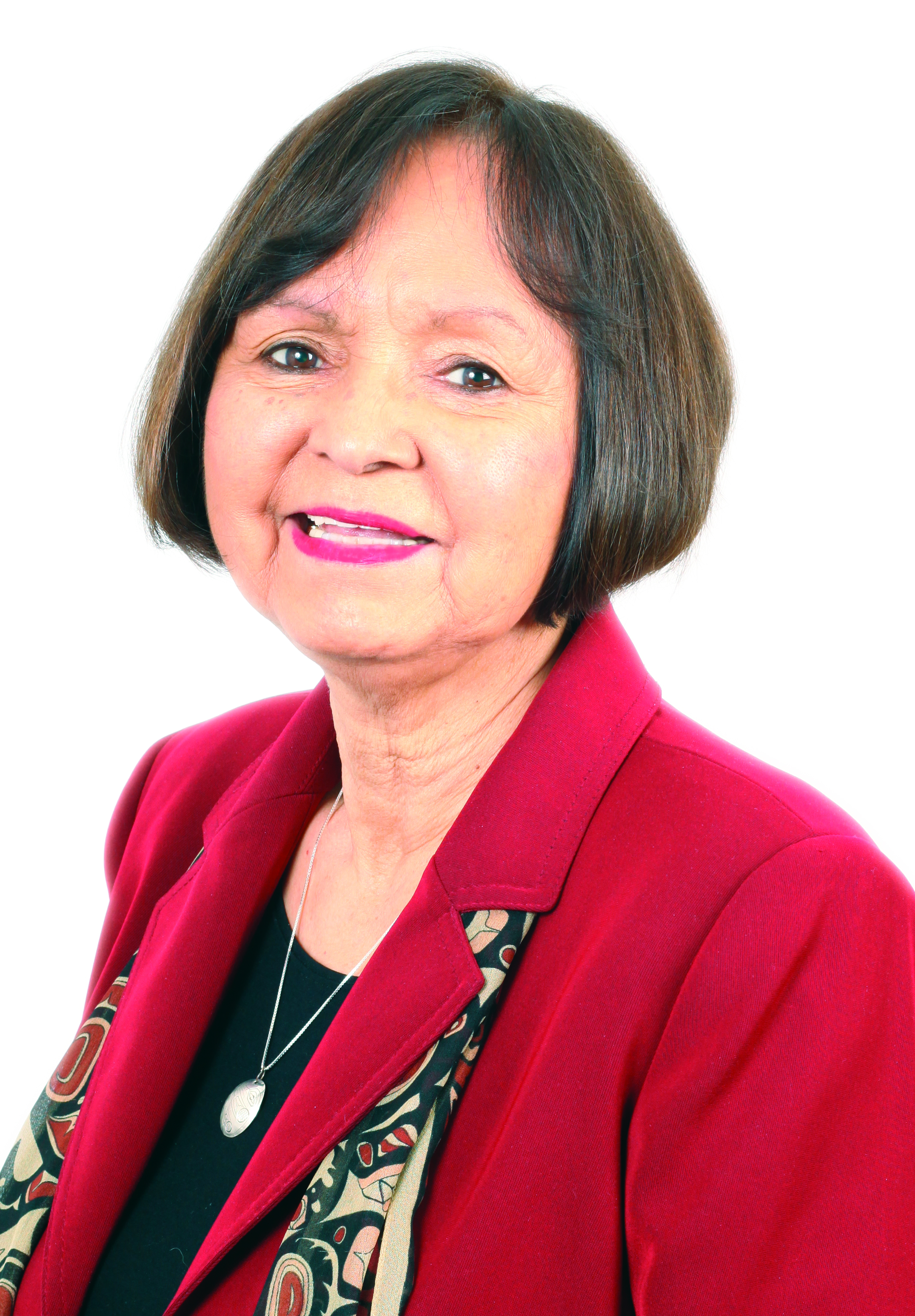 JOYCE FOSSELLA
Joyce Fossella is the Executive Director of Warriors Against Violence Society, where for 20 years she has dedicated herself to the Family Healing Program (FHP). Joyce asserts that meaningful and lasting healing happens when both parents commit to therapy together and, as such, offers emotional support and group therapy to Native families struggling with abuse and violence in the home. Joyce creates a safe space for family members to discuss and heal from issues by reclaiming traditional values of honour, respect and equality. She has expanded the services of the organization to include sewing circles and by offering outreach workshops to rural Native communities to facilitate their own FHP. Joyce's commitment to emotionally healthy families has resulted in a return to culture for many FHP participants.
BIANCA FUSCO ZANATTA
Bianca's "families helping children" philosophy led to the creation of Reach for Outer Space (RFOS). This initiative, focusing on women and children, led to the introduction of "reading corners" strategically placed where Bianca identified organizations with a need and space. These corners have expanded to 22 locations including First Nation communities, transition houses and shelters in 15 cities across Canada. RFOS has also supported over 2,000 children through the annual Christmas Wish Party where each child receives the magical gift of their choice, sought out by Bianca and her team, as well as through the annual RFOS Charity Luncheon. In 2018, Bianca established RFOS Youth Ambassador Program to provide philanthropic mentorship to young girls, guiding a team of high school students through the process of identifying community fundraising projects through to completion.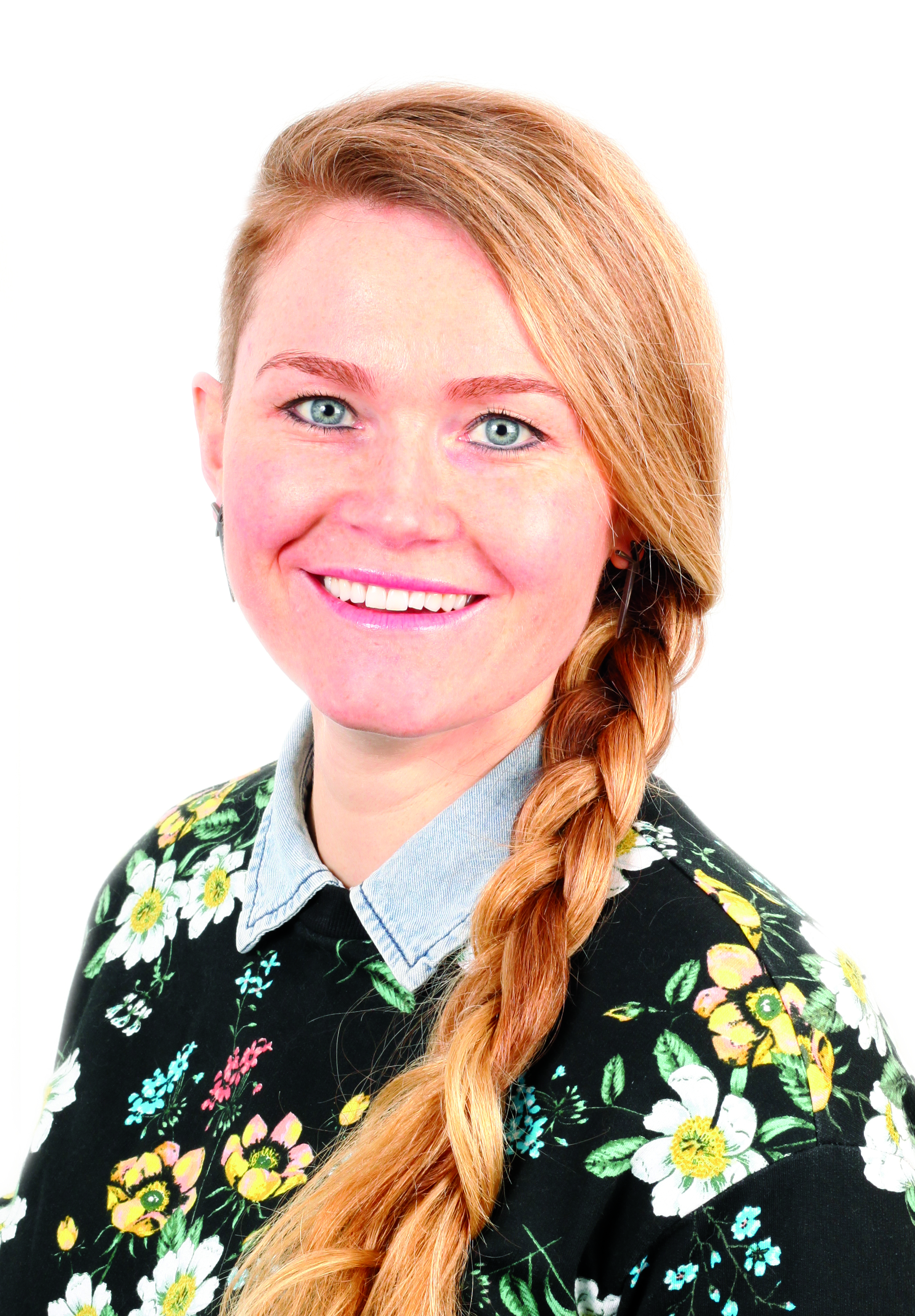 ANNA GODEFROY
Anna is Co-Founder and Director of Binners' Project, providing low-barrier green employment and capacity building to marginalized individuals while creating a social, economic and environmental impact. She oversees a team of 15 staff and 120 volunteers, 100% of whom report being low-income, unstably housed and experiencing some degree of mental illness, addiction and/or physical disability. Anna is a driving force in creating and launching a binner-specific cart and cart-sharing service and is working with industry, government and philanthropic partners to make the heavy-duty carts available to binners later this year. Anna is the former Co-chair of Urban Core and currently the Co-chair of the Exchange Inner City. Anna is also working with Mayor Helps and the Victoria Foundation toward the creation of a Binners' Project chapter in Victoria.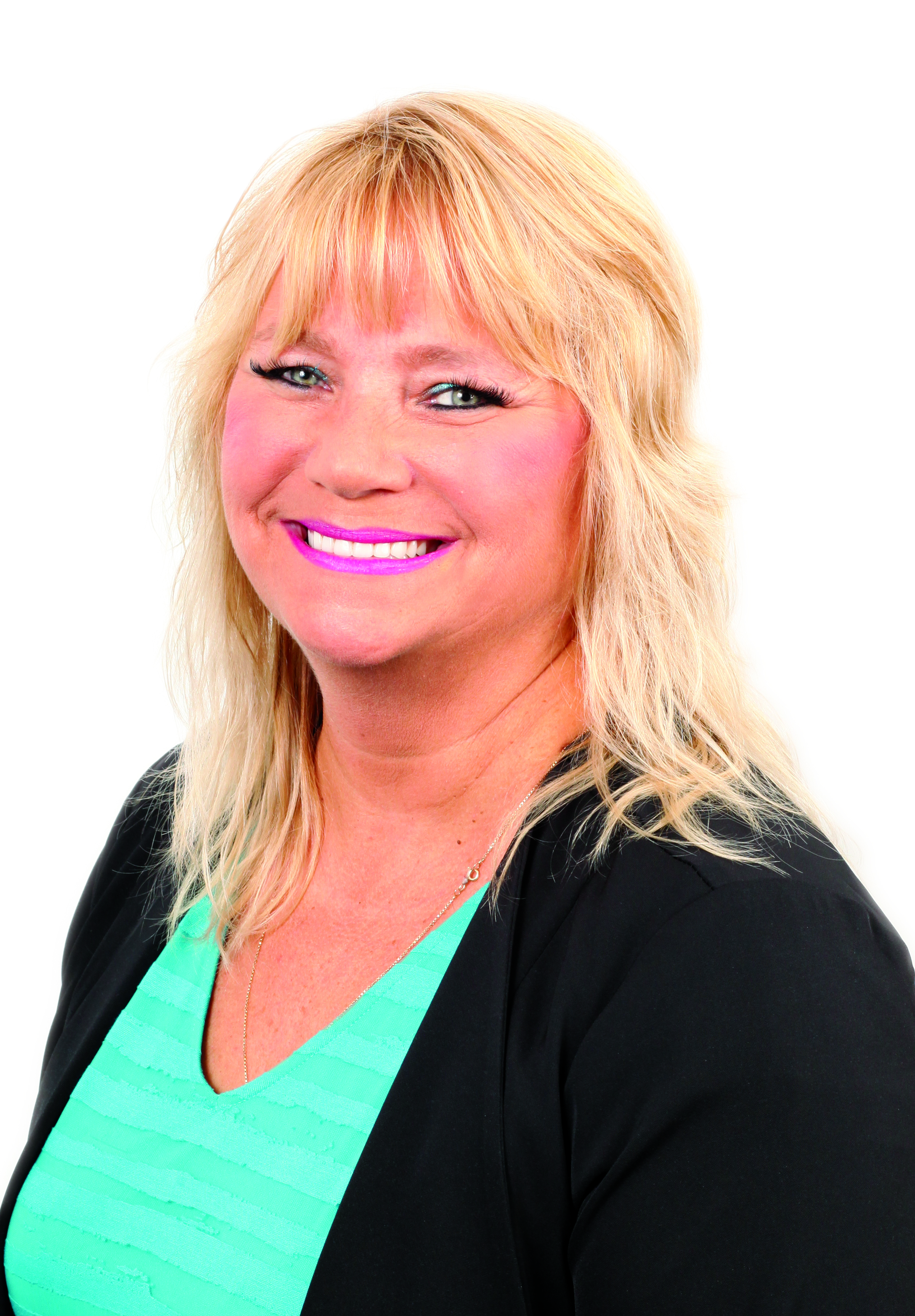 MO KORCHINSKI
Mo is Project Manager for Unlocking the Gates Peer Health Mentoring Program (UTG), a UBC-based peer-mentorship program that helps formerly incarcerated women confront their trauma, overcome addictions and build happy, productive lives. As an alumnus of Alouette Corrections Centre for Women and one of UTG's first mentors, Mo's vision shaped the program, including providing clothing, transportation and treatment options to women upon discharge. She also requires peer mentors to be two years clean and sober to ensure the long-term health of the mentors and program participants. Her journey from inmate to social worker, public speaker, filmmaker and author is changing the public's narrative of incarcerated women, and has inspired countless formerly incarcerated women to believe they can succeed, too.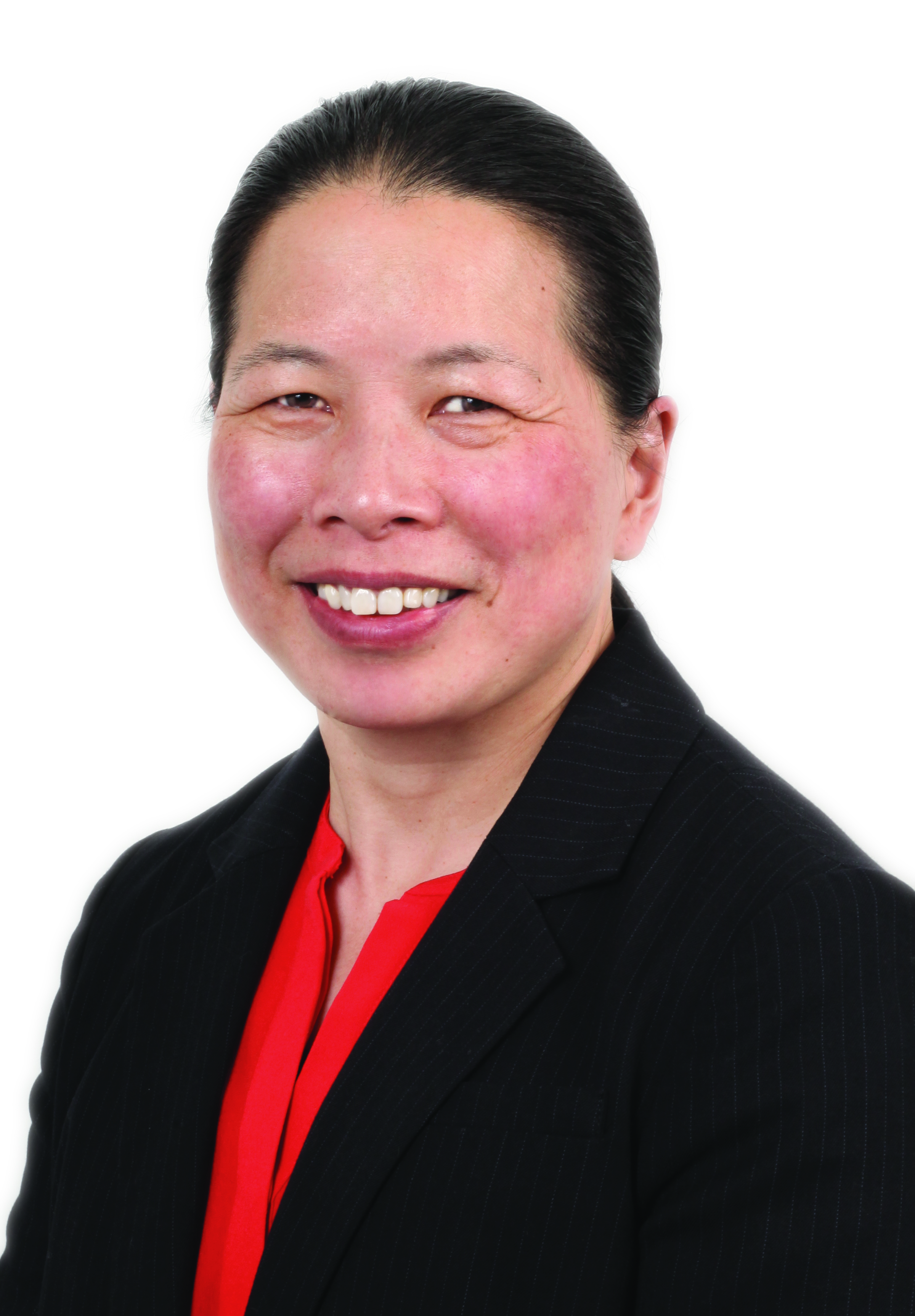 COLLEEN YEE
Colleen is Inspector of the Centralized Operations Services Section of the Vancouver Police Department, overseeing a staff of 140 and more than 1,000 community volunteers. In 2013, Colleen created the VPD's Women's Personal Safety Workshop, the first of its kind in North America. Colleen recruited a team of female police officer volunteers to deliver the life-saving workshop more than 100 times, reaching over 3,000 women in Metro Vancouver. The workshop often helps women who are vulnerable to violence and who historically had negative perceptions and/or experiences with the police. In building trust, many have come forward to report abuse and harassment. Colleen also created a certified self-defence training program for Vancouver female police officers of all levels of seniority and experience to enhance their skills, knowledge and confidence.
---
This category is sponsored by