2019 Women of Distinction Nominees | Education, Training & Development
Recognized nationally, the YWCA Women of Distinction Awards honours individuals and organizations whose outstanding activities and achievements contribute to the well-being and future of our community.
Congratulations to the 2019 nominees in the category of Education, Training & Development.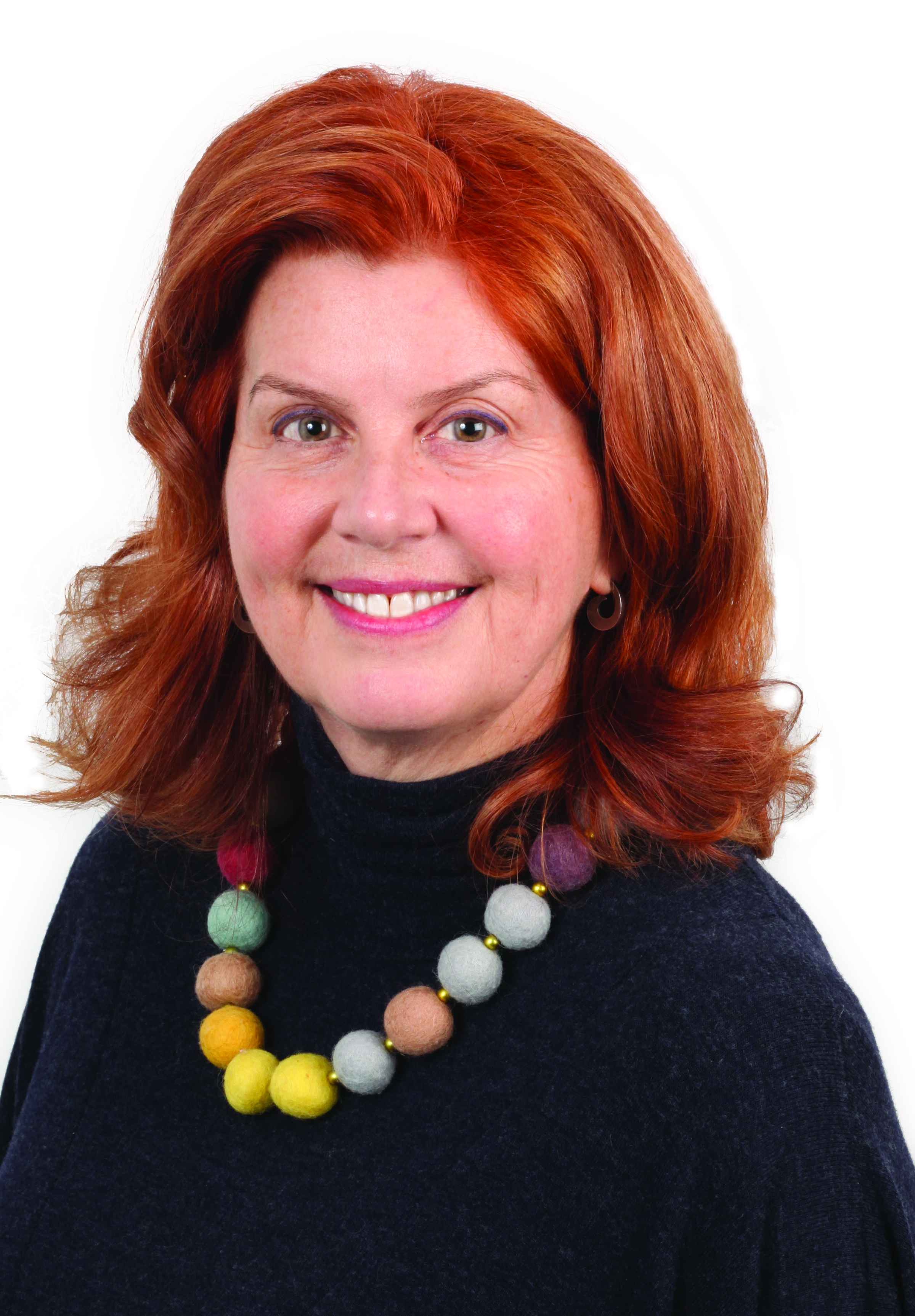 MARGOT LEIGH BUTLER
Margot is the Academic Director of UBC's Humanities 101 Community Program (Hum), where she develops and delivers free university-level courses with low-income residents of Vancouver's Downtown Eastside (DTES). Margot advocates for access to education for students with financial, institutional and health barriers and continually develops a curriculum that responds to DTES residents with support and mentoring opportunities. Under her guidance, more than 500 students have graduated from Hum courses, many of whom are now community leaders, educators and full-time university students. Margot also produces an in-house annual publication comprised of participant essays and artwork centred around the experiences of DTES residents, women and Indigenous peoples. Margot's commitment to Indigenous education was recognized by UBC's Institute for Critical Indigenous Studies, where in 2018 she was invited to be an Institute Associate.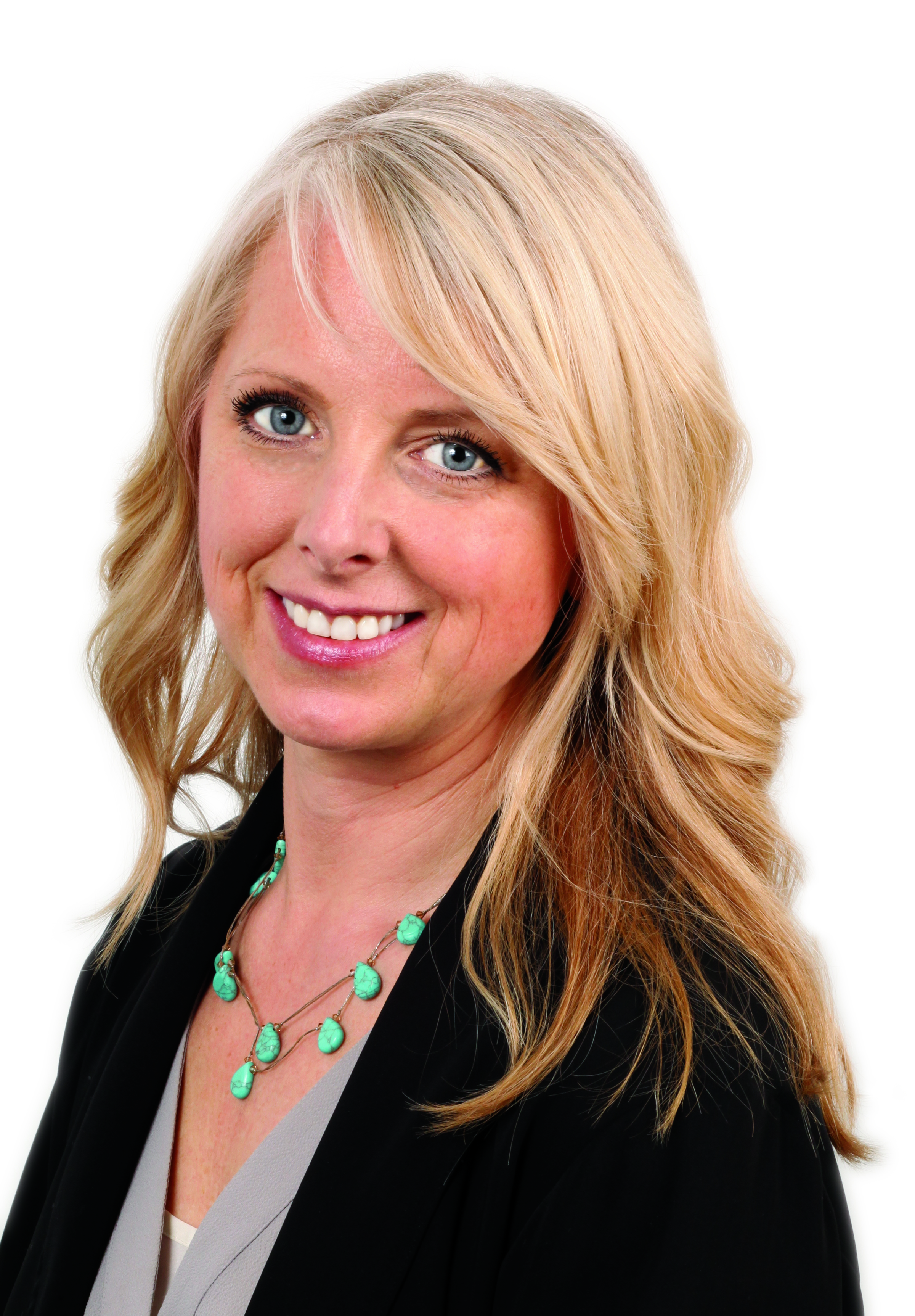 SONIA BUTTERWORTH
Dr. Sonia Butterworth is Assistant Dean, Postgraduate Medical Education at the UBC Faculty of Medicine. She is a leader in the Postgraduate Surgical Training Program and serves as Director of the Surgical Foundations program, a two-year curriculum for surgical trainees. Sonia was asked to lead an innovative transition towards "competency based medical education" with the fundamental principles being outcomes focused and ensuring all future physicians have a skill set that will enable lifelong learning. She has had a national impact in this role and has become a champion of sharing innovative best practices with universities across the country. Sonia is also an investigator at BC Children's Hospital, with interests in pediatric trauma, injury prevention, childhood cancer and nutrition, and supervises many students and residents undertaking research projects in these areas.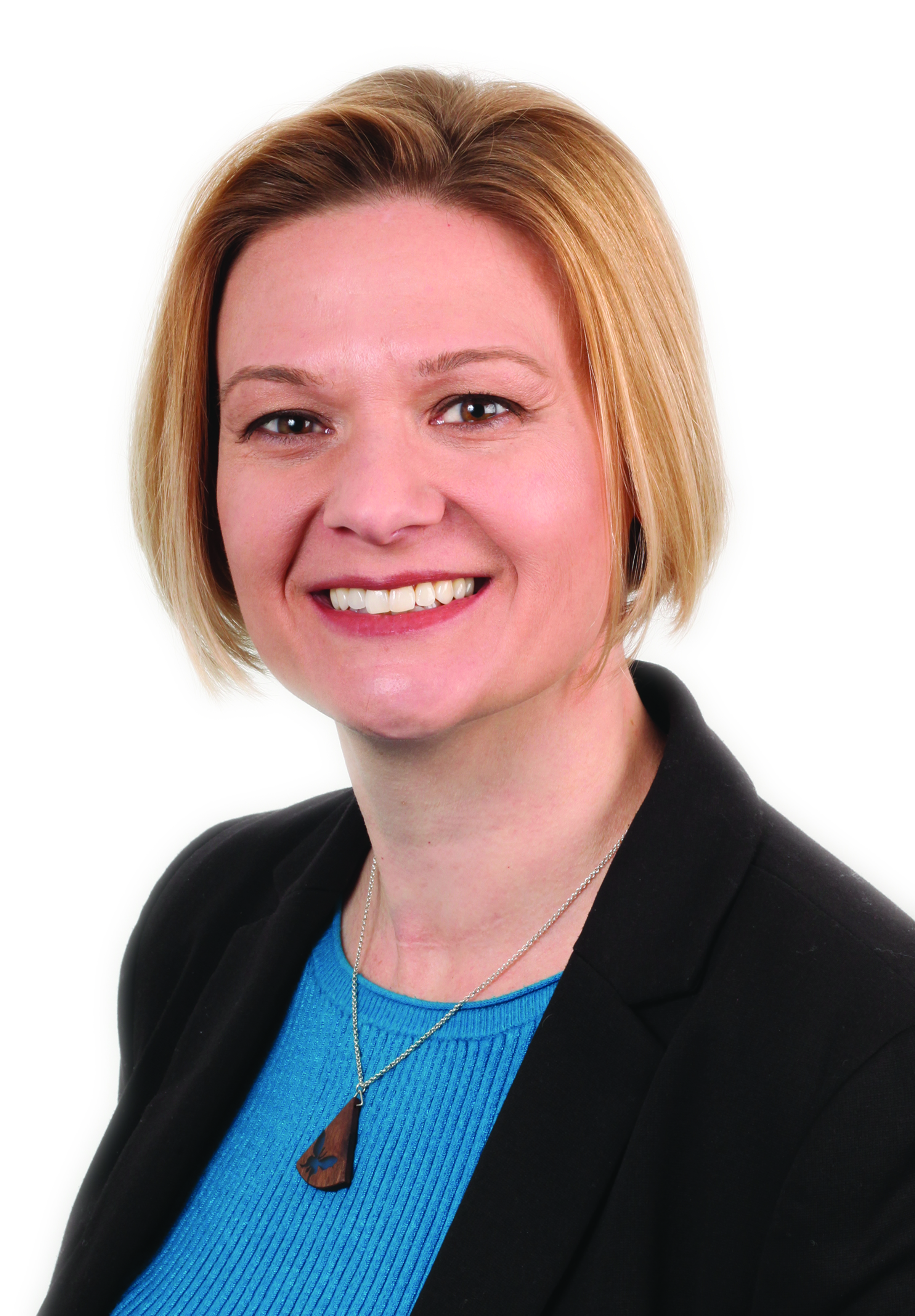 BETHANY EDMUNDS
Bethany was the first female Associate Dean of Computing at BCIT, where she envisioned and initiated the TEC (Technology Education and Collaboration) Hub. In developing ground-breaking classroom designs that provide students with the opportunity to actively participate in their own education, this new platform has set the standard for new best practices in computing education in BC. While earning her PhD in Machine Learning, Bethany co-organized the second international Women in Machine Learning Workshop and continues to actively encourage women and girls to pursue a career in tech as a mentor and speaker at events like DigiGirlz Day. For her visionary approach to tech and teaching, Bethany was named one of BC Business' most influential women in STEM in 2018.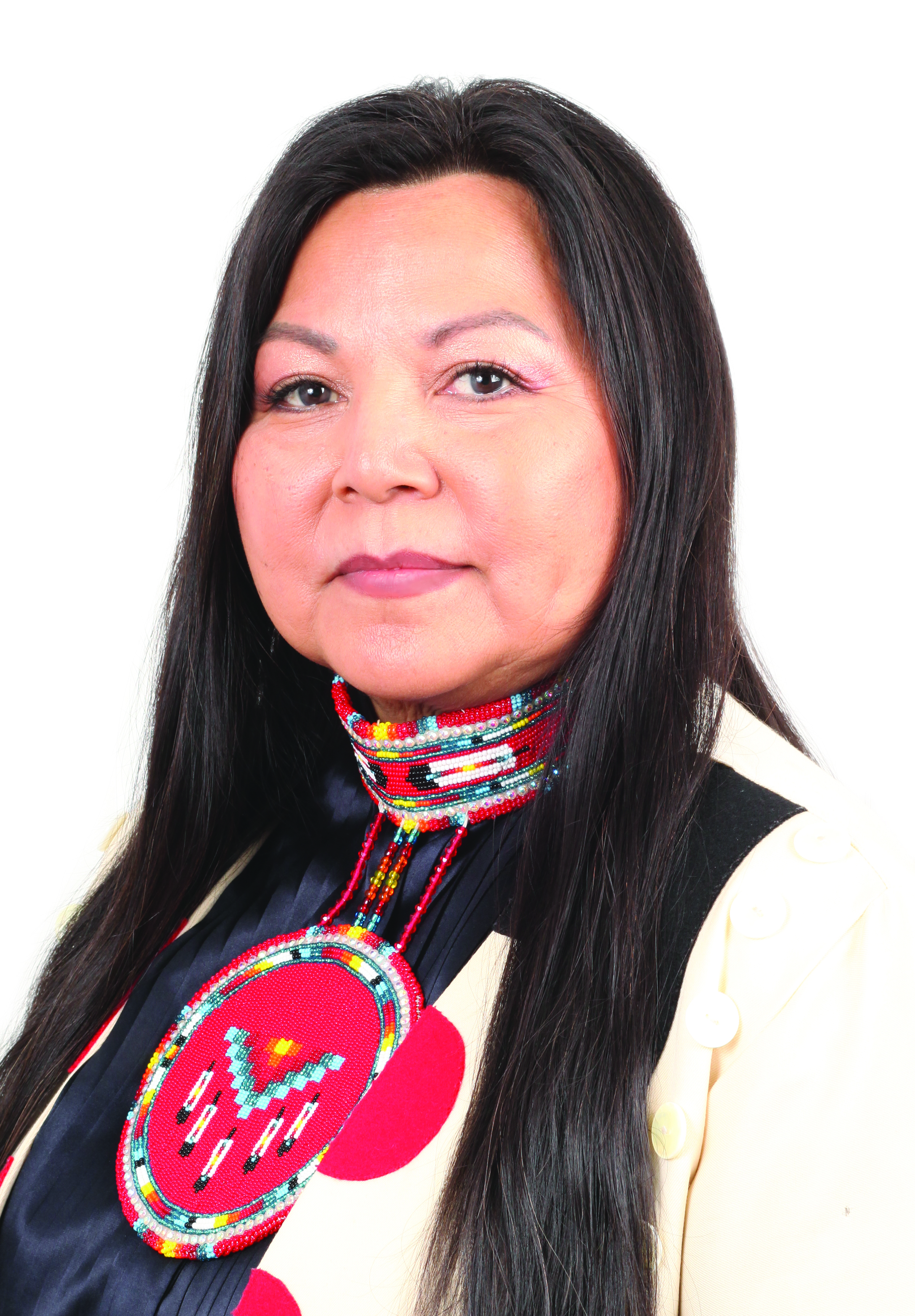 DOREEN MANUEL
Doreen is Director of the Bosa Centre for Film and Animation at Capilano University, the first First Nations woman to head a major academic filmmaking training institution in Canada. There, she redeveloped the Indigenous Independent Digital Filmmaking program to ladder into a four-year bachelor degree program. Under Doreen's supervision, 239 Indigenous students have graduated from the program, 112 of them women. She helped shape the development of the Indigenous edition of the Telus Storyhive Filmmaking program, and she served as a Matriarch Advisor in the development of the innovative IM4 Indigenous Virtual & Augmented Reality program at Emily Carr University. Doreen is the creator and leader of Women in Film and Television Vancouver's innovative feature film writing program, Tricksters and Writers, for First Nations women.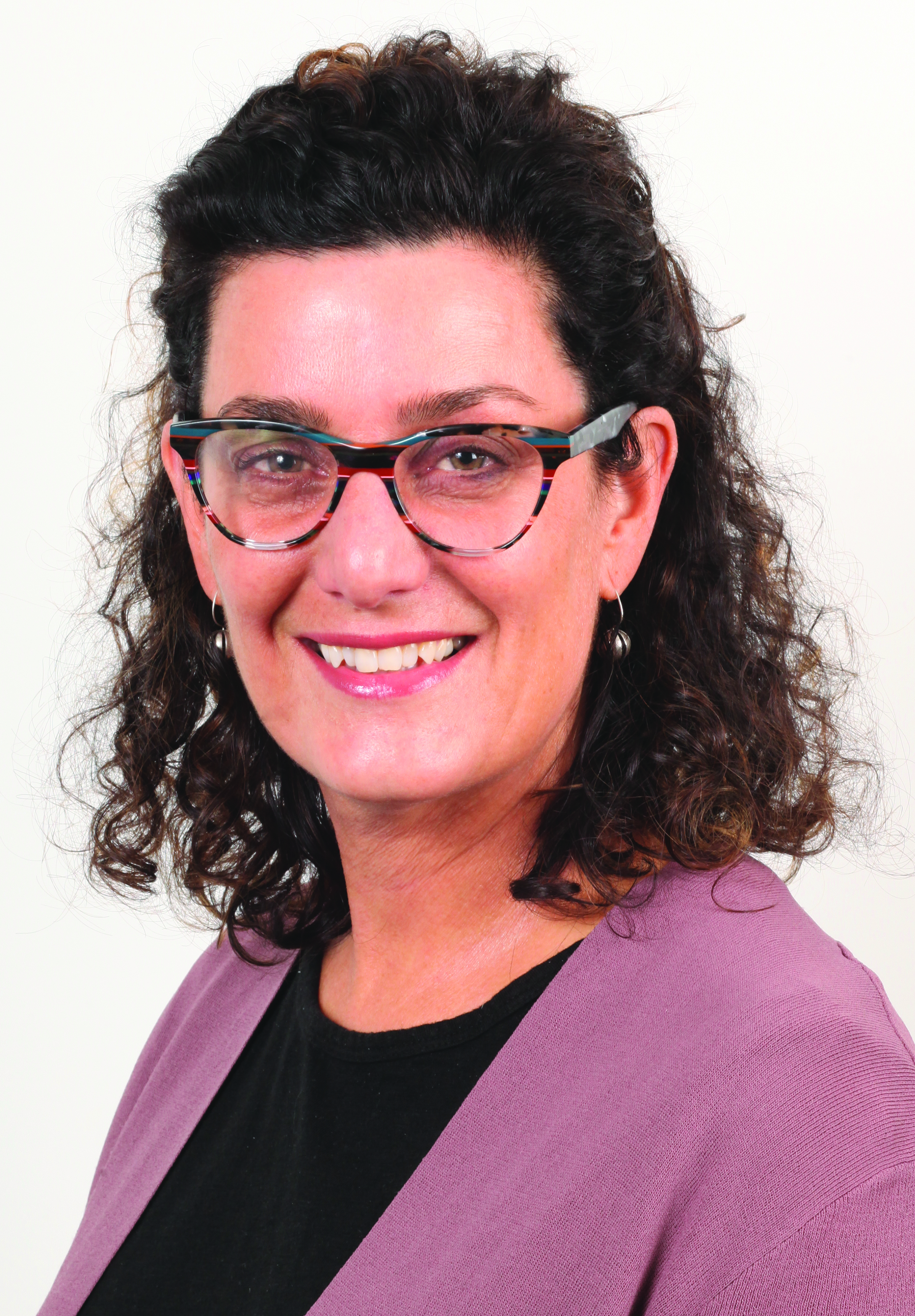 TANIS SAWKINS
Tanis is Director of the Partnership Development Office at Vancouver Community College (VCC), where she build partnerships with industry, community and other institutions to develop a range of employment programming and strives to connect newcomers to Canada with English language training as a gateway to employment. Tanis has developed and leads a project that uses mobile learning technology for close to 800 students who are on a waitlist for Language Instruction for Newcomers to Canada classes, so students can study English on their cell phones. Tanis developed the Family Literacy Outreach program with Mt. Pleasant Neighborhood House, which trains volunteer tutors to work with newcomers, and she champions and leads an innovative project called "Make It!" which combines a social-entrepreneurship model for newcomer women to use VCC's resources and facilities.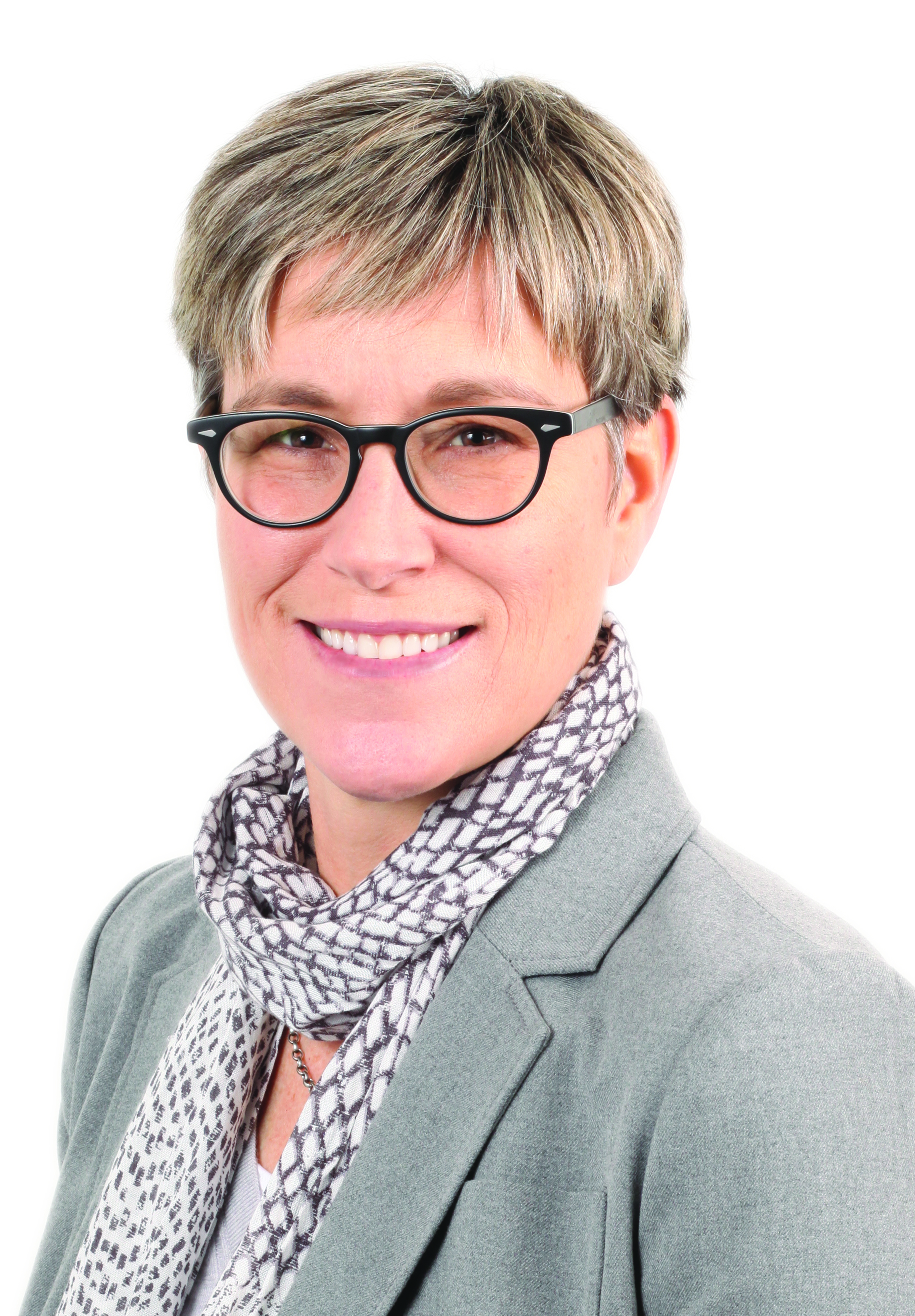 SHERYL STAUB-FRENCH
Sheryl Staub-French is a Professor of Civil Engineering at UBC, the Advisor to the Dean of Applied Science on equity, diversity and inclusion, and the inaugural holder of the Goldcorp Professorship for Women in Engineering, a position created to encourage girls to pursue engineering careers.  Sheryl established Eng•cite, a program to promote engineering education for teachers, counsellors, parents and high school students. Under her leadership, eng•cite worked with Geering Up, a UBC outreach program, to provide engineering and science workshops to nearly 25,000 youth across BC last year, including 12,000 girls, 5,500 inner-city youth and 2,700 Indigenous youth. Through outreach efforts over the past eight years, UBC has increased female enrolment in engineering from the national average of 20% to almost 32%.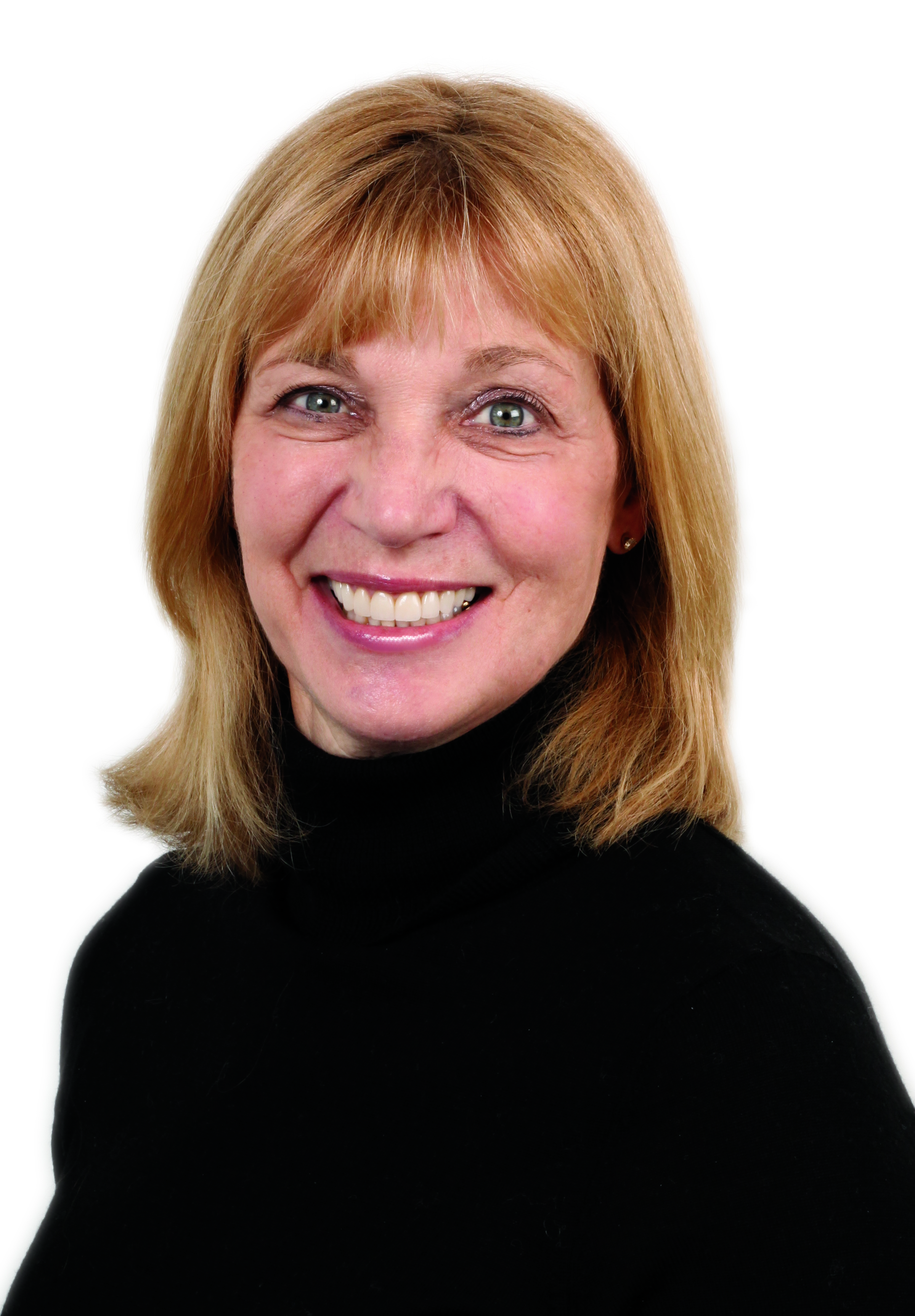 MARIE THOM
Marie, Early Learning Teacher Consultant at Richmond School District No. 38, leads a staff of Strong Start Early Childhood Educators to provide early childhood program for babies, toddlers and parents at five Strong Start Centres. Marie co-created a Reggio Emilia inspired space known as "The Studio" to teach and inspire kindergarten and early childhood educators, which has transformed the design of the District's early primary classrooms. She works with the Ministry of Education to bring the Changing Results for Young Children project to life in the District and has helped coordinate the Welcome to Kindergarten program for all 38 District schools. Marie worked with a group of teachers to publish a book called "What If" to help teachers be responsive to their students and the learning environment.