2019 Women of Distinction Nominees | Entrepreneurship & Innovation
Recognized nationally, the YWCA Women of Distinction Awards honours individuals and organizations whose outstanding activities and achievements contribute to the well-being and future of our community.
Congratulations to the 2019 nominees in the category of Entrepreneurship & Innovation.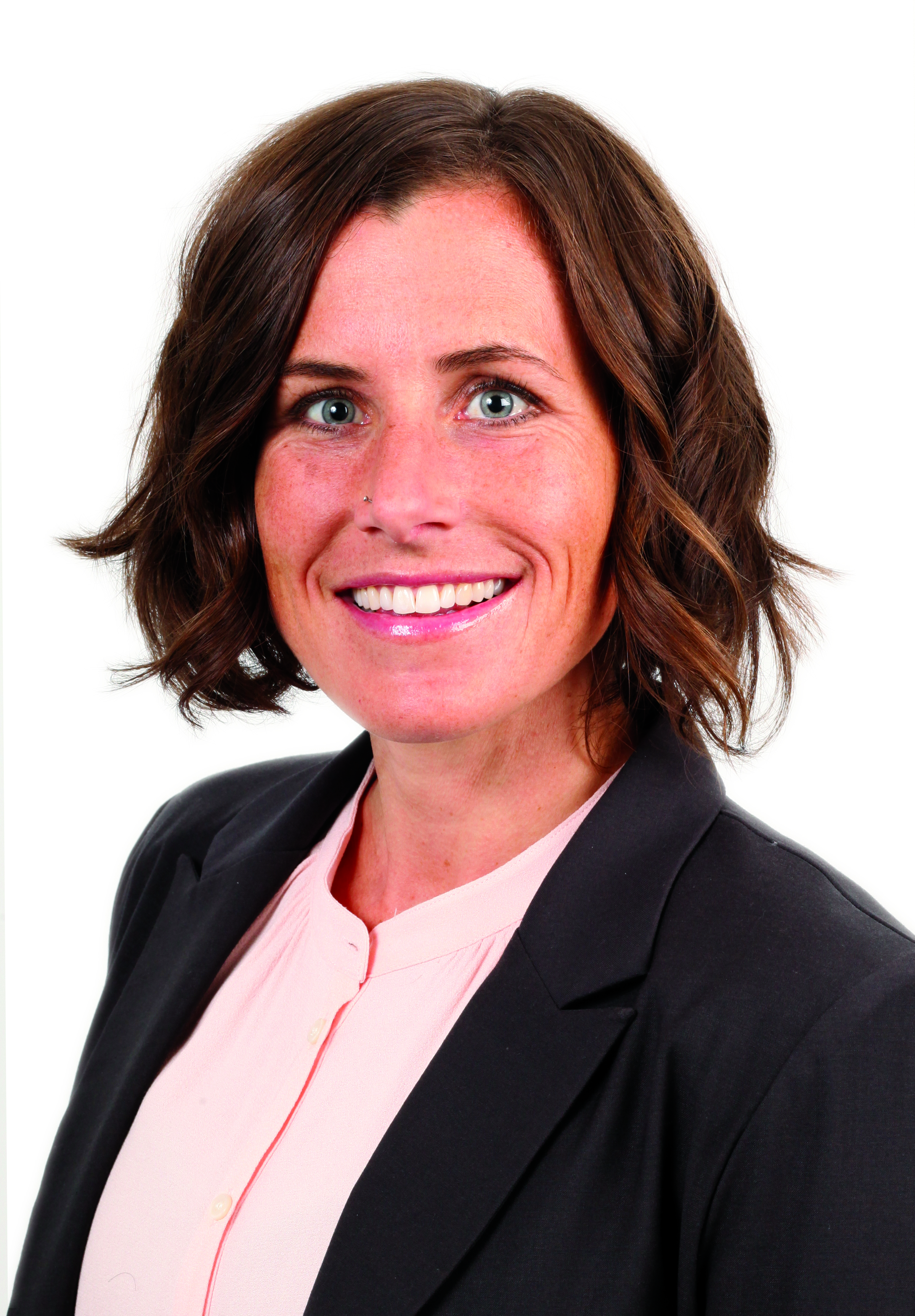 STEPH CORKER
Steph is the Founder of The Corker Co., a human capital consulting firm that offers recruitment and talent acceleration offerings, including the Manager Start Line program. For this program, Steph gives companies that are female-led or have a gender-balanced executive team, a 30% discount to reflect the pay disparity that persists. Steph is a host and organizer of DisruptHR YVR, which delivers conversations around upcoming talent, culture and tech for 500+ people at each event annually and she curates, produces and hosts a weekly podcast, "Uncorked," highlighting inspirational leaders, athletes and change makers. Steph is proof that healthy leaders lead healthy businesses. Steph has completed 23 Ironman races, is the 2016 Ironman Canada Amateur Champion, and currently races professionally around the world.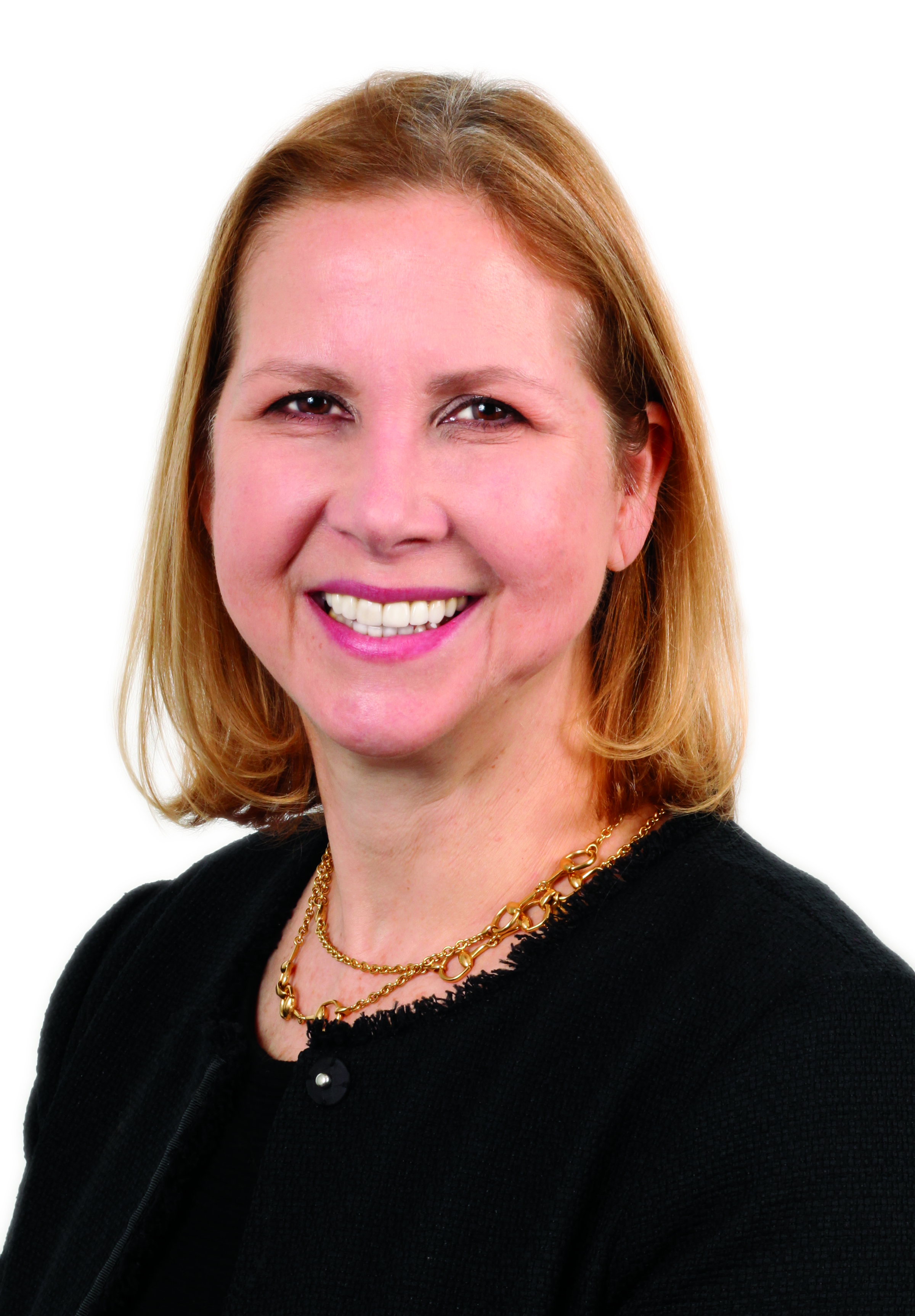 CAROLYN CROSS
Carolyn is Chairman and CEO of Ondine Biomedical. Since assuming leadership of the company in 2005, Carolyn has redirected Ondine's focus to treat life-threatening infections across the healthcare spectrum with the company's photodisinfection technology, treating over 600,000 people globally and helping prevent more than 500 surgical site infections at Vancouver hospitals in the past seven years. She has raised $120 million of innovation capital for the company on the basis of compassionate benefits to humanity. Carolyn founded the Women's Economic Business Advisory Council and is cofounder of the EY Global Women in Business Advisory Council. She has held leadership roles on the National Research Council Canada, Canada Foundation for Innovation, World Innovation Health Network and International Photodynamic Association.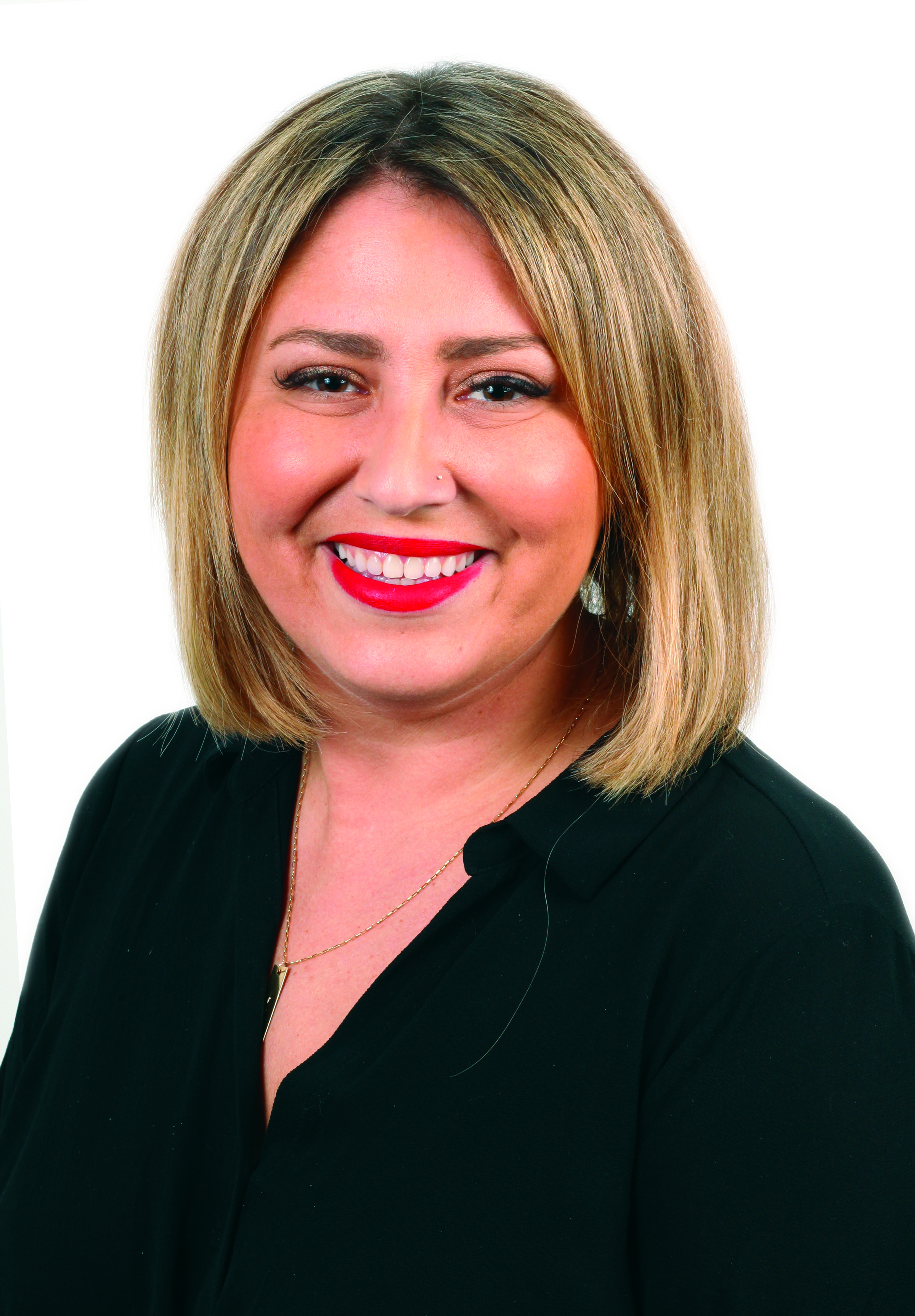 ASHLEY FREEBORN
Ashley is Founder and Managing Director of Smash + Tess, a loungewear company that creates fashionable rompers that can be worn to enjoy time at home or when out and about. Focused on both local talent and sustainable practices, Ashley employs seamstress' from Metro Vancouver to ensure fair pay, top-notch construction and eliminate pollution otherwise generated by overseas shipping. Smash + Tess is slowing down the fashion cycle by creating designs that are comfortable, beautiful and meant to be loved for years. Ashley also supports community building with an online feature called #SmashTessGirls to highlight local female business owners and is passionate about being authentically inclusive, offering an extended size range from XXS to XXL.
---
This category is sponsored by