2019 Women of Distinction Nominees | Environmental Sustainability
Recognized nationally, the YWCA Women of Distinction Awards honours individuals and organizations whose outstanding activities and achievements contribute to the well-being and future of our community.
Congratulations to the 2019 nominees in the category of Environmental Sustainability.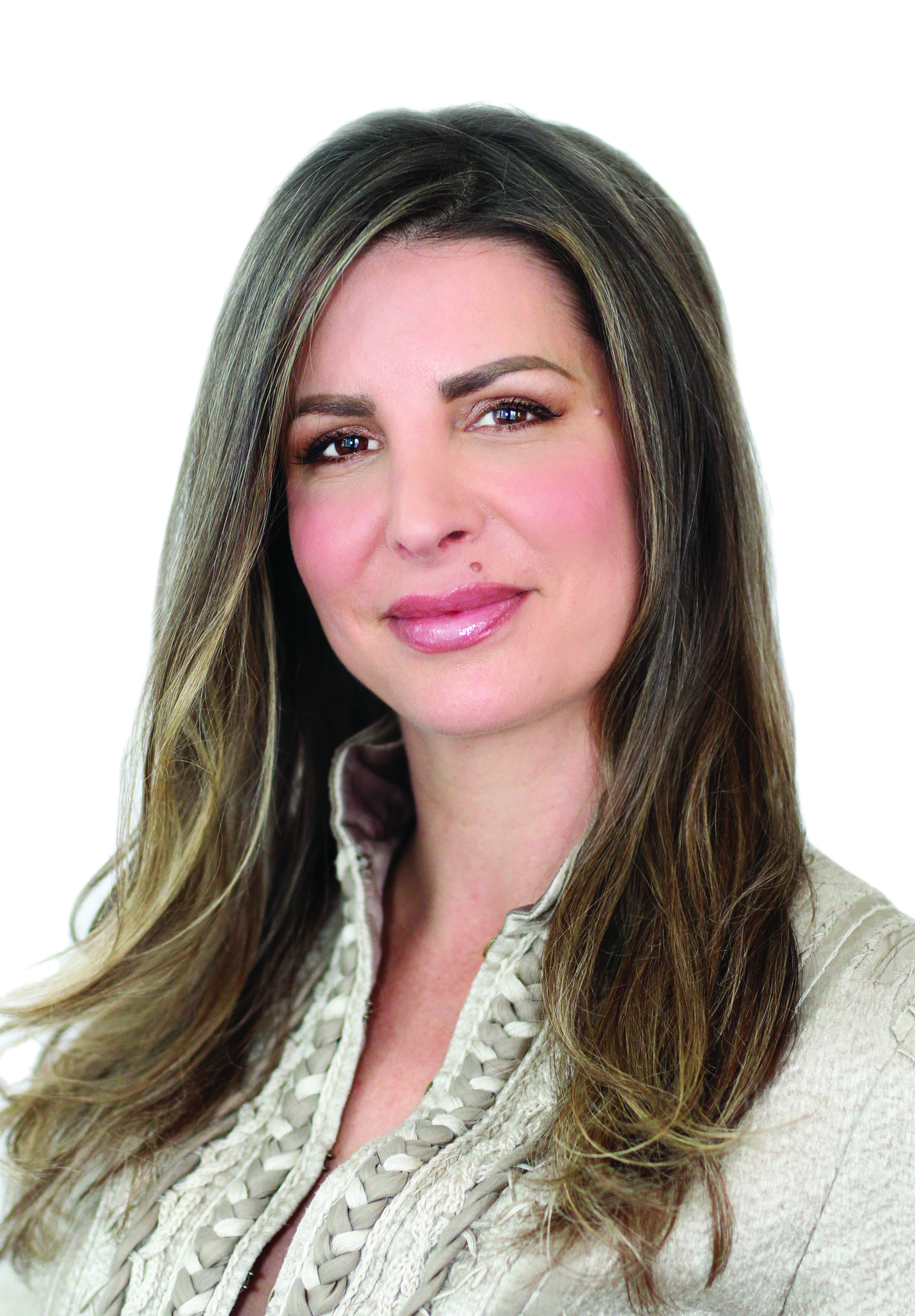 LAUREN HORNOR
Lauren is Partnership Lead, Western Canada for Swim Drink Fish Canada and has helped build the movement to include nearly 3 million members. Lauren launched Fraser Riverkeeper in 2007. She also founded the Annual Fraser River Cleanup, an event that attracts thousands of volunteers who have collected over 125 tonnes of waste. Lauren spearheaded the Fraser Valley Illegal Dumping Alliance, whose efforts have removed around 100 tonnes of illegally dumped waste and contributed to a 60% increase in reports of dumping. In 2018, Lauren and her team launched the False Creek Water Monitoring Program to record observations about water quality. Lauren helped launch the Swim Guide to provide information about the water quality of more than 7,000 beaches and brought Water Literacy Workshops to schools and groups across Vancouver and the Fraser Valley.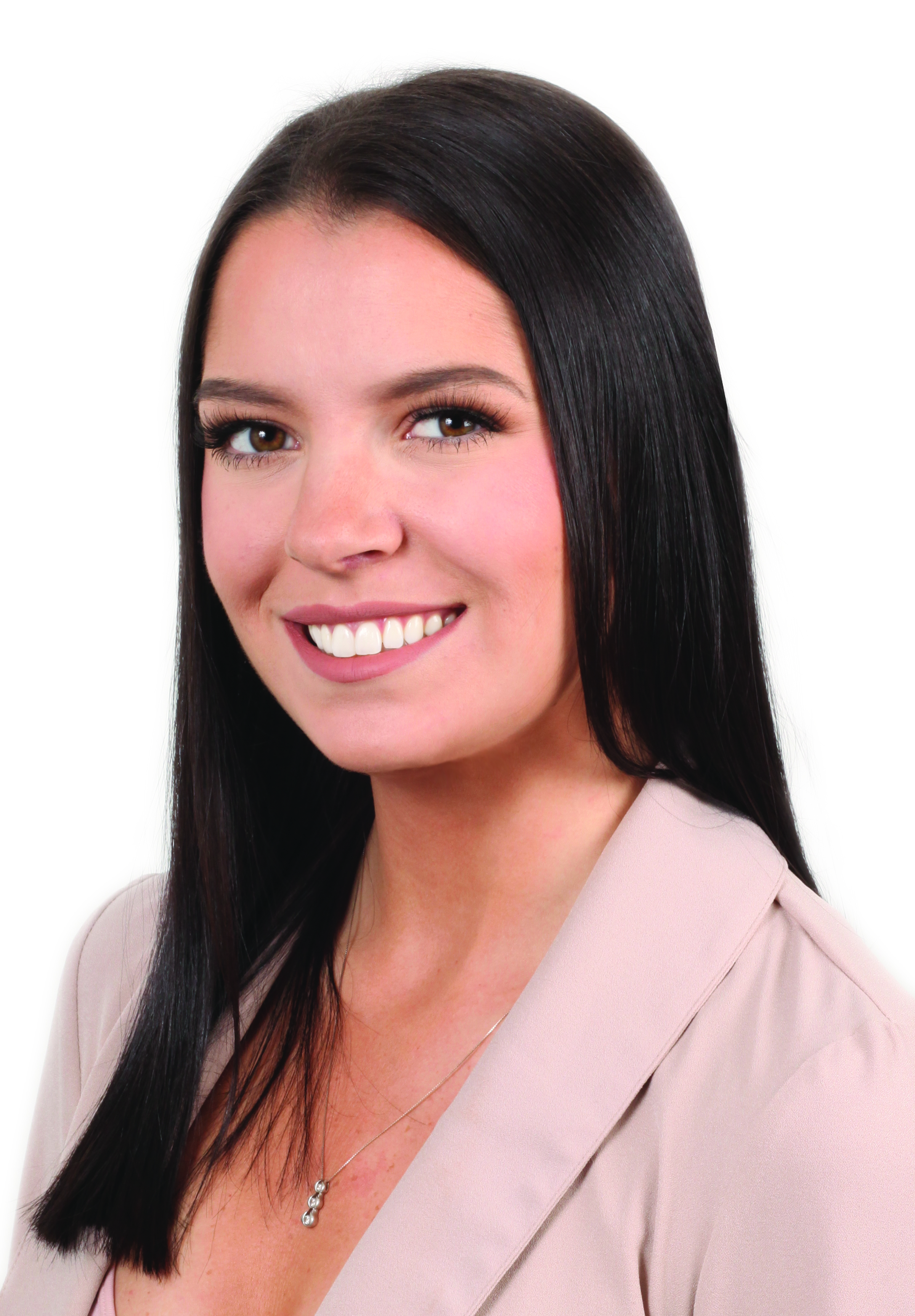 SHELBY KITT
Shelby is a member of the Sustainable Transportation Action Research Team at Simon Fraser University, researching Zero Emission Vehicle policy across Canada. With a background in psychology, sustainable business, and resource and environmental management, Shelby dedicated herself to addressing the 'human' component of the climate change puzzle. Shelby is conducting a national study investigating values, beliefs, trust and other psychological factors that may impact citizens' perceptions and acceptance of climate policies. She founded The Modern Treehugger website, blog and social media platforms where she prioritizes engagement with young people. Shelby recently helped facilitate a Psychology of Climate Change Forum at UBC and served as a Director for the Society Promoting Environmental Conservation, the oldest environmental organization in Canada. Shelby has been recognized as one of Canada's Top 25 Environmentalists Under 25.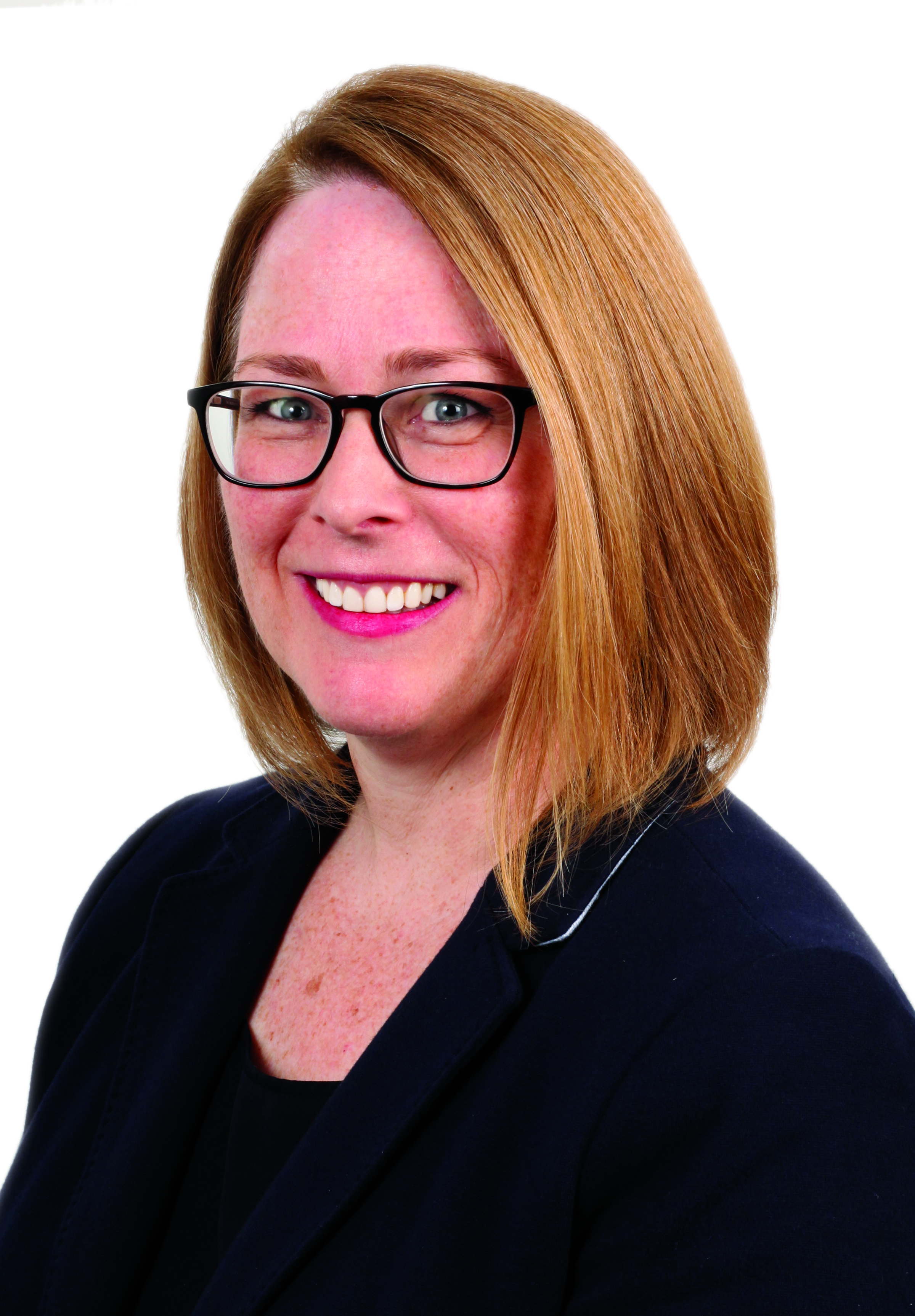 ANNA MATHEWSON
Anna Mathewson is the Manager of Sustainability for the City of Surrey. Anna led the lengthy engagement process to update Surrey's Sustainability Charter 2.0, which was approved by City Council in 2016. Anna also spearheaded the development of an innovative Sustainability Dashboard to provide accountability for residents on how the City is advancing its Sustainability Charter vision and goals. Anna led the creation of Surrey's Community Climate Action Strategy, which includes a Climate Adaptation Strategy and sets out critical greenhouse gas emission reduction goals in a Community Energy and Emissions Plan. Anna has taken the initiative to develop and get approval for the Surrey CityLab, a partnership with Simon Fraser University and Kwantlen Polytechnic University to bring together Surrey's post-secondary students to collaborate with City staff on innovative projects that advance Surrey's sustainability goals.
---
This category is sponsored by