2019 Women of Distinction Nominees | Health & Wellness
Recognized nationally, the YWCA Women of Distinction Awards honours individuals and organizations whose outstanding activities and achievements contribute to the well-being and future of our community.
Congratulations to the 2019 nominees in the category of Health & Wellness.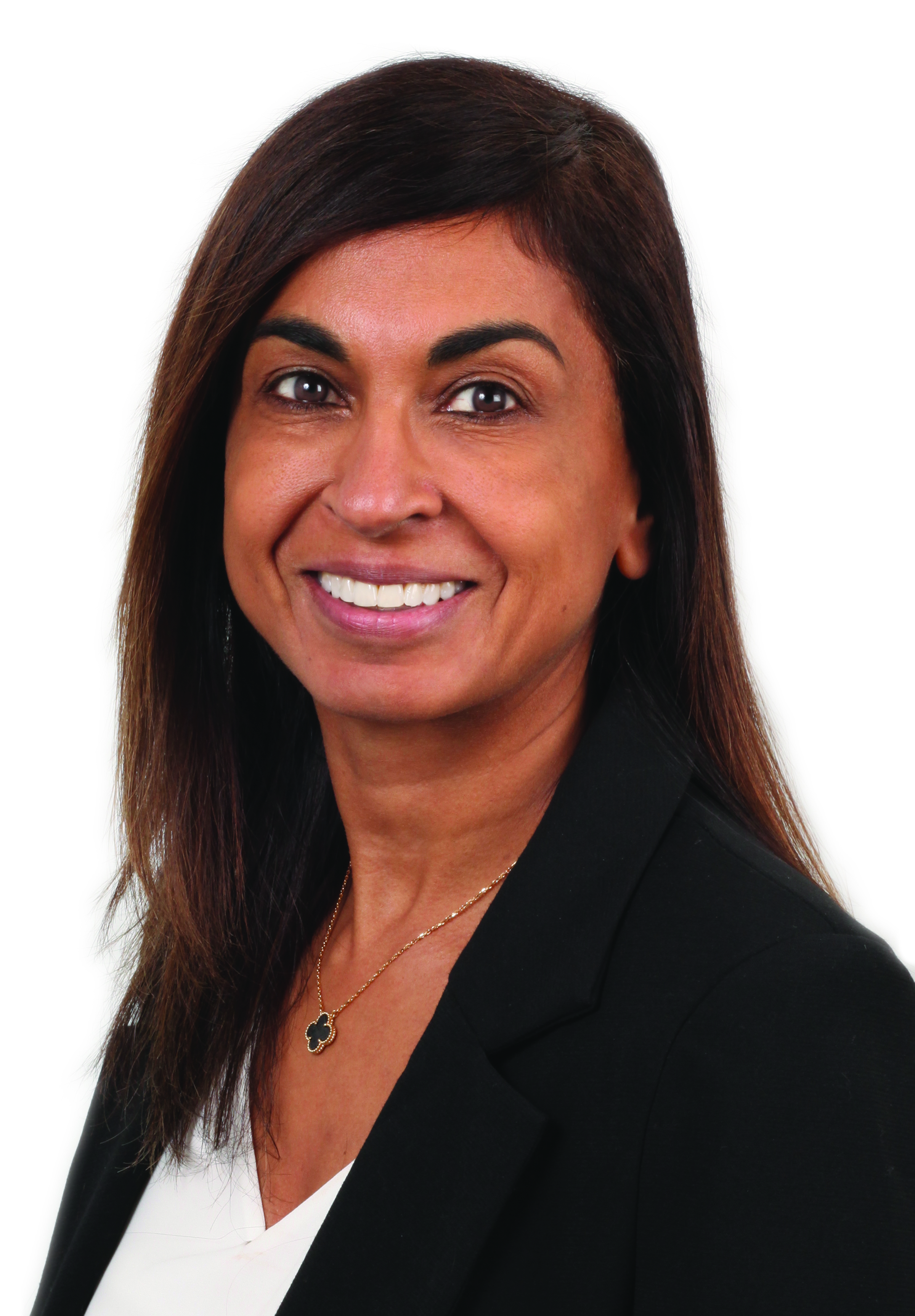 SHELINA BABUL
Dr. Shelina Babul, Associate Director & Sports Injury Specialist, BC Injury Research & Prevention Unit, BC Children's Hospital and Clinical Associate Professor, Department of Pediatrics, Faculty of Medicine, UBC, established the BC Concussion Advisory Network, which enhances communication, promotes uptake of new research and fosters collaboration on concussion initiatives between over 80 members. Shelina also spearheaded the online Concussion Awareness Training Tool (CATT), supporting standardization for the recognition, diagnosis, treatment and management of concussions, primarily in BC. Since 2013, this online tool has grown to include resources for coaches, parents, athletes and school professionals. Dr. Babul was invited to redevelop the CATT as a national resource with French translation and she is currently expanding CATT resources for workers and workplaces, and to support the victims of intimate partner violence.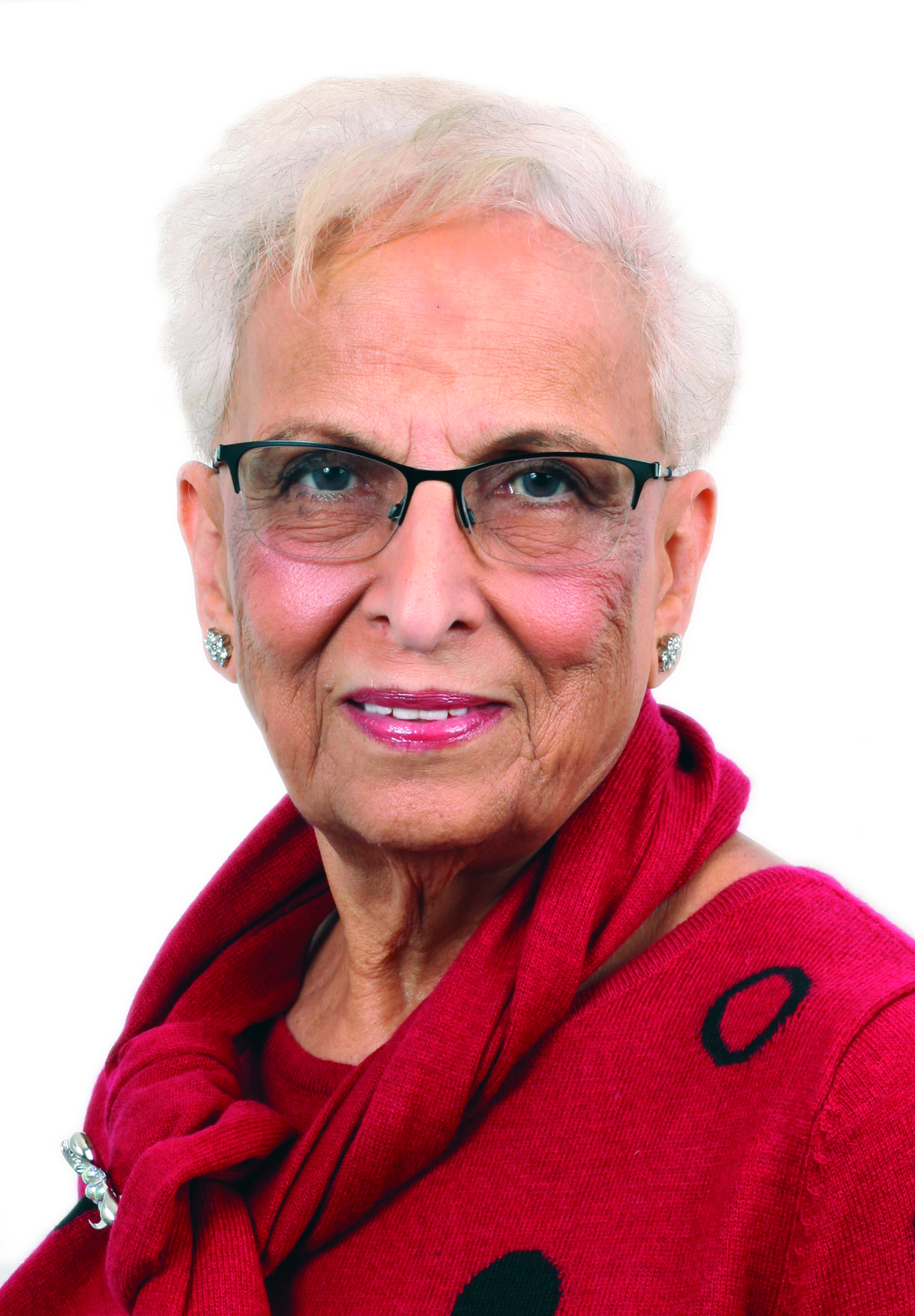 NURJEHAN "JANE" DEVJI
Nurjehan (Jane) Devji is the recently retired CEO of Delta View Campus of Care (now Good Samaritan Delta View Care Centre) and is a recognized leader in compassionate elder and dementia care. Jane opened Delta View in 1991, then an 80-bed facility. Good Samaritan Delta View Care Centre now has 292 beds and is a role model for caring for some of the most challenging dementia patients in BC. Jane's holistic model of care enables residents to wander freely and safely in a home-like environment. Jane also opened the Cross Roads Adult Day Program for isolated elderly, offering non-resident seniors weekday care. A pioneer of the Gentle Care philosophy, she was one of the first in Canada to implement the no restraint "hugs not drugs" approach to treatment.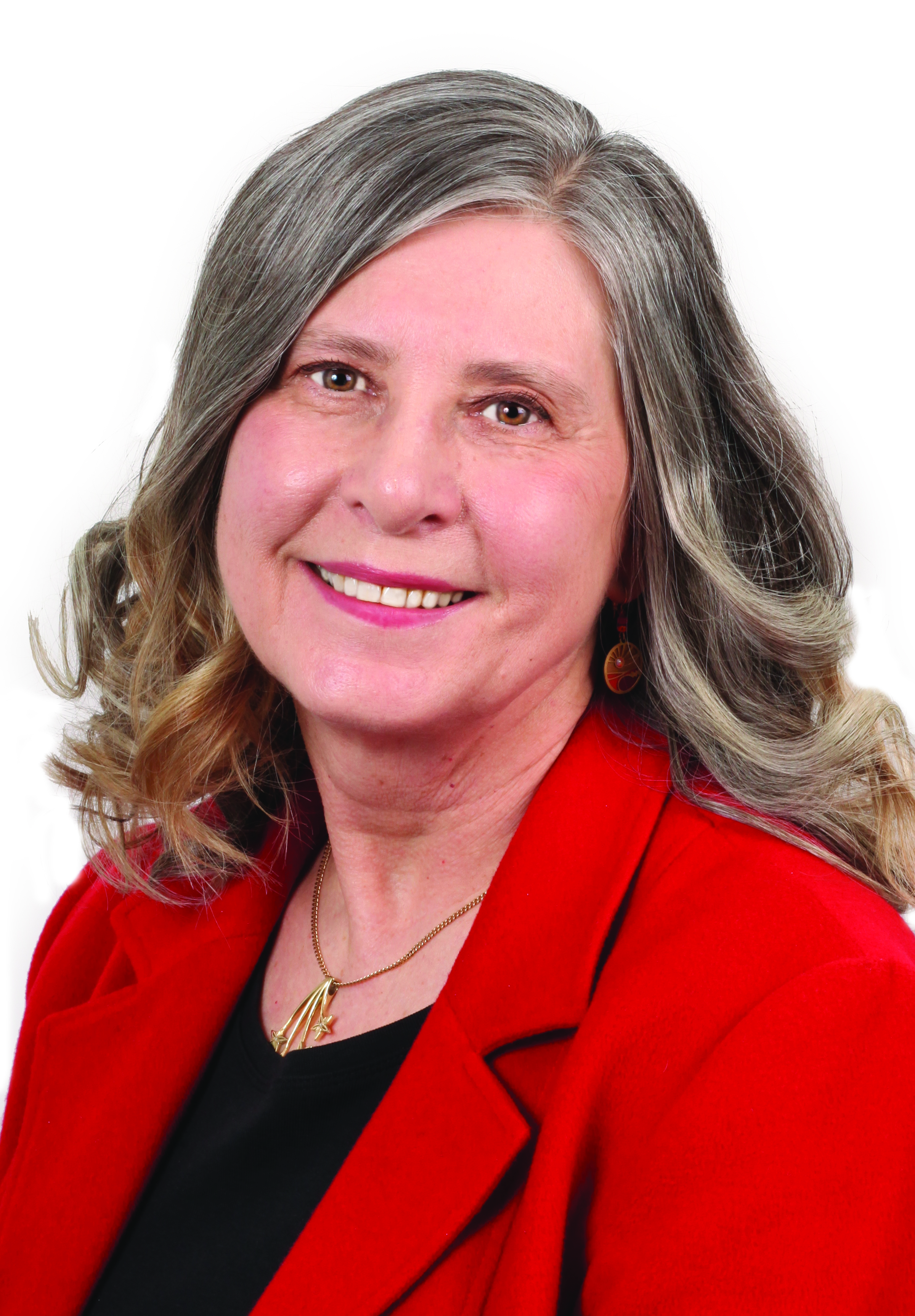 SHEILA D. EARLY
Sheila is a Forensic Nursing Educator who founded the first sexual assault nurse examiner (SANE) program in BC. Launched in 1993, SANE trains nurses to gather legal forensic evidence while providing supportive, confidential care following a sexual assault. Sheila developed Canada's first classroom-delivered specialty certificate program in forensic health sciences and, in 2017, led the effort to convert BCIT's Certificate into a Graduate Certificate to ladder into a Masters in Nursing. As coordinator of the program, Sheila oversaw its expansion to include responses to human trafficking, child abuse and other forms of interpersonal violence. Sheila is a co-founder of the Forensic Nurses' Society of Canada and the first non-American elected President of the International Forensic Nursing Association, which serves 3,500 nurses across 26 countries.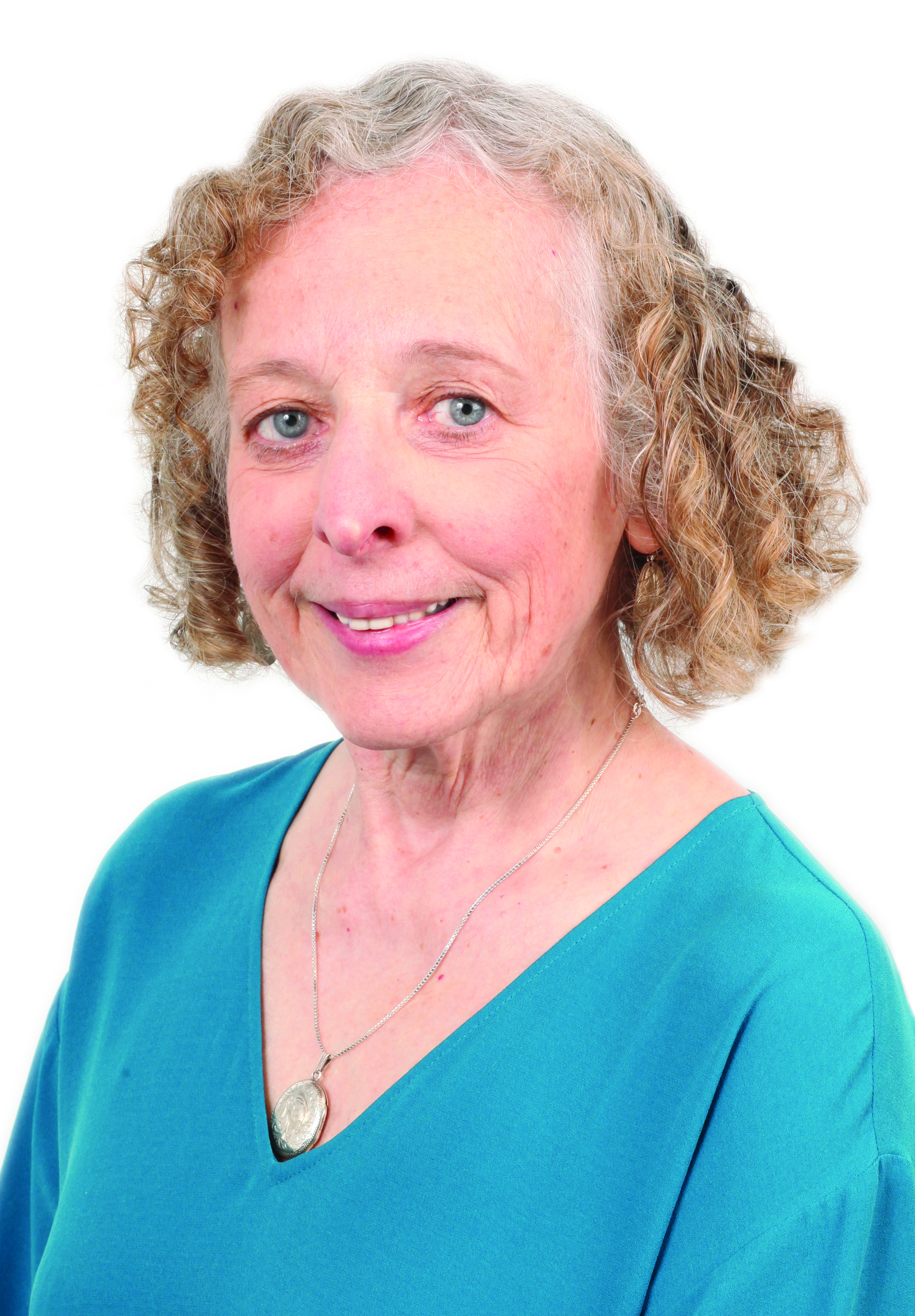 ALLISON EDDY
Dr. Allison Eddy is the Chief of Pediatrics at BC Children's Hospital and Head of Pediatrics at UBC. In these roles she provides leadership for pediatric teaching, research and clinical service programs across BC. As a leader and role model, Allison is passionate about ensuring that her teams have the tools needed to bring the very best healthcare to BC's sickest children. Allison is the first beneficiary of the Hudson Family Hospital Chair in Pediatric Medicine at BC Children's Hospital. She created the Hudson Scholars Program, an innovative mentorship and training program to support the early careers of pediatricians at BC Children's. Allison is also a highly respected nephrologist and holds several volunteer roles with professional organizations for physicians and scientists working in the kidney disease field.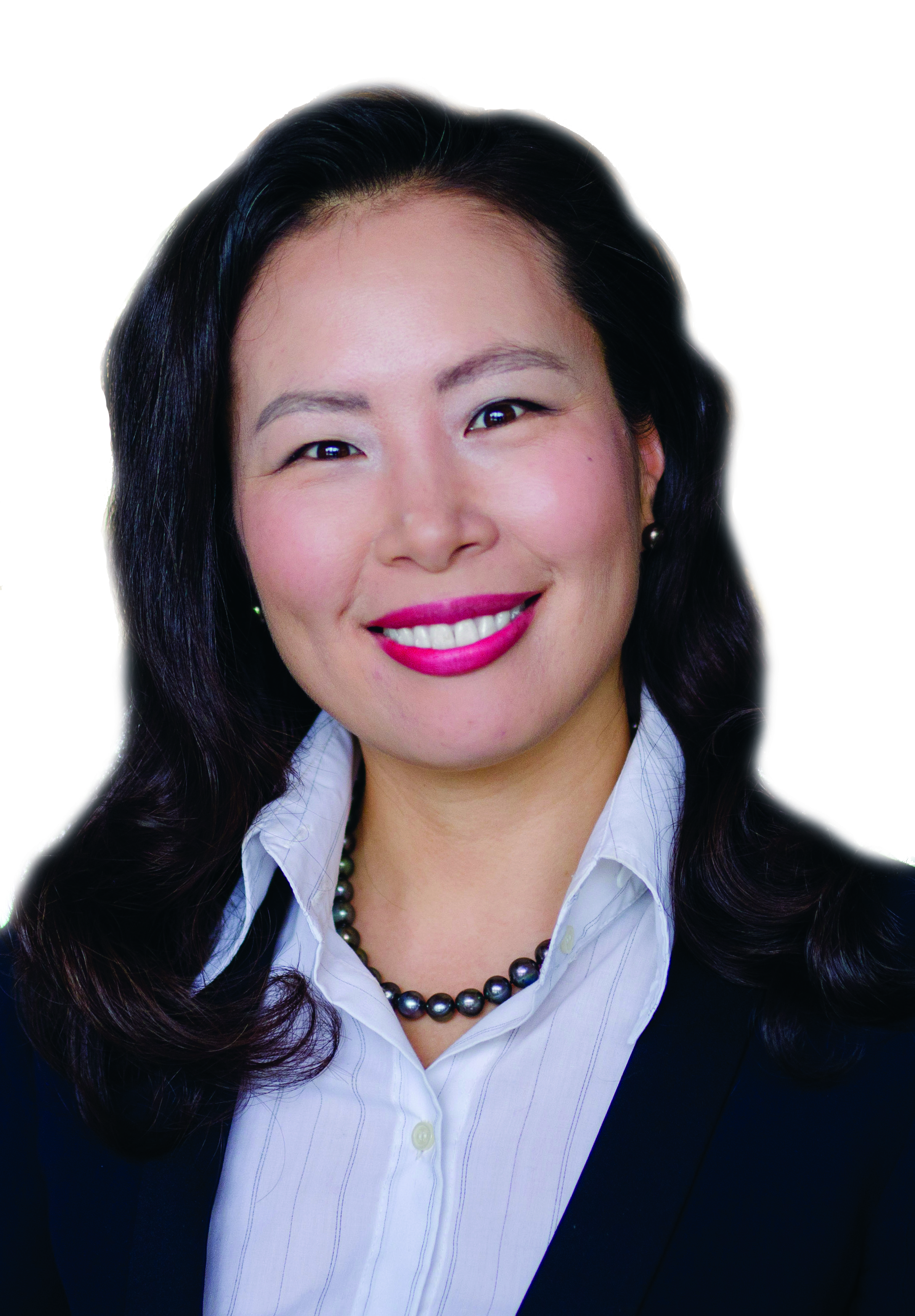 VICTORIA LEE
Victoria is President and CEO of the Fraser Health Authority (FHA), a region that covers 1.8 million people and is the fastest growing region in BC. Prior to this role, Victoria served as FHA's Chief Medical Officer and worked to tackle the opioid overdose crisis, advocating to end the stigma around people who use illicit drugs. Victoria established FHA's first Hackathon in 2017, which led to several information technology projects, and built partnerships with a wide range of stakeholders such as First Nations communities, BC Housing and local civic leaders. Victoria also helped enhance primary care services to vulnerable patients such as Indigenous, homeless and transgender people in low resource and remote settings across Canada.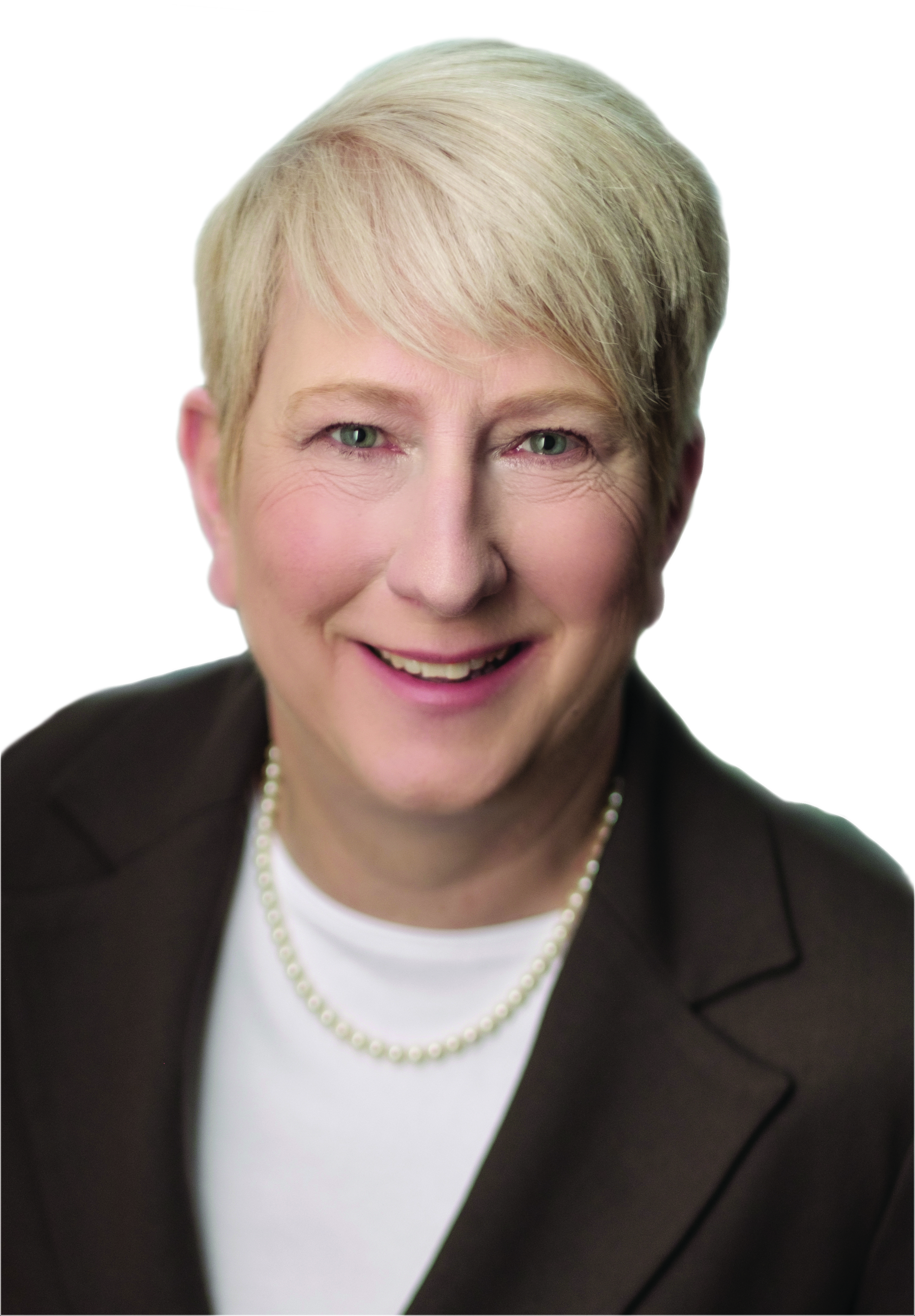 HEIDI OETTER
Heidi is Registrar and CEO of the College of Physicians and Surgeons of BC, where she helps keep BC physicians accountable so patients receive professional, ethical and safe medical care. She is the first woman to lead the College in its 130-year history. Heidi led the development and implementation of a practice standard for physicians focusing on safely prescribing drugs that carry a misuse risk to address BC's opioid public health crisis and she led efforts to implement a practice standard for physicians to ensure medical assistance in dying is performed ethically, safely and compassionately. Heidi signed a declaration of commitment to cultural safety and humility with the First Nations Health Authority and has taken steps to develop physician and patient resources focused on boundary violations.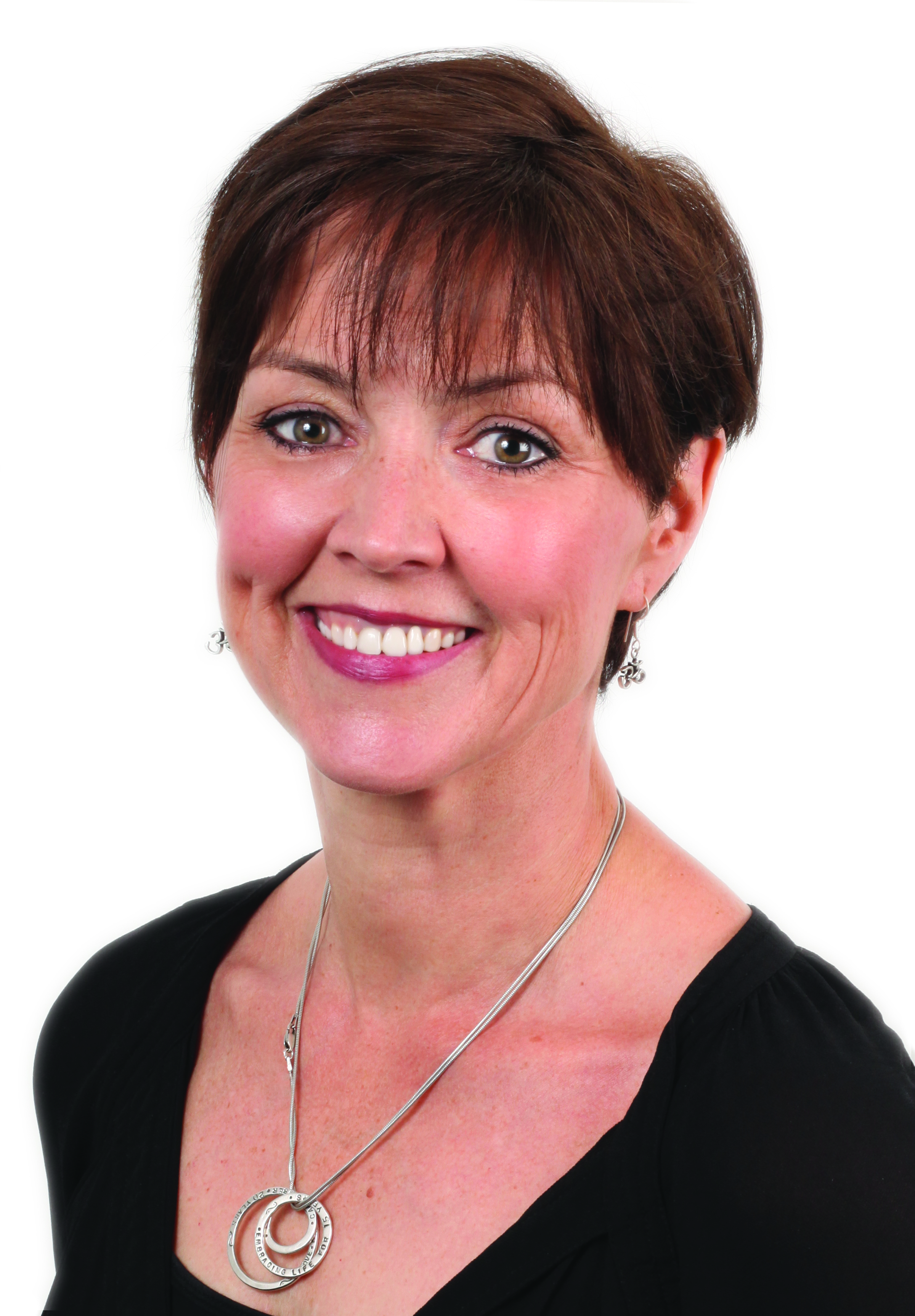 CAMARA VAN BREEMEN
Camara is a Nurse Practitioner at Canuck Place Children's Hospice (CPCH), where she improves the quality of and access to palliative care for infants, children and adolescents with life-threatening illness. Camara recently adapted a Serious Illness Conversation Guide, which was used to treat seriously ill adults, into a pediatric tool. She co-developed and facilitated a multi-year, four-night camp for youth with life-limiting illness, developed a resilience retreat for nurses that outlines self-care and other vital practices for managing stress and she continues to co-facilitate mindfulness retreats for healthcare providers. Camara co-developed and currently leads the Enhanced Community Care Services at CPCH, a service which is now available across BC, and supported the development of a program that provides ongoing support and consultation for women whose fetus has a serious illness.
---
This category is sponsored by