2019 Women of Distinction Nominees | Non-Profit
Recognized nationally, the YWCA Women of Distinction Awards honours individuals and organizations whose outstanding activities and achievements contribute to the well-being and future of our community.
Congratulations to the 2019 nominees in the category of Non-Profit.
LYNDA EDMONDS
Lynda is CEO of Fraserside Community Services Society and is an experienced social worker and administrator. As CEO, Lynda led the successful transition of Peterson Place, a Fraserside program on the leading edge of public policy for homeless people with mental health and addictions issues, from a facility experiencing frequent critical incidents that compromised the safety of persons involved, to a campus community that prioritizes the safety and well-being of all. She evolved Fraserside's practicum placement approach into a pipeline program to recruit and maintain volunteers and staff, and she developed the concept and infrastructure for Fraserside's recruitment of Knowledge Philanthropists. Under her leadership, Fraserside received the "Not-For-Profit Business of the Year – Over $1 Million" 2015 Platinum Award from the New Westminster Chamber of Commerce.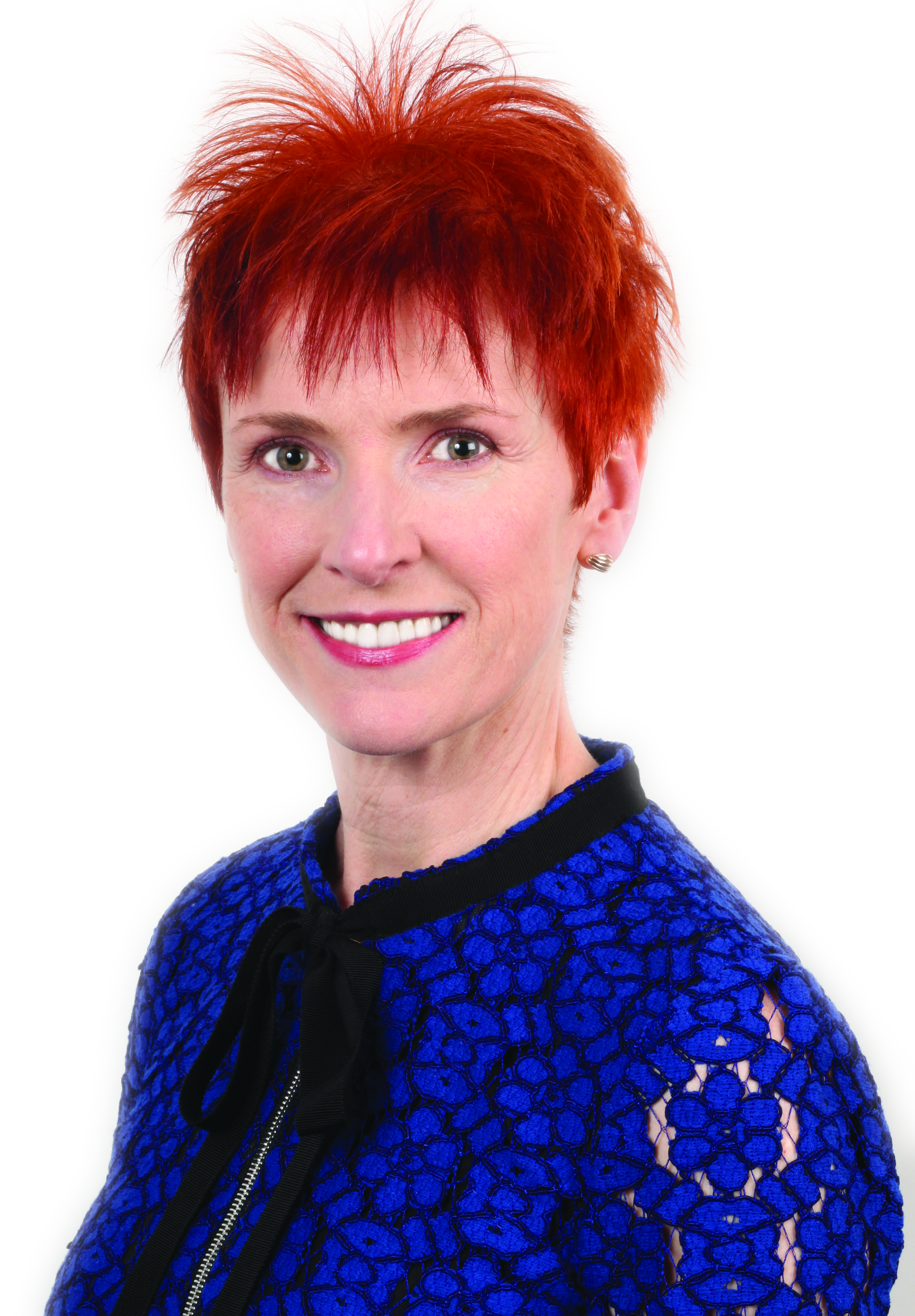 FIONA FAMULAK
Fiona is the first female President of the Vancouver Regional Construction Association (VRCA) in its 90-year history. She has breathed new life into the association by revamping its governance structure, attracting a talented and diverse board and rebuilding the organization operationally and culturally. Under her leadership, VRCA's membership has grown by 10% per year. In 2018, she commissioned a comprehensive needs assessment to better forecast the education needs of members. In addition, she created Canada's first Zero Emissions Building Exchange, a centre of excellence designed to share best practices, catalyze innovation and encourage market demand for zero emissions buildings. In an industry where the workforce is only 4% female, Fiona's mission is to promote career choices available to women and youth.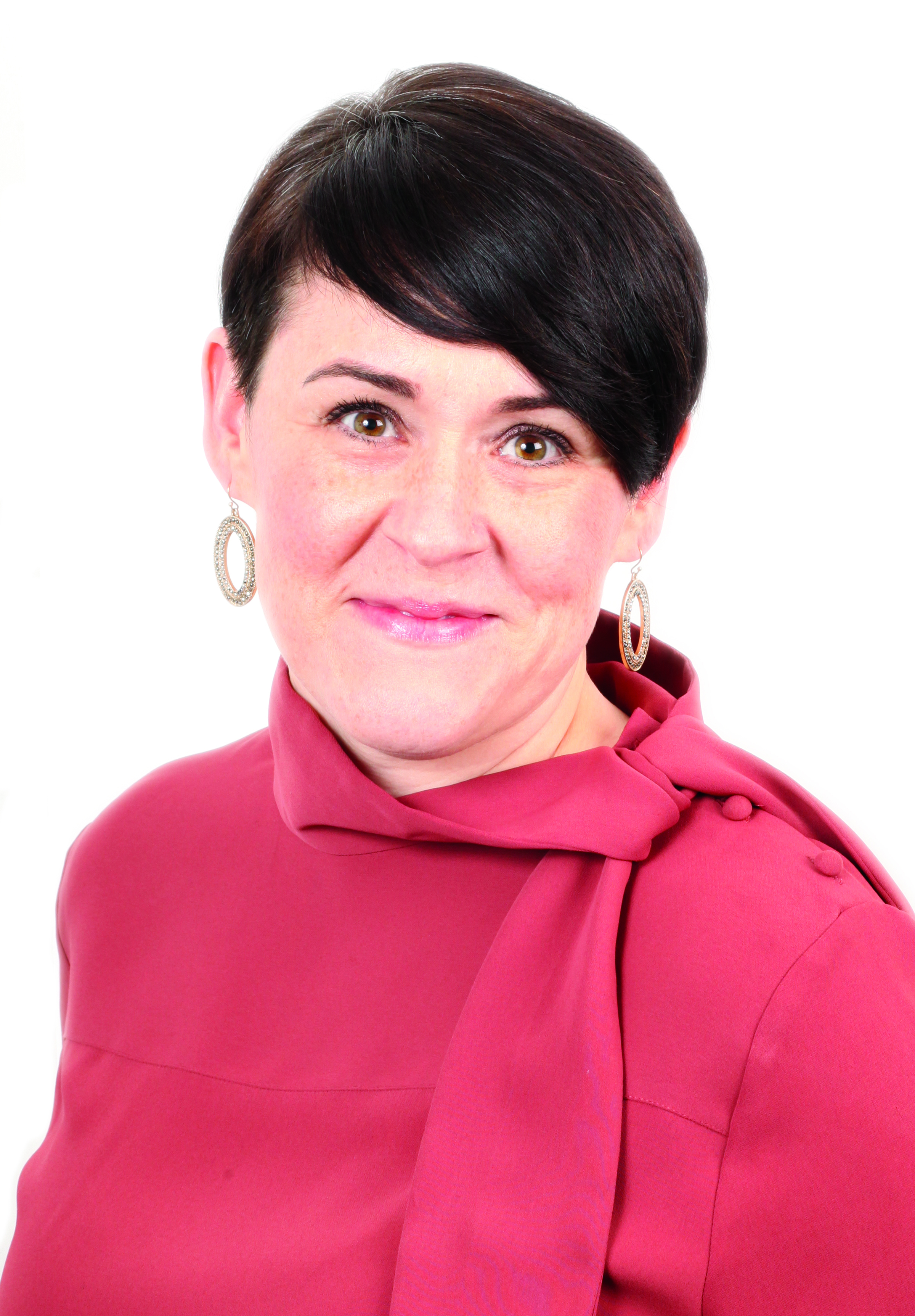 GENESA GREENING
Genesa, President & CEO of BC Women's Hospital Foundation, has brought a new approach, invaluable insight and an urgent sense of purpose to the conversation around the women's health agenda in BC. She has led the Foundation's re-envisioning from a traditional hospital Foundation to one that includes education providing the tools and resources that promote women's wellness and advocacy to highlight the gender inequity that women experience in accessing health care. Genesa guided the Foundation to dedicate the most money in its history to the Women's Health Research Institute at BC Women's Hospital, which leads the way in Endometriosis and Cervical Cancer research in Canada and globally. Genesa launched her own segment on morning TV called Her Health, which tackles a women's health issue every other week.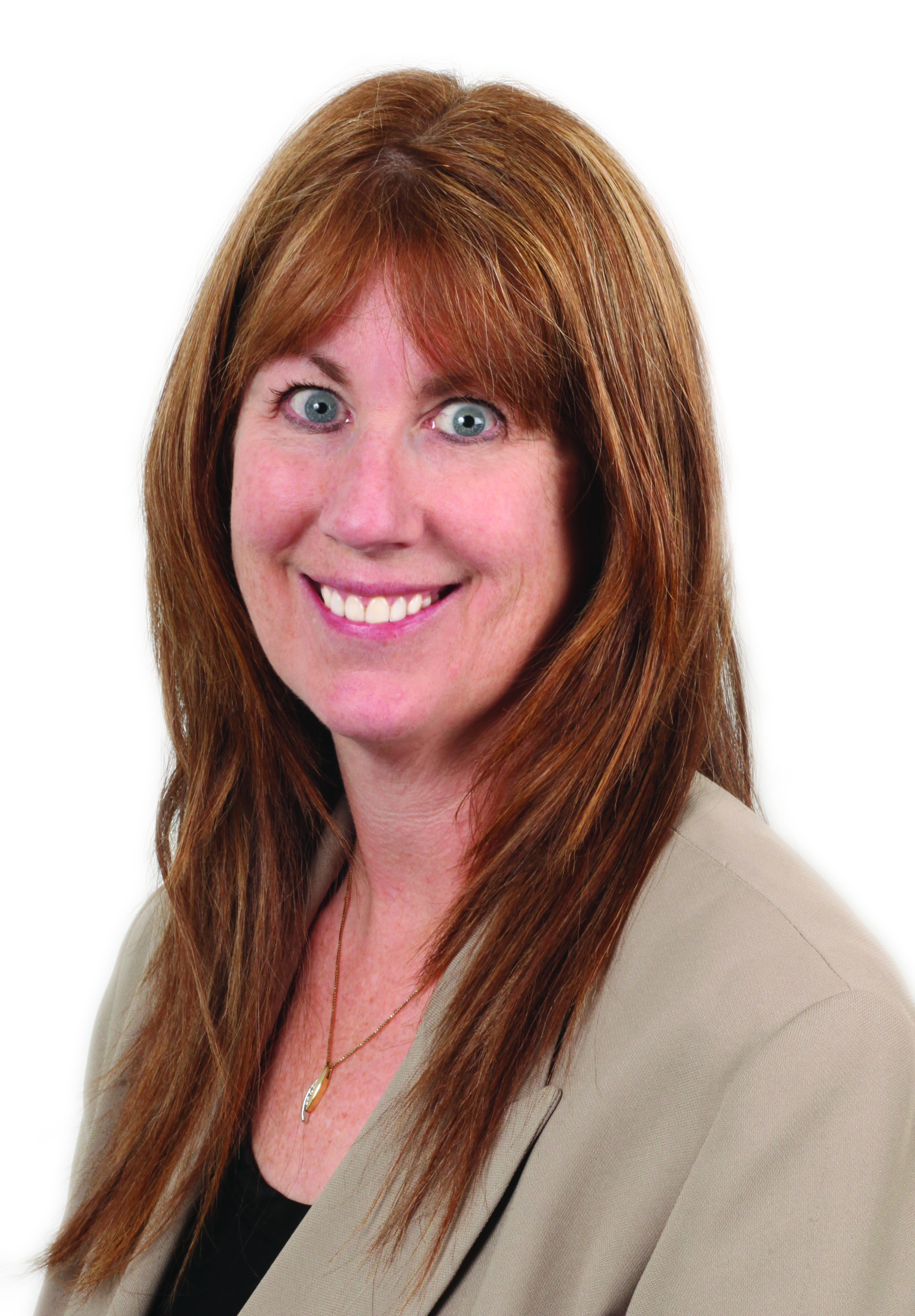 LISA HUBBARD
Lisa, Executive Director of North Shore Neighbourhood House (NSNH) has grown their child care from four programs to 14 licensed programs on the North Shore. She is committed to advocating for the most vulnerable community members and making sure their voices are included. She has set new standards of nutrition ensuring that meals served in NSNH's child care centres and the Young Parents program include fresh produce from their own community gardens. Lisa worked on a groundbreaking pilot program with the Greater Vancouver Food Bank to change the way people access the system. Rather than waiting in line-ups for predetermined groceries, this market-style model allows people to choose items they need. This model provides space and connection to other services and has been implemented across Metro Vancouver.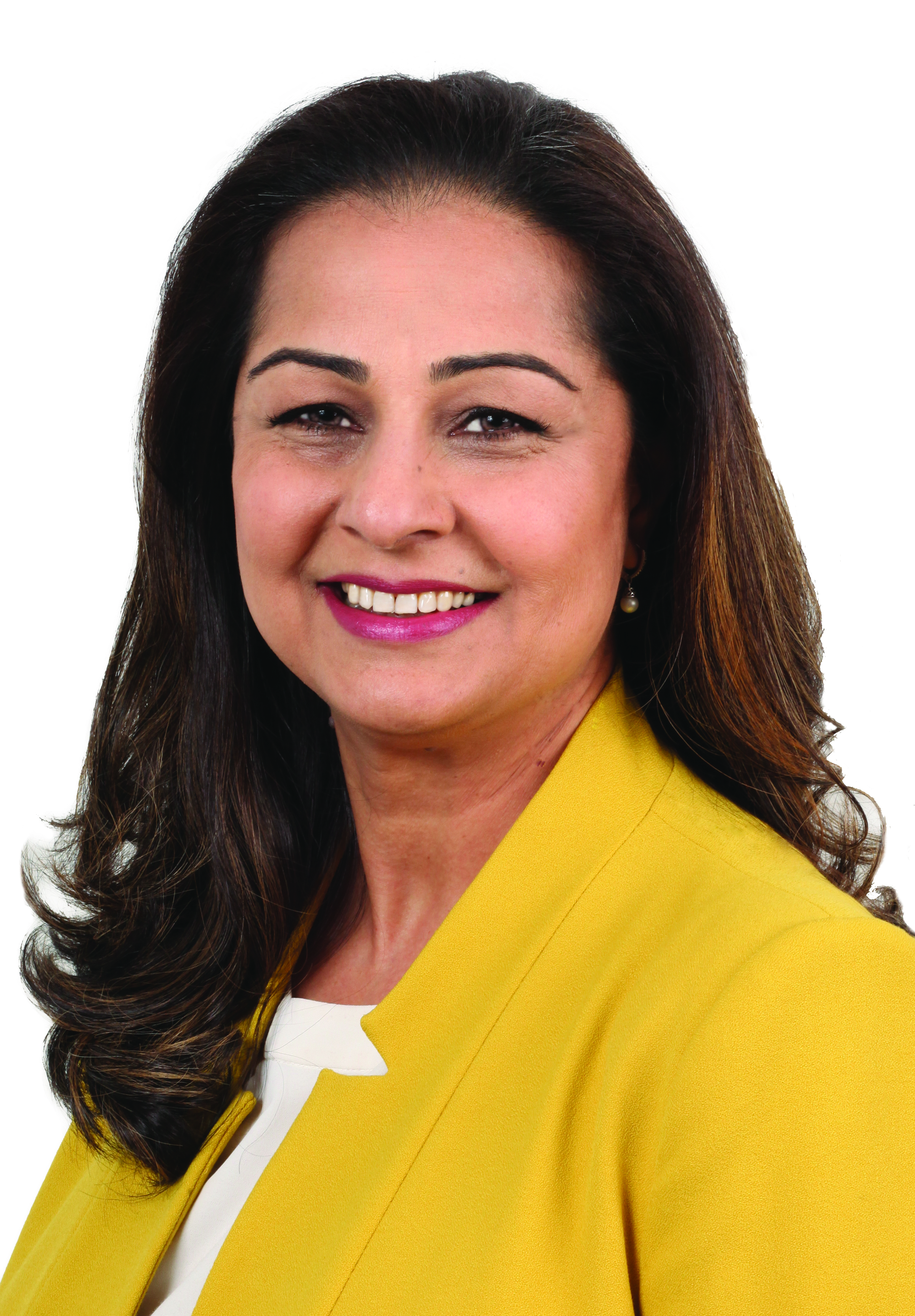 NINU KANG
Ninu Kang is Director of Communications and Development at MOSAIC. Ninu is one of the leading authorities on addressing gender equality in the immigrant and refugee communities. She has developed violence prevention programs for immigrant and refugee women and children who are culturally and linguistically sensitive. Along with her team, Ninu started the first men's domestic violence treatment program for immigrants in Canada, which she helped expand across the country. She is one of the founding members of the Women's Association and a founding member of the South Asian Community Coalition Against Youth Violence. She currently leads a group called Surrey Organizing Against Racism and Hate Network to facilitate dialogue to establish best practices, raise public awareness about racism and hate activities, and develop response strategies to address these incidents in Surrey.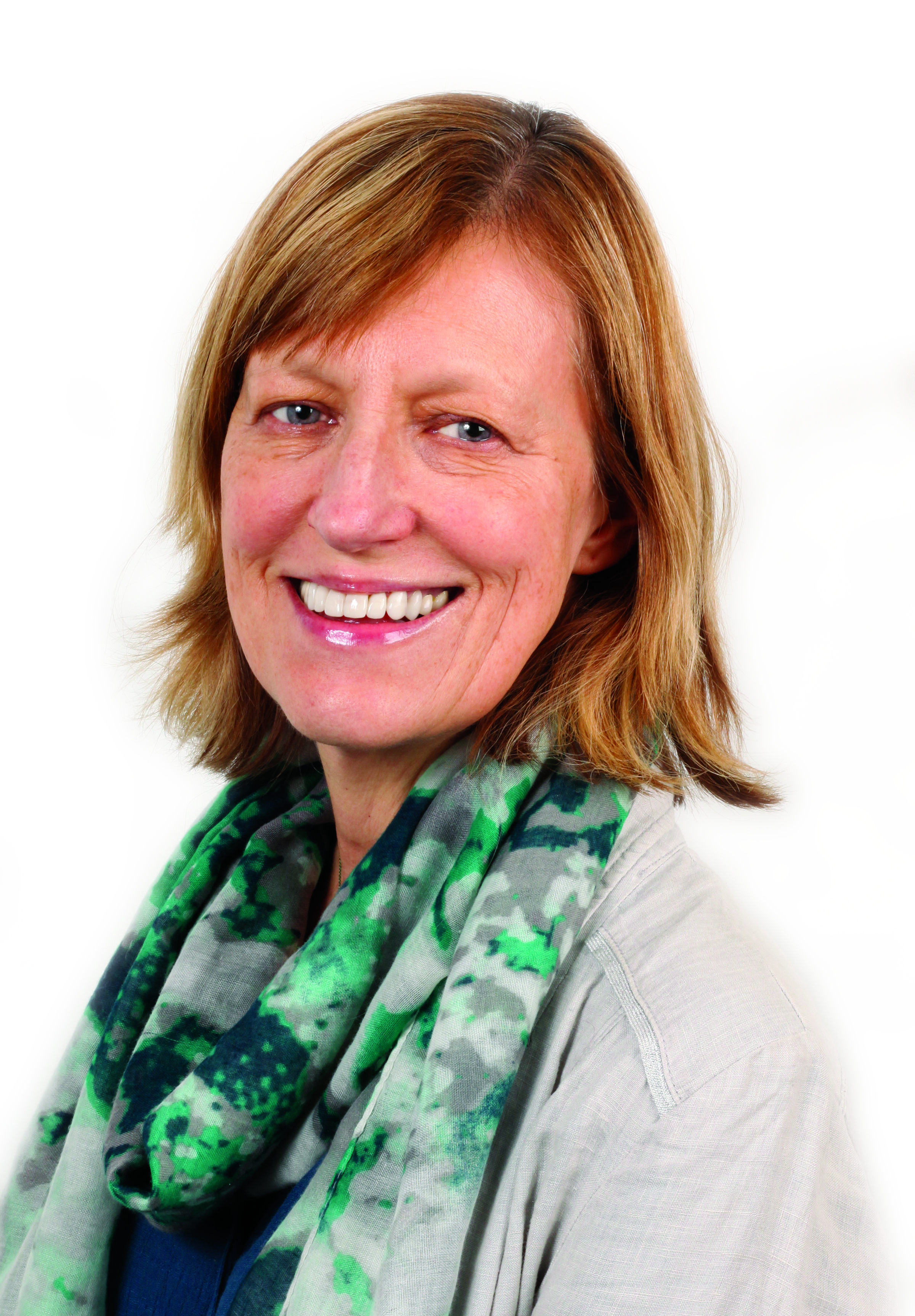 INGRID KASTENS
Ingrid is CEO of Pacific Community Resources Society (PCRS), a not-for-profit society providing services for youth, families and individuals. Under Ingrid's leadership, PCRS opened West Coast Alternate, the first high school program internationally for youth with Fetal Alcohol Spectrum Disorder. Ingrid pioneered the one-stop hub model for youth services in BC, opening the Broadway Youth Centre, which has helped thousands of youth stay off the streets, including the first LGBTQ2S youth housing in Canada. She was instrumental in establishing partnerships with Starbucks, resulting in the creation of the Baristas in Training Program for at-risk youth, a model that has been adapted and implemented across Canada.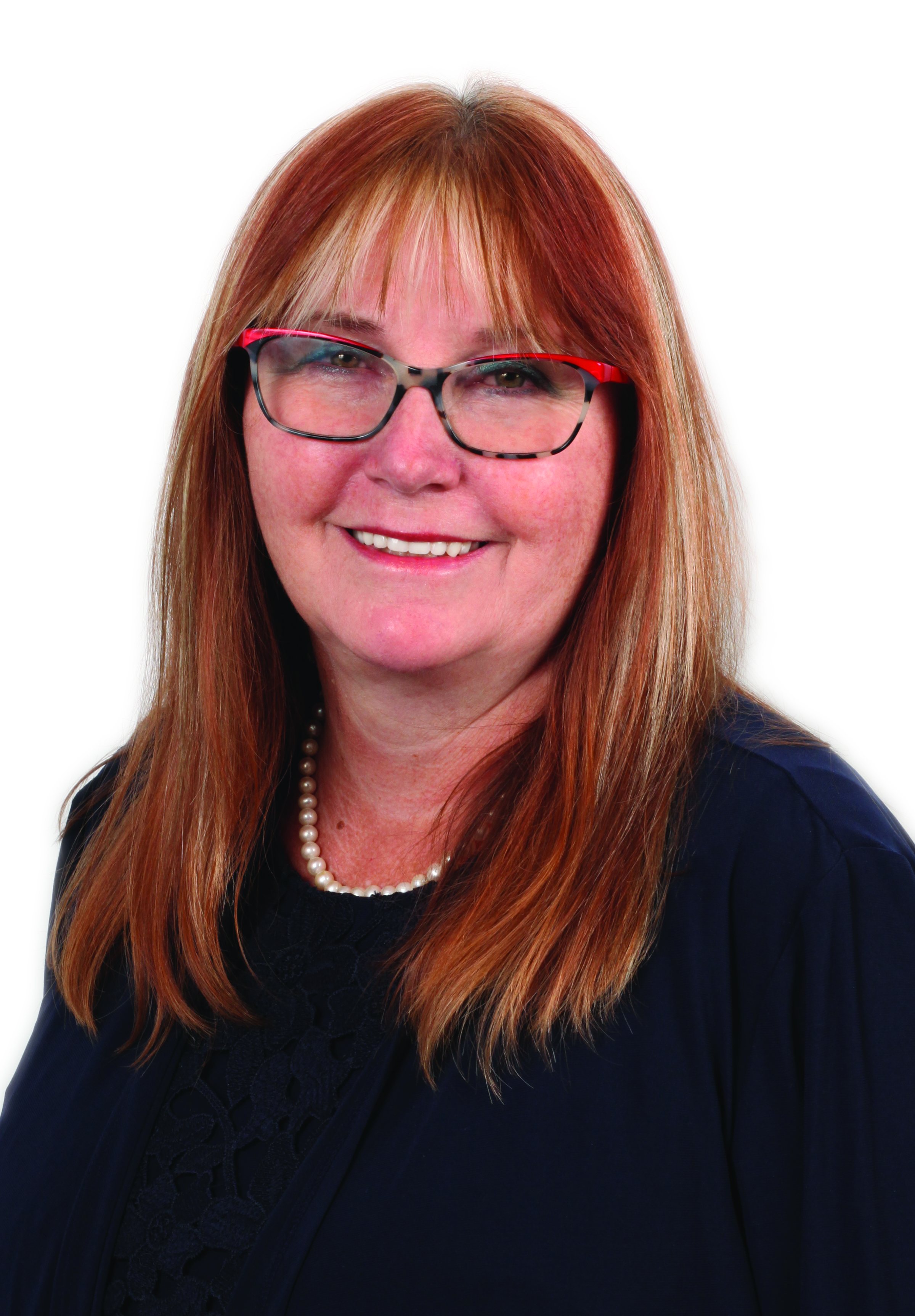 PATTI MACAHONIC 
Patti is Executive Director of the Ann Davis Transition Society, where she helps provide support services to those affected by abuse or violence. When the number of Chilliwack's homeless women reached over 40%, the highest ratio in the province, Patti fought to open a temporary shelter that housed 137 women over eight months. She then secured funding and a permanent location to open a specialized transition house that currently has 22 beds and provides safe housing and wrap-around supports for women. Patti organized the first annual Fraser Valley Marches for Women march. When she was a 29-year old widowed mother of three, Patti successfully fought to change legislation to improve the lives of women and children survivors of workplace fatalities.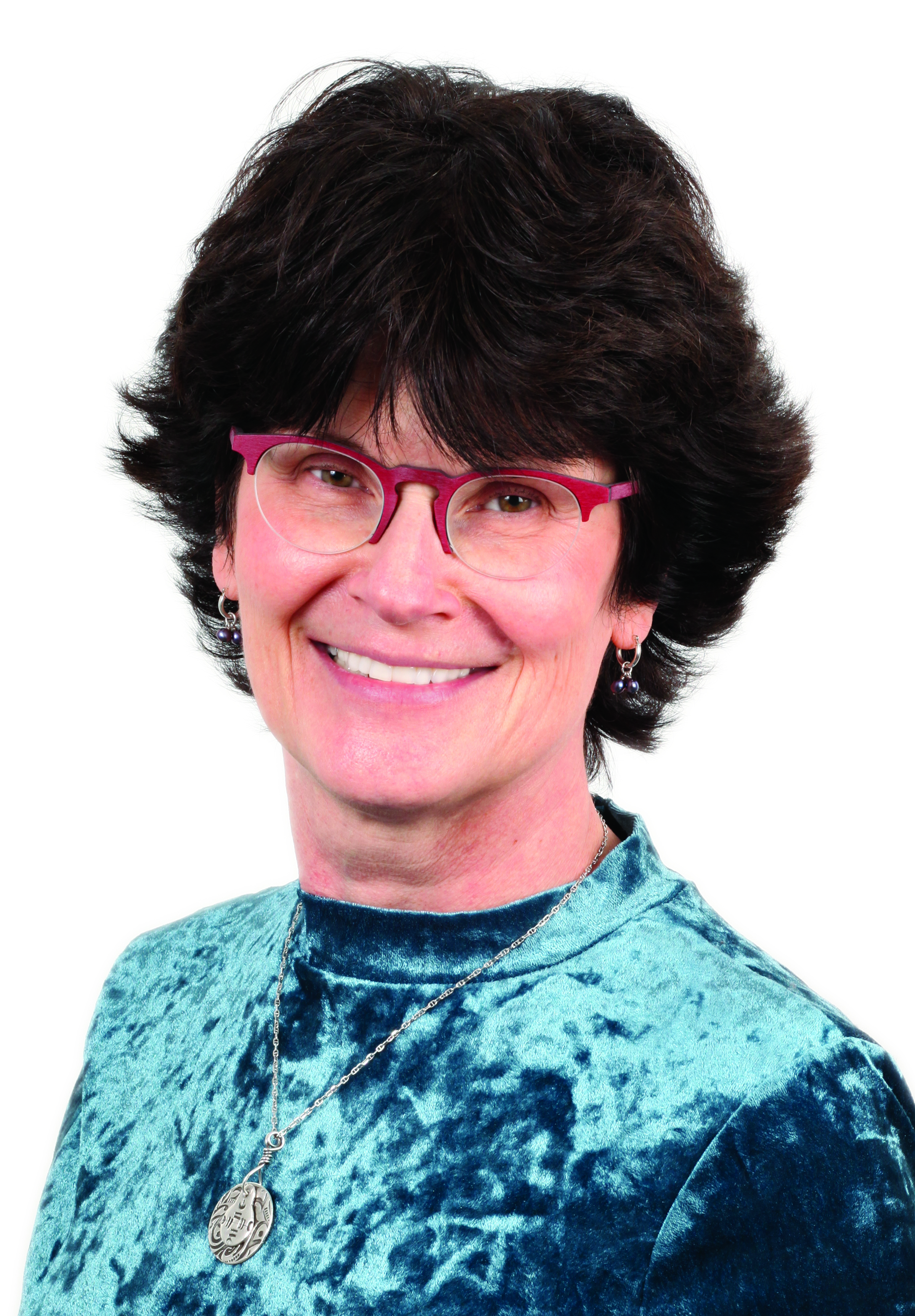 CHRISTINE MOHR
Christine Mohr is Executive Director of Options Community Services (OCS), which provides social services primarily in Surrey, Delta, White Rock and Langley. In 2009, Christine led the merger of two highly respected social service organizations: Surrey Community Services Society and OPTIONS: Services to Communities Society, to create OCS. Christine was instrumental in the launch and ongoing operations of the Surrey Family Connections Collaborative to bring together Surrey social services and Ministry staff involved in child protection and intervention work to effectively collaborate with a concentrated focus. She was active in ensuring that Bill Reid Place, a homeless shelter with transitional housing, was built to completion, and in the acquisition of Ted Khun Towers, which provides more than 400 units of social housing and access to OCS' wrap-around services and supports.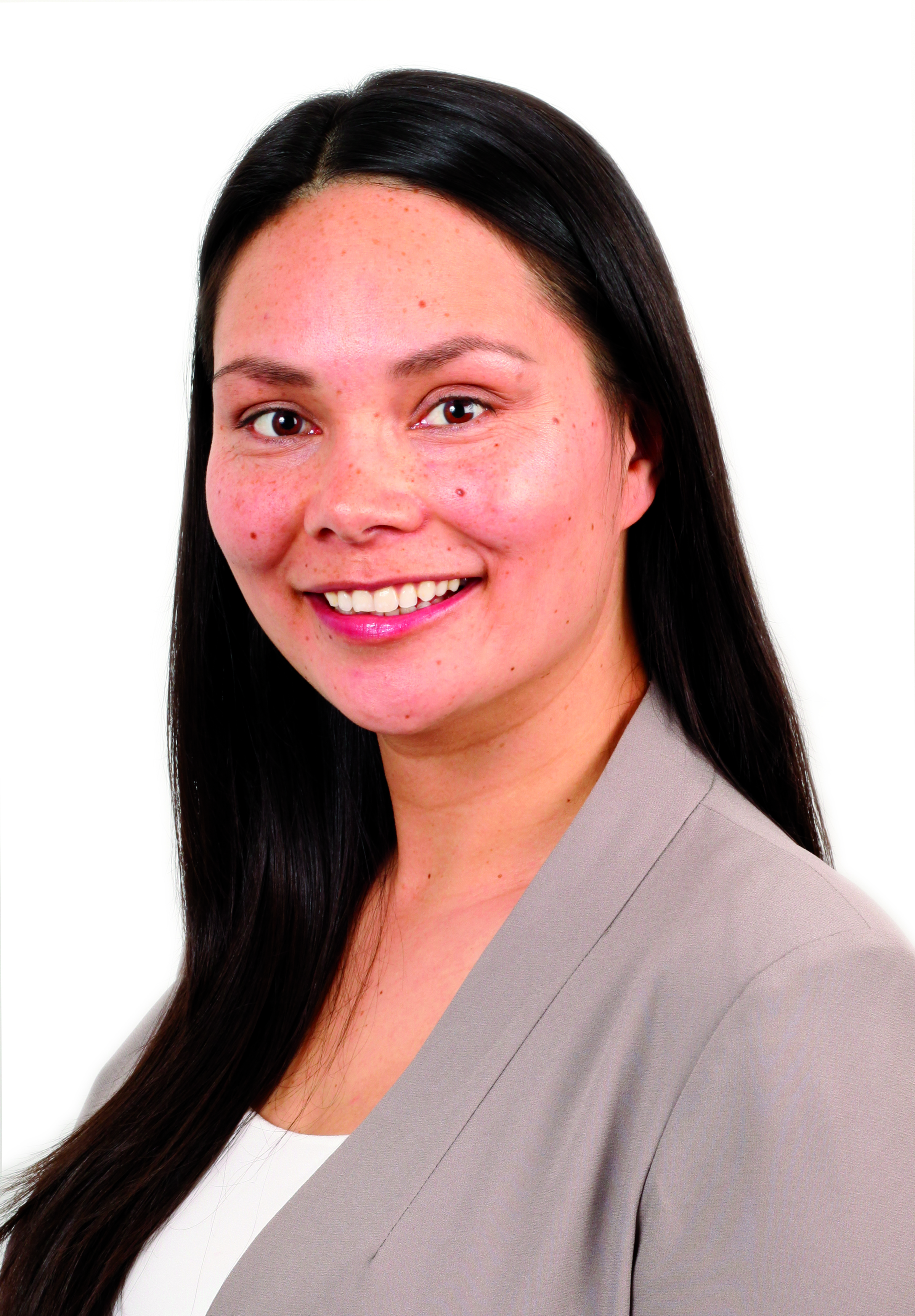 ALONA PUEHSE
Alona is Chief Operating Officer of Open Door Group where she champions inclusion of all individuals, particularly in employment. As COO, she facilitated a strategic partnership with Tradeworks Training Society, ensuring continued trades training opportunities for women and youth. Alona co-founded Buy Social Canada and was instrumental in opening the first and only Buy Social retail storefront selling local social enterprises products. To celebrate businesses championing workplace inclusion, Alona led the creation of the annual BC UnTapped Workplace Inclusion Awards, now in its seventh year. At the request of the City of Vancouver, she assumed leadership of Project EveryBODY, an annual celebration of International Day of Persons with Disabilities, which has grown into one of the largest celebrations of art, music, and film created by persons with disabilities in Vancouver.
---
This category is sponsored by