2019 Women of Distinction Nominees | Outstanding Workplace
Recognized nationally, the YWCA Women of Distinction Awards honours individuals and organizations whose outstanding activities and achievements contribute to the well-being and future of our community.
Congratulations to the 2019 nominees in the category of Outstanding Workplace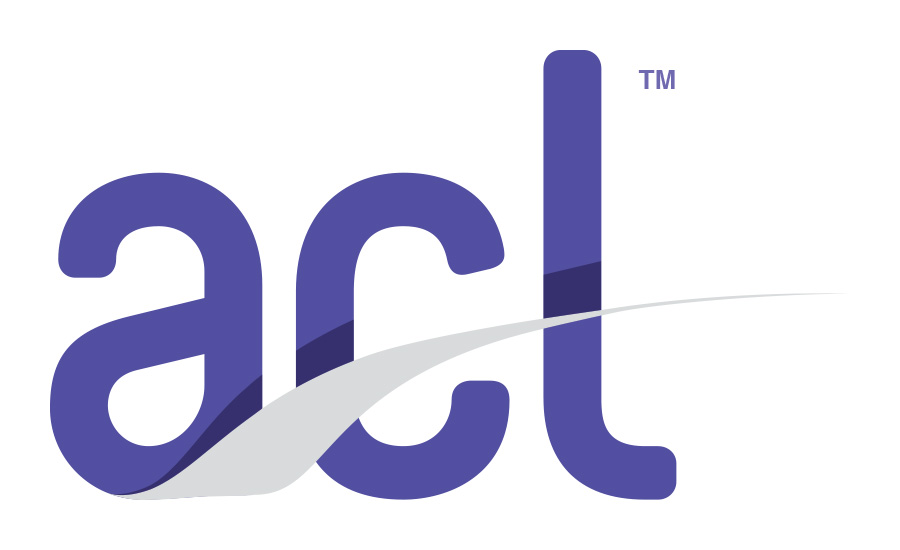 ACL
With a focus on work-life balance, ACL offers flexible work hours, shortened work week opportunities, telecommuting and work from home options, extended unpaid leave and a 15-week maternity or paternity top-up program. ACL is also committed to women's advancement and has promoted seven women to the director level, a 35% increase since 2015. As of 2018, ACL's Board of Directors is now 50% female. CEO Laurie Schultz presents to student groups to inspire the next generation of women to pursue a meaningful career in tech. Through feedback from Employee Engagement surveys, which are conducted every six months, ACL has created Job Shadowing Days, Emerging Manager training, The Change Agents program and educational and professional development support. ACL also provides employees with paid volunteering time to give back to the community.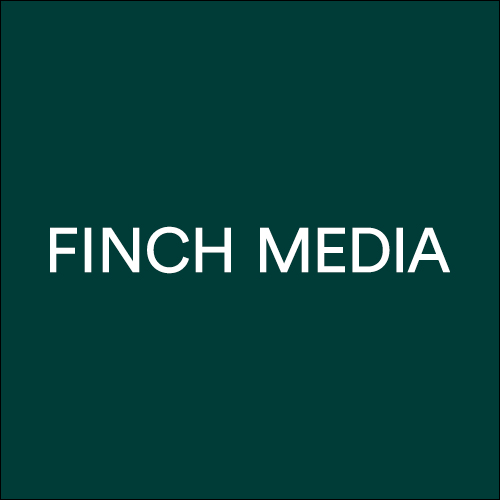 FINCH MEDIA
Finch Media promotes inclusivity, diversity and the advancement of women, while challenging the norms of traditional agencies and working environments. As a virtual agency that is deadline-driven and results-orientated, the company provides a work-from-home environment and flexible work hours to accommodate working parents and team members who need more flexibility. By eliminating commute time, employees have reduced stress and more time for exercise. As a female-led organization, Finch Media prioritizes hiring, mentorship and the development of female team members, as well as hiring female-led suppliers. The company also supports gradual re-entry after returning from maternity leave. Finch Media is currently creating a grant program called "Finch Media Creates", which will offer paid mentorship opportunities for emerging film-makers from under-represented populations.
GLOTMAN SIMPSON CONSULTING ENGINEERS
Glotman Simpson Consulting Engineers is committed to increasing diversity in the industry by supporting women in engineering initiatives. Thanks to outreach efforts, the percentage of women applicants to the firm increased from 16% to 25% in three years. Female engineers have been supported to create a new professional group for women in consulting engineering, and the company works to find female mentors and to bring in successful female speakers for events. The company created a peer-to-peer support network called the Buddy System that pairs newer employees with senior staff to provide an avenue to voice concerns and create positive change. Glotman Simpson also supports employee passion projects by funding or connecting employees with resources needed to pursue personal goals. They have helped launch the Women in Consulting Engineering Group.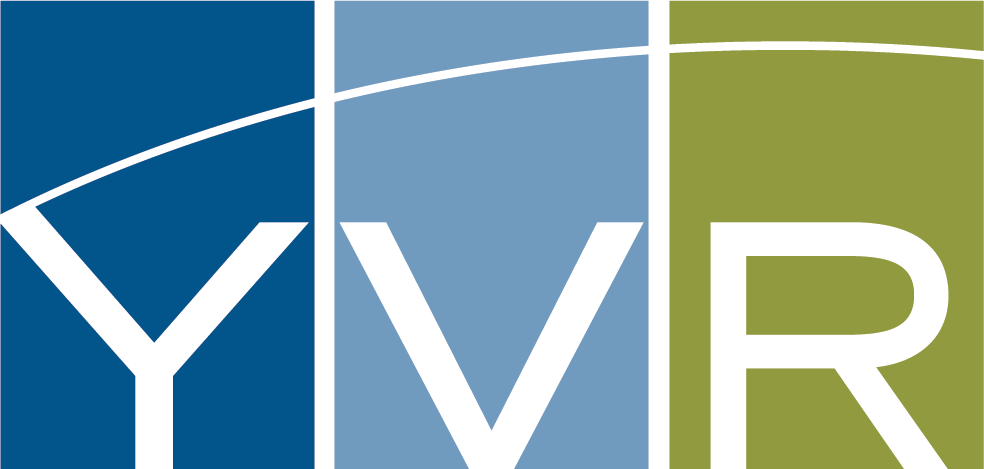 VANCOUVER AIRPORT AUTHORITY
Vancouver Airport Authority is committed to building a diverse and inclusive workforce, and hosts events for Diversity Awareness Month, National AccessAbility Week and National Aboriginal History Month. The Airport Authority has an incentive-based Wellness Program to promote health and wellness through fitness classes, subsidized social events, mental health education, lunch and learn sessions and community involvement. The Airport Authority also offers the Women in Management program, an initiative aimed to promote and support the advancement of women at YVR, as well as Women's Development Circles for women in non-management roles. Currently, 60% of the senior management team and 50% of the Board of Directors are women. In order to facilitate career growth and employee development, the company has a comprehensive Leadership and Capability Development Strategy.
---
This category is sponsored by