2019 Women of Distinction Nominees | Research, the Sciences & Technology
Recognized nationally, the YWCA Women of Distinction Awards honours individuals and organizations whose outstanding activities and achievements contribute to the well-being and future of our community.
Congratulations to the 2019 nominees in the category of Research, the Sciences & Technology.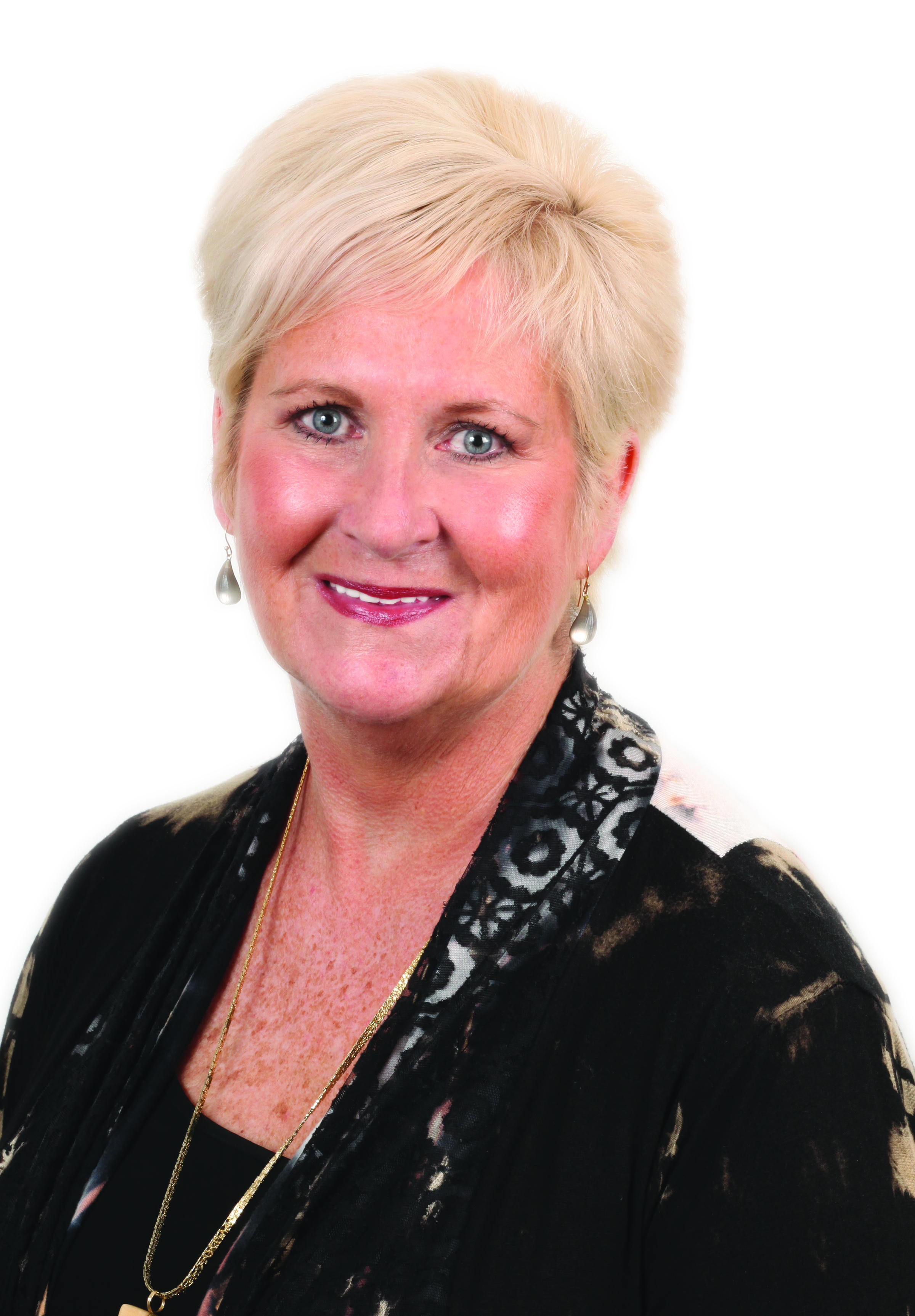 SUZANNE LEWIS
Suzanne is Chief Medical Officer & VP Research at the Pacific Autism Family Network (PAFN), a Clinical Professor in the Department of Medical Genetics & Genomics at UBC and a Pediatrician & Medical Geneticist. Suzanne founded and leads innovative research collaborations in the discovery of new genes and environmental factors causing Autism Spectrum Disorder. She has co-conceived PAFN's "Inform Every Autism" research strategy and co-chaired PAFN's Inter-Institute Research Advisory Committee. Suzanne conceptualized and leads the $7-million dollar iTARGET Initiative, Canada's first family-centred, genomics-based, personalized, precision medicine initiative that integrates research, service and patient communities and identifies the most beneficial treatment pathway for each unique patient. Suzanne has supervised 60 burgeoning scientists' and doctors' graduate and post-graduate work, 49 of whom are women.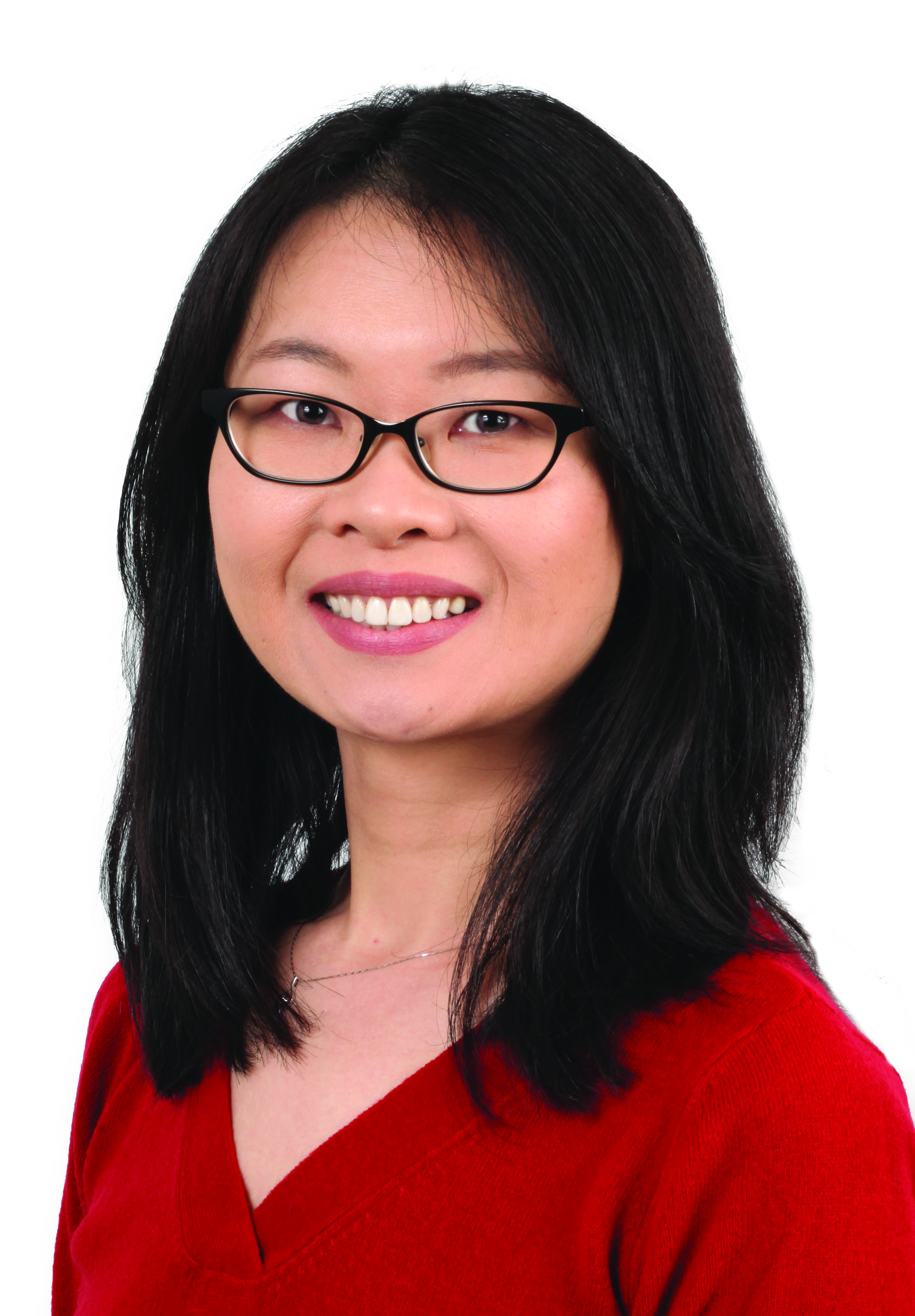 CAREESA C. LIU
Careesa Liu is a researcher at Simon Fraser University, where she has identified and developed an entirely new research area in neuroimaging and neurotechnologies. This new area has the potential to significantly advance diagnostic approaches in brain injury, concussion and dementia assessments. Careesa co-founded and co-directs the Surrey Collaborative Outreach and Research Experience (SCORE),  a training program that brings together STEM students and leaders in health technology. SCORE was a winner of Worldwide and North American Global Best Awards for STEM training excellence. The program has trained over 120 students in the five years since its inception at no cost to its participants, with many graduates finding full-time employment. Careesa also co-invented a portable EEG device, which has been patented internationally and licensed to a breakout medical device company.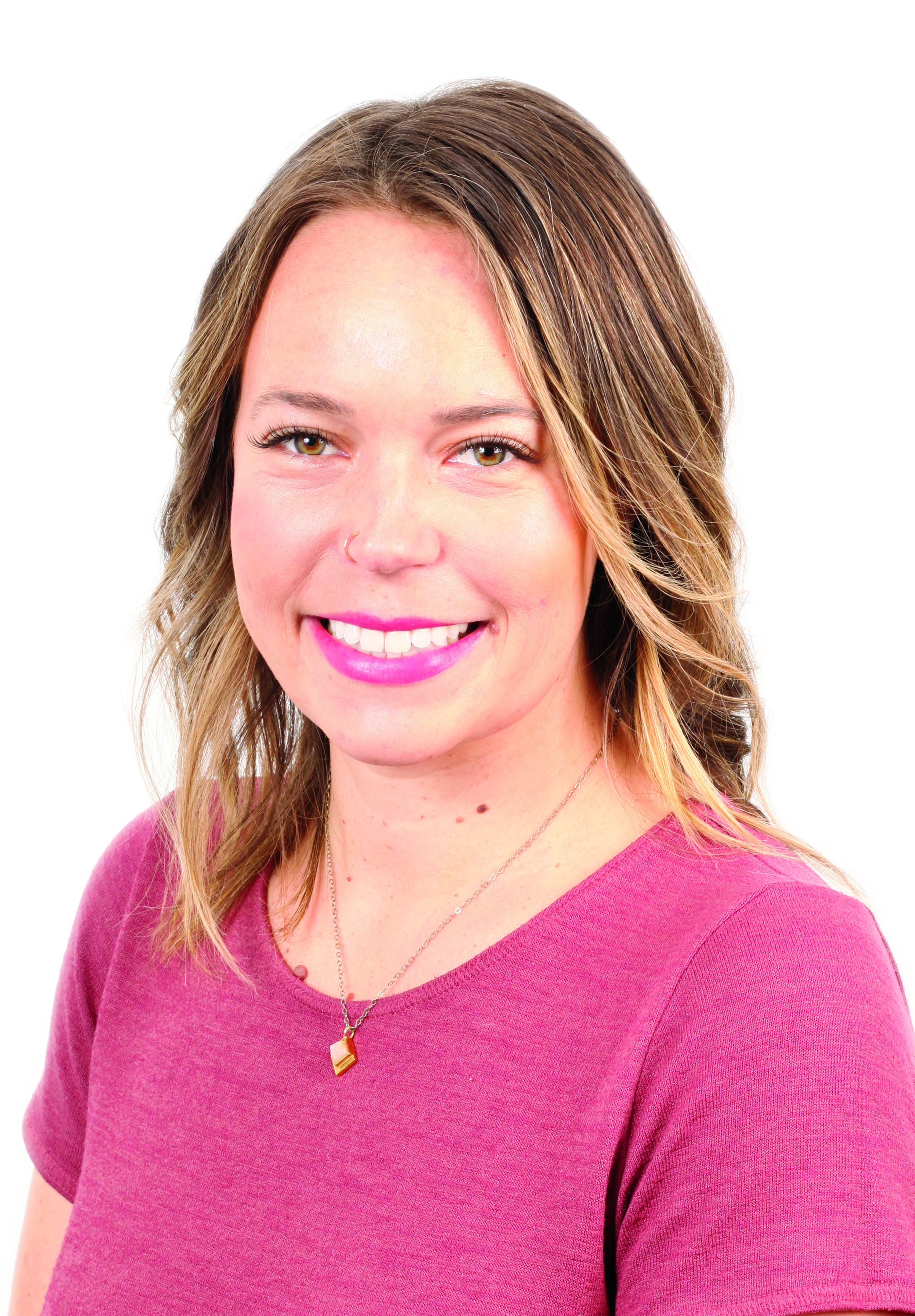 MARIANNE VIDLER
Dr. Marianne Vidler is the Pre-eclampsia and Eclampsia Monitoring, Prevention and Treatment (PRE-EMT) Research Program Manager, Faculty of Medicine at UBC and Acting Program Manager of the Centre of International Child Health. During her PhD, Marianne developed a new methodology for undertaking qualitative meta-analysis and continues to push the boundaries in health research, especially highlighting perspectives from low- and middle-income countries. Marianne leads her team in organizing PRE-EMT's five-day annual meetings, and is lead in organizing the upcoming Global Health Conference in Vancouver. She is organizing an exhibit at Women Deliver to showcase PRE-EMT and other Canadian initiatives, positioning Vancouver as a leader in global maternal and child health. Marianne is also Assistant Editor at BioMed Central Reproductive Health.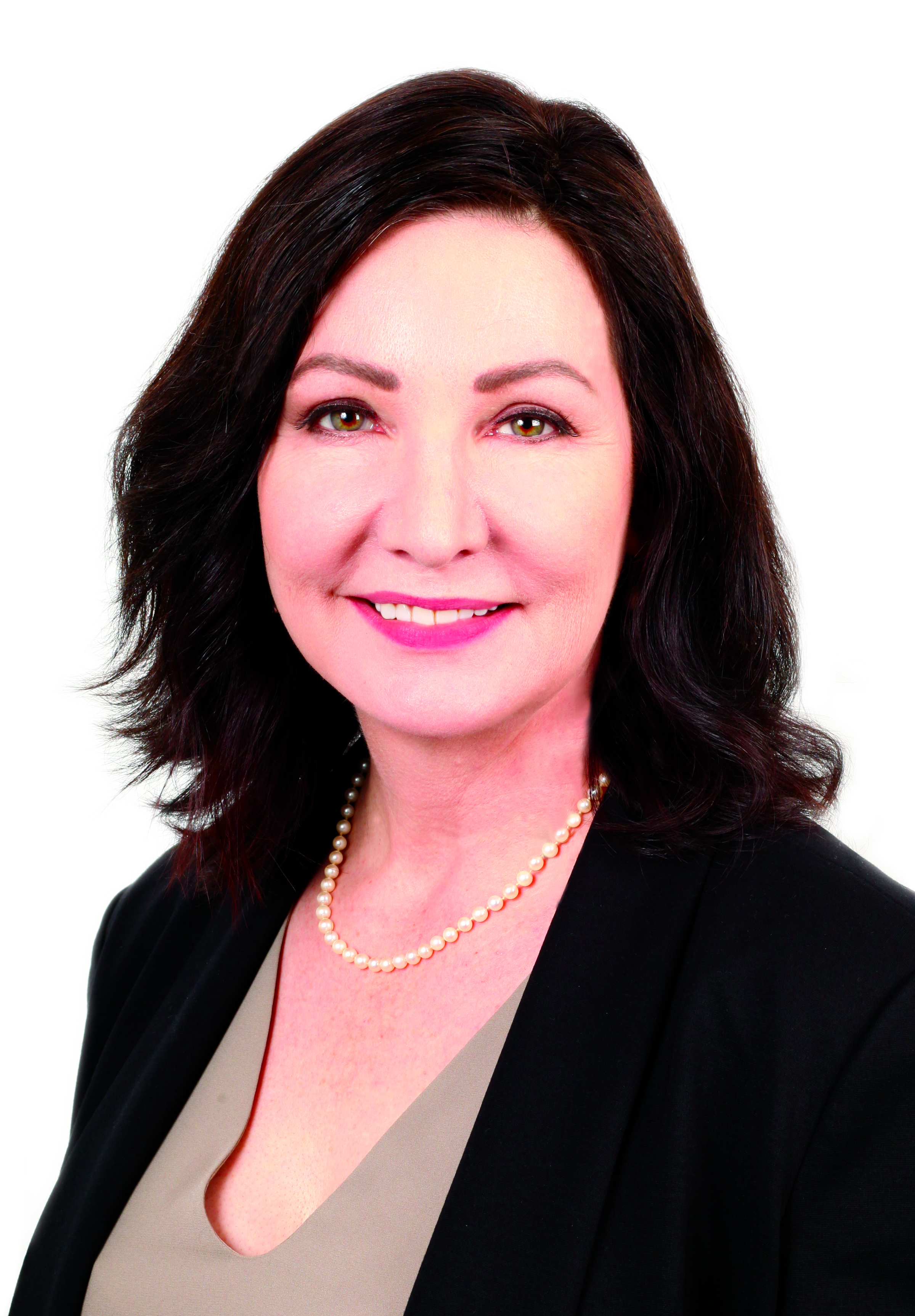 CHERYL WELLINGTON
Dr. Cheryl Wellington, scientist, researcher and Professor at the Djavad Mowafaghian Centre for Brain Health at UBC, endeavours to discover tangible tools and tests to help prevent, diagnose and treat Alzheimer's Disease and treat traumatic brain injury, especially among youth and female victims of intimate partner violence. Cheryl is the first in Canada to use new technology to measure brain-derived molecules in blood for early detection of dementia and Alzheimer's Disease. She is on the executive and leads the blood test component for the largest Canadian study on youth sport-related concussion funded by the NFL and is pioneering a program with Statistics Canada with the long-term vision to develop a blood test that will be performed in the primary care setting to detect persons at risk for neurodegeneration including Alzheimer's Disease. 
---
This category is sponsored by