2019 Women of Distinction Nominees | Young Woman of Distinction
Recognized nationally, the YWCA Women of Distinction Awards honours individuals and organizations whose outstanding activities and achievements contribute to the well-being and future of our community.
Congratulations to the 2019 nominees in the category of Young Woman of Distinction.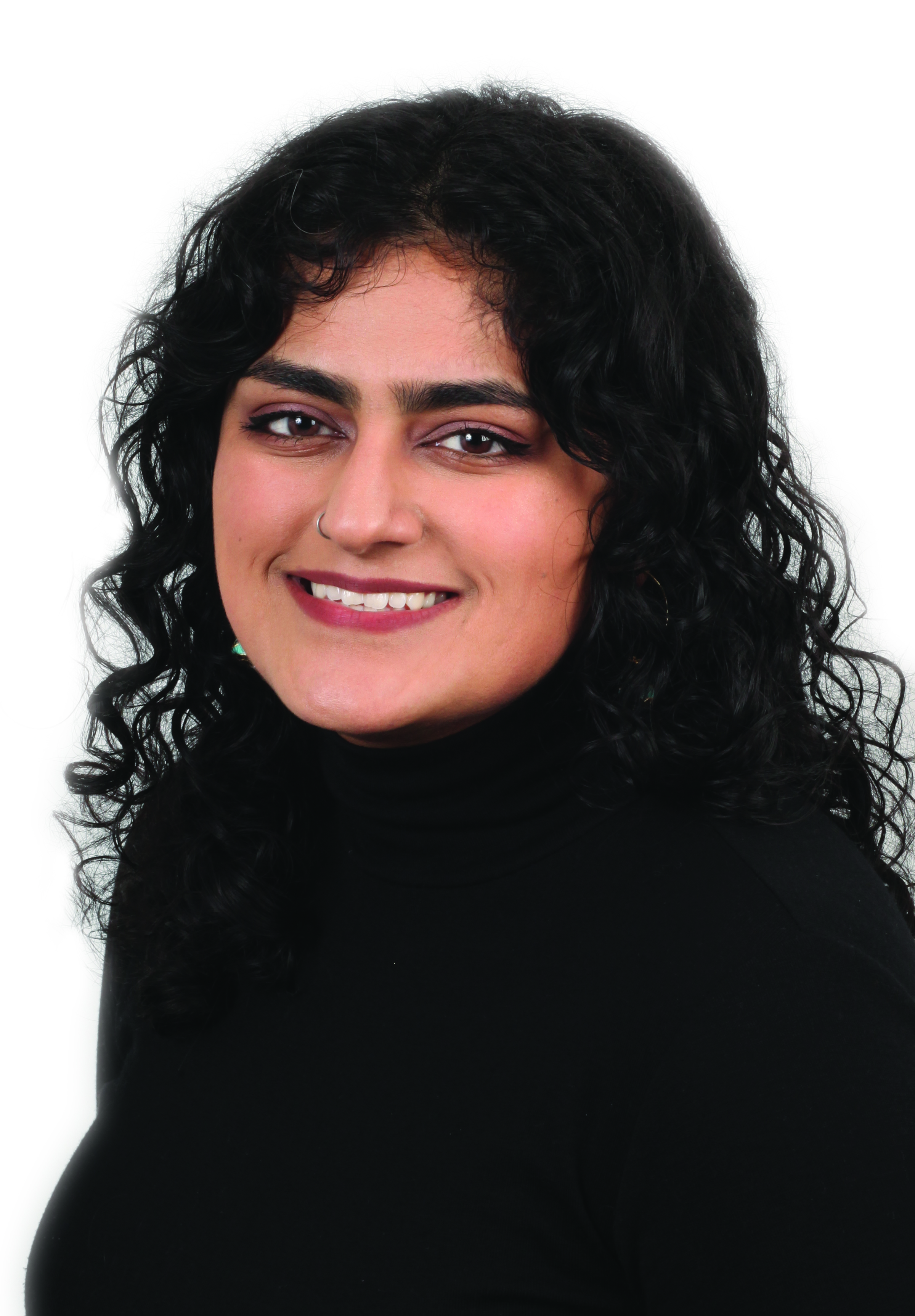 TANVI BHATIA
Tanvi is a Program Facilitator for Leave Out Violence, a youth-driven initiative which uses arts-based violence prevention and intervention programming for youth facing multiple barriers. Tanvi served as a volunteer Youth Advisor for six years with Fresh Voices, an organization dedicated to removing barriers for newcomer youth. She was a researcher on the published Employment, Mobility and Integration (EMI) research study that examined access to transportation and its implications on employment and social networks for newcomer youth in Metro Vancouver. Tanvi also steered the #LostVotesYVR campaign and coordinated a press conference for City Councillors and the public to ask the Provincial Government to consider extending municipal voting rights to permanent residents in Vancouver. The #LostVotesYVR campaign was unanimously approved by the City of Vancouver in Spring 2018.
PRECIOUS ILE
Precious is Chair for Coast Capital Youth Get It Community Council, where she joins a team of young leaders to approve community grants on behalf of Coast Capital Savings. Precious served as coordinator of the youth-led Shaking the Movers conference, bringing together youth survivors of sexual abuse, providing them with the opportunity to speak about their experiences and to advance public policy initiatives on these issues. Precious also designed, launched and managed a program to help international students struggling to adjust to university life tap into supports needed for success. She served as Community Liaison in recruiting five SFU non-Indigenous young leaders to participate in the Through Our Eyes Project, aimed at building relationships between Indigenous and non-Indigenous youth to advance recommendations of the Truth and Reconciliation Commission.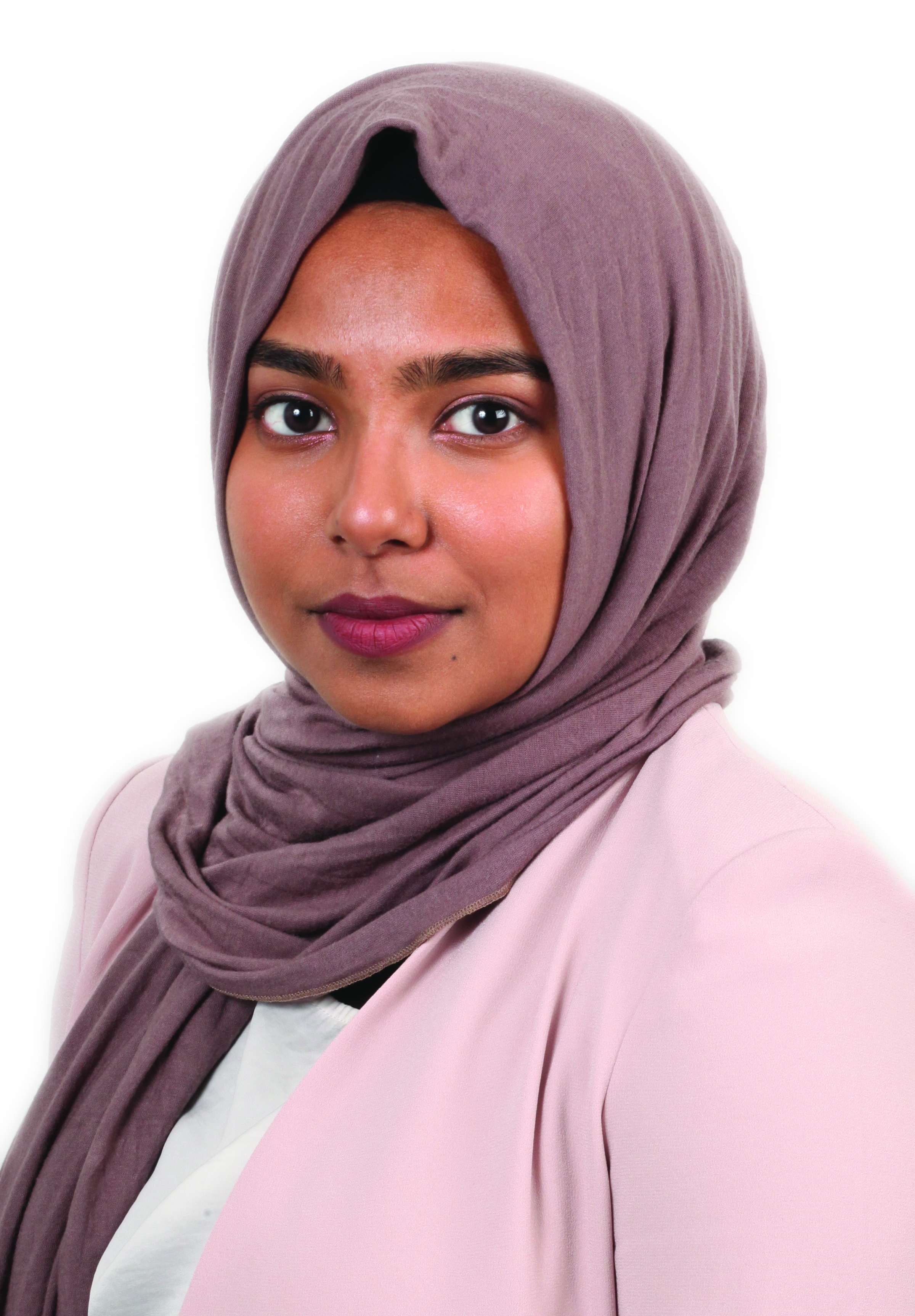 ZEBA KHAN
Zeba is Founder of PERIOD at UBC, which has distributed more than 20,000 free period products to vulnerable populations in Vancouver. Zeba started an initiative to quantify the amount of waste products created by period products on UBC campus, co-chaired the first ever conference about periods in Canada and has orchestrated workshops to include people who do not identify as female into the conversation around periods. She also worked with UBC student residences and engineers to develop and promote a campaign called Water Wise that encouraged UBC students to take shorter showers and reduce greenhouse gas emissions. Zeba is currently working with the Vancouver Brain Injury Association to incorporate virtual reality and interactive learning in classrooms to raise awareness about brain injuries in children.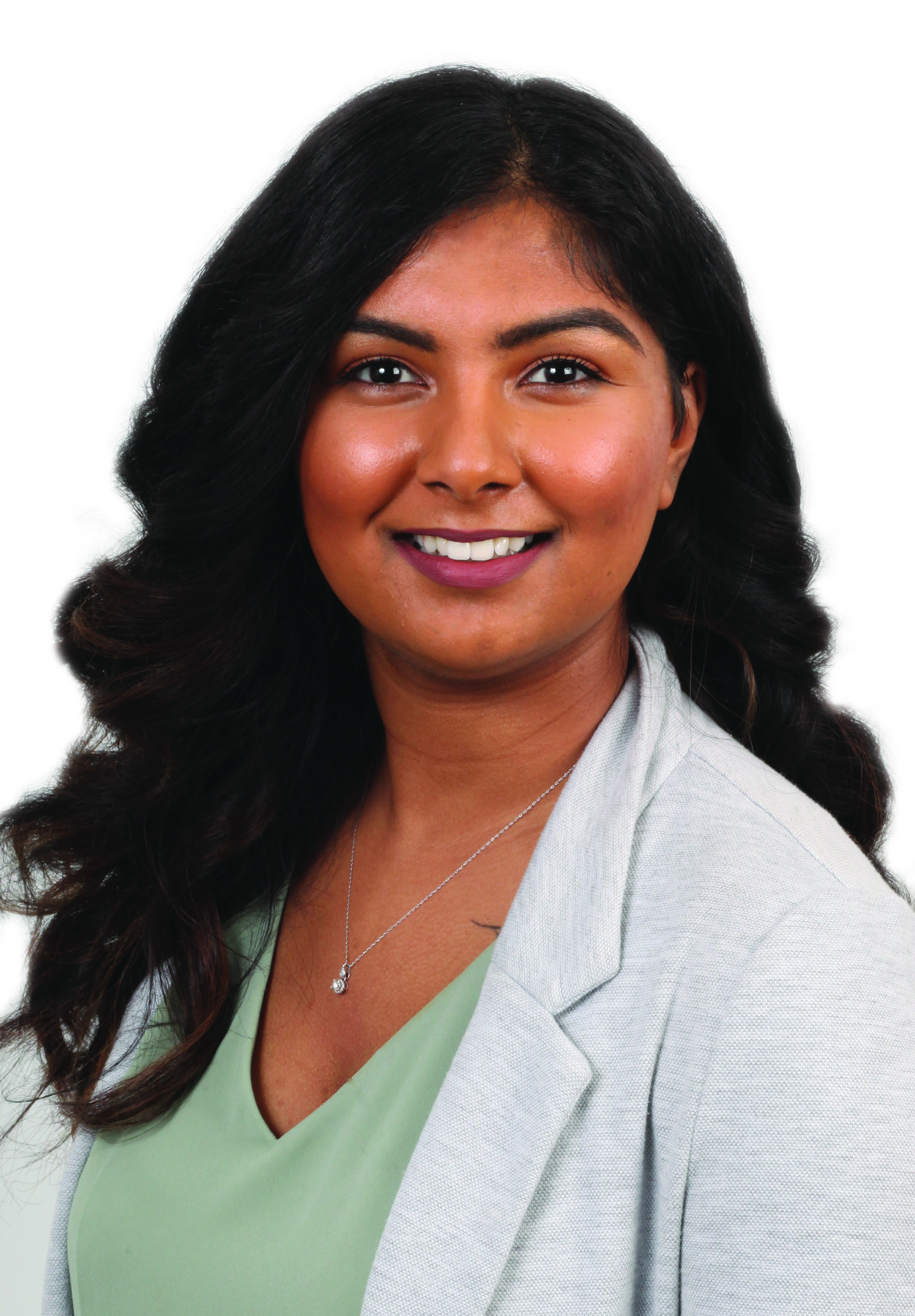 SHAWNA NARAYAN
Shawna is the Founder and Executive Director of Empower The Future, a non-profit that aims to support inner-city students with the transition from high school to post-secondary life through mentorship and workshops. As a Natural Sciences and Engineering Research Council of Canada Student Ambassador, she initiated a project to encourage inner-city girls to pursue education and careers in STEM. She is an active mental wellness and youth empowerment advocate. As a UBC Experimental Medicine graduate student, Shawna is investigating the experience of online mental health resources and treatment use among culturally diverse populations for anxiety and depressive disorders in the Metro Vancouver Regional District. She aims to create a better framework for Canadian mental health care. Shawna has helped over 1,000 students through mentorship and has volunteered with 20 non-profit organizations.
ROCHELLE PRASAD
Rochelle is the founder of a non-profit called Camp We Empower, a youth-driven organization that provides life education programs to students. Her goal is to empower the next generation to take action for a better world in everything that she does. With Camp We Empower she leads over 500 volunteers, participants and directors yearly to take action for a better community. Rochelle is also a recipient of the Surrey Board of Trades 25 Under 25 award, Canada 150 in Leadership award and Soroptimist Women in Leadership award. Besides Camp We Empower, she also has co-founded the Surrey Youth Safety Council, works with the City of Surrey, and has recently published a novel titled "Because We Can", to help empower the next generation.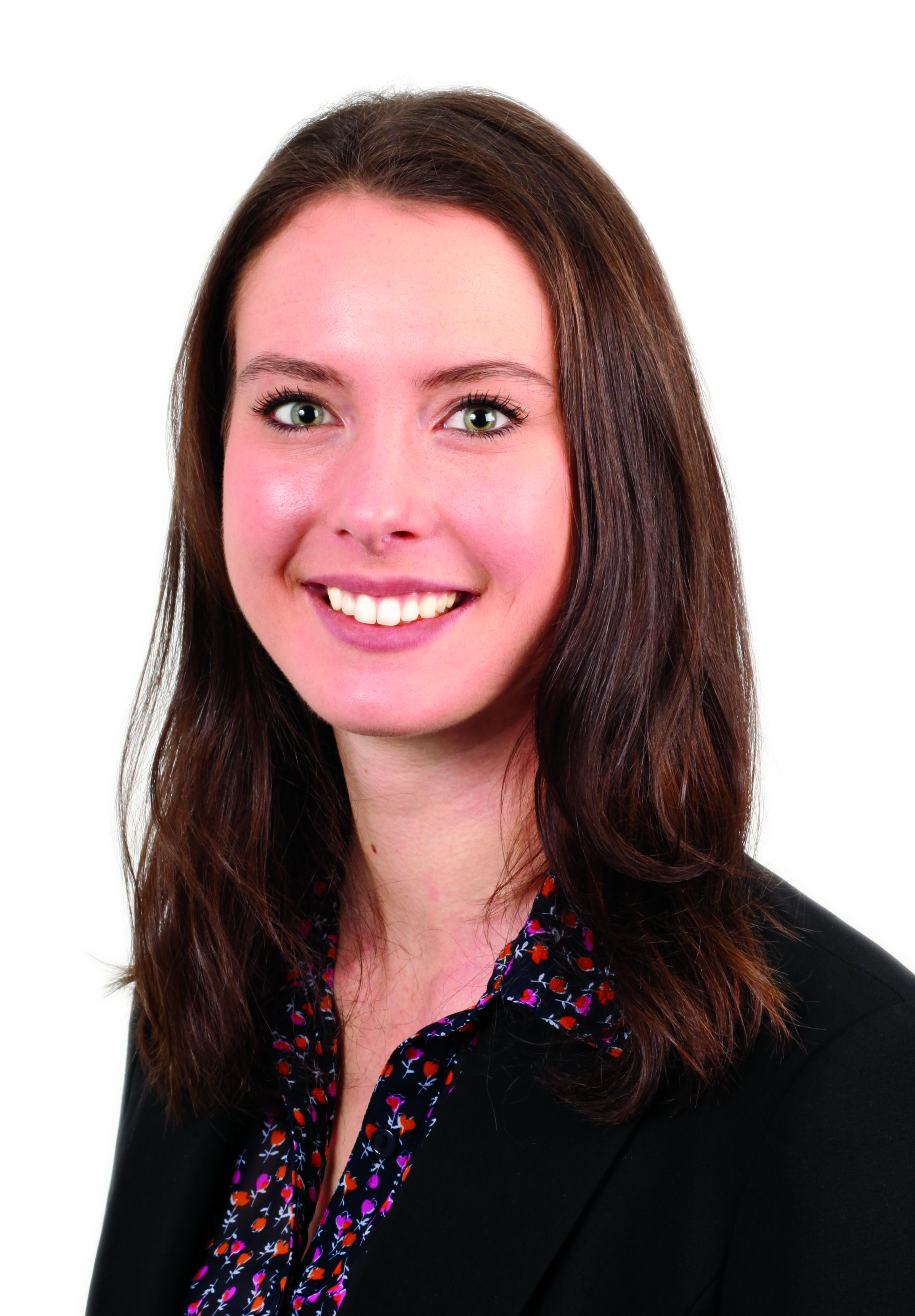 JENNIFER WILDI
Jennifer is the Coordinator of Canuck Place Visits and Chair of School Visits with the Reading Bear Society. As Coordinator of Canuck Place Visits, Jennifer enhances the lives of palliative children by coordinating visits where fun activities provide an opportunity for children and families to sing, play and learn with loving teddy bears (Jennifer and her team dress in costume). As Chair of School Visits, she is developing material to improve access to healthy living resources for underprivileged families in Metro Vancouver to improve access to nutrition, medical resources, physical activity, literacy and wellness. Jennifer coached Nordic ski athletes with disabilities and supported research with the UBC Diabetes Research Group. In 2017, Jennifer was selected as a Wesbrook Scholar and was a recipient of the Carl Bradford Robertson Premier Scholarship.
---
This category is sponsored by