Duck… Duck… Goose! at Beaver Lake
It's winter, but it feels like autumn and it looks like autumn, so why not do things you would do in autumn?
Get up, get dressed and head down to the bus stop at Pender and Abbott (a short walk  from the YWCA Hotel) to catch the #19 bus to Stanley Park Loop – the wonders of Beaver Lake await you!
Beaver Lake is situated in the heart of Stanley Park and is home to a diverse range of freshwater plants and animals. It is a location rarely visited by tourists and known to only a handful of locals  -- this  makes it definitely worth the trip.
Once you step off the bus, do not expect to see Stanley Park decorated in the colours of autumn. Instead, expect  a winter scene and don't be disappointed because unlike every other tourist who visits the park, you aren't here to look at trees, you are on a mission to see Beaver Lake.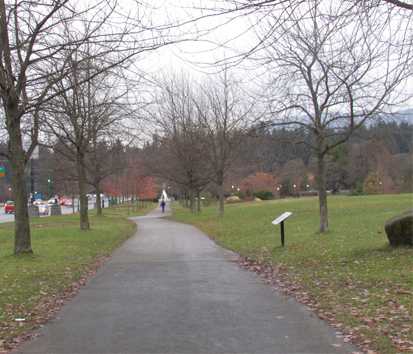 You could walk down to the end of that path, but you aren't going to, you are going to take the detour to your left, so you can die of cuteness for the first time during this trip. The geese are absolutely amazing!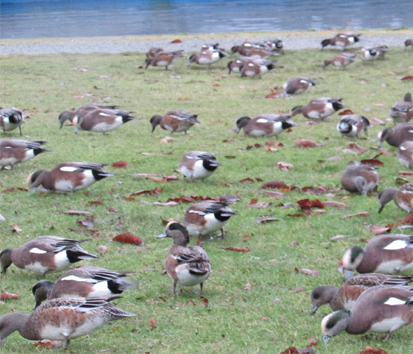 After recovering from the adorableness of these hundreds of birds, make your way up Pipeline Road to Tisdall Walk.  From here it is a short walk to Beaver Lake.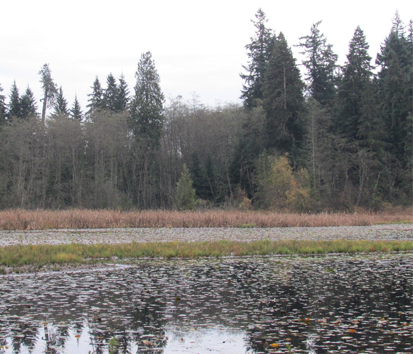 Don't let the initial calmness of the lake fool you because there are  a myriad of wild ducks gliding across the water.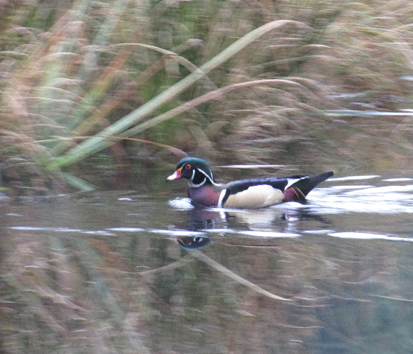 A great many of them are mallards lounging around, like this delightful little couple here.
Now, you might find that you're putting too much strain on your neck by gazing across the water, so get out some duck-appropriate food, find a bench and let those birdies come to you!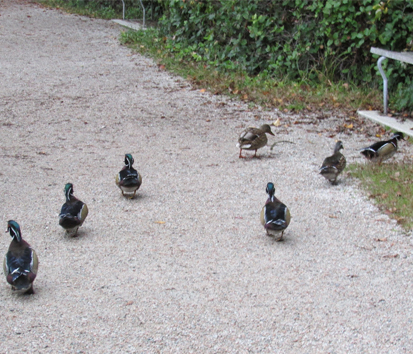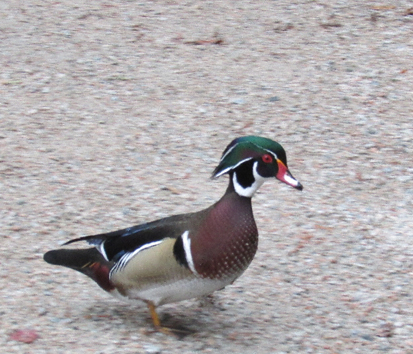 If you're lucky, you might even get to see what experts believe  may be the only wild duck in the world that wears a toupée.  It's a Wood Duck!
Walking along the Beaver Lake Trail, you may have heard a soft chirping sound. With a handful of hulled sunflower seeds and an infinite amount of patience, you'll be able to find the dainty birds making that noise. Stand very still with some sunflower seeds on your outstretched hand and a tiny little bird will fly out of the trees and land on your hand.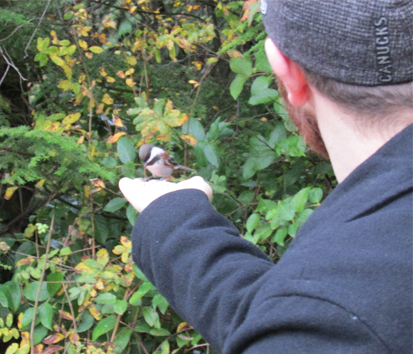 You could spend an entire day with the birds and you just might have to because the creatures for which this freshwater lake is named after are very shy and are rarely seen by people. You will, however, be able to see beaver dams!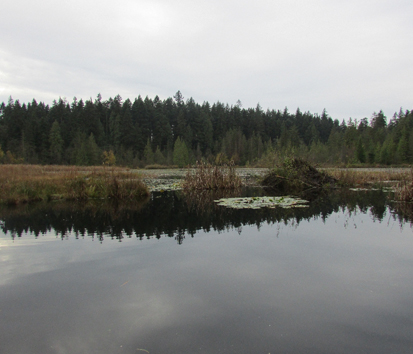 Once you're done with the trek around Beaver Lake, head back to the seawall, relax on a bench and finish off those sunflower seeds while enjoying the view.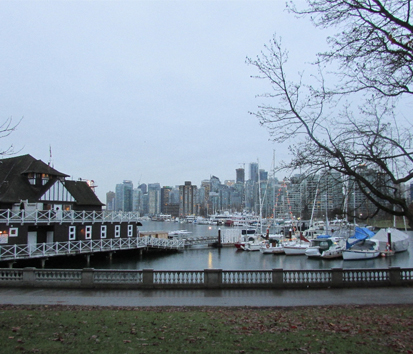 Happy trailing!