Introducing the 2015 YWCA Women of Distinction Awards Nominees - Entrepreneurship
Recognized nationally, the YWCA Women of Distinction Awards honours individuals and organizations whose outstanding activities and achievements contribute to the well-being and future of our community.
Congratulations to the 2015 nominees in the category of Entrepreneurship
Alexandra Greenhill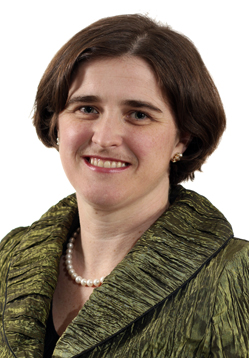 A nationally-recognized physician and the Co-Founder and CEO of myBestHelper, an award-winning technology start-up, Alexandra is a rare leader who collaborates across the business, health care and non-profit sectors. After a successful career as a physician, Alexandra Co-Founded myBestHelper to match working families with child and elder care. The service saw immediate success, with more than 8,000 users across Canada in the first few years, and Alexandra was noticed as an innovative new leader. myBestHelper has sped to the forefront of technology start-ups, including selection in 2012 as one of three Canadian companies to go the Canadian Technology Accelerator in San Francisco. She is a mentor and role model and organized the Women Lead Tech initiative to showcase BC businesses led by women.
Judi Hess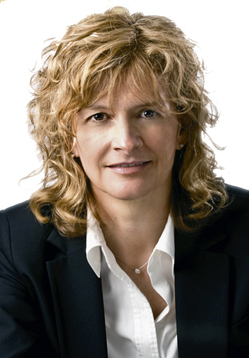 For more than 35 years, Judi has consistently brought industry-leading software and hardware technologies to market. She develops innovative applications that have been revolutionary in the fields of aerospace, graphic communications and asset investment planning. She has a unique combination of technical and business acumen and has proven to be a successful and influential leader at MDA, Creo and in her current role as CEO of Copperleaf Technologies. Shortly after joining Copperleaf, she recognized an untapped market need and had the vision to change the company's strategic direction from a consultancy group to a software organization. The company is now experiencing growth rates of more than 50% annually. She is a role model, mentor and a strong supporter of women in science and technology professions.
Debra Saimoto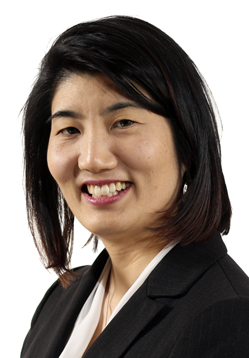 Through a recession, union drive and family turmoil in an industry rife with worker discontent, Debra's determination and innovative thinking overcome these barriers that threatened to shut the doors of a 60-year-old family business, Great West Paper Box Co Ltd. Through these challenges, Debra, the owner, set an example of the new way of business leadership and readily supports her colleagues and business associates to incorporate these principles and practices to create a new paradigm for business, entrepreneurs and leaders in the corporate world. Her stewardship has led the Great West Paper Box Company to a friendly merger with a local competitor that will provide for continued growth and guaranteed employment for her production team and long-time employees.
Parise Siegel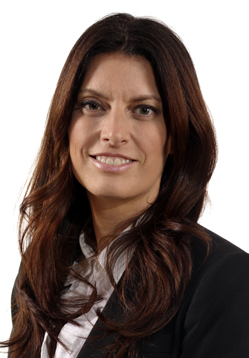 Since joining Siegel's Bagels - her family's award-winning business - in 1990, Parise has turned her passion for customer service, quality and consistency into growing the business.  Now leading the company as President, in 2012 she expanded to create Rosemary Rocksalt, a bagel shop concept for contemporary markets that has seen tremendous success at two bustling locations. Parise has shown that leading from the heart can create a successful, profitable and sustainable company. Her leadership has produced industry-leading staff retention rates – many Siegel's staff have been with the company for more than 15 years. Parise believes that it is her responsibility as an entrepreneur to better the communities where her businesses operate, and she meets that belief both by volunteering and providing donations to local organizations.
Lisa Tuningley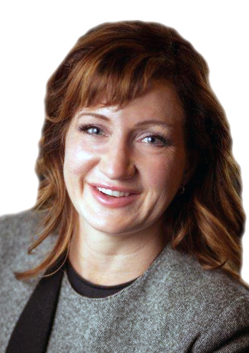 In only five years, Lisa, in her role as President, has grown T-RAIL from $6 to $24 million in revenues and won several awards for her entrepreneurial achievements. She is Canada's only female president of a rail track materials company and is driving new innovations that are reinventing the rail industry and paving the way for growth in Canada. Lisa is currently on the board of Directors for the Canadian Association of Railway Suppliers and in the start-up phase of organizing the Canadian Railway Transportation Society that will provide networking opportunities, foster discussion and innovation, bring new life and people into the industry – particularly students - and broaden the reach and awareness of rail beyond the confines of the industry.