Introducing the 2015 YWCA Women of Distinction Awards Nominees - Environmental Sustainability
Recognized nationally, the YWCA Women of Distinction Awards honours individuals and organizations whose outstanding activities and achievements contribute to the well-being and future of our community.
Congratulations to the 2015 nominees in the category of Environmental Sustainability 
Tzeporah Berman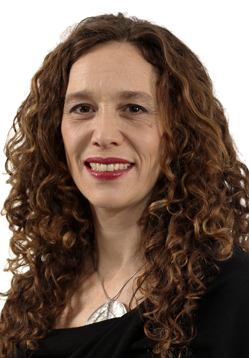 Tzeporah, Co-Founder, Forest Ethics Advocacy, has been an inspirational leader in the environmental community for more than two decades, beginning with an instrumental role in the Clayoquot Sound protests. With vision, courage and creativity, Tzeporah has transformed intractable environmental conflict and complexity into workable, durable solutions. After working with Greenpeace to bring international attention to BC's old-growth rainforests, Tzeporah co-founded ForestEthics, which calls on consumers to use their market power to meet environmental goals. Her inclusive, collaborative advocacy style was instrumental in helping protect the Great Bear Rainforest. She has now joined the fight for renewable energy and strong climate leadership.  Tzeporah was honoured by inclusion into the BC Royal Museum permanent exhibit as one of 150 people who have changed the face of British Columbia.
Maureen Cureton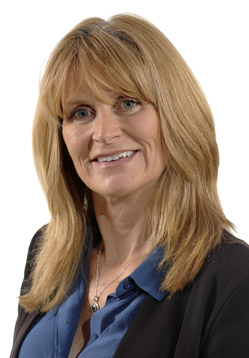 A teacher, author and visionary champion for the local green economy, Maureen's passion and energy has enabled hundreds of small businesses and social enterprises to adopt environmentally progressive management practices. Her knowledge spans the environmental sustainability spectrum from technical competency in energy efficiency to triple-bottom line management. Blending academic and real world business, Maureen's wealth of knowledge has helped thousands of students and professionals learn to plan and implement sustainability strategies. The three books on sustainability she has co-authored have influenced thousands more. In her current role at Vancity as Green Business Manager, Maureen identifies opportunities to build and strengthen a local, sustainable economy by fostering collaborations and partnerships including Climate Smart, Burnaby Board of Trade Pledge for Sustainability, LOCO BC and a new Green Business Certification.
Marcia Smith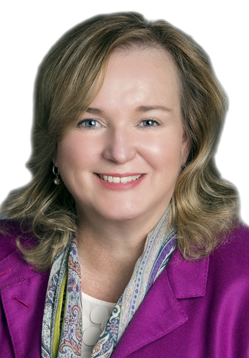 As Senior Vice-President, Sustainability and External Affairs, Teck Resources Limited, Canada's largest diversified resource company, Marcia finds innovative approaches to resource development that help to protect and enhance the environment and communities. She leads the implementation of Teck's Sustainability Strategy, which sets out ambitious goals to 2030, including having a net-positive impact on biodiversity in the areas where Teck operates – a ground-breaking approach that has set a new environmental standard in the industry. Her accomplishments include leading Teck's purchase of a vast swathe of critical habitat for wildlife – one of the largest private-sector investments in conservation in B.C. history. Thanks in part to Marcia's leadership, Teck has been recognized both locally and globally, including being named in 2015 as the top mining company on the Global 100 Most Sustainable Corporations list.
Victoria Smith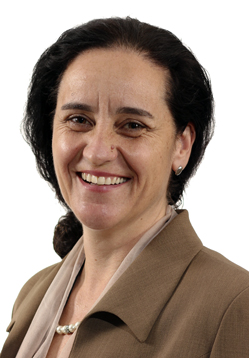 A highly-respected, collaborative leader, Victoria develops and leads cutting-edge environmental programs that have helped propel BC to the forefront of sustainability. At BC Hydro, Victoria guided the development of the innovative Power Smart Sustainable Communities Program. In her current role as Director, Communications and Community Engagement at UBC's University Sustainability Initiative, Victoria led the process of developing the 20-Year Sustainability Strategy and transformed the Regional Sustainability Council. Victoria's ability to articulate a clear vision, combined with her expertise in identifying levers to drive change have allowed her to develop outside-the-box solutions that enable sustainability initiatives to succeed. She is a consummate leader and role model and she brings vision and leadership to numerous boards and advisory councils, including the Community Energy Association Board and Sustainable Cities International Board.