Celebrating Janet Austin's Installation as Lieutenant-Governor of BC
After 15 years serving as the CEO of YWCA Metro Vancouver, Janet Austin has been appointed to the distinguished role of Lieutenant Governor of British Columbia, serving as a representative of the Queen.
It is the highest position within the Government of BC, and appointed by the Prime Minister of Canada. Janet's appointment to Lieutenant Governor is a testament to her leadership, locally and nationally. We cannot think of anyone more fitting to serve in this role.
We are grateful for the many years of Janet's leadership, which helped shape the YWCA into what it is today: a leading provider of safe, affordable housing for single mothers and their children across Metro Vancouver, and a powerful voice for women's equality, with advocacy work that has resulted in systemic change at all levels of government.
Welcoming Michelle Sing, Interim CEO
We are pleased to announce that Michelle Sing, VP of Human Resources, Volunteer Services, Communications and Crabtree Corner, will assume the role of Interim CEO.
Michelle has been with the YWCA for more than 20 years, and during this time has been involved with every aspect of the organization. Michelle has a deep understanding of the needs of our clients, and recognizes and values our staff, donors and volunteers as key drivers of the YWCA's success.
A Message from Michelle Sing, Interim CEO
"Being a leader under Janet for the last 15 years has been an incredible journey, and I am grateful for the opportunity to have worked with her for this long. The valuable lessons in leadership that I have learned from Janet will certainly guide me as I step into the Interim CEO position.

"The YWCA is incredibly important to me, and I feel privileged to work for an organization with such a broad impact on people's lives. As Interim CEO, I will be committed to ensuring the YWCA continues to serve our diverse clients across Metro Vancouver, and remains a leader in advancing our vision of achieving women's equality.  With the support of the Board and Senior Management Team, I look forward to leading the YWCA during this exciting time."

Kind regards,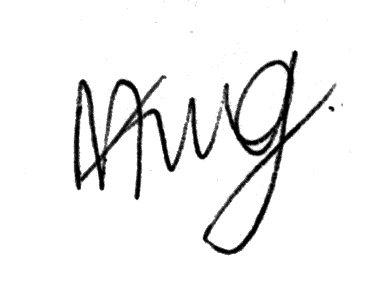 Michelle Sing
---
You can read more about Janet Austin's inspiring YWCA Legacy in the Spring edition of Contact, out May 24.
In honour of Janet Austin's lasting impact, we have set up the Janet Austin Advocacy and Public Education Fund, a special fund that supports the YWCA's work to drive meaningful systemic change in support of gender equality and healthier communities for all.