Double Your Impact When You Simplify the Season
The holiday season is just around the corner!
Here at the YWCA, many of us are excited to spend time with our family and friends, relax, share delicious meals and exchange presents.
For some, however, the holidays are not that simple. Some families in our community aren't able to afford basic essentials, such as food, clothing, diapers or rent. Every holiday season, we aim to make the holidays a little less stressful for these families, but we need your support.
We invite you to give a gift that will bring a little holiday spirit for a family in need – a gift that matters.
Through Simplify the Season, you can brighten a family's holidays by purchasing a tax-deductible gift from the list below, or making a donation to the area of greatest need.
 
This year, your gift will go even further. In honour of #GivingTuesday, iA Financial Group has generously offered to match donations to Simplify the Season up to $5,000. Consider using your Black Friday and Cyber Monday savings to support a family who needs it. Starting November 27, your gift will be doubled until the match is met.
Ready to help?
 
Shop for a gift 
Make a donation 
Give on behalf of a group
We have more good news! If you receive an order from Fresh Prep from December 2 - December 8, Fresh Prep will donate $5 from every kit ordered, up to $5000 to Simplify the Season. Make sure to get your order in before November 29 to ensure your order gives back to Simplify the Season.
Thank you to iA Financial Group and Fresh Prep for supporting YWCA families this year!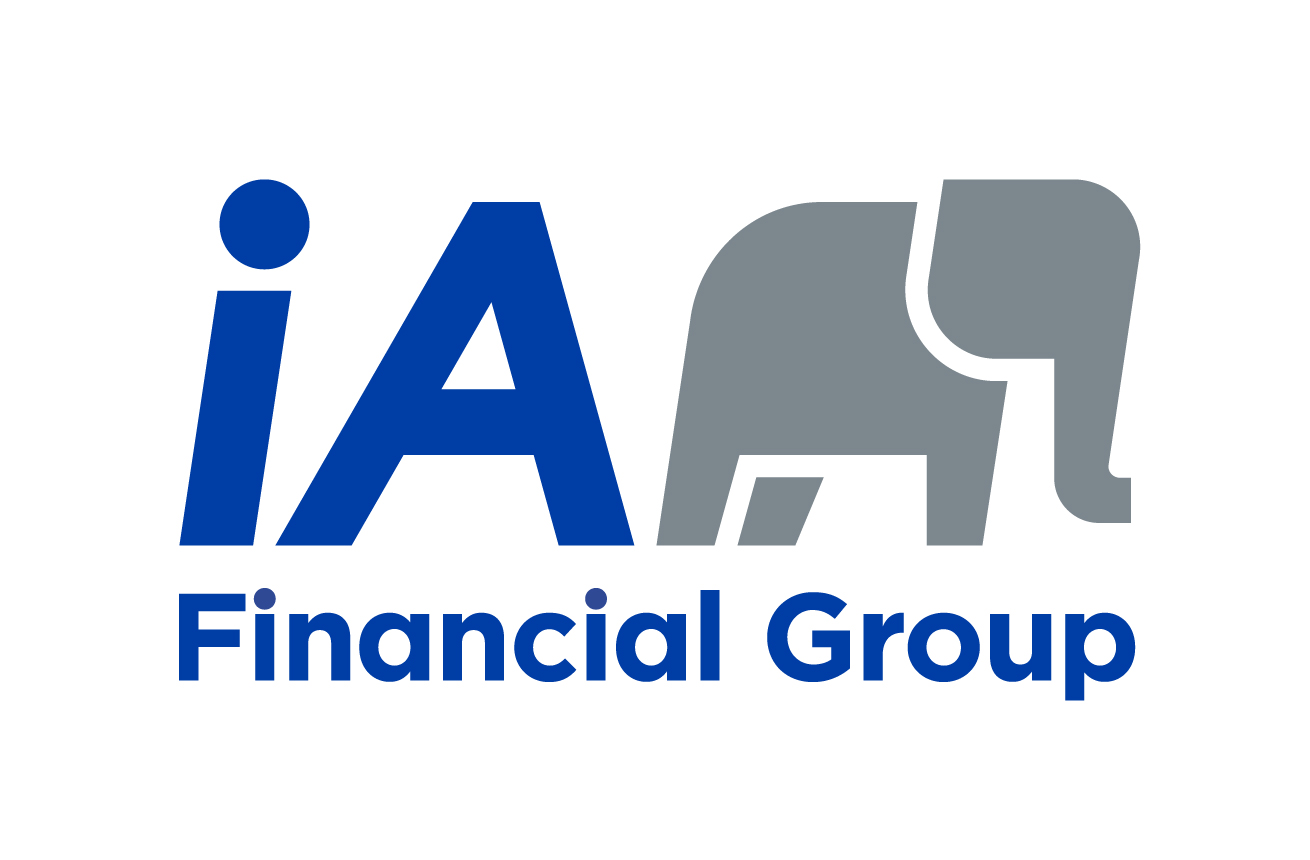 ---
For more information about Simplify the Season, please contact Nicole Lee at nlee@ywcavan.org