Changing Lives for 121 Years
In 2018, the YWCA Metro Vancouver helped change the lives of 46,106 clients and program participants. With the support of our generous donors, we provided 59 programs and services offered in 57 locations throughout Metro Vancouver.
Strong Start for Children
237 children received quality early learning and child care at YWCA centres.
125 children and 71 families received holistic support through the Fetal Alcohol Syndrome Disorder (FASD) Key Worker program at YWCA Crabtree Corner.
Smart Choices for Youth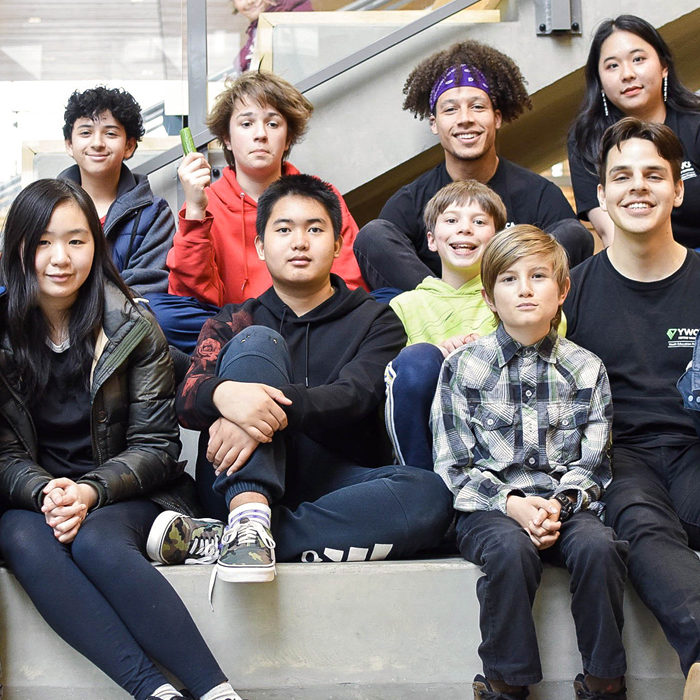 240 girls and 189 boys participated in YWCA after-school youth education programs in Vancouver, Richmond and Surrey.
118 girls were matched with 118 professional women through the YWCA High School Mentorship program.
Advocacy
We designed 7 digital advocacy campaigns on sexualization and toxic masculinity, gender equality and gender-based violence, and launched our Culture Shift media complaints tool. Together these initiatives reached 475,088 people.
A Sustainable YWCA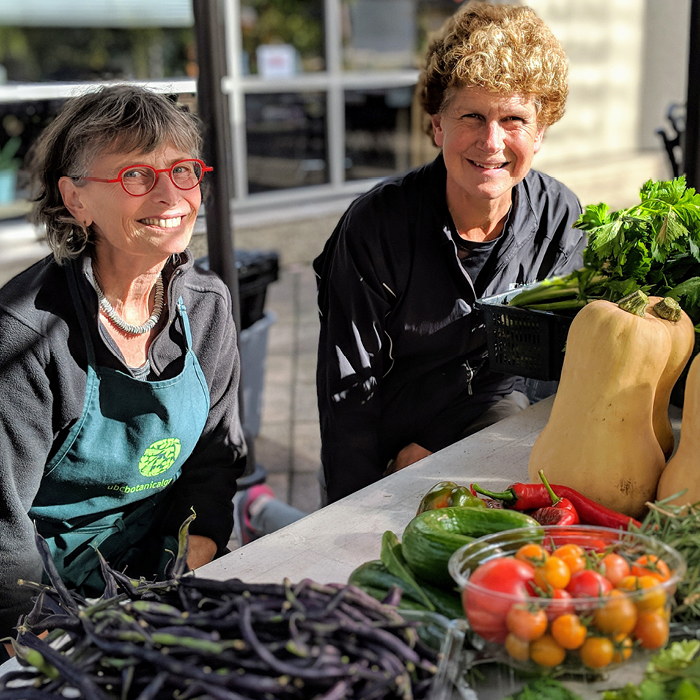 731 individuals and 33 corporate groups volunteered more than 21,306 hours in 2018.
1,509 pounds of produce was harvested from our Rooftop Garden – the fresh fruits and veggies were used to prepare nutritious meals for single moms and kids at YWCA Crabtree Corner.
12,616 visits to the YWCA Health + Fitness Centre helped support YWCA programs and services.
26,509 guests enjoyed comfortable, affordable stays at the YWCA Hotel/Residence. Proceeds from their visits help fund our programs.
We continued our work to embed a culture of Reconciliation across the YWCA, including developing training for staff on the history and legacies of colonialism and how to be an ally. We also introduced an Elder in Residence at YWCA Crabtree Corner.
Supporting Families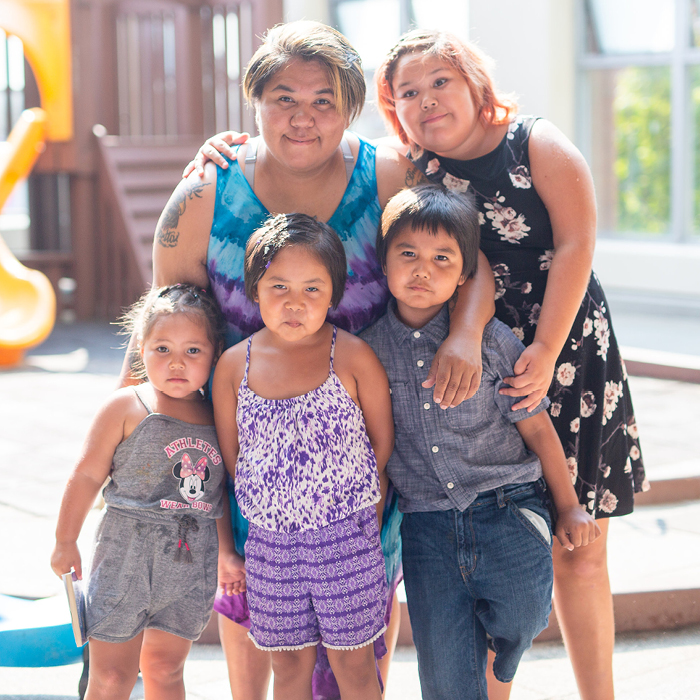 562 low-income single mothers and children made their home in one of 10 YWCA housing communities.
23,464 plates of food were served at YWCA Crabtree Corner in the Downtown Eastside.
296 single mothers and 326 children took part in 16 YWCA Single Mothers' Support Groups, including a new support group for single mothers of children on the Autism Spectrum.
58 clients accessed our Staff Lawyer's services and received one-to-one legal representation in matters such as family law and immigration.
Opportunities and Employment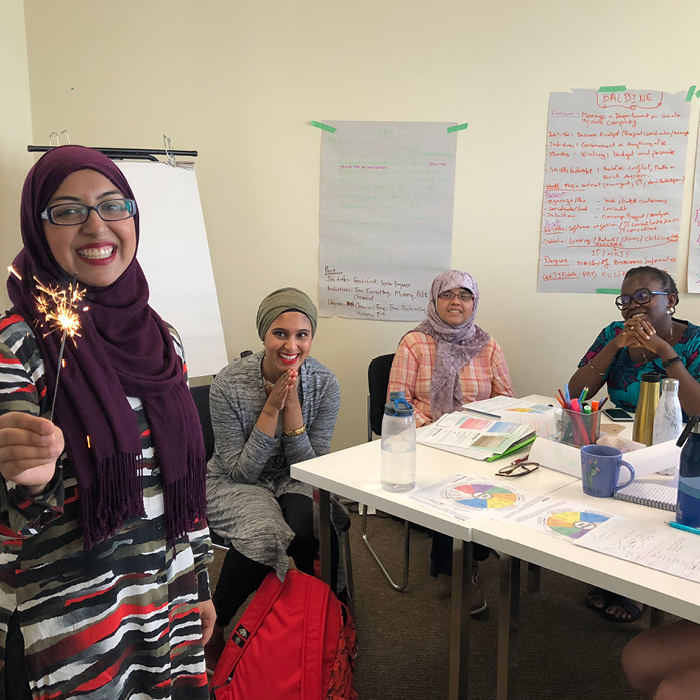 2,195 people accessed job search assistance through the YWCA's WorkBC Employment Services Centres.
126 professional women took part in the YWCA FOCUS@Work program.
49 youth participated in the YWCA Skills Max program and 59 young women participated in the YWCA Tourism Essentials program.
50 youth participated in YWCA Strive – a holistic employment program for youth who are transitioning out of foster care.
16 women participated in the YWCA Changing Gears program and received their Class 1 Truck Driving licence.
13 immigrant and refugee single mothers participated in the YWCA Pathways to Leadership program.
21 women participated in LEADS – a specialized employment program for survivors of violence and/or abuse.