Support women and children during the COVID-19 pandemic
During these times of ongoing uncertainty, staying safe and connected is critically important. For people who are most marginalized in our community, daily challenges are magnified by COVID-19. The YWCA continues to provide support services, food and housing to the heart of our community - women and children.
We are also providing additional vital programs: child care, online emotional support, employment assistance and crisis housing for women experiencing intimate partner abuse. 
We need your help to continue serving women and children who turn to the YWCA. We are projecting a $641,000 deficit in 2020 due to the short-term closures and significant decrease in demand for the YWCA Hotel and Health + Fitness Centre, our two revenue-generating social enterprises that help fund YWCA programs. This loss of revenue will impact our capacity to deliver programs and services in 2021 and beyond.

---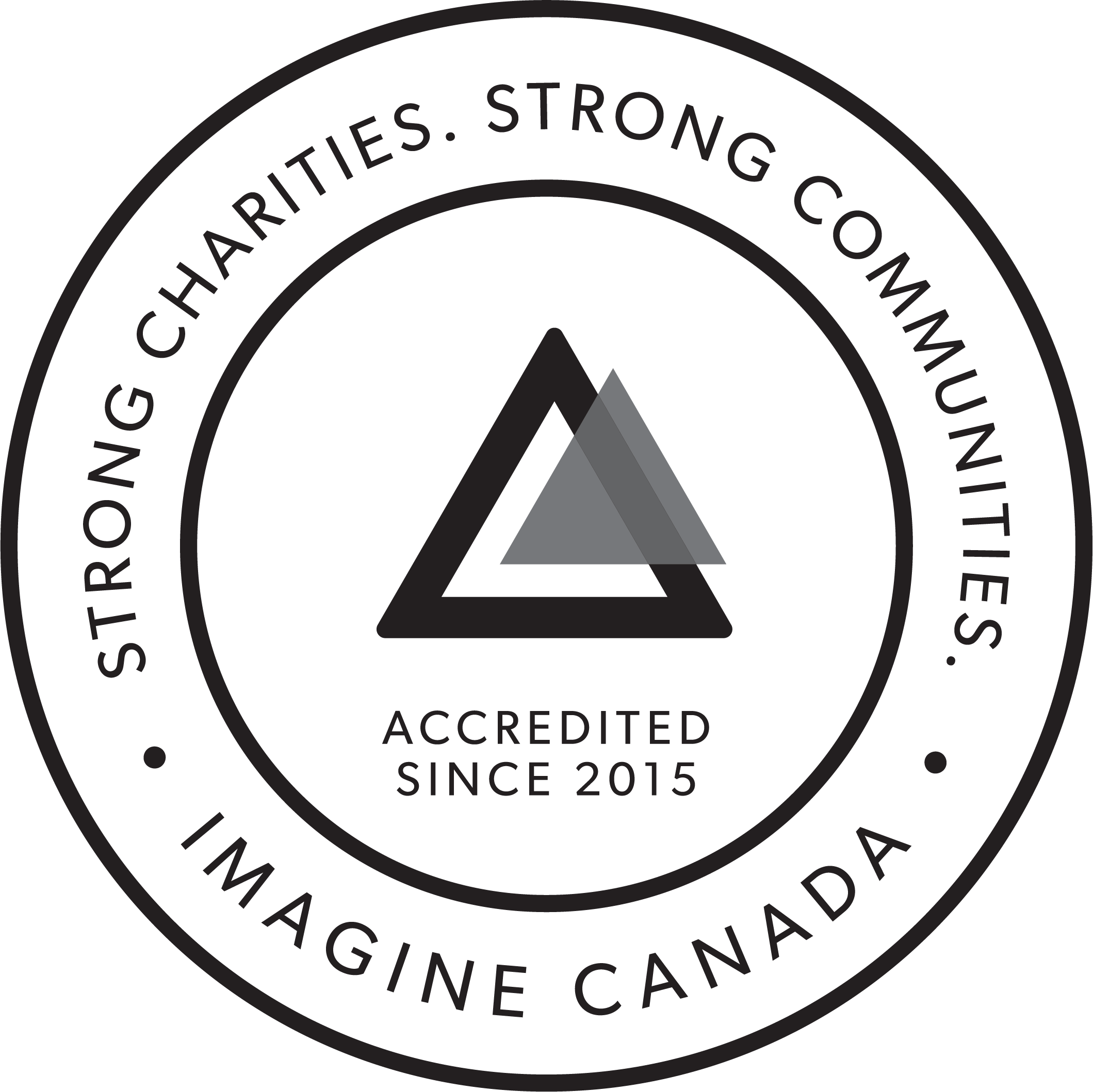 YWCA Metro Vancouver is accredited under the Imagine Canada Standards Program.
The Standards Program Trustmark is a mark of Imagine Canada used under licence by YWCA Metro Vancouver.