Deb Bryant, CEO, YWCA Metro Vancouver
Deb Bryant, MA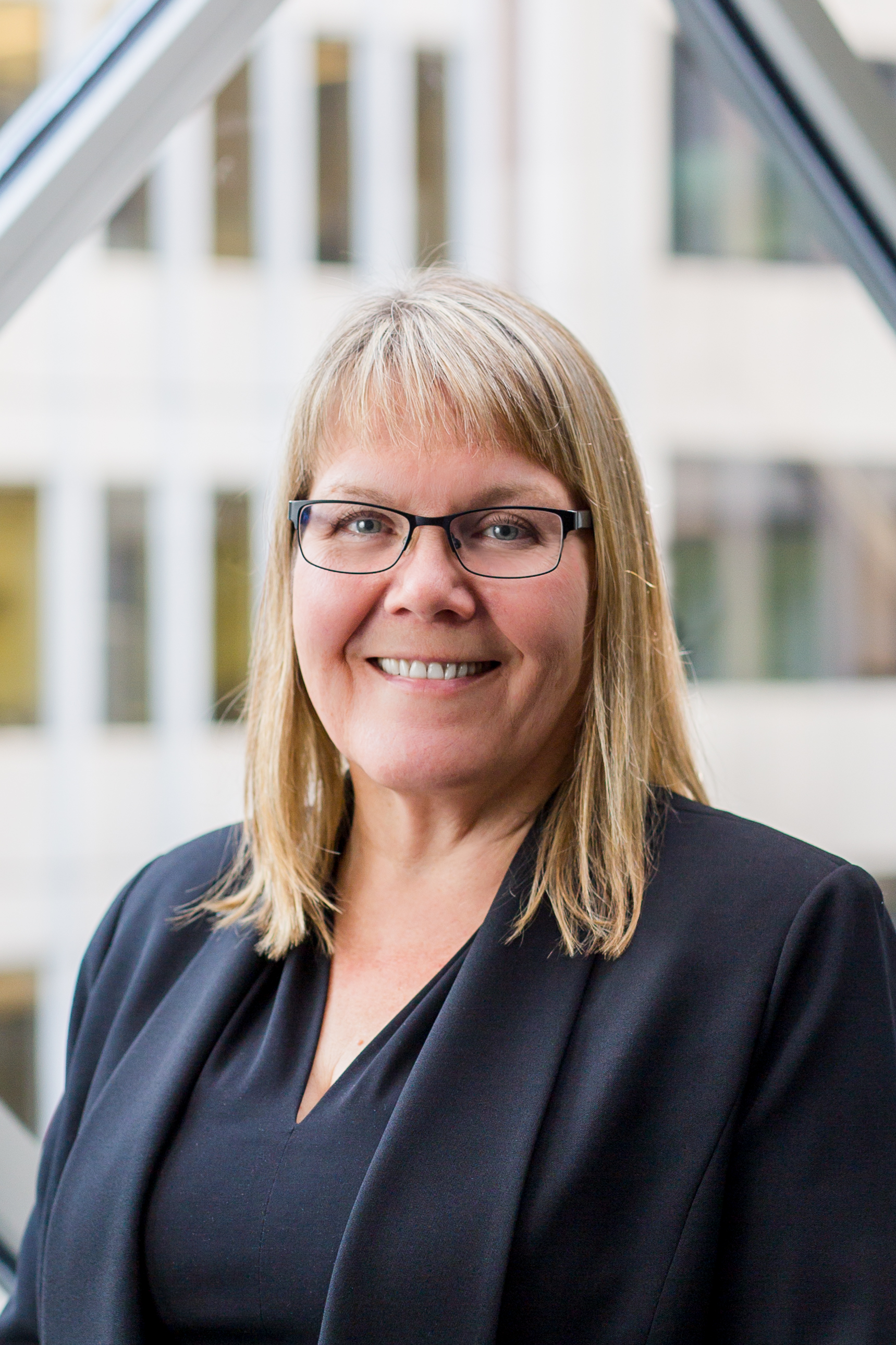 Deb Bryant is an experienced organizational and change leader with a special interest in women's equality and community and social development.  She holds an MA in Leadership and Training, and has held a number of leadership roles in nonprofit and education. She is CEO at YWCA Metro Vancouver, joining the organization in 2018, and previously served as CEO for the Association of Neighbourhood Houses of BC and as Director of Community Impact and Investment at United Way of the Lower Mainland.  
Deb has a long history of community service.  She served as chair for the Regional Steering Committee on Homelessness in 2013 and 2014, as a director on the board of the International Federation of Settlements from 2014 to 2018 and is currently serving her second term on the Provincial Child Care Council.
Building strong, healthy communities and organizations is fundamental to Deb's work. She knows that the social conditions that challenge us–gender-based violence and discrimination, poverty and housing instability to name a few–are not inevitable. Positive change can happen when people work together!