Thank you for supporting Indigenous women and girls
Staying connected to your support network is even more important while we all self-isolate. YWCA Circle of Sisters continues to connect Indigenous youth with Indigenous mentors although now in a virtual environment.
During these difficult times, community bonds have never been more important. We hope that you and your family are staying safe and healthy. Thank you for your support.
In the words of one mentee:
"This is an absolutely necessary program to build confidence, leadership and life skills in Indigenous girls."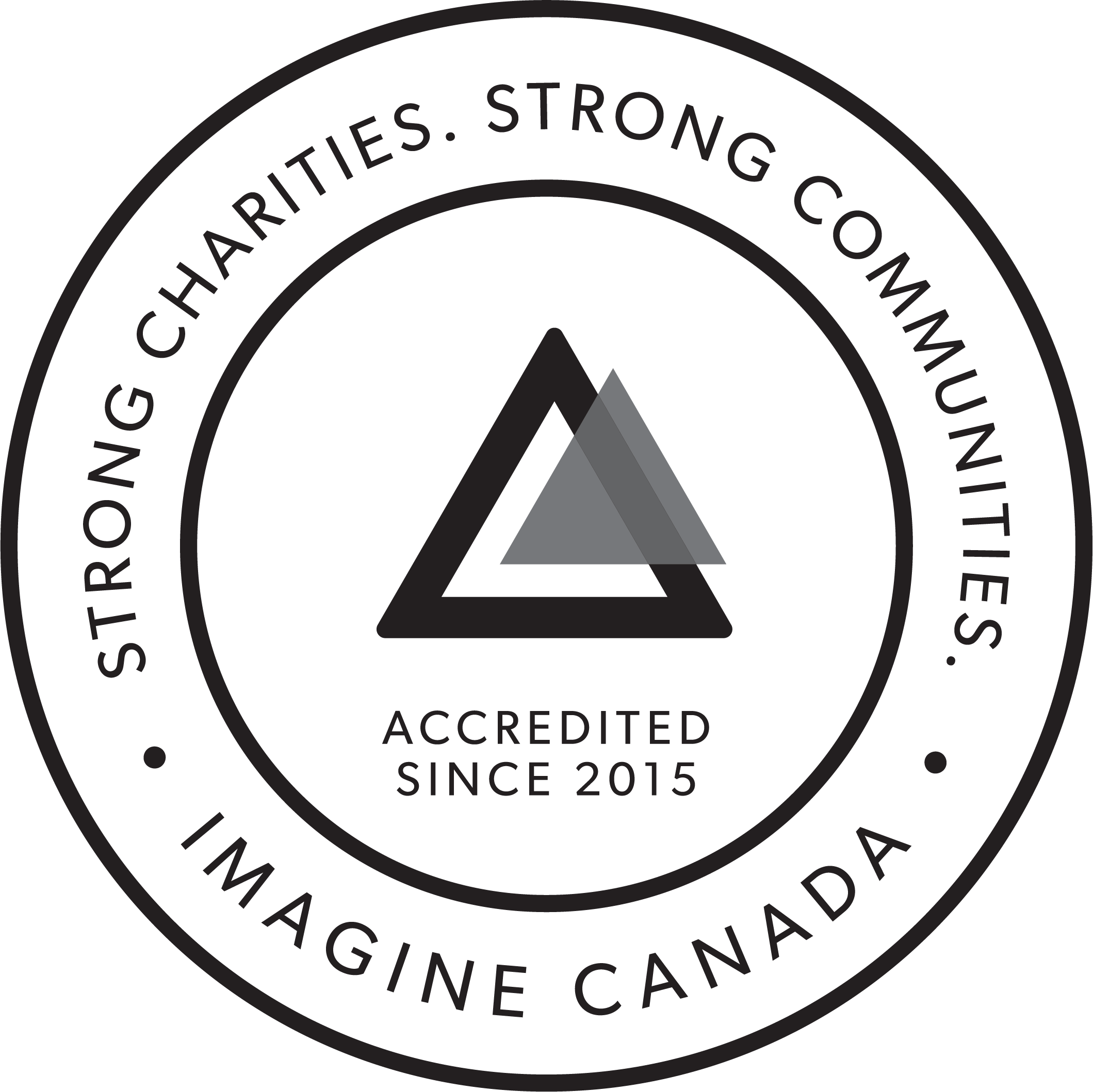 The Standards Program Trustmark is a mark of Imagine Canada used under licence by YWCA Metro Vancouver.
YWCA Metro Vancouver is accredited under the Imagine Canada Standards Program.