2017 Women of Distinction Awards Nominees | Arts, Culture & Design
Recognized nationally, the YWCA Women of Distinction Awards honours individuals and organizations whose outstanding activities and achievements contribute to the well-being and future of our community.
Congratulations to the 2017 nominees in the category of Arts, Culture & Design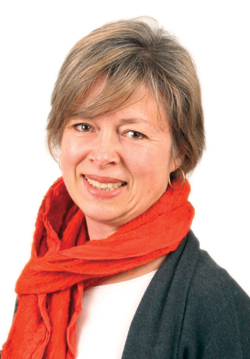 CAROLINE ADDERSON
Caroline is the multiple-award winning author of four novels, two collections of short stories and fifteen books for young readers. She is also the editor and co-contributor of a non-fiction book of essays and photographs, "Vancouver Vanishes: Narratives of Demolition and Revival" that seeks to recognize and preserve Vancouver houses and the stories they contain. She is recognized for her work on Vancouver Vanishes, which seeks to preserve homes and their stories and reduce environmental, community and cultural loss. Due in part to her work, Vancouver City Council passed the Heritage Action Plan in 2014 and is now conducting public open houses on rezoning to preserve more affordable and more sustainable original housing stock.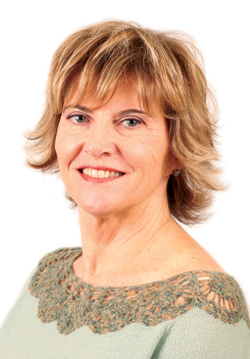 KATHLEEN BARTELS
Kathleen has been the Director of the Vancouver Art Gallery, the largest public art museum in Western Canada, for more than 15 years. Under her energetic, incisive leadership, the iconic institution has experienced a period of unprecedented growth and a significant transformation of its programs. Among her many important initiatives are the establishment of the Gallery's Institute of Asian Art, unique in Canada for its scope and breadth and the planning for a much-needed new gallery building. The new gallery will support the work of artists from Vancouver, throughout British Columbia and across the world and serve the Gallery's expanding collection as well as engaging growing audiences in myriad ways while advancing Vancouver's reputation as an international centre for art.
KATHARINE CAROL
Thanks to the dedication of Artistic and Executive Director Katharine Carol, the Vancouver International Children's Festival is celebrating its 40th year.  Katharine repositioned the Festival as an urban arts festival that is now, in the words of Mayor Gregor Robertson, "a crown jewel in the city's cultural life." Katharine is passionate about the importance of the arts to our cultural health and works tirelessly to make professional artistic performances accessible to children across the Lower Mainland. The Festival's Youth for Youth program has flourished under Katharine's guidance since she added a new mentorship component.  Emerging, young artists can showcase their work and further develop their artistic talents through outstanding mentorship with local, established artists.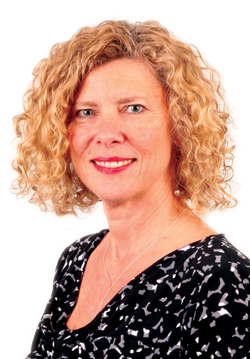 YOLANDE MARTINELLO
A long-time educator and activist for the arts, Yolande elevates the access that the North Shore community and its young people have to contemporary Canadian art. By bringing together working artists and master art teachers with students, she creates an environment where the stories of one generation of artists can be shared with the next. She has developed innovative programs that bring Indigenous artists together with students, has worked with marginalized students to support their reintegration into mainstream classrooms through art education programs and developed a parent and tots program that brings creativity into their home lives. Yolande has been recognized as Art Teacher of the Year and is currently developing an exhibition at The Smith Gallery supporting Truth and Reconciliation.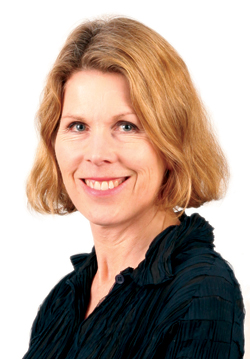 ALEXANDRA MONTGOMERY
As the first female CEO to lead the Bill Reid Art Gallery, in little more than two years Alexandra has developed a new vision and put the gallery on a sustainable financial footing. She has solidified its home, planned and partially completed renovations and strengthened relationships with the First Nations community. With her leadership and expertise, paid gallery attendance has increased by 90%. Through her commitment to improving cultural understanding, she initiated the development of an education program to support BC school curriculum objectives and promote Indigenous art and culture. By reinvigorating the Bill Reid Gallery, Canada's only gallery dedicated to the Northwest Coast, Alexandra has created more opportunities for Indigenous artists, curators, educators and other experts.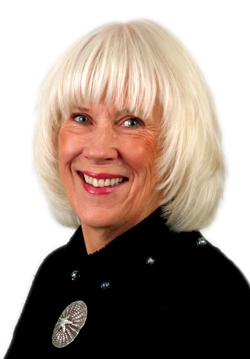 JOAN RICHOZ
For more than thirty years, Joan Richoz has been the cornerstone of Whistler's arts and cultural community. One of her most significant contributions was her singular vision for the development of the Whistler Public Library, where she was the first librarian. One of the original members of the Whistler Arts Council (now known as Arts Whistler), Joan has been actively involved in all of its signature programs including the Performance Series, the Whistler Children's Art Festival and Artisan Market. In 2012, Joan was named Whistler's Citizen of the Year and more recently she was awarded the recognition of Champion of Arts and Culture. Joan has served as Chair of the Board of Arts BC and currently coordinates meetings of the five Arts Councils in the Sea to Sky Corridor.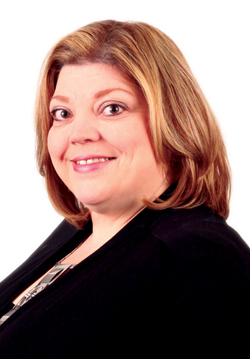 GAIL SUDERMAN
An accomplished musician and music instructor, Gail has created transformative singing experiences through her work with both schools, university and the community. She was recognized in the Vancouver Sun as one of BC's leading music teachers by accomplishing/creating genuine excitement for song among high school students. Gail is the Founding Artistic Director of the Good Noise Vancouver Gospel Choir, at Vancouver's Christ Church Cathedral, which has attracted nearly 100 singers and large audiences. The current explosion in the popularity of choral singing is in no small measure due to Gail's efforts, who has nurtured this art for three decades.