2017 Women of Distinction Awards Nominees | Community Champion
Recognized nationally, the YWCA Women of Distinction Awards honours individuals and organizations whose outstanding activities and achievements contribute to the well-being and future of our community.
Congratulations to the 2017 nominees in the category of Community Champion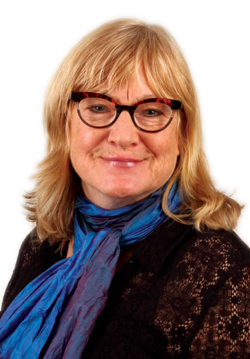 CATHERINE ATYEO
Fourteen years ago, award-winning print and television journalist Catherine Atyeo founded a small, volunteer-driven organization called CLICK (Contributing to Lives of Inner City Kids). As a working single mother with two children living in a co-op in east Vancouver, she witnessed the devastating effect that poverty can have on children's lives. CLICKS's objective is to raise funds for programs and services that support inner city children and youth in Vancouver and to raise awareness of their needs. Today, CLICK makes more than 200 grants to 130 small, grassroots programs that provide food programs and out-of-school care, literacy, sports and recreation and arts and culture.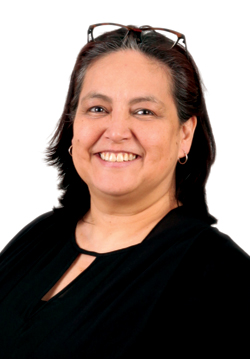 KAREN JOSEPH 
Karen Joseph is an intergenerational residential school survivor and proud member of the Kwakwaka'wakw people. She has spent her career highlighting the importance of reconciliation among Indigenous people and all Canadians to develop a stronger and more resilient country. Karen founded Reconciliation Canada – A New Way Forward Society in 2012 to uphold a dream held by her father to bring together thousands of people walking together for renewed relationships. In September 2013, the Walk for Reconciliation brought 70,000 people to the streets of downtown Vancouver to display commitment to transforming relationships among Indigenous peoples and all Canadians. Through her willingness to share her story, Karen is using her voice to inspire and act as a role model for other women as they find their voices.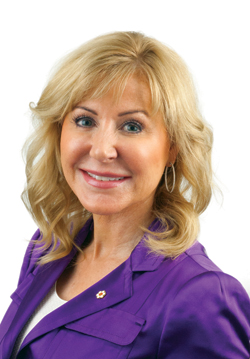 WENDY LISOGAR-COCCHIA
Award winning entrepreneur and advocate for individuals with differing abilities, Wendy Lisogar-Cocchia is a champion for providing inclusivity and support to those affected by Autism and related disorders. As a mom with a son who has Autism, she saw an essential need to create a charity that individuals and families can turn to for all levels of support.  In 2007, Wendy co-founded the Pacific Autism Family Network (PAFN) where she has broken down the barriers of access by collaborating with approximately 60 organizations to address the lifespan needs of individuals affected by Autism and related disorders, all under one roof.  In November 2016, the PAFN opened its first location - "GoodLife Family Fitness Autism Hub" in Richmond and will open smaller satellites in other areas of BC in 2017.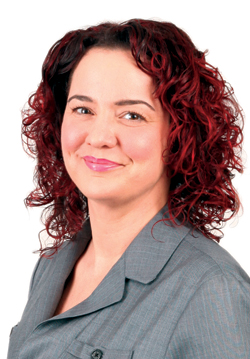 ANDREA PAQUETTE
Andrea Paquette was diagnosed with Bipolar Disorder at the age of 25 and suffered from psychosis, mania and depression resulting in two hospitalizations. She survived a suicide attempt, but over time, she has accepted her illness and found hope in sharing her personal story with others. In 2009, she created the Bipolar Babe Project and is now the Founder and Executive Director of the Stigma-Free Society, formerly the Bipolar Disorder Society of BC. She is also Co-Founder of the Stigma-Free Zone Movement and the society's task-force is excited to make Vancouver the first stigma-free city in Canada. She has presented her story to more than 12,000 people, including youth in schools and numerous organizations across BC.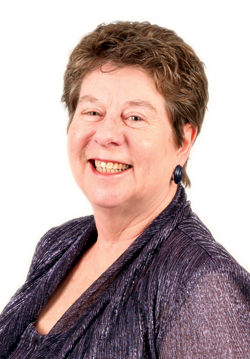 CHERYL YOUNG
In 2006, Cheryl Young founded the Fibromyalgia Well Spring Foundation; the first Canadian charity specifically designed to help individuals suffering from Fibromyalgia (FM) and to create public awareness. Cheryl volunteers countless hours as the moderator of the Foundation's four local support groups, an on-line support group and hundreds of hours providing educational and emotional support to those too tired or depressed to attend meetings. An FM sufferer herself, Cheryl expanded the awareness of FM and inspired others affected by it by creating the "Just One More Step 2016" walk from Langley to Banff over 40 days that left her with a serious injury. Her vision to create a community village with subsidized affordable housing for sufferers of FM and related illnesses continues.