2017 Women of Distinction Awards Nominees | Environmental Sustainability
Recognized nationally, the YWCA Women of Distinction Awards honours individuals and organizations whose outstanding activities and achievements contribute to the well-being and future of our community.
Congratulations to the 2017 nominees in the category of Environmental Sustainability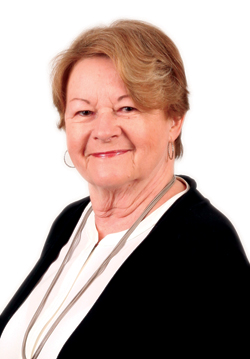 CAROL MCDONALD

Carol McDonald is a grandmother and the longest standing employee at Ecojustice Canada Society, the country's largest environmental law charity. As Executive Assistant and Board Liaison, Carol has been a part of every Ecojustice legal victory--from protecting endangered orcas in BC to restricting pesticide use across the country. During the course of her 27 years with Ecojustice, Carol has nurtured dozens of young, idealistic dreamers, mentoring and developing them into a fearless new generation of environmental leaders. Carol is also a founding director of Fraser Riverkeeper, an organization dedicated to the protection and restoration of the Fraser River and its watershed, and still serves as its secretary-treasurer. In all that she does, Carol sets a simple and powerful example: show up ready to work, do your best and be kind.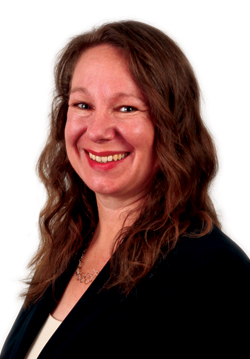 JENNIE MOORE

Jennie Moore is an accomplished and recognized global leader in sustainability whose work and leadership has received local, national and international acclaim. As Associate Dean of BCIT's School of Construction and the Environment, Jennie launches sustainability-focused industry practices and educational standards that make our community a better place in which to live and work. Jennie led BCIT's sustainability policy and developed initiatives that transformed its Burnaby Campus into a living lab of sustainability. She also facilitated the development of new educational programs and credentials to meet the needs of BC's emerging green economy. A LEED-accredited professional, Jennie's work received an Environmental Citizenship Award from the federal government for her groundbreaking Employee Trip Reduction program. She also launched sustainability-focused public policies, including Metro Vancouver's Sustainable Region Initiative.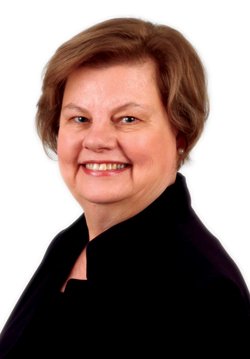 JEAN POGGE
Jean Pogge, Ecotrust Canada President and CEO, is a thought leader with an impressive track record aligning social mission with revenue goals. Operating at the intersection of business and social innovation, she has led several social investment campaigns. Under her guidance, Ecotrust partnered with the David Suzuki Foundation to create the Atlas of Cumulative Landscape Disturbance in the Traditional Territory of Blueberry River First Nations in 2016. She is instrumental in the soon-to-be launched ThisFish, an innovative technology platform business designed to bring transparency to the global seafood industry. Passionate about social enterprise, Jean serves on the board of The AMP, a co-working social enterprise that provides quality office space for emerging and start-up social enterprises in Vancouver.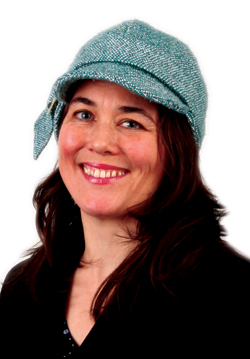 JESSICA WOOLLIAMS
Jessica Woolliams, Sustainability and Outreach Lead with the BC Government, has been working to make sustainable communities mainstream through policy, programs and training for two decades. Jessica helped establish Green Buildings BC, Canada's first green building program and led the creation of sustainability programs and operations on Harvard's medical campus. Jessica guides sustainability engagement for the Real Property Division Corporate Sustainability Team and has led conservation campaigns for 28,000 BC Government staff across 1,600 properties. Pursuing her vision of a more sustainable future for everyone, Jessica shows creativity and initiative in promoting green building and sustainable community planning through her work and her volunteerism.