2017 Women of Distinction Awards Nominees | Research & the Sciences
Recognized nationally, the YWCA Women of Distinction Awards honours individuals and organizations whose outstanding activities and achievements contribute to the well-being and future of our community.
Congratulations to the 2017 nominees in the category of Research & the Sciences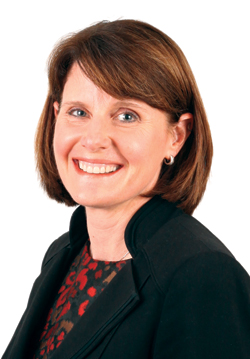 LARA BOYD
Lara Boyd is an international leader in the field of neurorehabilitation. As a trained neuroscientist and practiced physical therapist, Lara takes an innovative, creative and practical approach to research. By combining multiple imaging technologies she has made a number of remarkable discoveries in injury and disease that have determined how brain activation may be shifted by different behavioural interventions improving care for, and the lives of, people with stroke, learning disabilities and other neurological disorders. There is a recognized lack of representation of women in senior levels of research. Lara has been instrumental in advocating for the advancement of women in science through identifying gender-based salary gaps within UBC faculty which resulted in across the board pay raises for all female faculty.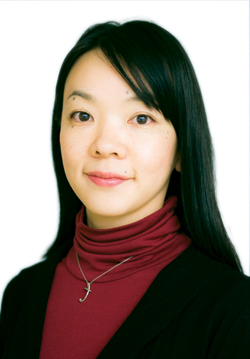 KANNA HAYASHI
Kanna Hayashi has made ground-breaking achievements by linking health science and human rights, both locally and internationally. She has tackled a very challenging and sometimes controversial public health issue - to reduce harms associated with illicit drug use. She has produced more than 50 peer-reviewed studies that examine the vulnerability to poor health among people who inject drugs in Vancouver, some of the city's most vulnerable populations. Most importantly, she has worked tirelessly to translate scientific evidence into concrete changes in public policy and programming and created new international norms to reduce drug-related harms. Through her dedicated research efforts she is inspiring many junior research trainees, community health advocates, service providers and policy makers. She has also won numerous prestigious national and international awards for her outstanding performance.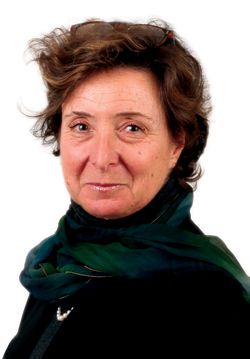 JUDY ILLES
One of the mothers of neuroethics, Judy Illes established the first research centre in Vancouver devoted to neuroethics and serves as President of the International Neuroethics Society. Judy pioneered the field of neuroethics to align, and meaningfully advance considerations of ethics, law, culture and policy in promoting wellness and in preventing and treating illnesses of the brain and mental health. Her commitment to respect for persons, dignity and diversity permeates every aspect of her professional life of research, teaching and public outreach. A passionate advocate for equity and recognition for women, Judy received national attention when she stepped down from the adjudication committee of the Canadian Science and Engineering Hall of Fame in protest over the lack of action to ensure equity and diversity in nominations.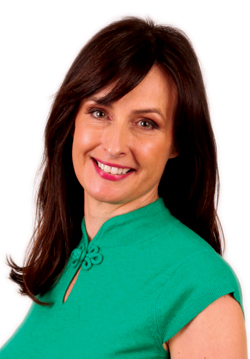 DANUTA SKOWRONSKI
Danuta Skowronski is Epidemiology Lead responsible for surveillance, rapid response research and recommendations related to influenza and emerging respiratory pathogens at the BC Centre for Disease Control, and Clinical Professor, Faculty of Medicine, UBC. Her timely alerts are credited with having spared BC from the spread of SARS. She is internationally recognized for her deep influenza knowledge and innovative approaches. Danuta pioneered a novel method called the test-negative design that has provided important scientific insights into influenza vaccine effectiveness. It has been adopted by multiple countries globally and is now used to inform annual WHO decisions about vaccine composition, affecting the health of millions of people every year. She is a compelling communicator and trusted media presence distinguished for her contributions to public health in Canada and abroad.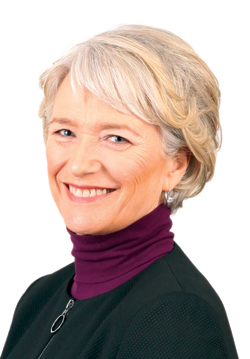 TERRY THOMAS
Terry Thomas is a creative, critical thinker who has dedicated her career to inventing technologies for the advancement of stem cell, regenerative medicine and cancer research. As the first scientist hired at STEMCELL Technologies Inc. in 1994, Terry has been seminal in building Canada's largest biotech company. She has been granted patents for 14 unique technologies personally and 22 more invented by her team which is now 210 strong, 61% of whom are women. She is an exceptional leader of young scientists launching many into successful careers in science. Mentoring is second nature to her as she has guided more than 135 PhD graduates to become senior managers in technology development.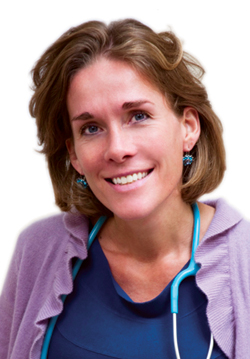 CLARA VAN KARNEBEEK
Clara van Karnebeek, Principal Investigator, BC Children's Hospital Research Institute and Associate Professor, Department of Pediatrics, UBC, is an award winning pediatrician and biochemical geneticist who combines clinical work with research focusing on novel approaches to advance diagnosis and treatments for neurometabolic diseases. She established Treatable Intellectual Disability Endeavor in BC (TIDE-BC) that has changed professional guidelines for intellectual disability, both nationally and internationally, and led the creation of an app to support patients and families with inborn errors of metabolism that require nutrition therapy. Clara was recently published in the New England Journal of Medicine.  As Medical Co-director for the new CAUSES Clinic, Clara helped secure $3.5M in funding to establish a care and research program to implement advanced DNA sequencing in BC Children's Hospital.