Thank you for helping us to provide safe housing for women and their children fleeing violence
YWCA Metro Vancouver opened the first second-stage transition house in Canada in 1979. Now with three second-stage transition houses, we provide safe housing to 32 families. Thank you for helping women rebuild their lives free of violence.
During these difficult times, community bonds have never been more important. We hope that you and your family are staying safe and healthy.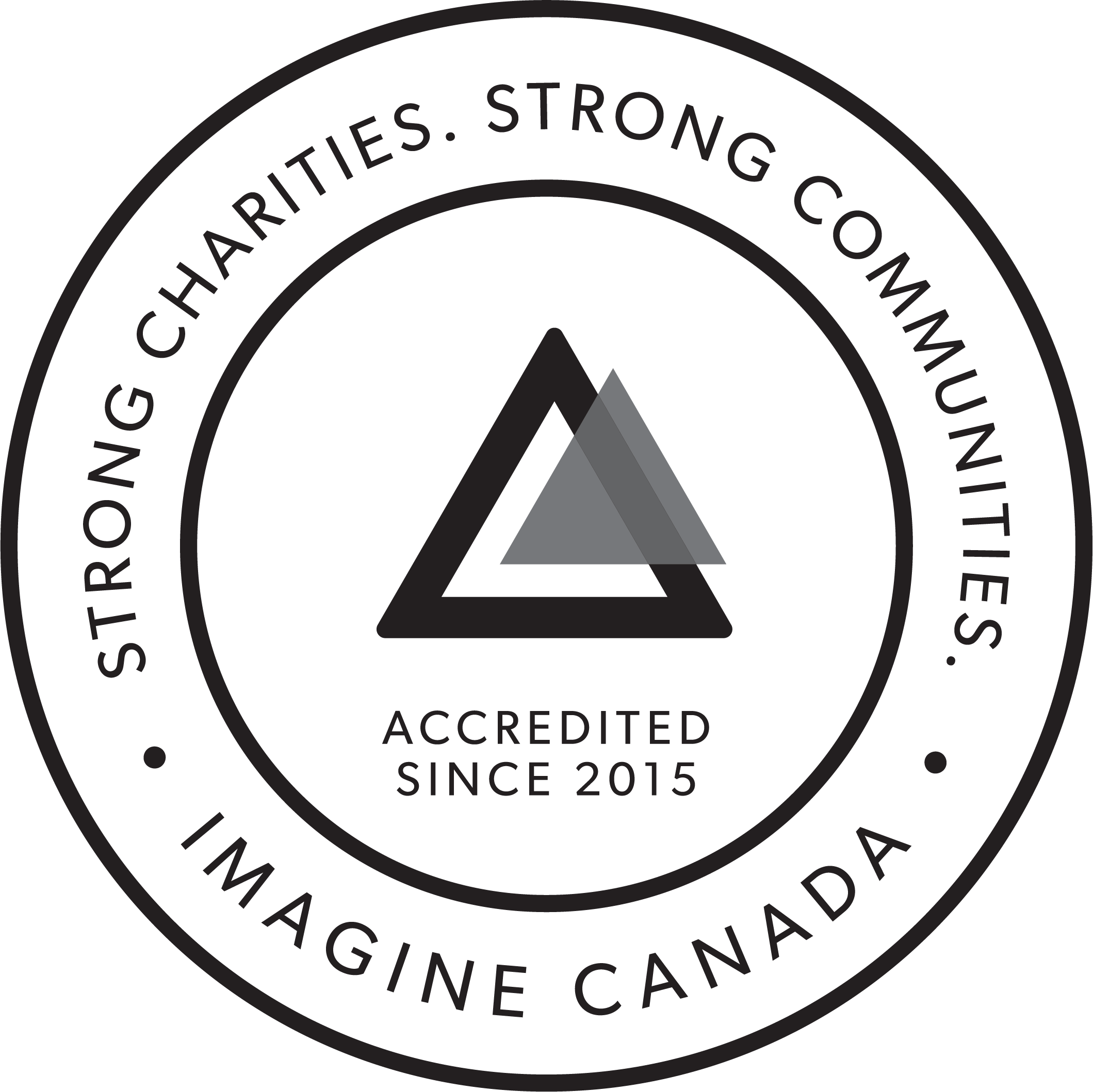 The Standards Program Trustmark is a mark of Imagine Canada used under licence by YWCA Metro Vancouver.
YWCA Metro Vancouver is accredited under the Imagine Canada Standards Program.