Thank you for supporting single mothers and their families
The YWCA continues to carefully consider the impact of program closures and disruptions to service delivery. Many families that rely on essential YWCA services like single mothers' support groups for food and emotional support are in an increasingly precarious situation. Thank you for supporting YWCA Single Mothers' Support Services during this time.
During these difficult times, community bonds have never been more important. We hope that you and your family are staying safe and healthy.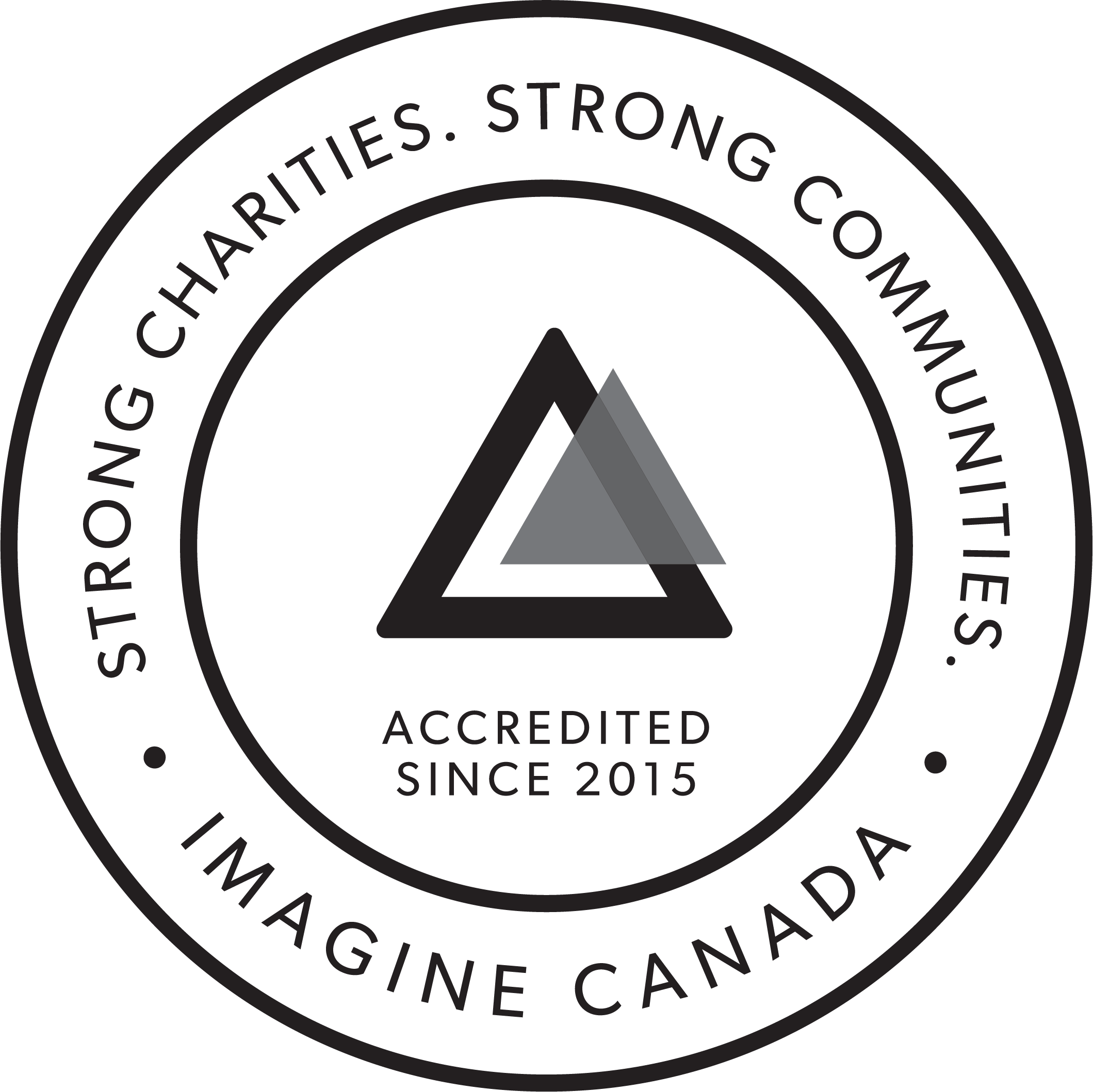 The Standards Program Trustmark is a mark of Imagine Canada used under licence by YWCA Metro Vancouver.
YWCA Metro Vancouver is accredited under the Imagine Canada Standards Program.