Planning An Itinerary for your Trip to Vancouver
Welcome to our lovely city that truly has it all! Situated between mountains and the sea, Vancouver is a full of diversity, where urban life meets natural beauty, and where different cultures are celebrated. From its bustling downtown to trendy neighbourhoods, Vancouver has something for everyone, whether you're a foodie, someone who loves nature, an art enthusiast, or a sports fan.
In this itinerary directory, we'll list out potential attractions for you to explore, taking you from iconic landmarks to hidden gems and everything in between. Let's discover what makes Vancouver so special with our list of options!
Start your morning with an amazing meal at one of these cafes: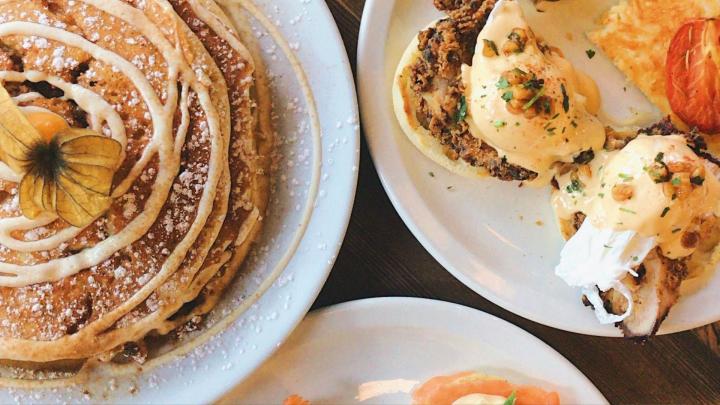 Breakfast at Jam Cafe
Breakfast at Jam Cafe, a popular spot for brunch with delicious comfort food
Breakfast at Cafe Medina, known for their delicious Belgian waffles and Mediterranean-inspired brunch dishes
A cup of coffee at one of Vancouver's many independent coffee shops, such as Revolver or Timbertrain Coffee Roasters
Breakfast at Nero Waffles, a cozy cafe with decadent waffles and treats
After breakfast, you can choose one of these activities: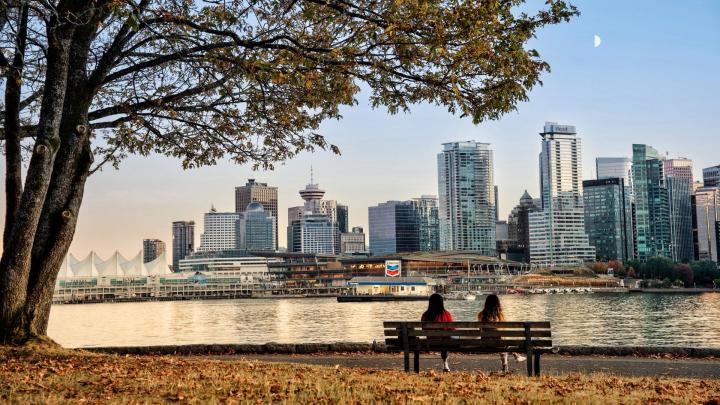 View of the Vancouver skyline at Stanley Park
Enjoy your lunch at one of these local favourites: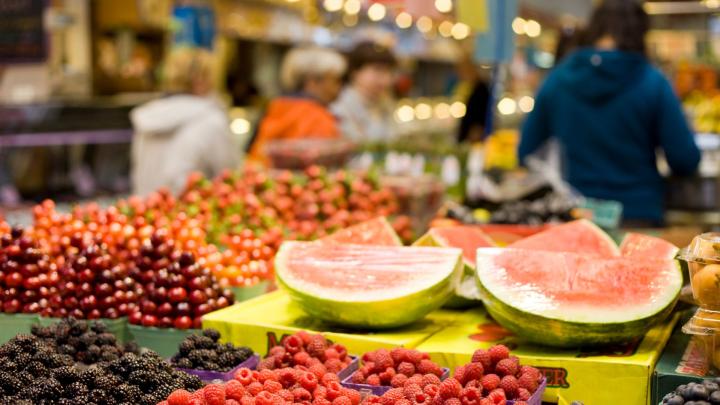 Inside Granville Island Public Market
Granville Island Public Market, a bustling market featuring fresh seafood, artisanal bread, cheese, and more
Tacofino, a famous food truck turned restaurant with delicious Mexican-inspired dishes
Japadog, a hot dog stand with a Japanese twist and affordable prices.
Meat & Bread, a sandwich shop known for their hearty and delicious sandwiches
One of our many foodtrucks in the downtown core
An option on how you can spend the afternoon: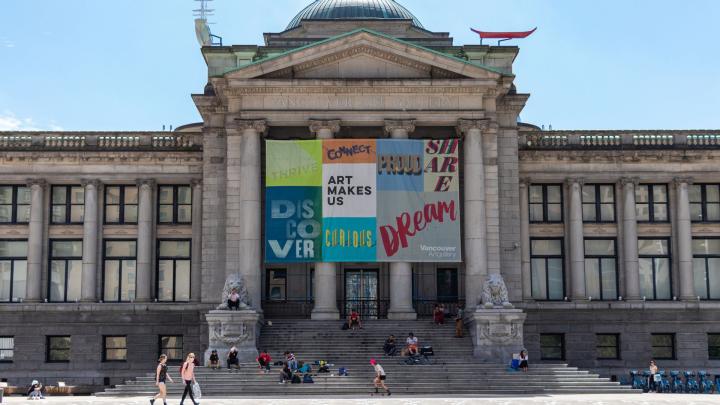 Outside the Vancouver Art Gallery
For dinner, head to one of these options: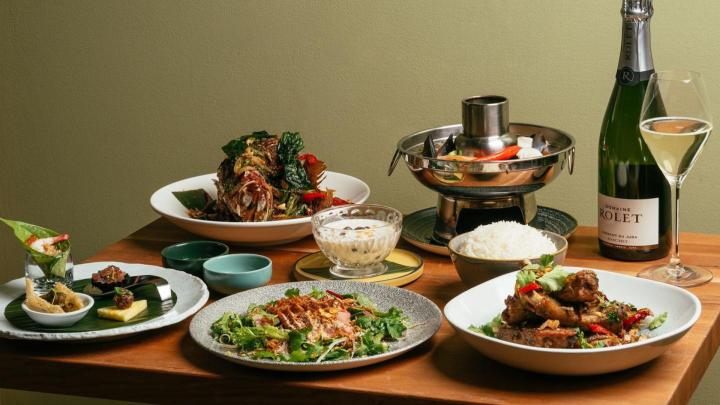 A meal at Maenam
Of course, there are plenty of other things to see and do in Vancouver, but these suggestions should give you a good starting point to explore the city and surrounding areas. There are plenty of other things to see and do in Vancouver depending on your interests. Feel free to mix and match our suggestions, and enjoy your trip!