Rooms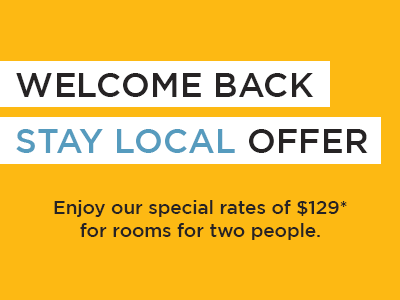 A little bit of construction for a lot of good. 
We are expanding so we can help even more single mothers and families. Our guest rooms will continue to be available during this expansion period. Learn more at ywcavan.org/hotel/expansion.
Our rates vary by season, room type and length of stay. Daily rates begin as low as $80 (Canadian) per night during the winter months. We also have weekly rates (October – May) and discounted rates for seniors and YWCA/ YMCA members.
If you stay for a minimum of 30 days, you may be eligible for our resident rates. For extended stay rates, please contact us directly. 
Book directly on our website to make a bigger impact in the community! Booking on our hotel site directly reduces costs and provides more revenue to our community services. As a social enterprise, all of our proceeds go directly to services such as social housing, community kitchen and youth programs.
Free cancellation up to 48 hours before arrival.