Located at the heart of downtown's arts, culture, food and entertainment scene, YWCA Hotel Vancouver is your best choice for a comfortable, safe and affordable place to stay! 
We are also a non-profit social enterprise! When you stay with us, you are directly supporting the many women, children and families who access YWCA's critical programs and services. Learn more about YWCA Metro Vancouver.
Your stay helps fund programs and services for our local community.
Each year, YWCA Metro Vancouver:
Single moms and their children
call one of the YWCA's 14 housing communities home
Plates of food
are served to those in need
People looking for employment
access job search assistance through YWCA services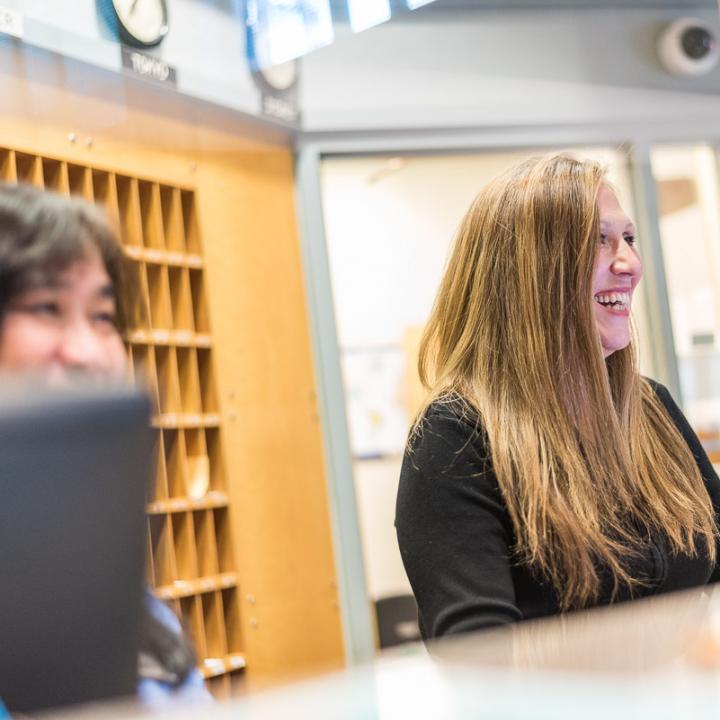 Meet
Our Staff
At the YWCA Hotel, we're proud of the outstanding service provided by our staff. They'll make our hotel your home away from home. 
Culturally diverse, many guests are pleasantly surprised when they are able to speak with staff in their native language, whether it is English, French, Spanish, Hindi, Tagalog or Japanese.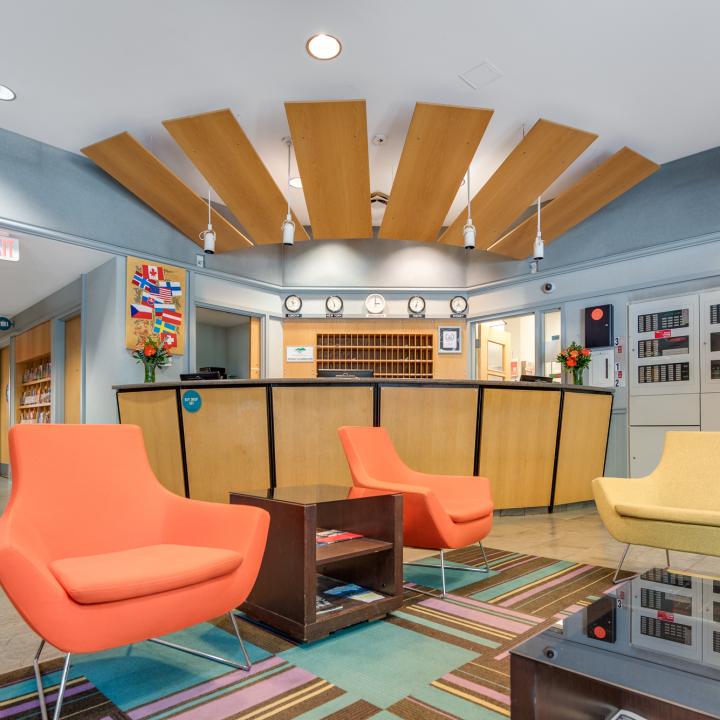 Accommodating your needs
Traveling on a budget? 
Our three fully-equipped guest kitchens will help you stay on budget. The guest kitchen is also a great place to meet other hotel guests while fixing your meal. Kitchen packs that include dishes and cooking utensils are available at our front desk. There are also nearby grocery stores available for fresh ingredients. 
Traveling with children? 
The YWCA Hotel is child-friendly! At check-in, kids can choose a toy from the "YWCA Hotel Magic Suitcase." Need help planning your trip? Access these awesome resources about family-friendly tours and activities.