Working Tirelessly
To Advance
Gender
Equality
YWCA Metro Vancouver's advocacy and holistic, integrated services are anchored in safety, housing, early learning and child care and employment.
We help build bright futures for women and their families through advocacy and integrated services that foster economic security, wellness and equal opportunities.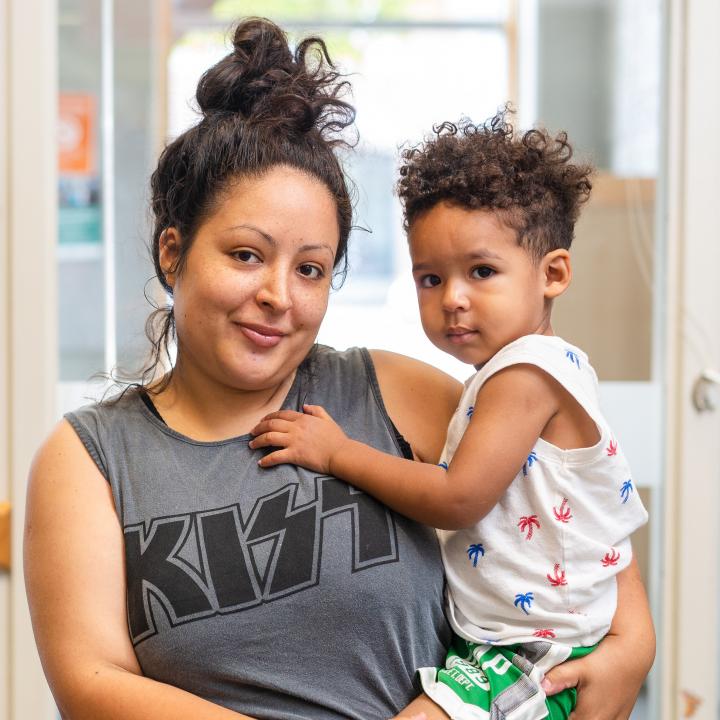 We need your support!
We project a $2.46 million deficit in 2021 as a result of ongoing pandemic-related impacts on the YWCA Hotel and Health + Fitness Centre, which help fund our programs. Without these revenues, our capacity to deliver services in future years could be at risk.  
Your donation will help us continue to serve women and families during this critical time. 
People participated in one of 66 YWCA programs
offered in 75 locations throughout Metro Vancouver.
Single mothers and children
made their home at one of our 14 YWCA housing communities.
Plates of food
were served at YWCA Crabtree Corner in the Downtown Eastside.