YWCA Hotel on Beatty Expansion
65 New Rooms in Our New Tower!
We're excited to announce the opening of 65 new rooms at YWCA Hotel! The new rooms are modern with a minimalist flare and are an exciting addition to our non-profit hotel. The rooms, along with a new rooftop patio and new guest kitchen, are part of our expansion project that brought in a new tower adjacent to our current building.
Why is this cool?
As a not for profit hotel, 100% of our profits are used to support YWCA community programs and services, helping single mothers and families. So, this expansion will let us do even more good for our community!
When are the new rooms available?
These new rooms – a room with one queen bed, or a room with two queen beds are available and can be reserved now!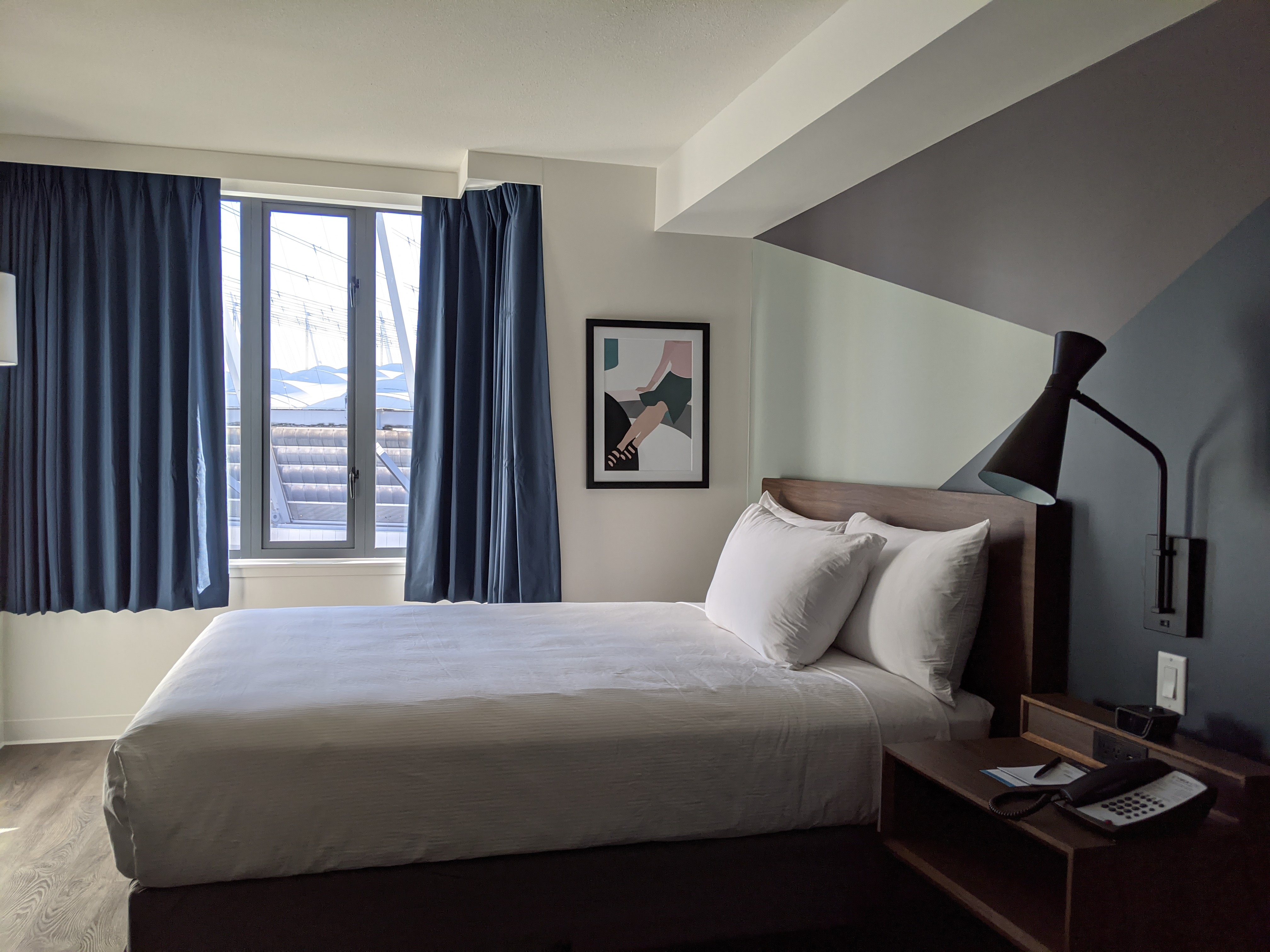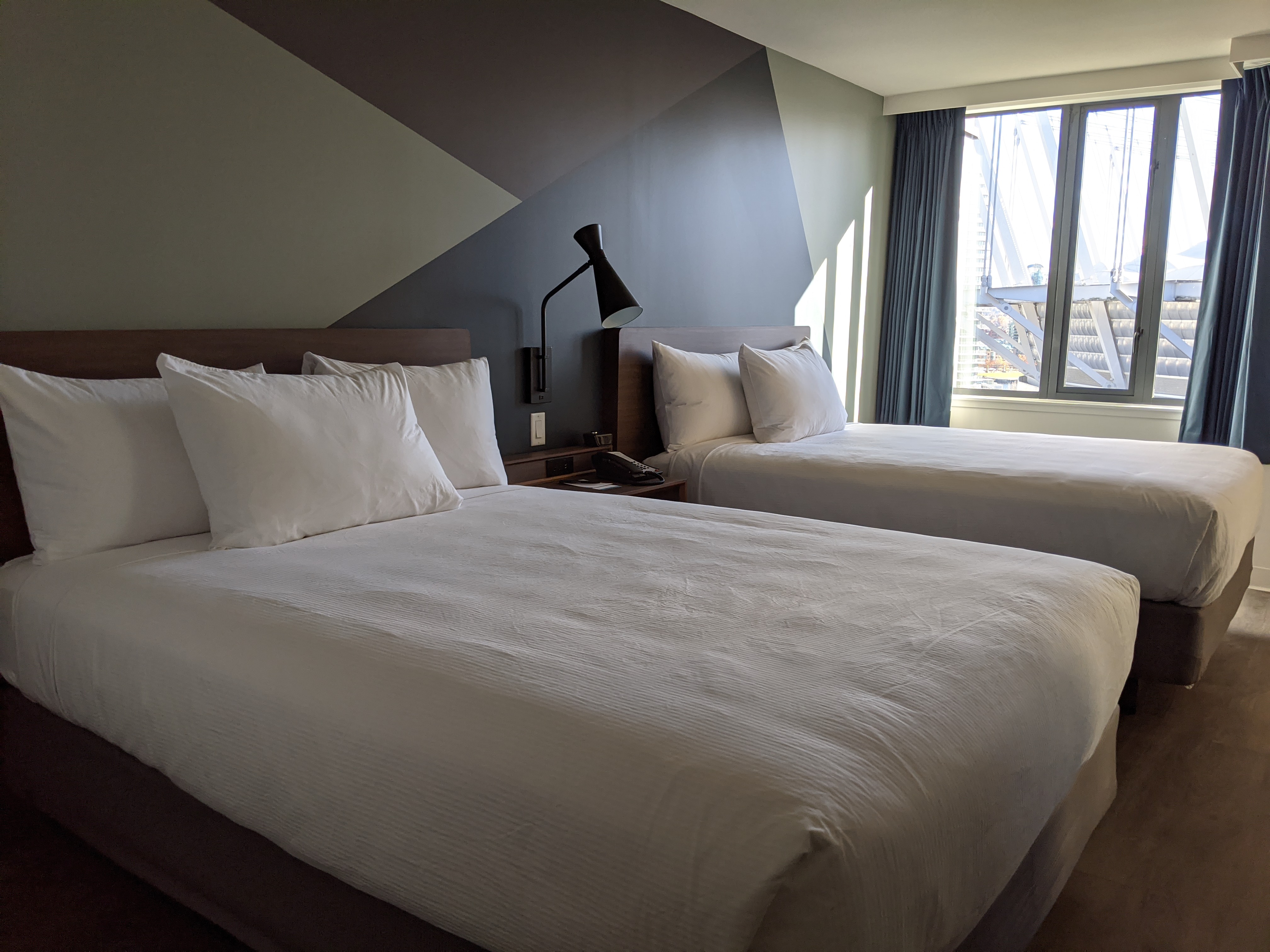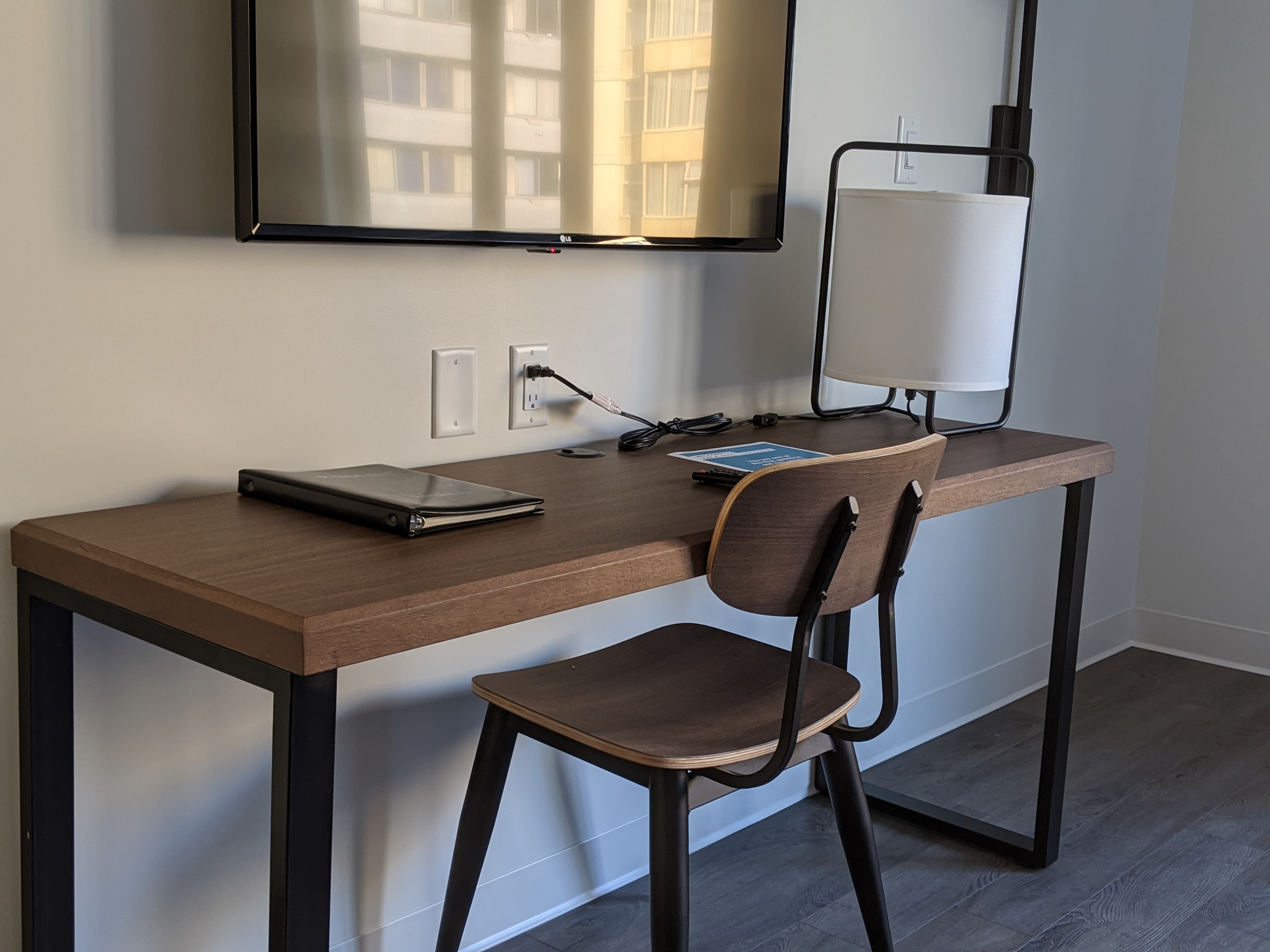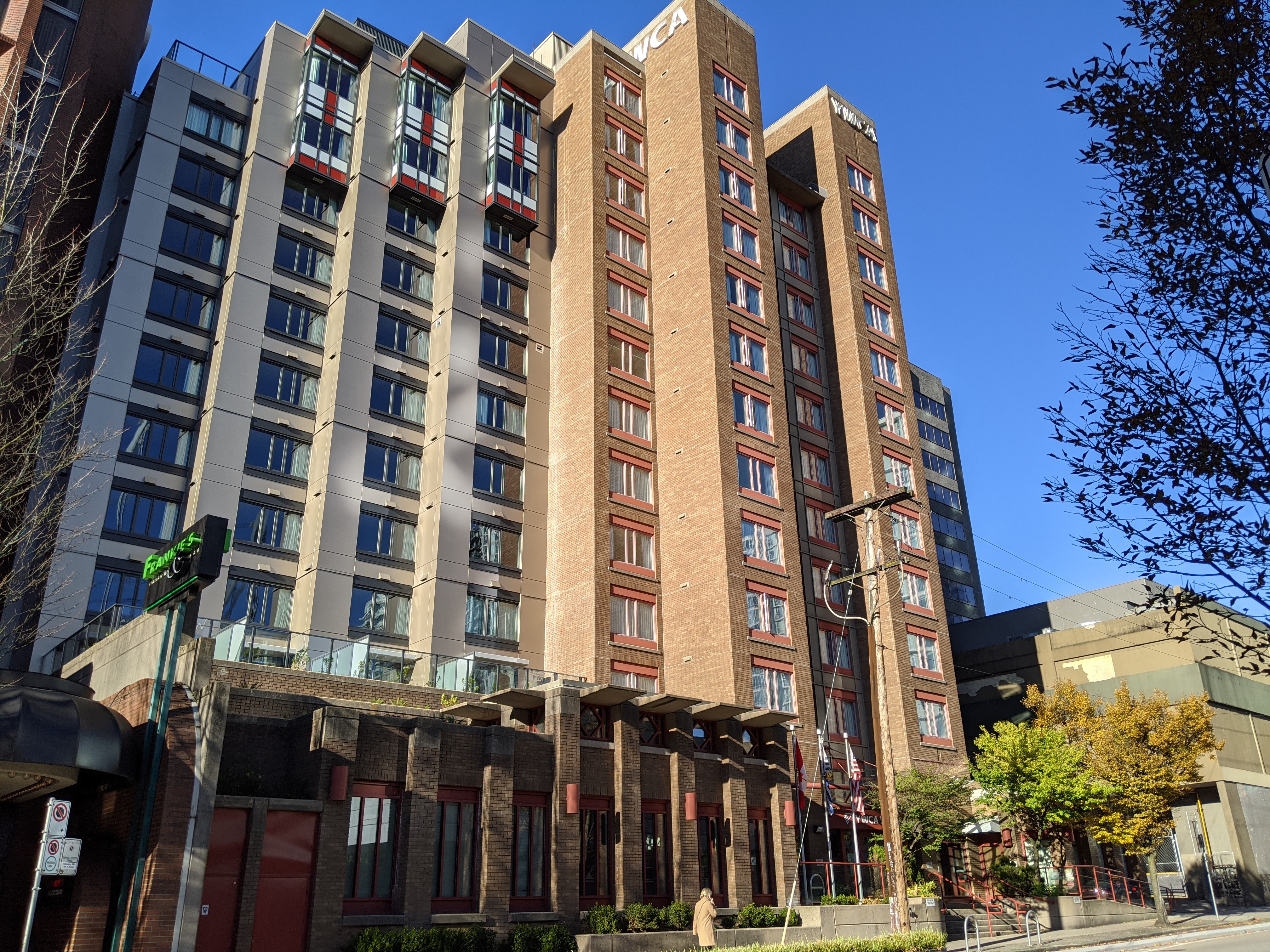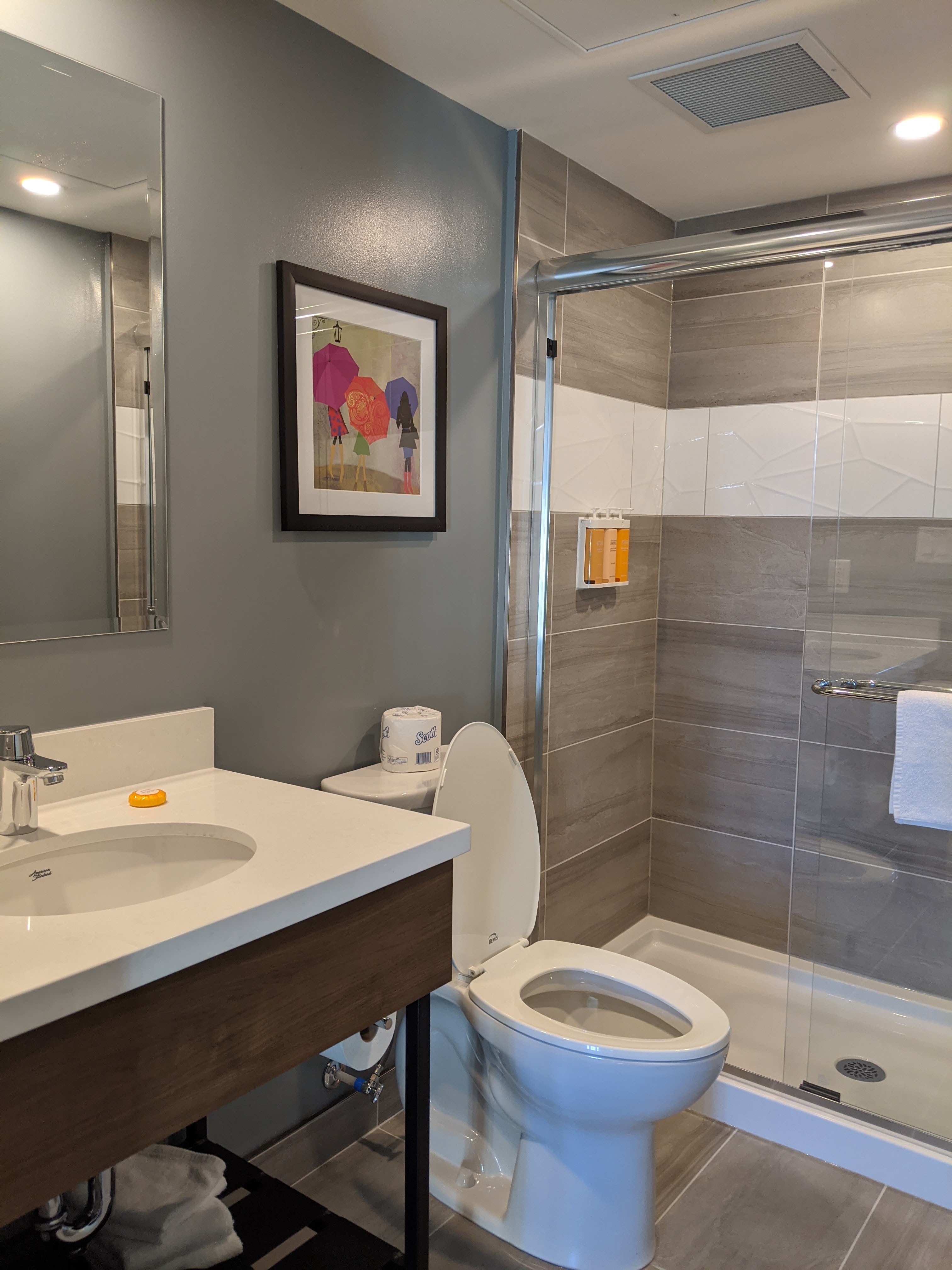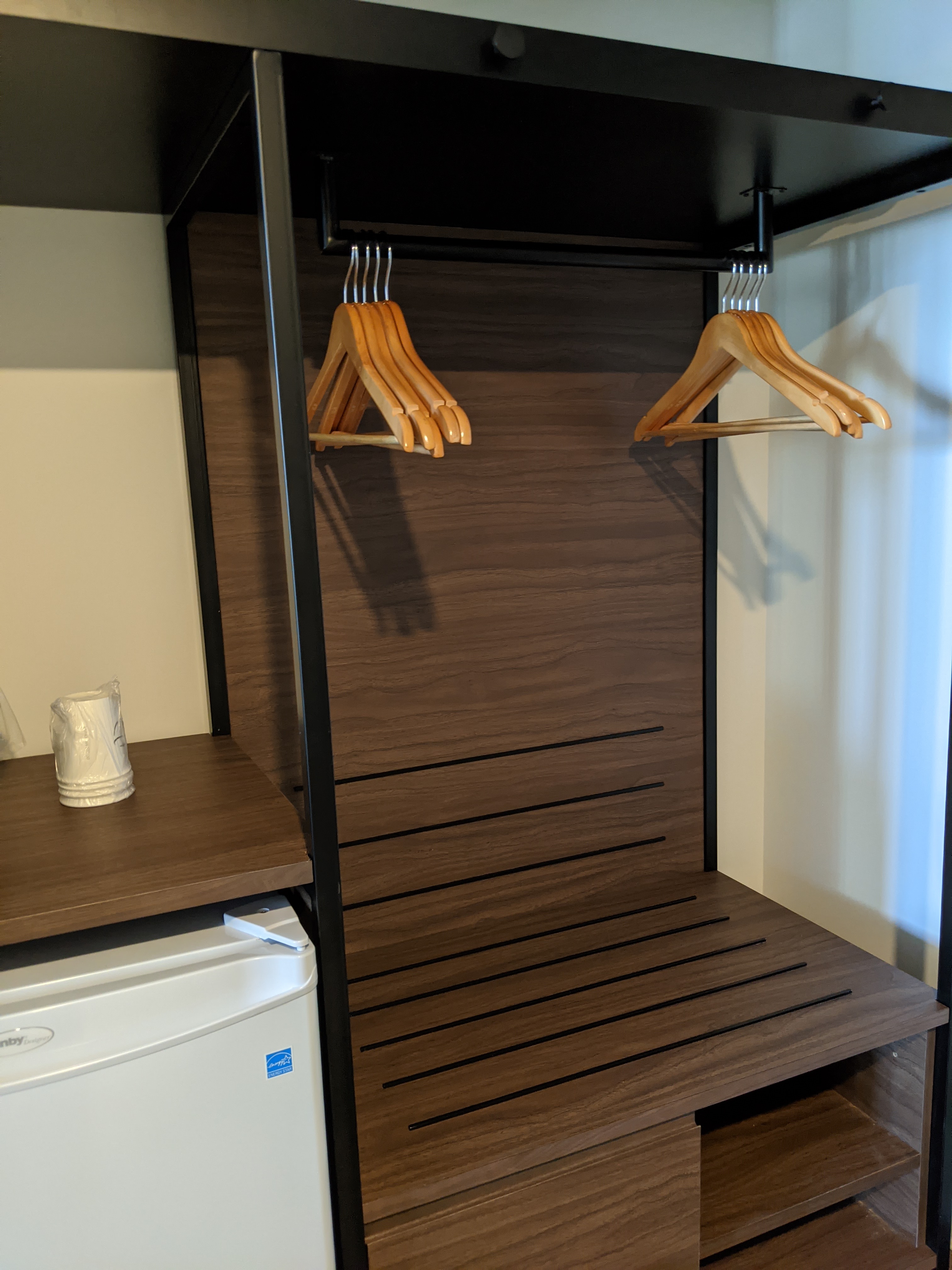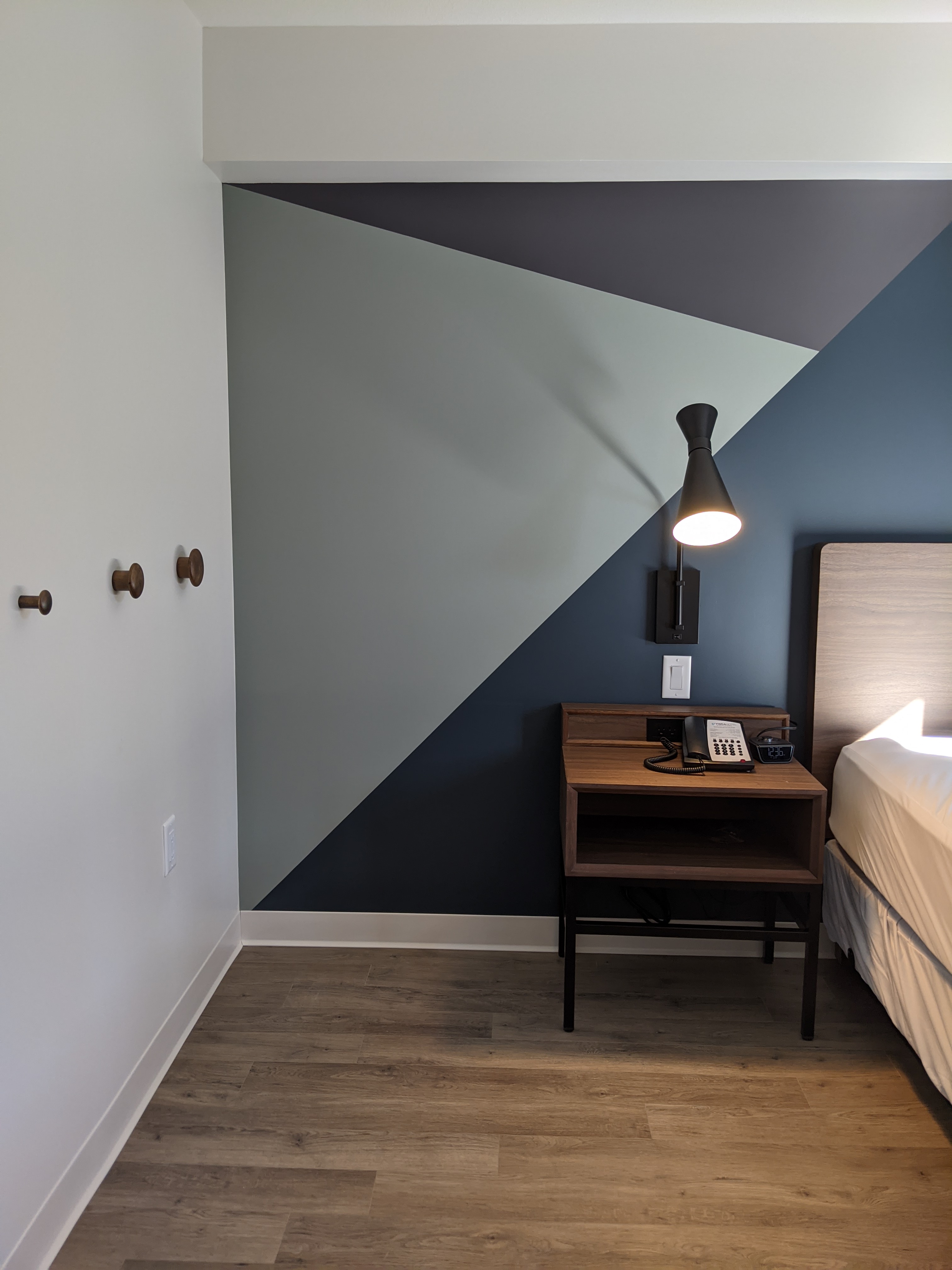 We look forward to welcoming you to our hotel.
Check out our rooms and rates.