Our flagship location on Hornby Street is a 30,000 square-foot adult fitness facility and pool that offer a friendly and supportive environment in the heart of downtown Vancouver. 

Check out facilities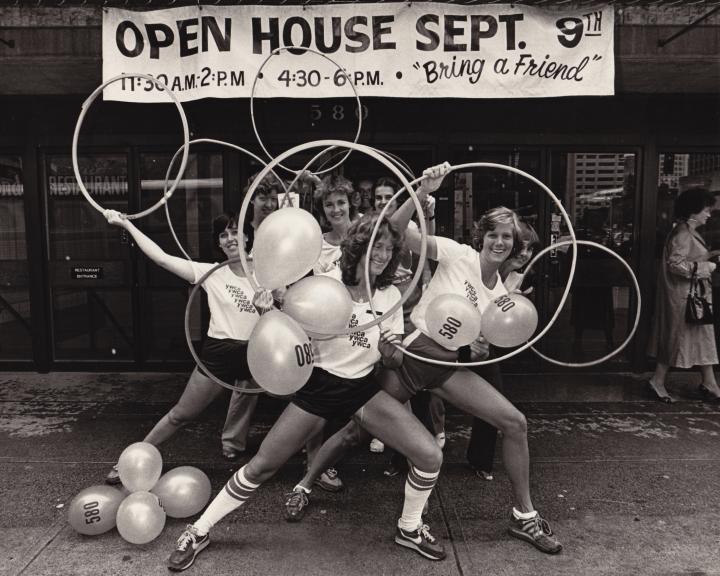 Our Commitment
Since our beginning in 1897, YWCA Metro Vancouver has promoted physical activity. As early as 1915, we had a variety of physical training classes for women, a grass hockey club and a girls' basketball team.
With each passing decade, we have continued to evolve to meet the changing needs of our community. In 1994, we opened our flagship Health + Fitness Centre as an adult facility.
Our commitment to the community's health and wellness will always be a driving force behind YWCA Health + Fitness.
When you break a sweat in our cardio room or swim laps in our pool, you're helping to fund programs and services for our local community.

Every year:
Single moms and their children
call one of 14 YWCA housing communities their home
Plates of food
are served to those in need
People looking for employment
access job search assistance through our services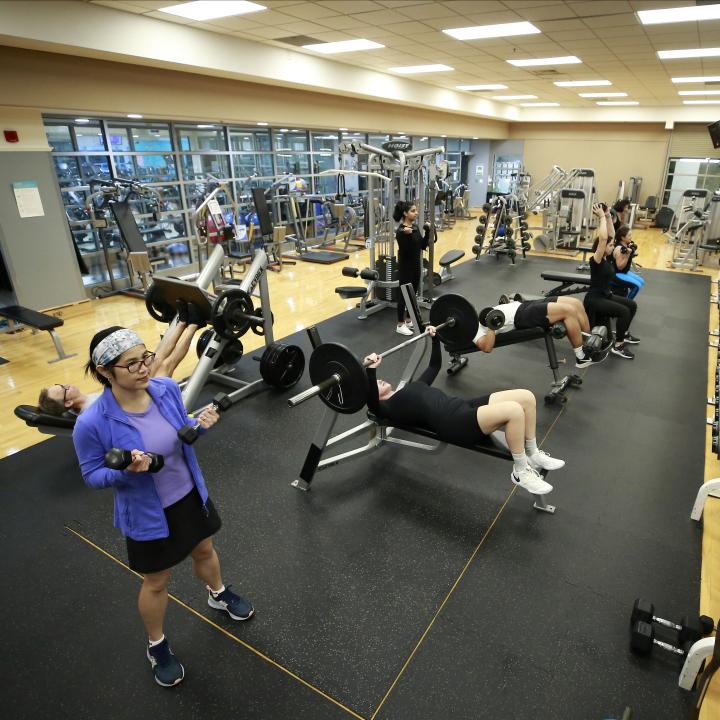 Find your fit
We are here to help you find a fitness program that meets your unique needs. With the latest equipment, great classes and knowledgeable staff and instructors, you'll find your fit and have fun! 

Competitive rates and no locked-in contracts mean that you can stay fit without the added pressure.