As of May 2nd, 2022:
Group Fitness Classes
Booking for land group fitness classes will continue with a maximum of 30 participants per class in Studio 1 and 20 participants in Studio 2
Drop-ins will be permitted if space is available
You can book up to one week before any class by emailing bookings@ywcavan.org or as a member you can register online via MyClub!
No limit to the number of class bookings 
Best Practices at Health + Fitness Centre/Fitness + Racquet Club 
Stay home when you are feeling unwell or if you should be isolating
Wash hands frequently 
Return and sanitize equipment after use
Respect personal space - 2m physical distancing is encouraged
Consider other people's situation - be kind, be calm 
Let us take care of conflicts. Things won't always be perfect and conflicts can arise, the rule of thumb is to walk away from the situation and let us know through Member Services or comments@ywcavan.org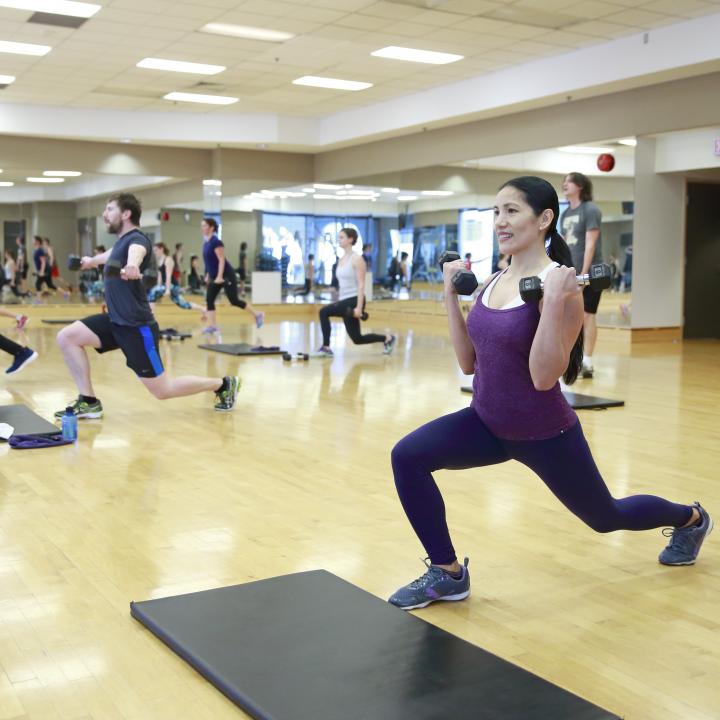 SUMMER CLASS
SCHEDULES
The Summer class schedules are effective May 1 - September 4, 2022.

We have exciting new classes such as Low & Sculpt, EmPOWer!, Energizing Stretch, and more!
The booking process will continue for classes in the Summer. Members can book online via MyClub or requests can also be made through bookings@ywcavan.org. Drop-ins will be accepted based on availability.