The women's second floor showers will be temporarily closed for a leak repair on Sunday, May 28. Just the area outside of these showers will be blocked off to give male maintenance staff access. The blocking will also give female users complete privacy. The rest of the 2nd floor lockers and change area will available for use. During this time please use the 1st floor showers. Thank you for your patience and understanding.
Our spring refresh is almost complete! We know there have been many changes and hope you're trying the new spaces with an open mind. Read more about this and our summer events in our May E-News!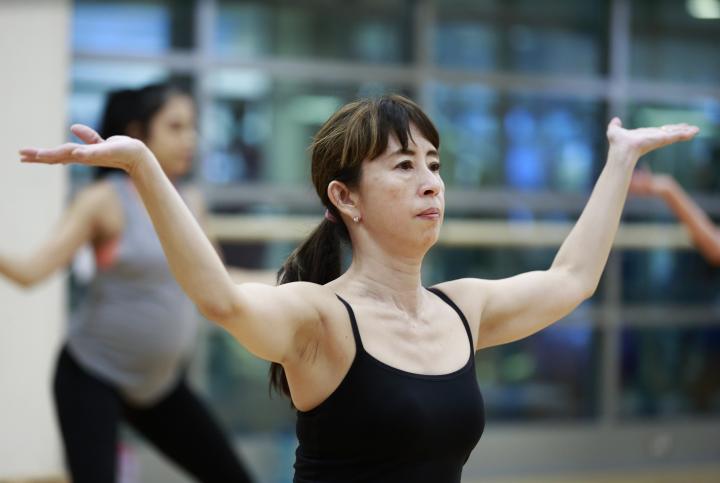 Class/Instructor Changes
For temporary changes e.g. substitute instructor or class for the day please check the specific date on the schedule.  Changes will be posted as soon as possible.  We recommend checking before your visit.