With our group swim programs, you can learn to swim, improve your swimming ability or advance to the next level of fitness and skill.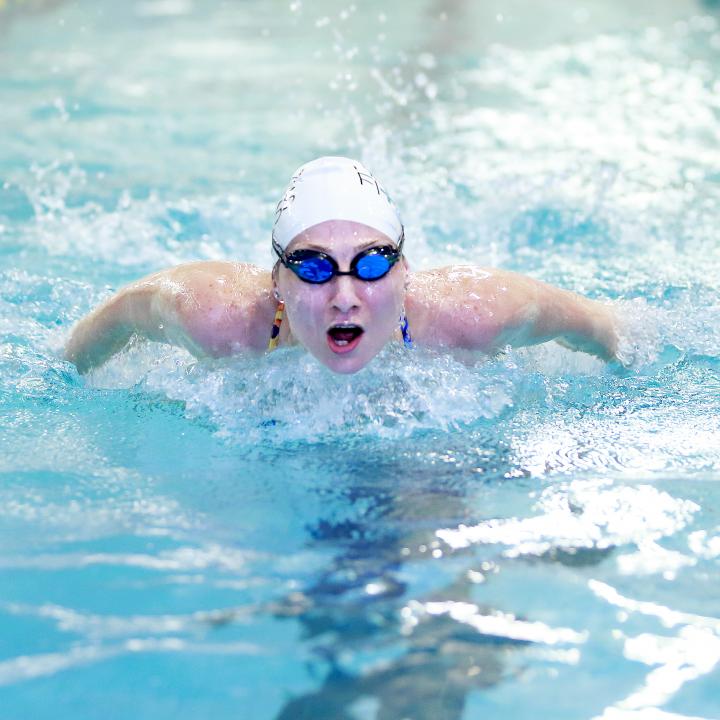 Take Your Swimming to the Next Level
The YWCA Swim Programs were developed by our expert Aquatics team. The four levels are designed to support you in meeting your swim goals whether you're a beginner or seasoned swimmer! Our experienced lifeguards have been trained in the YWCA Swim Programs and are certified in Water Safety Instruction & Coaching. They can accommodate varying skill and fitness levels - you'll get the guidance, support and motivation to succeed. Class sizes have been reduced to support a safe learning environment.
To register, please call Member Services
604 895 5777 or 604 681 0178
 
CANCELLATION POLICY
A minimum of 72 hours notice before the program starts is required for any cancellations or rescheduling 
Once the program has started, missed classes are non-refundable
We cannot guarantee a specific instructor or the same instructor for all of your group lessons. All instructors are trained to teach to lesson plans and can pick up from your previous session
The facility is closed on Statutory Holidays
Stay tuned for upcoming clinics!