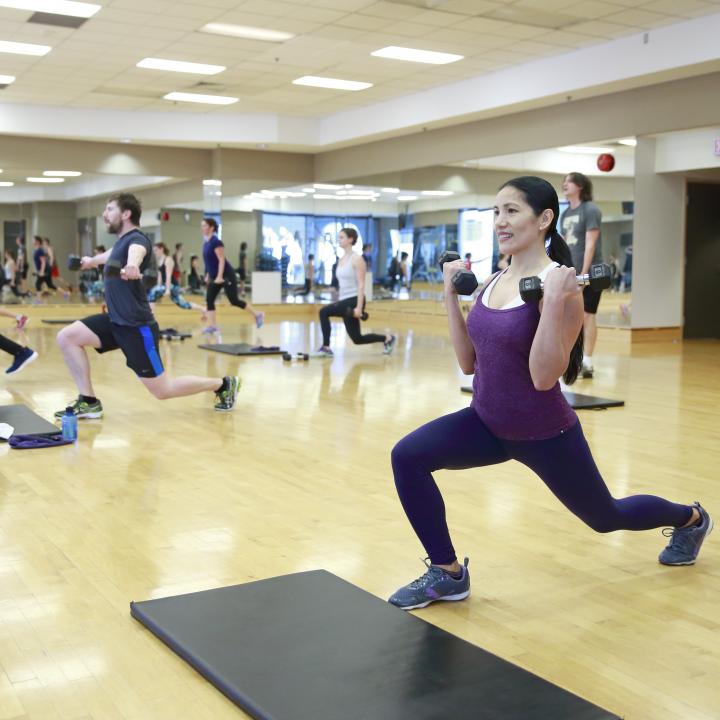 WINTER CLASS
SCHEDULES
The Winter class schedules are in effective January 20 - April 30, 2022.

Get back into your routine with all your favourite classes including HIIT, Bootcamp, Bollywood, Aquafit and more.
The booking process will continue for classes in the Winter. Members can book online via MyClub or requests can also be made through bookings@ywcavan.org. Drop-ins will be accepted based on availability. 
| Times | Classes | Instructor | Location |
| --- | --- | --- | --- |
| 10:15am - 11:00am | | Amman Bhogal | Pool |
| 11:15am - 11:45am | | Sandy Reimer | Studio 2 |
| 12:15pm - 1:00pm | | Meaghan Kennedy | Pool |
| 12:15pm - 1:00pm | | Hector Loh | Studio 1 |
| 12:15pm - 1:00pm | | Lisa McDougall | Studio 2 |
| 1:15pm - 2:00pm | | Hector Loh | Studio 2 |
| 1:15pm - 2:00pm | | Alesya Bogaevskaya | Studio 1 |
| 5:15pm - 6:15pm | | Marissa Lee | Studio 1 |
| 5:15pm - 6:00pm | | Jillian Maguire (substitute) | Studio 2 |
| 6:30pm - 7:30pm | | Hamid Asnaashari | Studio 2 |
| Times | Classes | Instructor | Location |
| --- | --- | --- | --- |
| 10:00am - 11:00am | | Nicole Legault | Pool |
| 10:30am - 11:30am | | Jenna Sbrocca | Studio 1 |