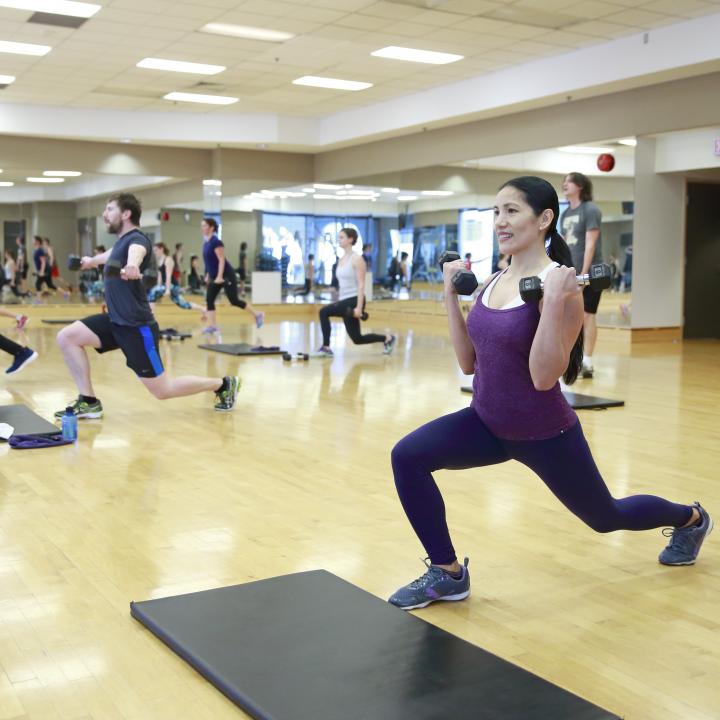 SUMMER CLASS
SCHEDULES
The Summer class schedules are effective May 1 - September 4, 2022.

We have exciting new classes such as Low & Sculpt, EmPOWer!, Energizing Stretch, and more!
The booking process will continue for classes in the Summer. Members can book online via MyClub or requests can also be made through bookings@ywcavan.org. Drop-ins will be accepted based on availability. 
| Times | Classes | Instructor | Location |
| --- | --- | --- | --- |
| 10:15am - 11:00am | | Amman Bhogal | Pool |
| 11:15am - 12:00pm | | Sandy Reimer | Studio 2 |
| 12:15pm - 1:00pm | | Meaghan Kennedy | Pool |
| 12:15pm - 1:00pm | | Hector Loh | Studio 1 |
| 12:15pm - 1:00pm | | Lisa McDougall | Studio 2 |
| 1:15pm - 2:00pm | | Hector Loh | Studio 2 |
| 1:15pm - 2:00pm | | Alesya Bogaevskaya | Studio 1 |
| 4:15pm - 5:00pm | | Johanna Ward | Studio 2 |
| 5:15pm - 6:15pm | | Marissa Lee | Studio 1 |
| 5:15pm - 6:15pm | | Adina Spivak | Studio 2 |
| 6:30pm - 7:30pm | | Hamid Asnaashari | Studio 1 |
| Times | Classes | Instructor | Location |
| --- | --- | --- | --- |
| 9:00am - 10:00am | | Emily Gonzales | Studio 1 |
| 10:00am - 11:00am | | Jean Chose (substitute) | Pool |
| 10:30am - 11:30am | | Emily Gonzales (substitute) | Studio 1 |
| 12:00pm - 1:00pm | | Alice Lui | Studio 1 |