The Fitness + Racquet Club
We're excited to officially announce that the YWCA Fitness + Racquet Club is now OPEN!
This newly renovated facility located in Bentall 4 expands our amenities, adding squash/racquetball courts and more workout areas. Members will have access to both locations, just a five-minute walk apart! 
At FRC you can look forward to the following amenities and services.
18,000 square-feet of workout space in the downtown core
weight, cardio & meditation areas
fitness studio
5 squash/racquetball courts - see membership rates & add-on 
beautiful updated locker rooms with steam rooms inside (see renderings provided by SSDG Interiors Inc)
locker rentals - small $8/month, large $12/month
overnight laundry service for your workout clothes - $20/month
To sign up for a membership including the court-access add on, please email racquet@ywcavan.org.  Only 250 court access memberships are available.  
 
We look forward to welcoming you to the Fitness + Racquet Club! 
Footwear

Non-marking indoor court shoes are required.  Our court floors are bare wood so please make sure you are wearing clean, non-marking indoor court shoes.  This policy, common at most facilities, helps to prevent damage to the floors.  We do have a selection of shoes and accessories in our pro shop.  We also recommend Rackets & Runners.

Parking
WestPark is offering a $5 flat-rate parking for up to 4 hours, once per day, at the Thurlow Parkade, Lot 102 (1000 Eveleigh Street) during the times listed below.  Ask Member Services or email comments@ywcava.org for instructions to this rate.

Monday to Friday      After 4 PM to 8:30 AM 
Saturday                     9:00 AM to 4:00 PM 
Sunday                       9:00 AM to 4:00 PM 

Contact & Hours of Operation
Lower Plaza, Bentall 4
1055 Dunsmuir, Vancouver 
Email: racquet@ywcavan.org
Phone: 604 681 0178

Monday to Friday | 5:30 AM - 8:30 PM
Saturday | 9:00 AM - 4:00 PM
Sunday | 9:00 AM - 4:00 PM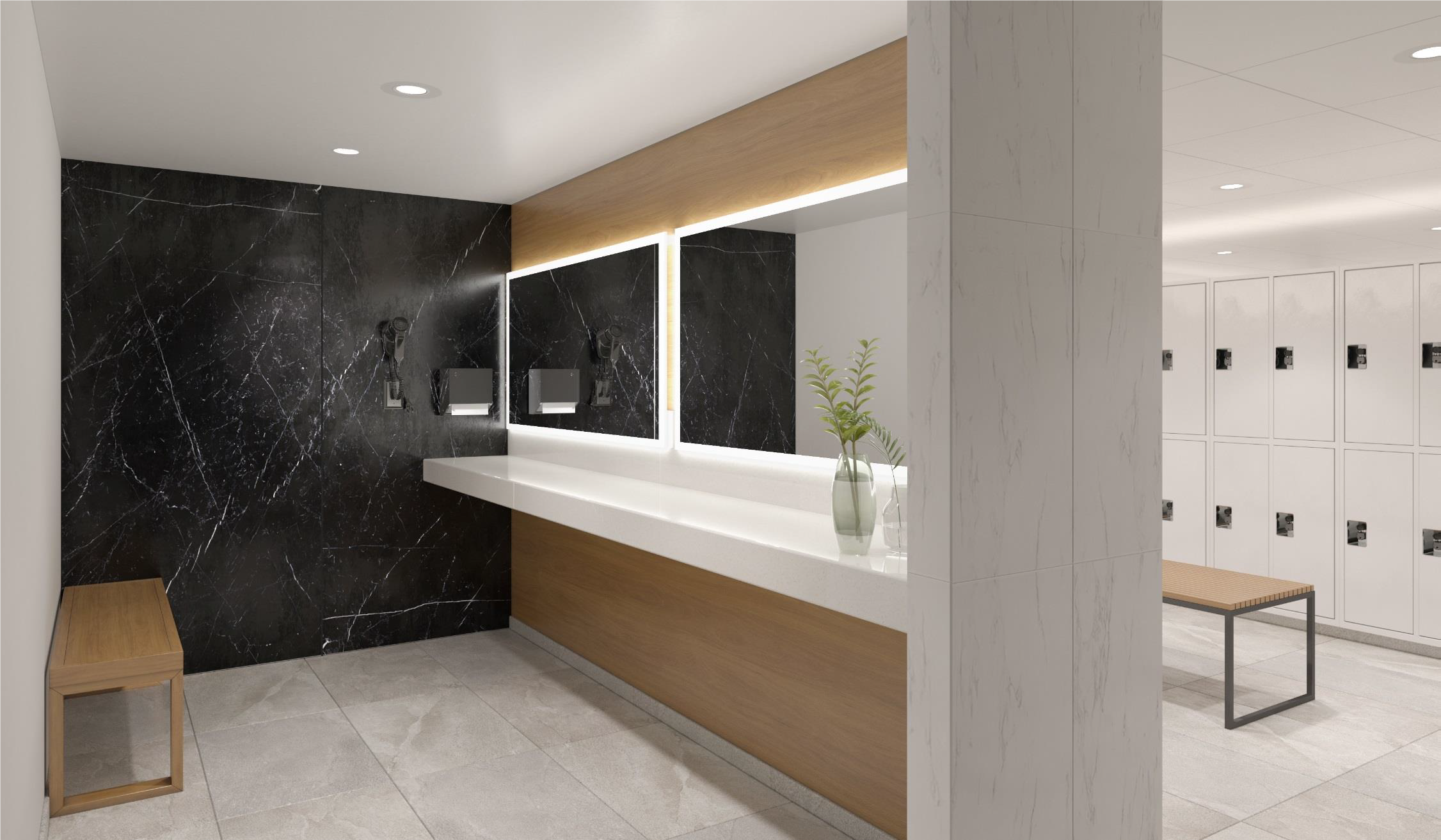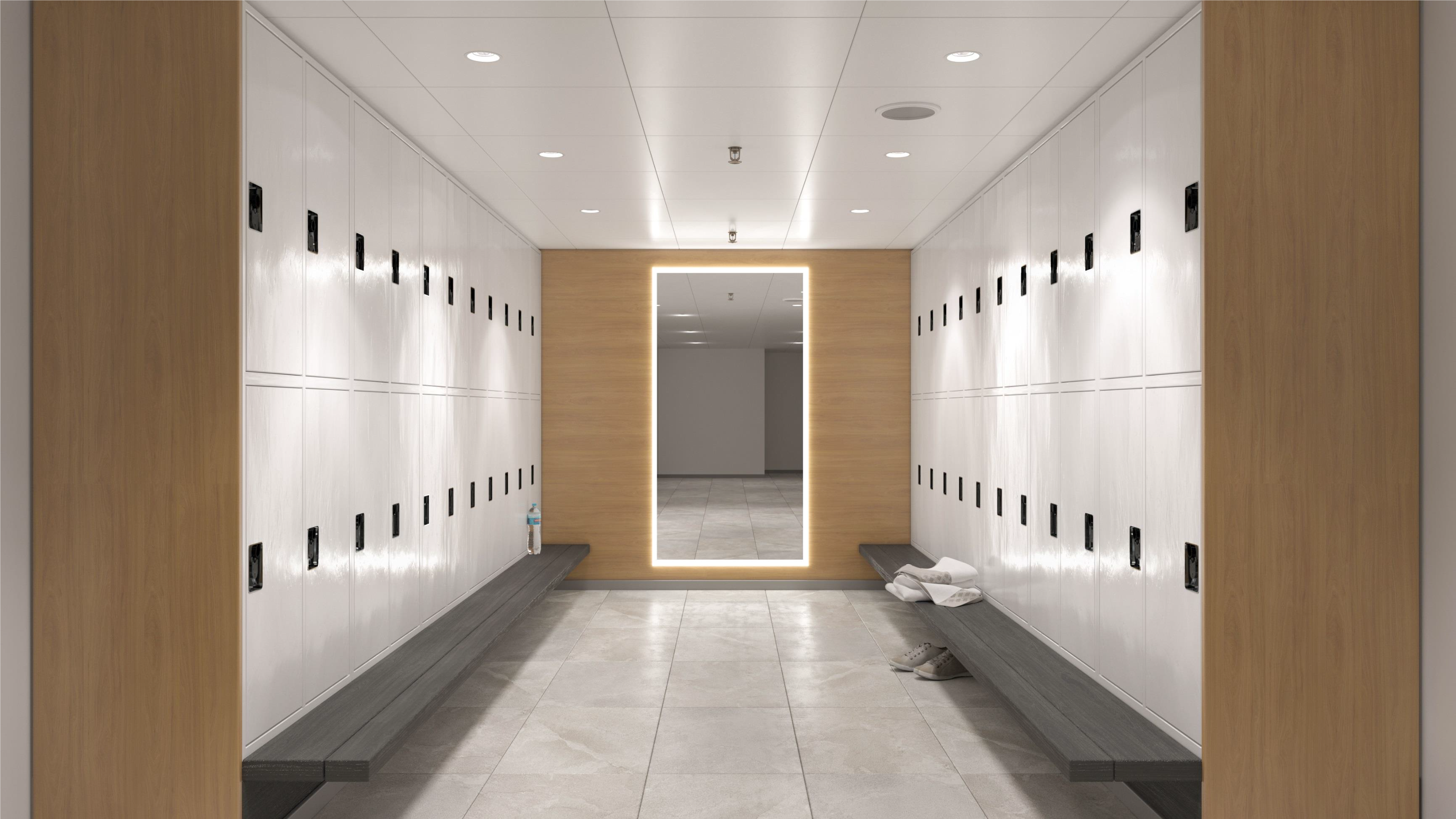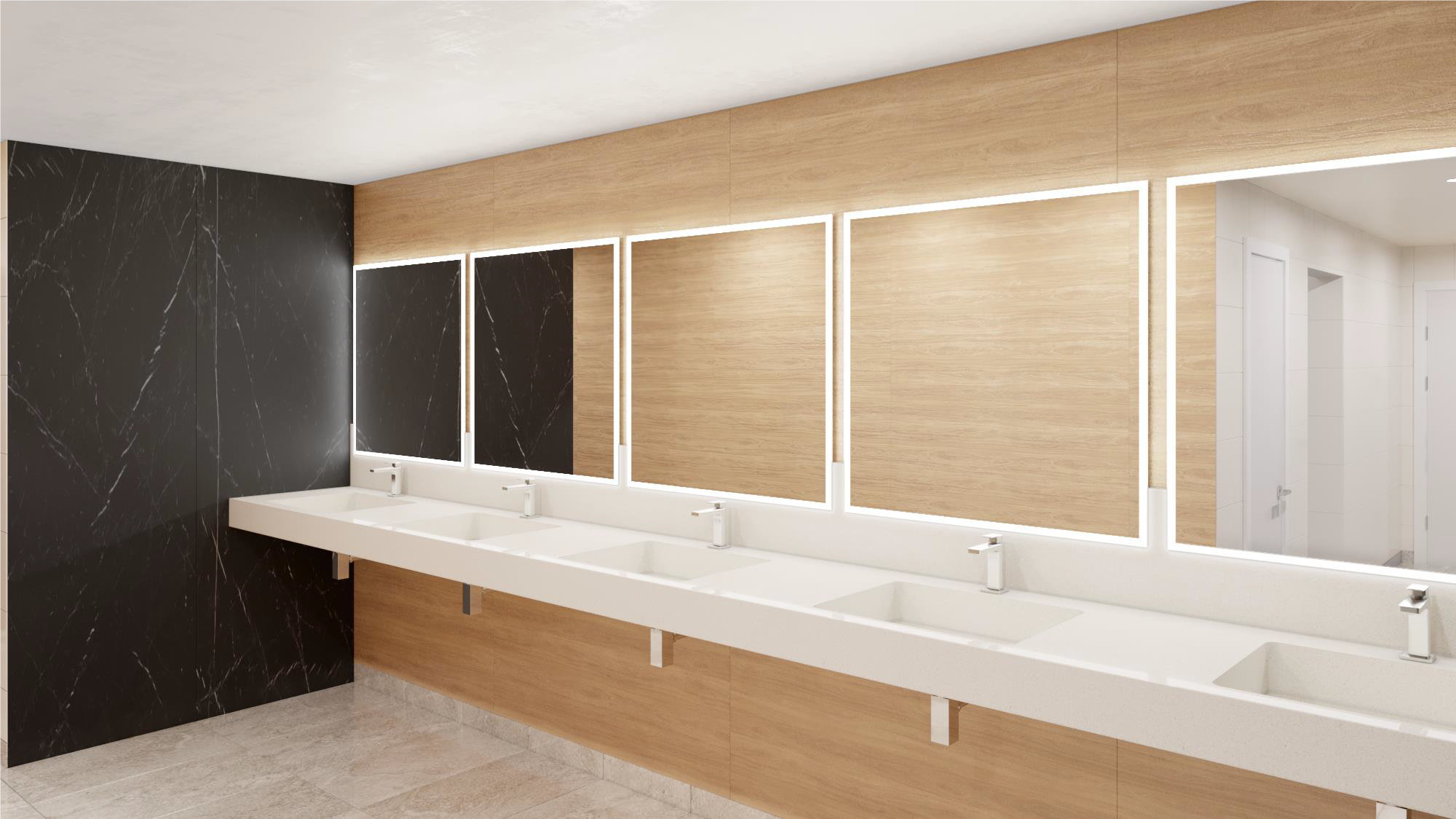 ---
Squash & Racquetball Court-use During COVID-19
During this time of the pandemic, play is permitted and our team is here to support you.  Please observe the following protocols.  Note they are subject to change and will be updated as needed to meet the guidelines of regulating bodies and local health authorities. 
Court bookings
45 minutes with a 15 minute buffer between bookings (4 people playing doubles racquetball can book back to back courts and stay on court during first buffer period)
Bookings can be made one week in advance with a limit of one per day
New court member orientations are available.  During this 20 minute session, we'll assess your level of play and determine appropriate playing partners for you.  Also if you're looking for a 'bubble' to play in, we can help you find one.  To book the orientation, please contact Andrew Lynn, alynn@ywcavan.org   
Recommended Use (as per Squash BC)
Solo practice
Play within the same household
Singles and doubles play with trusted cohort/bubble – limit your trusted cohort to a maximum of 8 people and stay with the same partner(s) for the entire booking
One-on-one squash lessons (primarily with distanced drills)
Semi-private squash lessons (two players and one coach on court, distanced practice unless players are in same trusted cohort)
For solo or singles play, maximum of one booking per day
---
Squash Lessons with Andrew Lynn
Andrew Lynn is a Chartered Professional Coach with over 30 years of experience coaching players of all ages and levels.   A former professional squash player (ranked in the top 100 in the world), Andrew began coaching in his late teens and has coached at many national and international events, highlighted by a Gold Medal result for the Canadian Women's team at the 2007 Pan Am Games.
Andrew will be offering one-on-one lessons, semi-private and group lessons for squash at the Fitness + Racquet Club and his mantra is that "teaching people how to play the game is more important than just teaching them how to hit the ball".  
Squash Programs at Fitness + Racquet Club 
Box leagues – box leagues group players into "boxes" where players organize matches with other players in their box.  At the end of each box league cycle, those with the best results move up to a higher box, those with the least points move down a box and the remaining players stay at the same level.  Each box league cycle runs for approx. 6 weeks and typically there are 5 or 6 players per box.  There will be 3 box leagues – lunchtime, open (for evening and/or weekend play) and women's-only.
 
Club ranking list/ladder – an on-going ranking list/ladder will be maintained where players can challenge those ahead of them on the ranking list and record these match results.
 
Club tournaments – 3 to 4 club tournaments will be offered every year from one day team events to month-long club championships.
 
Open tournaments – once or twice a year, the Fitness + Racquet Club will host tournaments which are open to both members and non-members.  These events will typically run over a weekend, sometimes starting on Wednesday or Thursday (if needed due to the number of participants). 
 
Inter-club league play – the Fitness + Racquet Club will have a number of teams participating in the Vancouver Squash League.  This VSL season runs from October thru March with a total of 10 divisions and matches being played on Monday and Tuesday evenings.
 
Intro to squash – for those interested in giving the sport a try (or get back into it after some time away), these group sessions will be offered on a monthly basis.
Racquetball at Fitness + Racquet Club 
There will be two courts which can be used for racquetball.  
 
Intro to Racquetball – group sessions will be offered to those who would like to give the sport a try.