Publications, Reports and Financials
We are proudly one of Metro Vancouver's most trusted charities. To best serve the community, we carefully track our performance, successfully manage our financial assets and work to define high-level strategic directions for our advocacy, services and operations.
Our Strategic Plan and Annual Report show you how we translate our mission into action and our action into outcomes, supporting a healthy future for the YWCA and those we serve.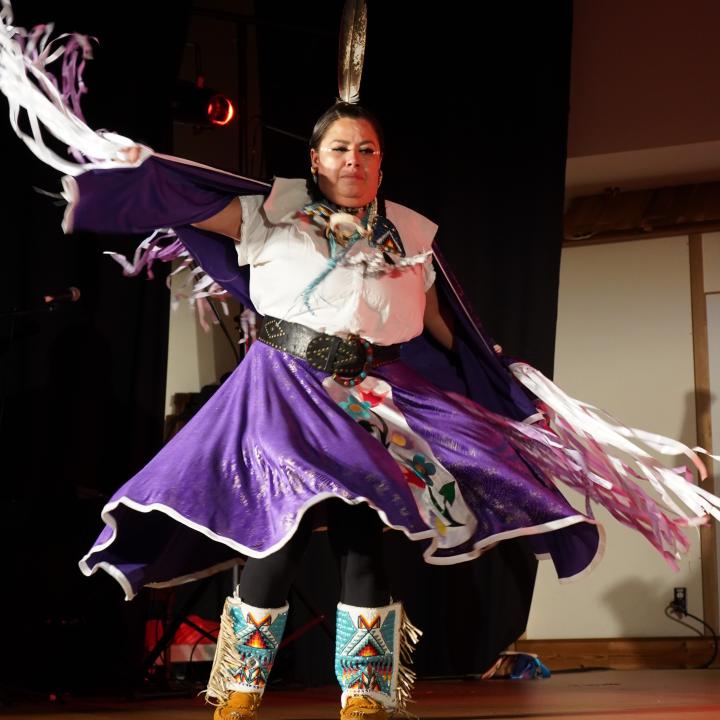 2023 Fall/Winter
Contact Newsletter
Get inspired and be in the know about what's going on at YWCA Metro Vancouver. Contact, our bi-annual newsletter, includes stories, advocacy updates, special announcements and more.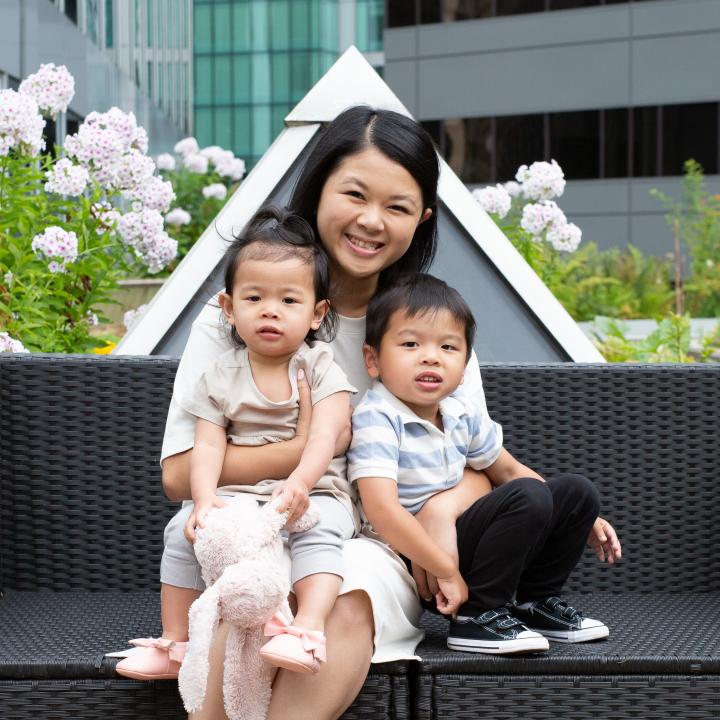 2022 Annual Report
At YWCA Metro Vancouver, we reach many corners of our community with integrated services and layers of support, always adjusting to serve where gaps exist.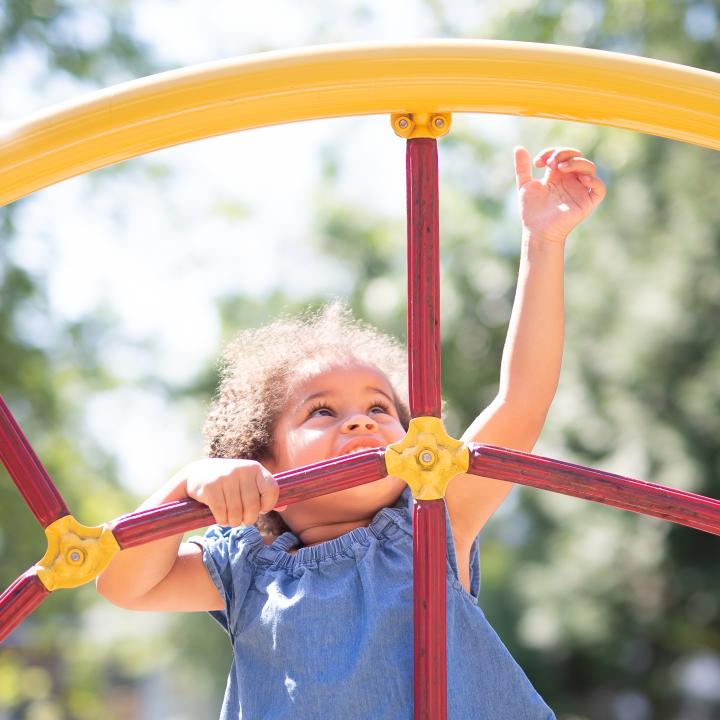 2020 - 2022 Strategic Plan
YWCA Metro Vancouver's advocacy and holistic, integrated services are anchored in the fundamentals of safety, housing, early learning and child care, and employment. We strive to support women on their path to personal and economic stability, provide the best start for children and create new opportunities for education, employment and leadership.
Audited
Financial Statements