YWCA Metro Vancouver owns and operates two social enterprises: the YWCA Hotel and YWCA Health + Fitness. 
By supporting these businesses, you help us provide safe, affordable housing, early learning and child care, training programs and other supports for women and families across Metro Vancouver.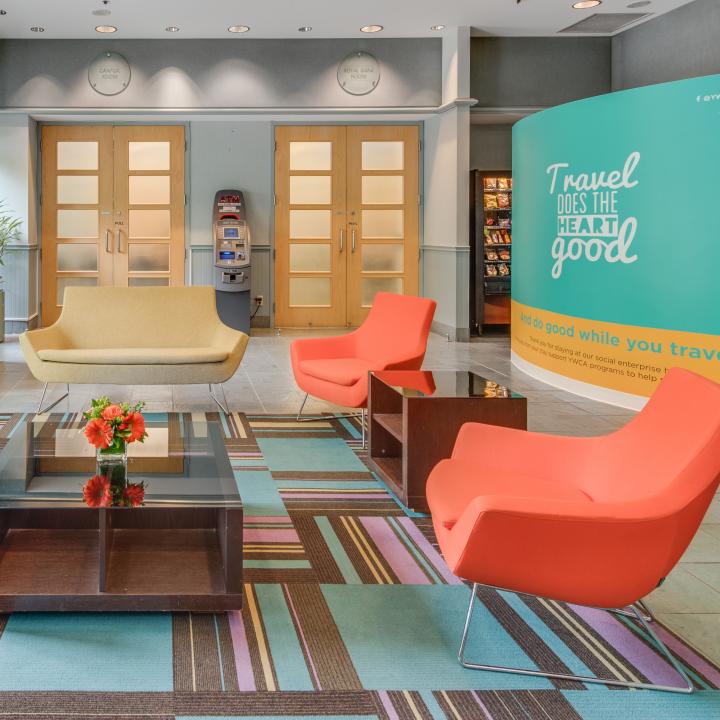 YWCA Hotel
The YWCA Hotel provides affordable accommodations for local and international travelers, while generating funds that support women and families locally.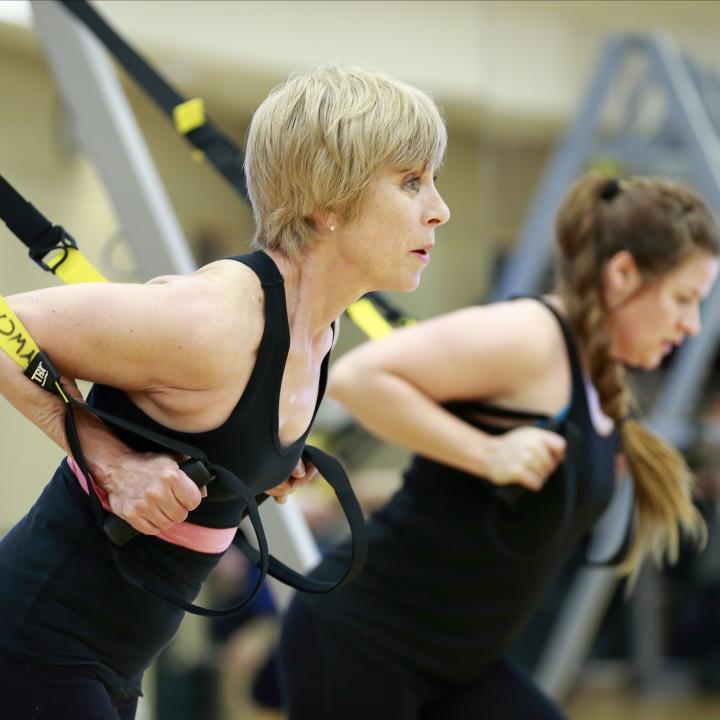 YWCA Health + Fitness
YWCA Health + Fitness offers two modern, co-ed fitness facilities in downtown Vancouver. Revenues support programs for local women and families.