From group mentorship for Indigenous girls, non-binary and trans youth, to one-to-one career mentorship for high school students, YWCA mentorship programs will help you achieve your goals while building life-long relationships.
Our program welcomes members of the 2SLGBTQIA+ and Disabled communities and primarily serves cis and trans women and people who are systemically marginalized due to their gender identity and gender expression.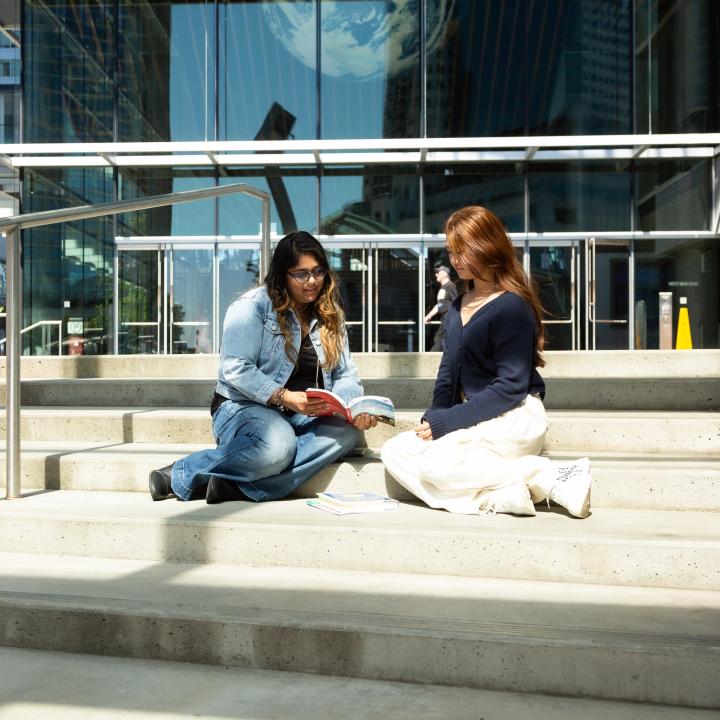 High School Mentorship
The YWCA High School Mentorship program supports young women, non-binary and trans students in high school to build pathways for their future.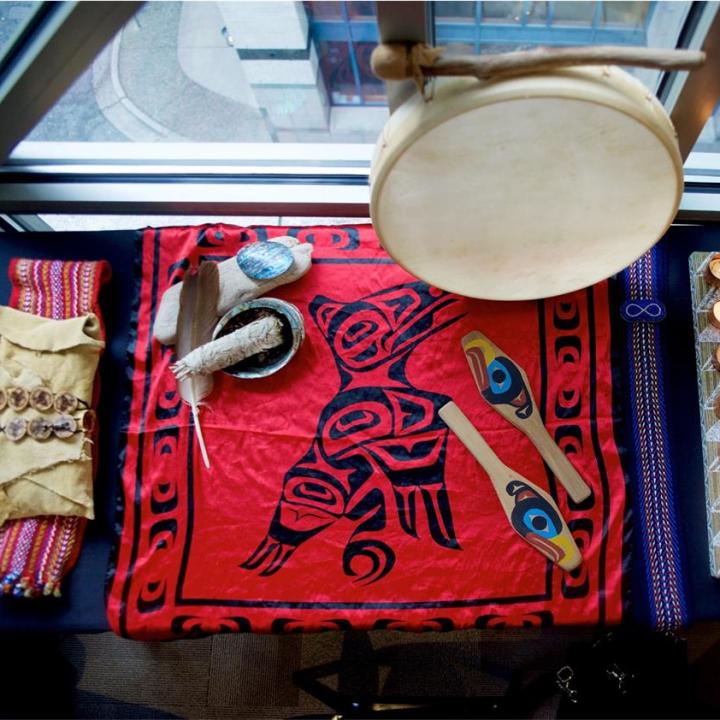 Indigenous Mentorship
Together with other self-identified Indigenous girls, mentees can learn leadership skills, self-esteem and opportunities to reflect on their goals and experiences with the help of Indigenous mentors.
Applications for mentors are now open!