From group mentorship for Indigenous girls, non-binary and trans youth, to one-to-one career mentorship for high school students, YWCA mentorship programs will help you achieve your goals while building life-long relationships.  
Our programs welcome members of the non-binary, Two-Spirit, trans, queer and disabled communities.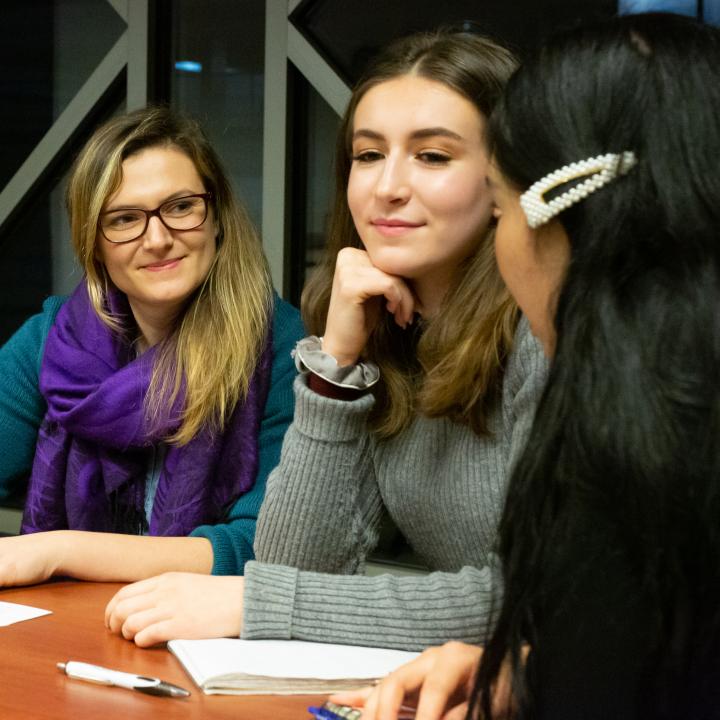 High School Mentorship
The YWCA High School Mentorship program supports young women, non-binary and trans students in high school to build pathways for their future.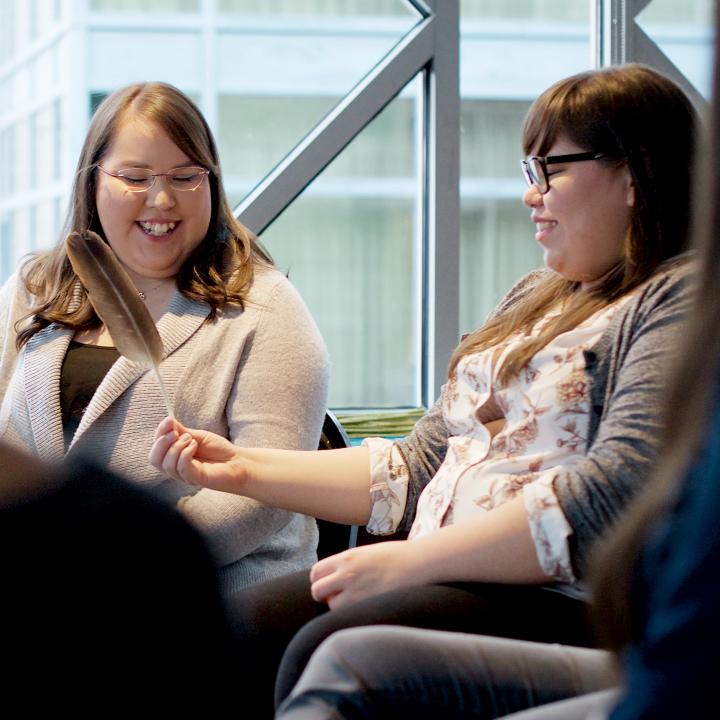 Indigenous Mentorship
Together with other self-identified Indigenous girls, mentees can learn leadership skills, self-esteem and opportunities to reflect on their goals and experiences with the help of Indigenous mentors.