Your gift ensures that families across Metro Vancouver get the resources they need to build community, gain financial stability and move toward their goals and dreams.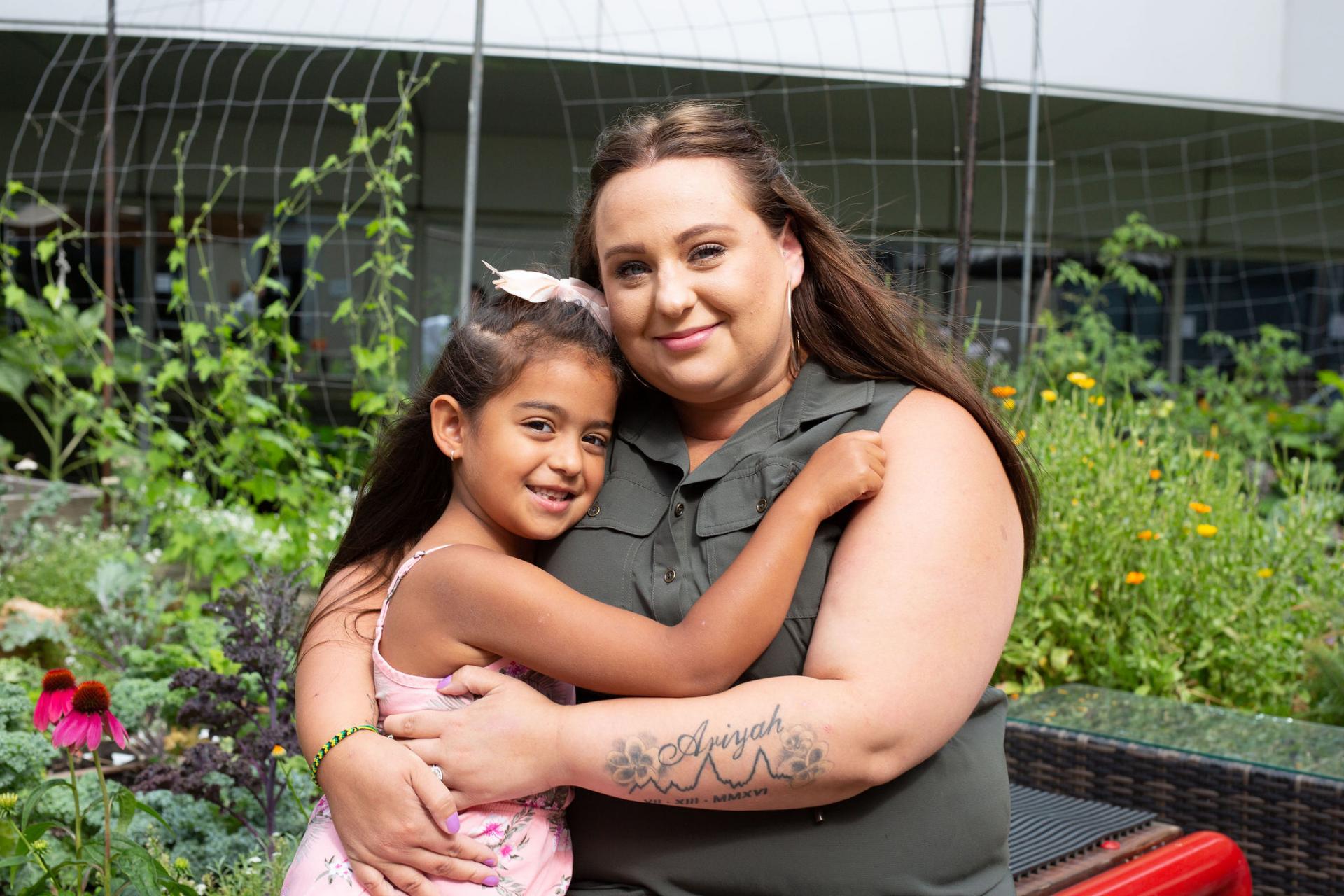 CHANGING LIVES
FOR 125 YEARS
For 125 years, YWCA Metro Vancouver has been supporting women and families as they pursue their dreams and goals. 
Donate during the holidays
Housing Action Fund
YWCA Metro Vancouver owns and operates 15 safe, affordable housing communities for single moms and their children. More are currently being constructed and it is crucial to sustain this momentum. 
The YWCA Housing Action Fund will support our newest housing communities as well as create funding pathways for new projects in partnership with developers and government.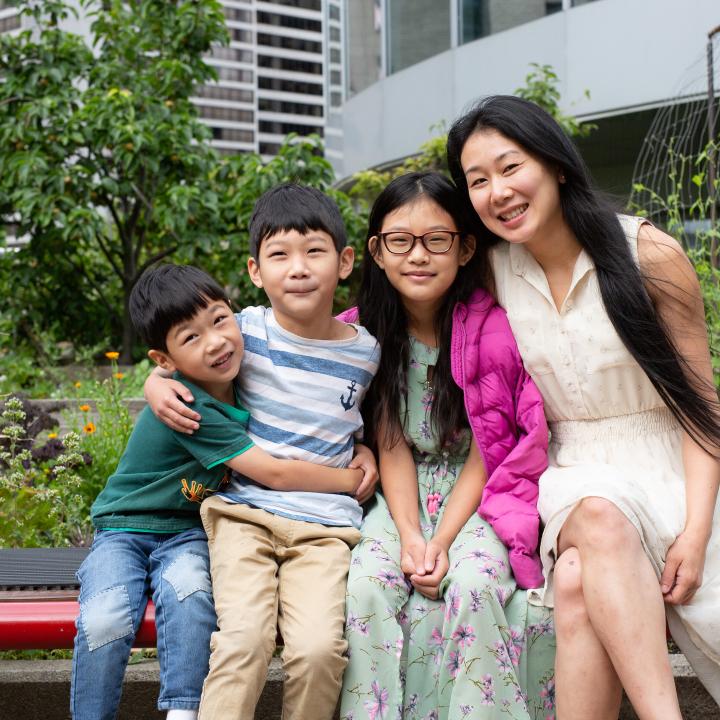 Levels of Giving
Becoming a YWCA donor comes with many perks.  
You join a giving community passionate about furthering equality.  
You help open doors for women and families across Metro Vancouver.  
You have the opportunity to participate in YWCA events like the Women of Distinction Awards. 
Many women like me would be forced to go back to abusive and unsafe environments if they didn't have a support system like the YWCA. I know that we would've never been able to turn our lives around without the YWCA. Thank you for your support!
Dilshad, YWCA Transition House Resident
The adversities that a single mother has to overcome can seem insurmountable at times. With proper support and direction, we can achieve our dreams and become strong and successful. The YWCA helped me and my family go from completely destitute to hopeful, from scared to confident and from feeling isolated to having a supportive community.
Jessica, YWCA Transition and Long-Term Housing Resident
I don't like to think about where my life would be without the YWCA, instead, I'm humbled with gratitude at what my daughters' future might be because of the YWCA. Thank you for supporting this amazing organization!
Aleria, Single Mom's Support Group
The YWCA does not give you charity, they help you normalize your life and live in peace. I am now a part of a community, volunteering, helping out my neighbours and most importantly, giving my son a life where he can be safe and grow into a good man, a great citizen and a lovely human being who takes care of others.
Gemma, YWCA Housing Resident
A safe environment is something we all need and the YWCA offered me that safety where I could collect my thoughts and find myself after 13 years of abuse. YWCA's non-judgmental and supportive environment helped me find my voice and my confidence.
Ghezal, YWCA Housing Resident
Thank you for helping me give my daughter the life and home she deserves. Thank you for your generosity and for taking interest in such an important cause. Because of you, we have a proper home.
Andrea, YWCA Housing Resident
Programs and services
offered in 132 locations* throughout Metro Vancouver
* In person and virtually
Single mothers and children
made their home at one of our 15 YWCA housing communities
Free meals were served
at YWCA Crabtree Corner in the Downtown Eastside