Thank you for your support!
YWCA Metro Vancouver projects a $2.46 million deficit in 2021. This loss in revenue is a result of ongoing pandemic-related impacts on the YWCA Hotel and YWCA Health + Fitness Centre, which help fund our programs. Without these revenues, our capacity to deliver services in future years could be at risk. Your donation will help us continue to serve women and families who turn to the YWCA for connection and support during this critical time.
---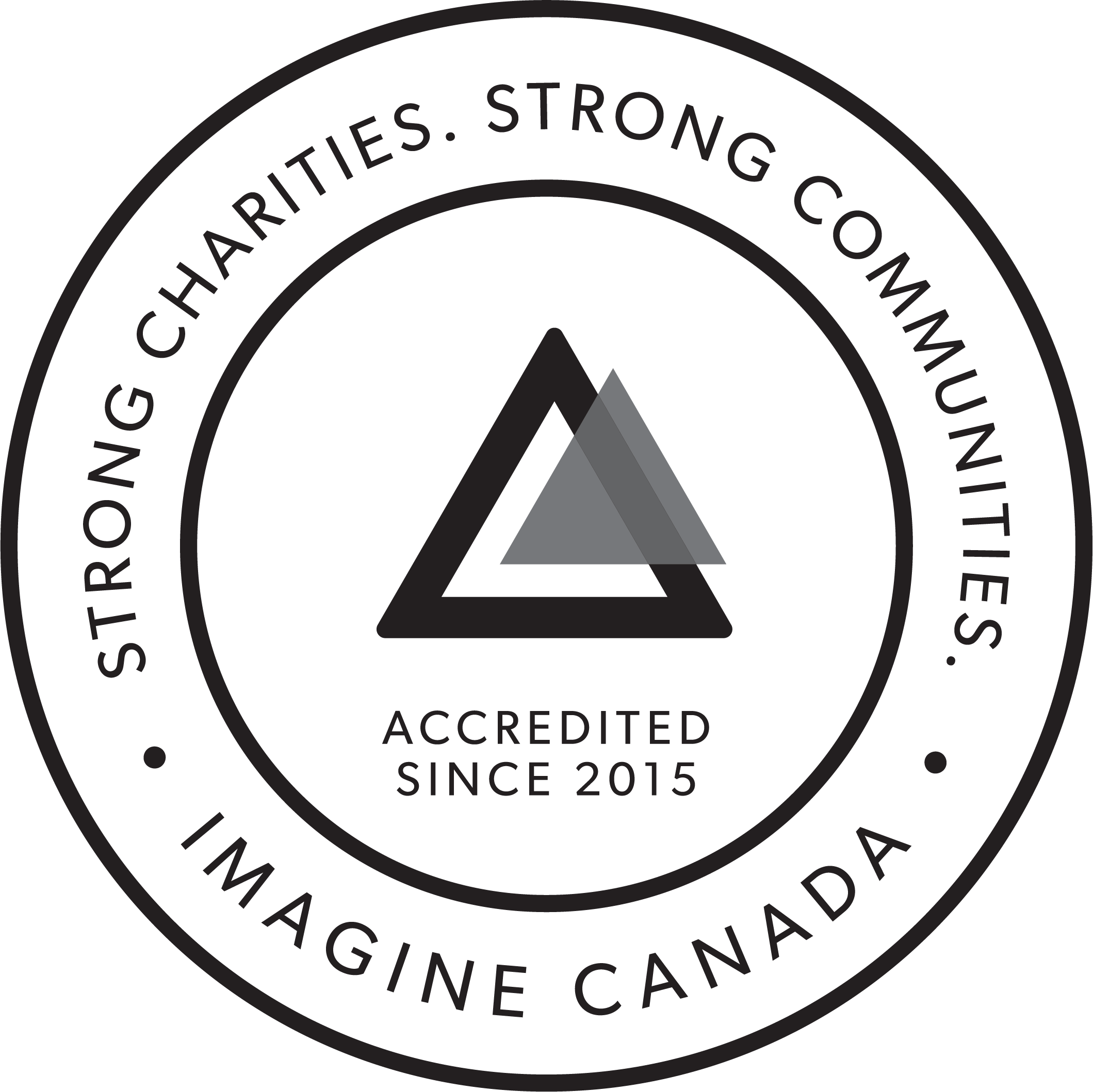 YWCA Metro Vancouver is accredited under the Imagine Canada Standards Program.
The Standards Program Trustmark is a mark of Imagine Canada used under licence by YWCA Metro Vancouver.