When you fundraise for the YWCA, you become a vital pillar of support in the community—channeling your skills, network and compassion to uplift families when they need it most. 
As a fundraiser,
you work alongside us to help:
Provide supports for women and children who have experienced abuse 
Deliver employment programs for single mothers, refugees and survivors of violence 
Provide legal representation to women who have experienced intimate-partner violence 
Guide women toward economic well-being 
Make affordable housing a reality for women and children 
Support many other essential programs and services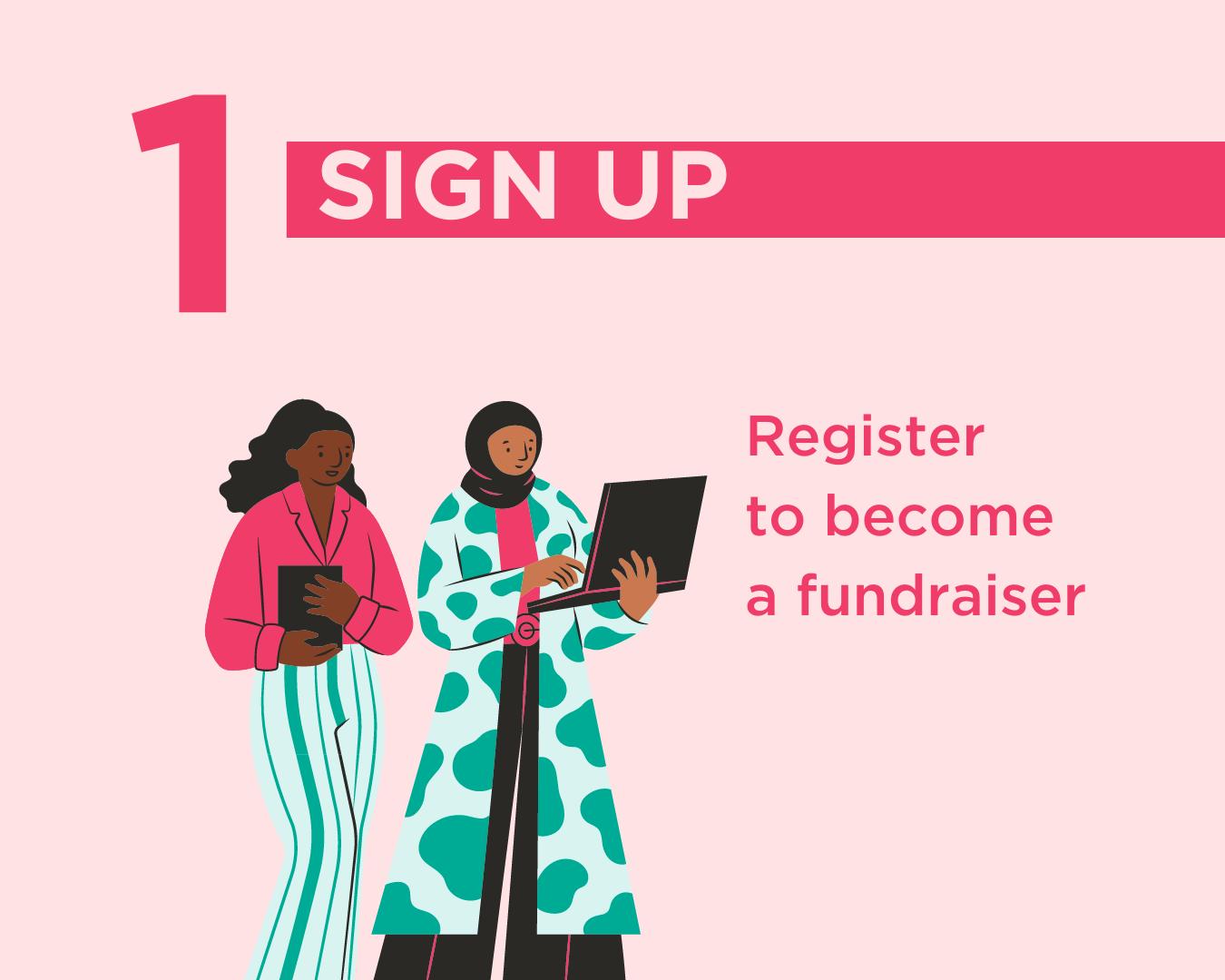 Register to start fundraising. During signup, you can choose to raise funds as a team or an individual. The platform walks you through the process: set a fundraising goal, add team members, personalize your page, and share photos.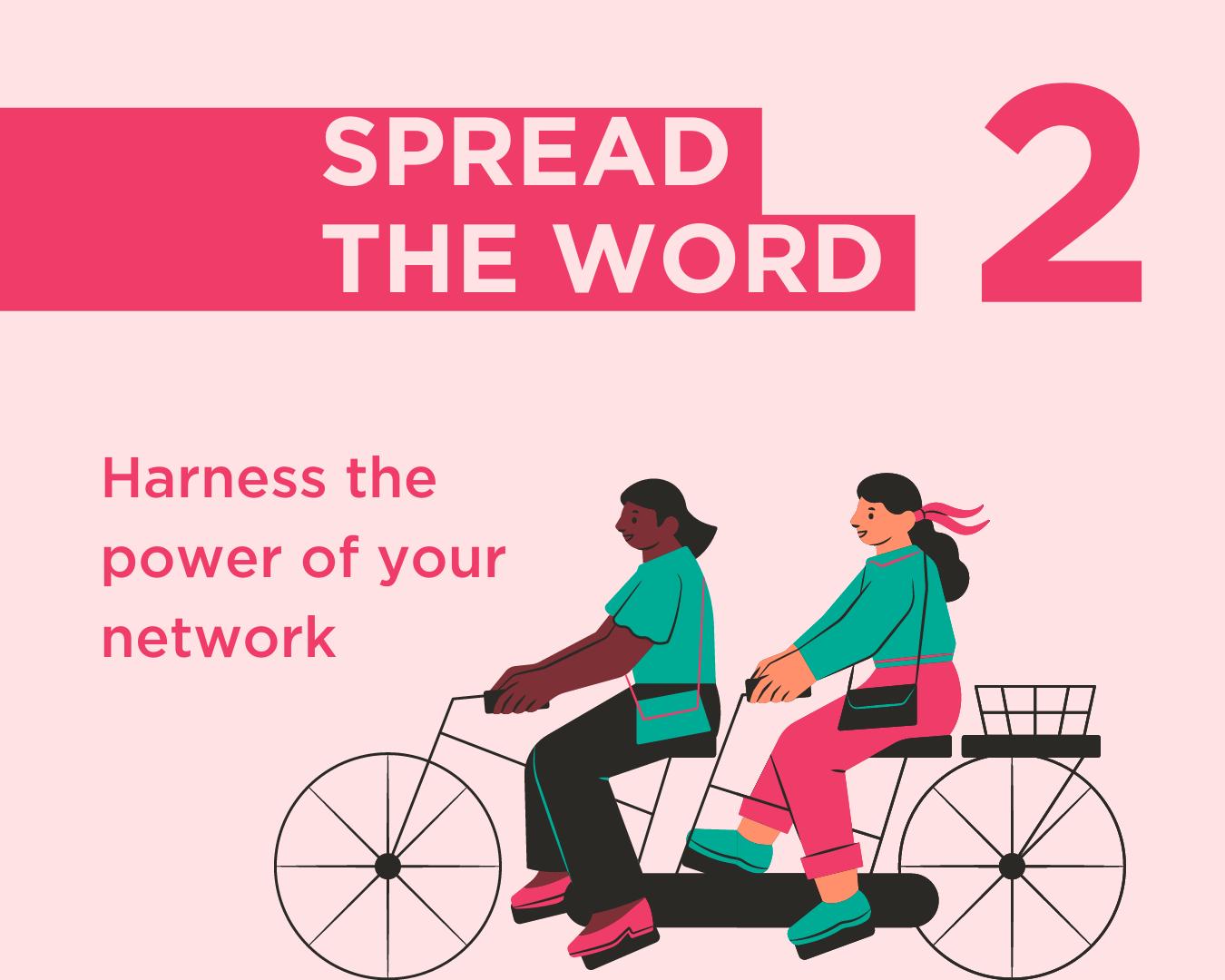 Reach out to friends, family and colleagues using the fundraising platform. We provide a toolkit under Resources with shareable content, photos, and tips and tricks. Send a pre-written email to your contacts or customize your own. 
Host a dinner, celebrate a birthday, or arrange an online event—get the message out there!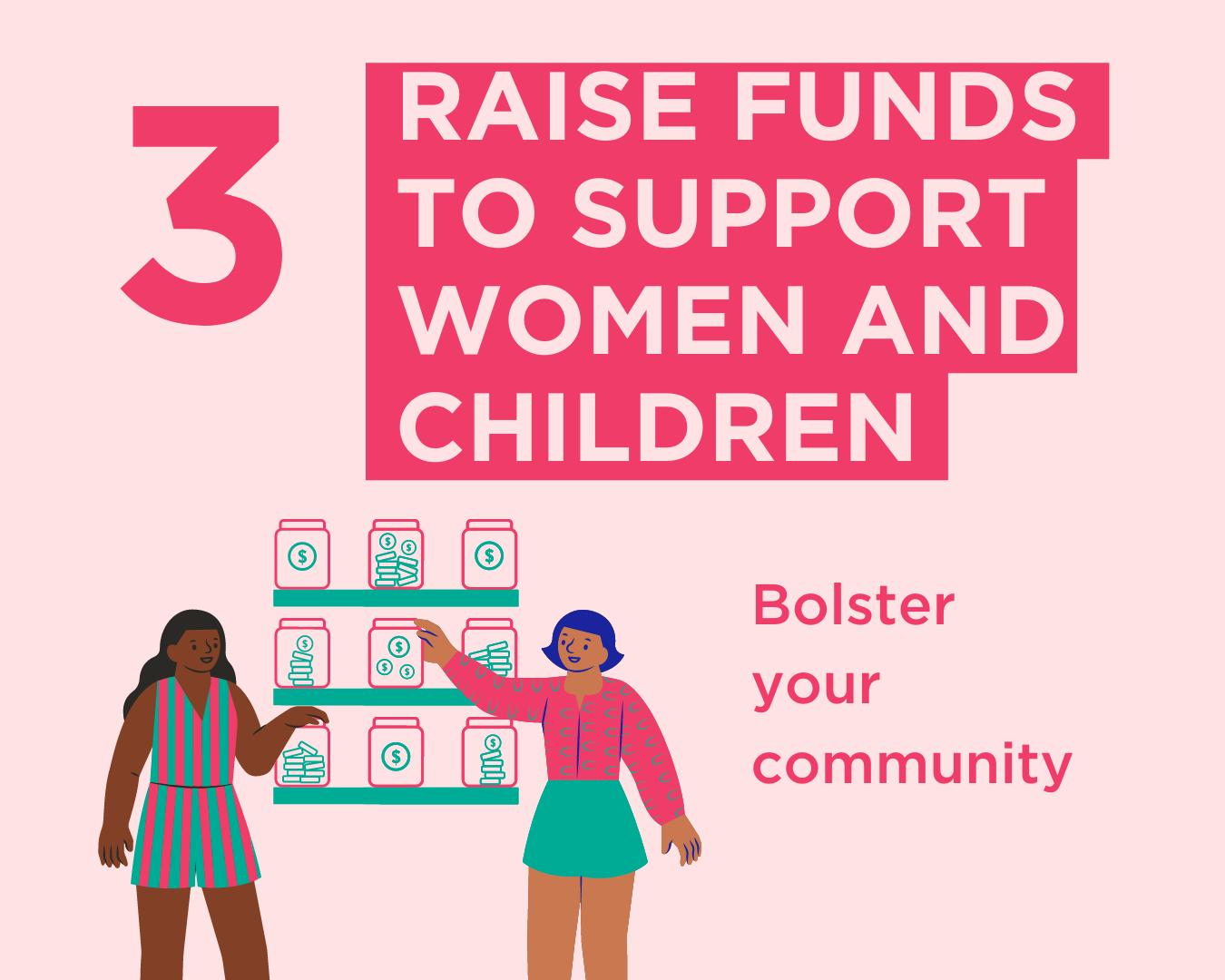 Funds raised provide integrated programs and diverse supports for the community. Our online system makes it easy to track your progress and share updates! Help us build brighter futures one donation at a time.