Working Tirelessly
To Advance
Gender
Equality
For nearly 125 years, YWCA Metro Vancouver has been supporting women and families as they pursue their dreams and goals. 
Our mission is to touch lives help build bright futures for women and their families through advocacy and integrated services that foster economic independence, wellness and equal opportunities.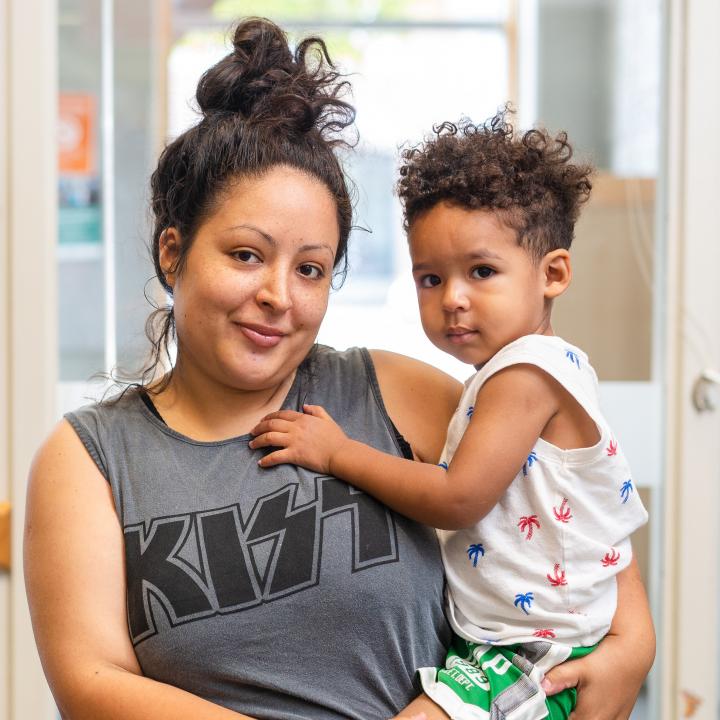 We need your support!
Your gift ensures that families across Metro Vancouver get the resources they need to build community, gain financial stability and move toward their goals and dreams. 
Programs and services
offered in 66 locations throughout Metro Vancouver
Single mothers and children
made their home at one of our 12 YWCA housing communities
Free meals were served
at YWCA Crabtree Corner in the Downtown Eastside