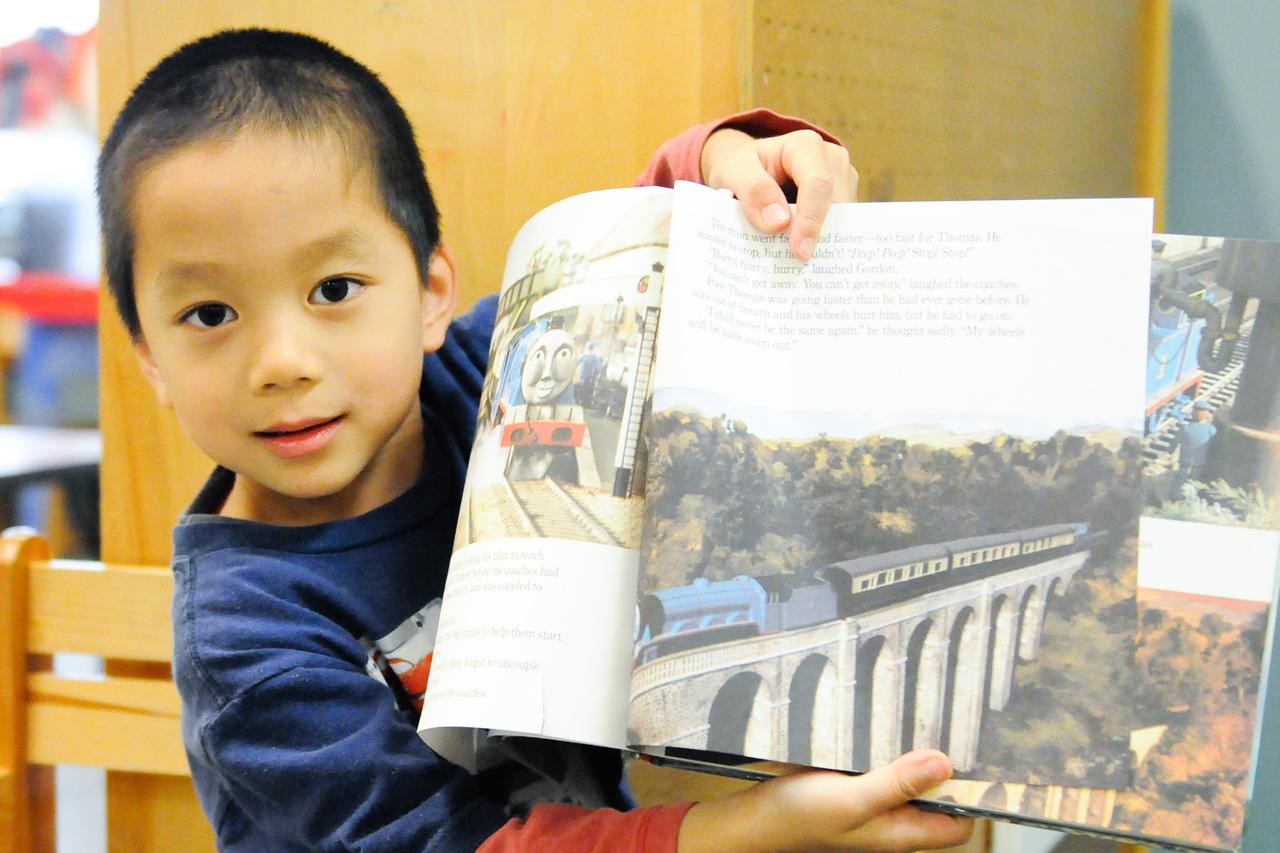 Celebrating Family Literacy Day with tips for sparking literacy in your kids
January 27 is Family Literacy Day, a national day to raise awareness on the importance of reading and engaging in other literacy-related activities as a family.
Taking time every day to read or learn with your kids is crucial to their development. Even 15 minutes a day can improve your children's literacy skills dramatically, and is a great way to spend quality time together.
What is family literacy?
According to ABC Life Literacy Canada, family literacy refers to:
The many ways families develop and use literacy skills, from enjoying a storybook together to playing word games, singing, writing to a relative or friend, sharing day-to-day tasks and surfing the Internet for fun and interesting sites.
Why is family literacy important?
Did you know that in British Columbia nearly one third of children are considered developmentally vulnerable when beginning kindergarten? And 1 in 5 BC high school students won't graduate in the recommended time?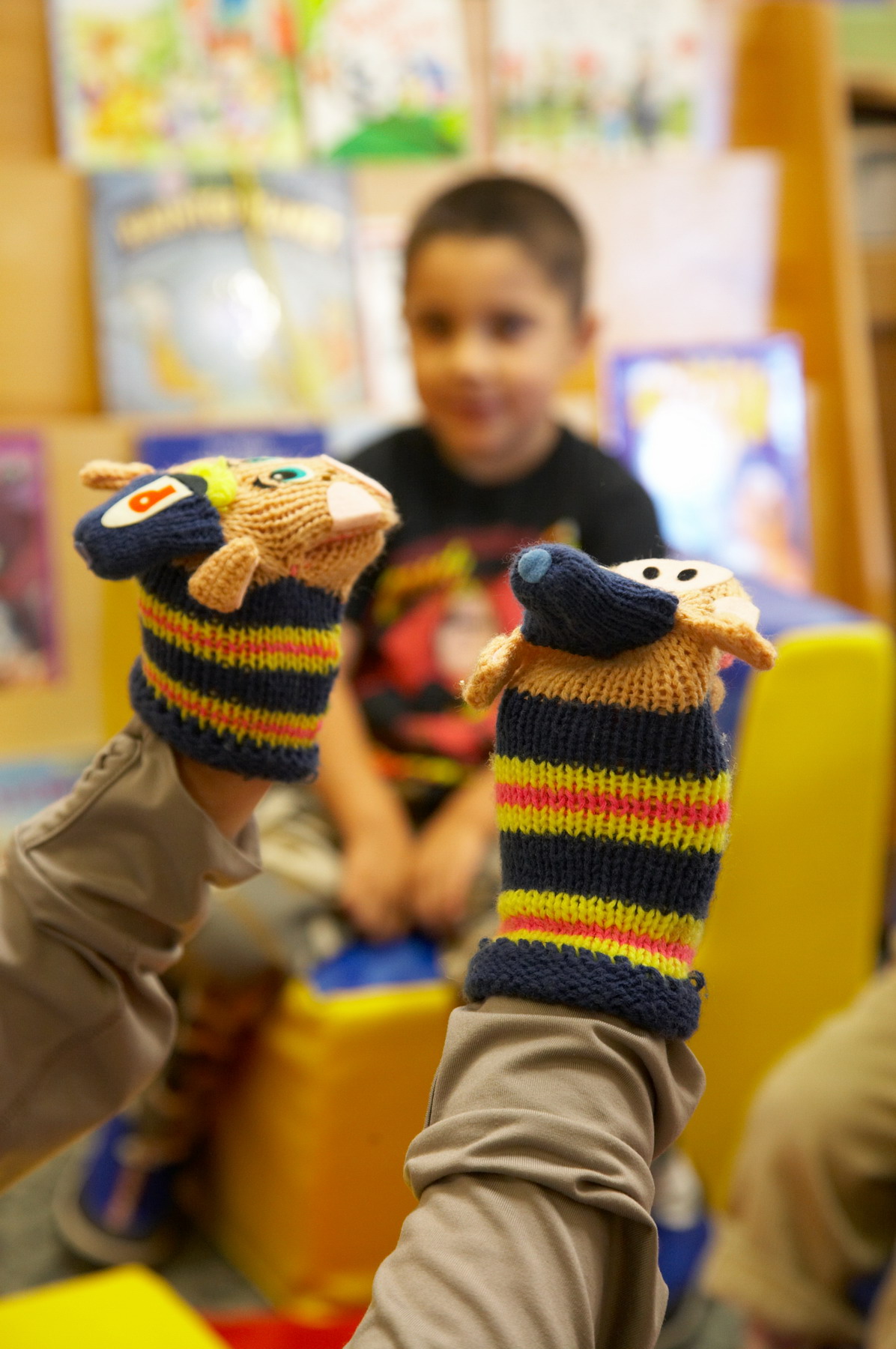 While you might assume child vulnerability doesn't affect your family, consider findings from the University of British Columbia's Early Development Instrument (EDI), which measures school readiness across Vancouver's 23 neighbourhoods. According to the EDI, early childhood vulnerability spans all areas of our city, and the highest numbers of children at risk live in middle class neighbourhoods.
Family literacy is just one piece of the puzzle when it comes to the complex issue of child vulnerability, but how we interact with our kids is key to their social and emotional development, and builds the foundation for life-long learning.
Family literacy also affects the health of our society and economy. Consider these facts from Decoda Literacy Solutions (formerly Literacy BC):
40% of BC adults have difficulty reading a newspaper, completing an application form or understanding a lease. 
People with low levels of literacy are much less likely to be employed than their more skilled peers.
People with high literacy skills work more, earn more and need less social assistance.
A 1% increase in literacy levels would raise Canada's productivity by 2.5%, resulting in an estimated $32 billion boost to our annual GDP.
Strong literacy starts with the family. Research shows that children have a better chance of becoming fully literate adults if reading is practiced and encouraged in the home. 
That means it's never too early or too late to talk, sing and read with your children. To celebrate Family Literacy Day, why not commit to practicing 15 minutes of literacy together every day? 
Here are some great ways to spark literacy in your family:
Draw or write in invisible ink. Dip a cotton swab into lemon juice and write or draw on heavy paper or cardstock. Use heat (a hairdryer or iron work best, but be careful not to scorch the paper) to make the picture or words appear. 
Go on an outdoor scavenger hunt. Compile a list of common treasures found on nature's floor (pinecones, chestnuts, sticks and leaves) – this can be a written list or use pictures for younger children. 
Play mystery food. With eyes closed, have your child feel and smell a fruit or vegetable he or she is unfamiliar with. Encourage your child to describe what it feels and smells like. Reveal the food and talk about its shape, colour, how it grows and how to prepare it. Wash, prepare and taste the food together.
Play chef. Ask your child to pick a recipe he or she wants to make (you can browse the Internet together or select one from your favourite recipe book). Follow the recipe together, making notes in the margins along the way.
Read a wakeup story in the morning. Who says reading is just for bedtime? Spend 5 or 10 minutes reading a story first thing in the morning (check out Robert Munch's tips on storytelling). It's a great way to spend a little quality time together before the day whisks you away.
Be explorers. Before heading to a routine destination (the grocery store or the park), look up your route on a map together. Point out the streets and any landmarks. Then take your usual route or map out a new way to your destination. Explore new routes each time you travel to the same destination, using the map as you go.
Make a book together. Have your child illustrate each page of the book. Then, go through the pictures and add words in, creating the story together. Read the book as a family at story time.
Make music. Why not learn an instrument together? Pick an easy, inexpensive instrument like the recorder or the ukulele and learn to play as a family.
How do you practice literacy with your family? Share your tips with us in the comments section below, or join the conversation on our Facebook page.
Support the YWCA's literacy program for at-risk Aboriginal families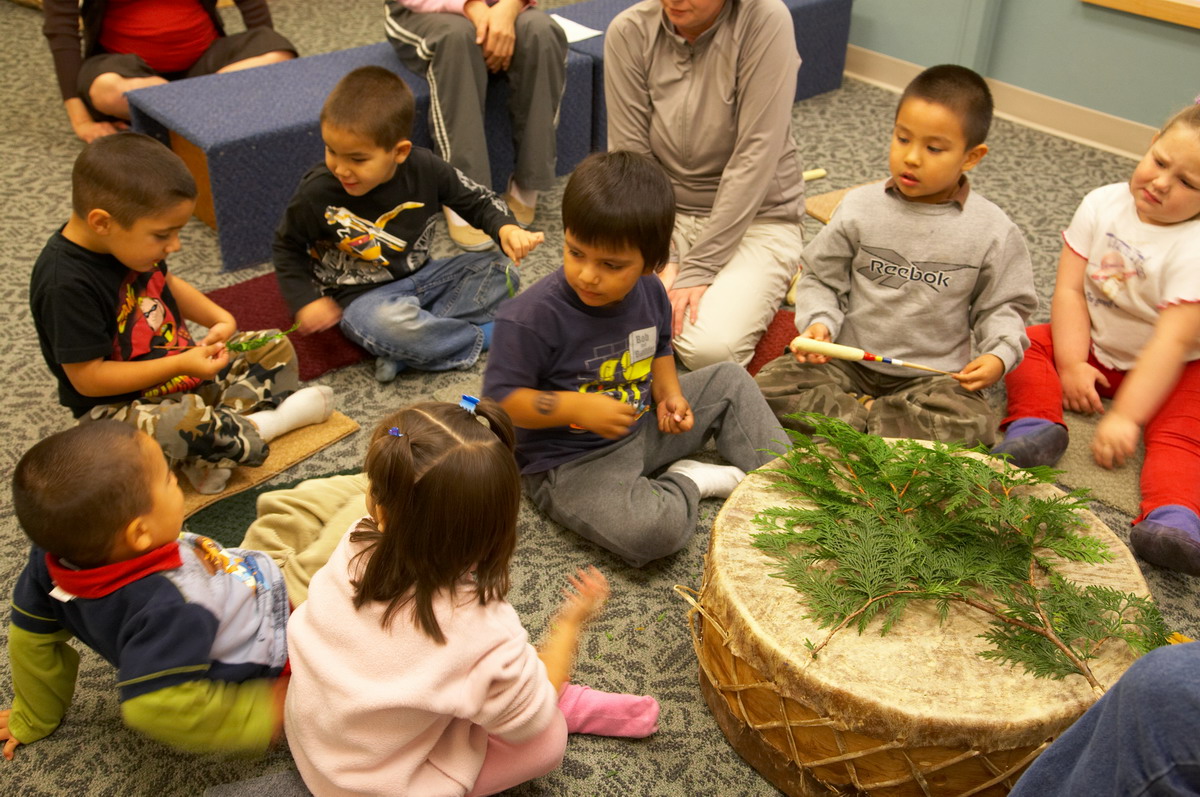 Aboriginal children and children from low-income families are at the highest risk when it comes to early childhood vulnerability. Books, Bags and Babies is the YWCA's award-winning early literacy intervention program. It incorporates story-telling, drumming, crafts and other Aboriginal traditions to encourage early childhood literacy. Parents gain confidence and parenting skills while learning the importance of literacy and how to introduce it to their children.
Like many YWCA community programs, Books, Bags and Babies relies on the generous support of our community. Help us strengthen literacy among families in need – donate today!