Grand Opening: YWCA Pacific Spirit Terrace and Fire Hall No. 5
Monday, December 2, 2019
Families and Fire Trucks: Fire Hall and Housing for Single Mothers and Their Children Open in Innovative Building
Vancouver Fire Rescue Services (VFRS) newly-redeveloped Fire Hall No. 5 and YWCA Pacific Spirit Terrace opened today at East 54th and Kerr Street, providing a unique partnership opportunity to address the lack of affordable housing for single mothers and their children in Vancouver. The 31 new homes will provide housing for between 65 and 90 women and children.
"Thanks to a new and creative approach, we're taking City-owned land and transforming it into not only a much needed new Fire Hall, but also 31 safe new homes for dozens of women and children," said Mayor Kennedy Stewart. "YWCA Pacific Spirit Terrace is an example of what government and non-profit organizations can do together when we partner to address the housing crisis."
The first two floors of the building replace the previous Fire Hall No. 5 – built in 1952 – which no longer met the needs of VFRS. 
"We're pleased to see the opening of this newly upgraded Fire Hall, which has been constructed to meet current and future needs as its community grows," said Vancouver Fire Chief Darrell Reid. "The hall has living facilities that are ideal for our diverse workforce, a dedicated facility for filling and servicing breathing apparatus, and has been designed with minimal environmental impacts in mind."
The four floors above the Fire Hall contain two and three-bedroom homes for single mothers and their children, along with a rooftop patio. A range of YWCA services will be offered to ensure residents are well supported. The homes will rent for between $520 and $1,164.
"The YWCA is delighted to expand our services for single mothers and their children, thanks to the support of the City of Vancouver and Vancouver Fire Rescue Services. This is the second mixed-use housing community we have opened in partnership with the City, and we are grateful for their ongoing support and willingness to explore these innovative housing solutions," said YWCA Metro Vancouver CEO Deb Bryant. "YWCA Pacific Spirit Terrace will provide safe and affordable units for women and their children to call home, as well as access to a range of YWCA services."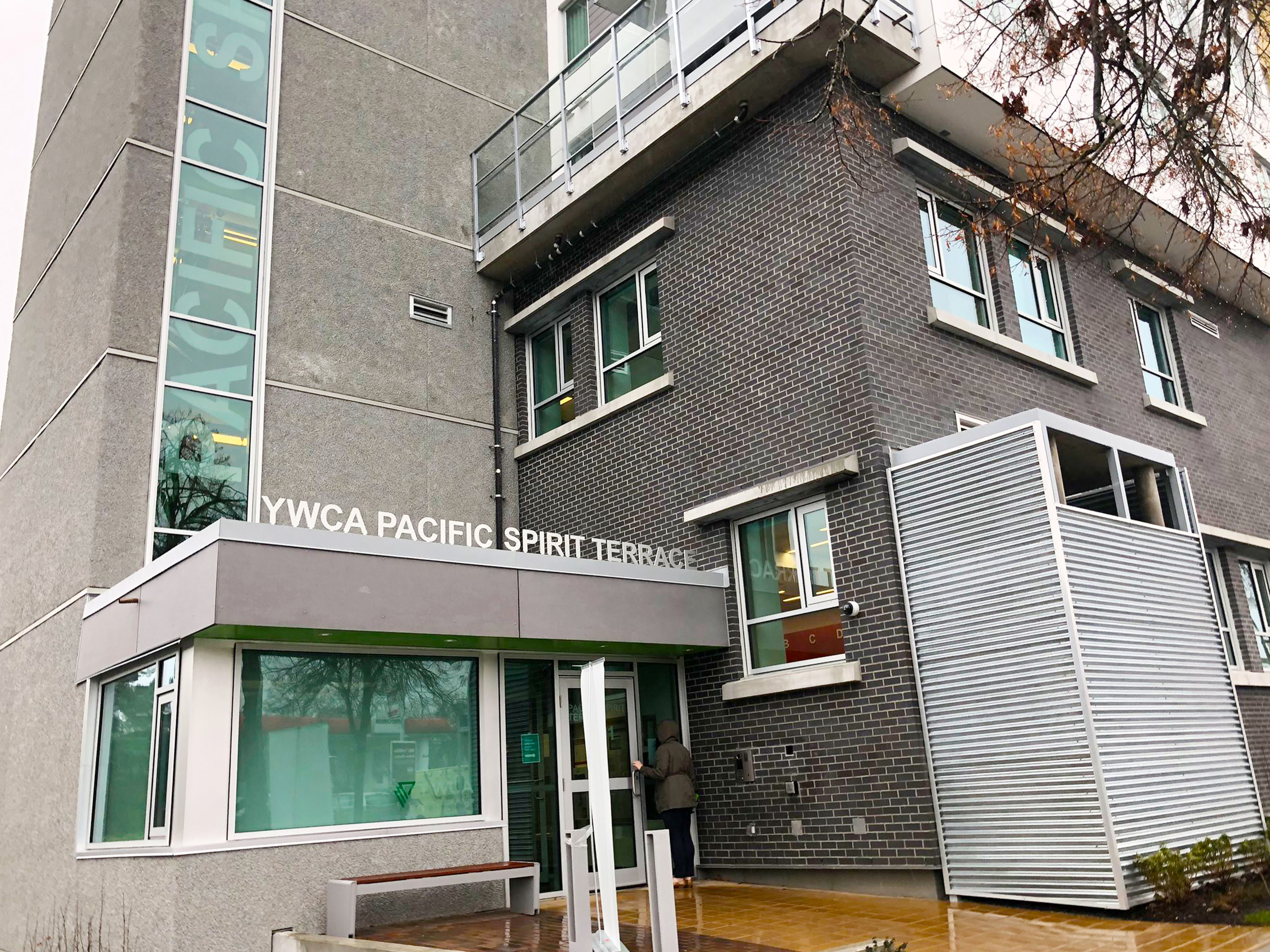 Exterior shot of YWCA Pacific Spirit Terrace.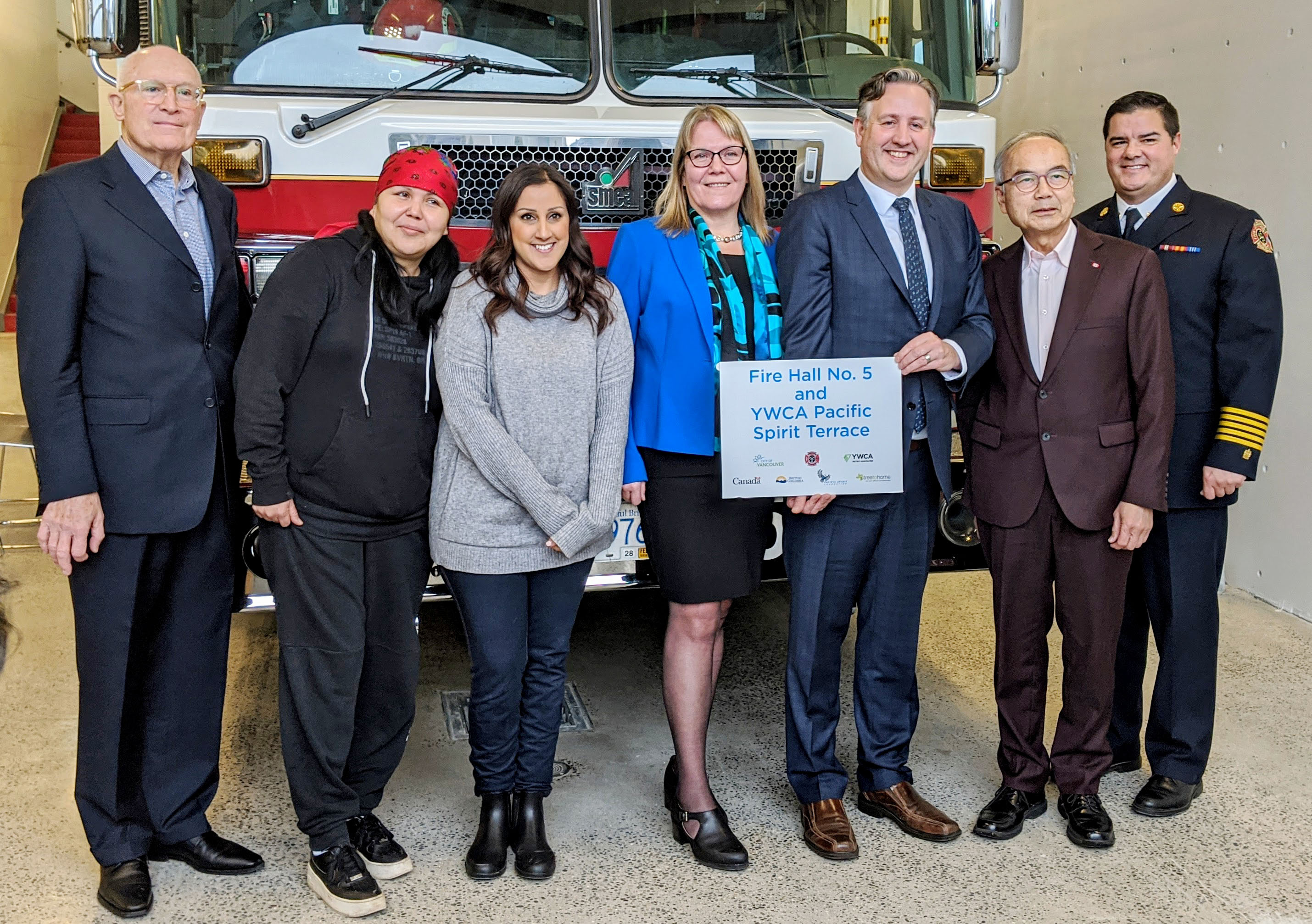 Speakers at Pacific Spirit Terrace Grand Opening. From left to right: Lloyd Craig, StreetoHome Foundation Vice Chair; Melanie Lecoy, Indigenous Knowledge Keeper; Andrea, YWCA Housing Resident; Deb Bryant, YWCA Metro Vancouver CEO; Vancouver Mayor Kennedy Stewart; Hon. George Chow, MLA for Vancouver-Fraserview; Fire Chief, Vancouver Fire and Rescue Services.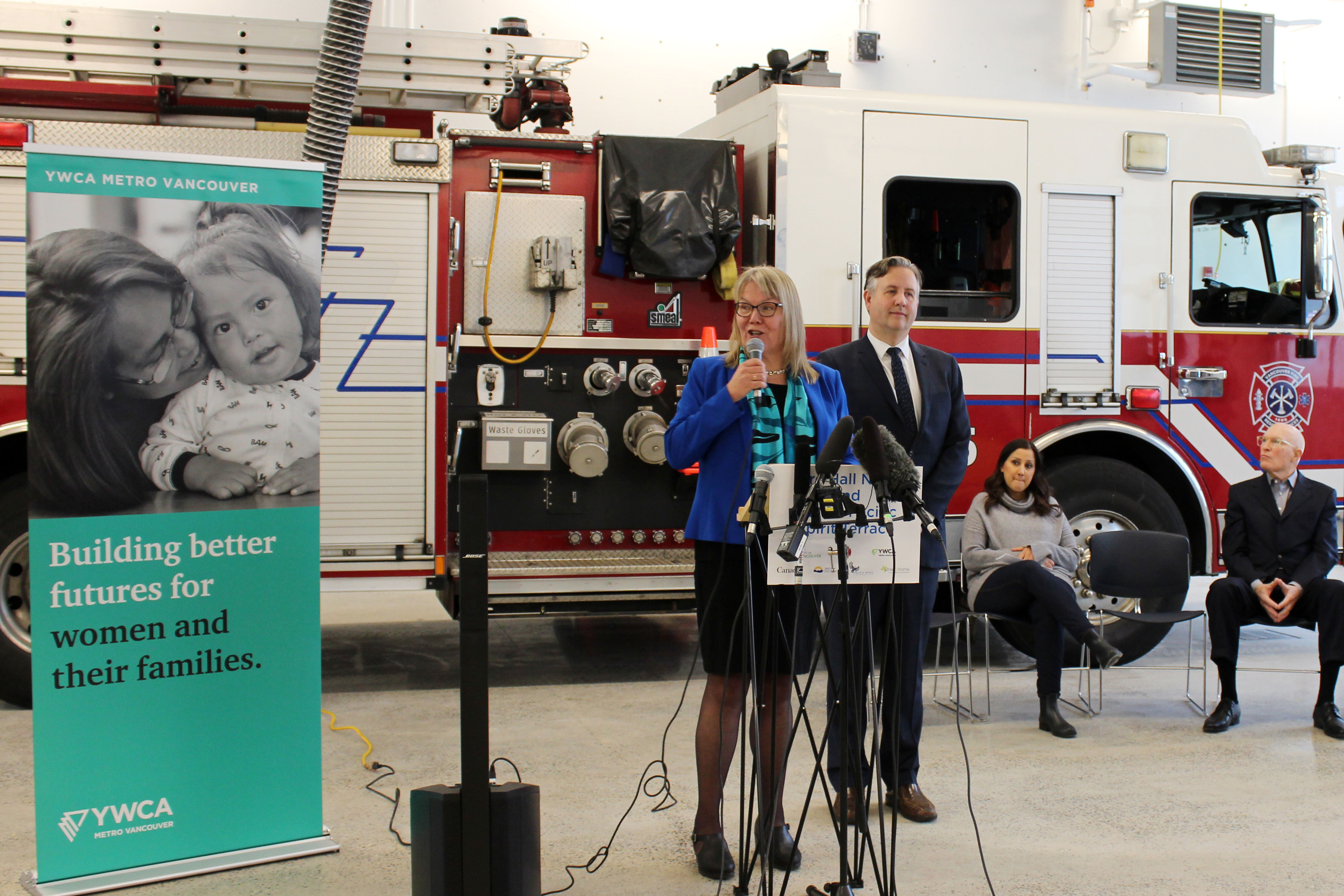 YWCA CEO Deb Bryant speaks at Fire Hall No. 5 and YWCA Pacific Spirit Terrace Grand Opening.
"I'm so grateful for this life-changing opportunity," said Andrea, a YWCA housing resident. "Because of this type of affordable housing, I am able to move forward confidently knowing that I can provide the life my daughter deserves, on my own."
The City has invested almost $11 million for the replacement of Fire Hall No. 5 and $6.66 million for building the housing. 
The affordable housing portion of the project costs a total of $11.37 million. YWCA Metro Vancouver fundraised the remainder of the housing costs through a capital campaign that included contributions from the Government of B.C., Pacific Spirit Foundation and Streetohome Foundation. This project is funded in part by the Government of Canada's Reaching Home program.
The City continues to approve and open new affordable homes to respond to the housing crisis and homelessness. In 2018, more than 900 new social and supportive homes opened in Vancouver, including more than 400 temporary modular homes funded by the provincial government, through BC Housing.
The City anticipates over 400 units of social housing will open in the first half of 2020.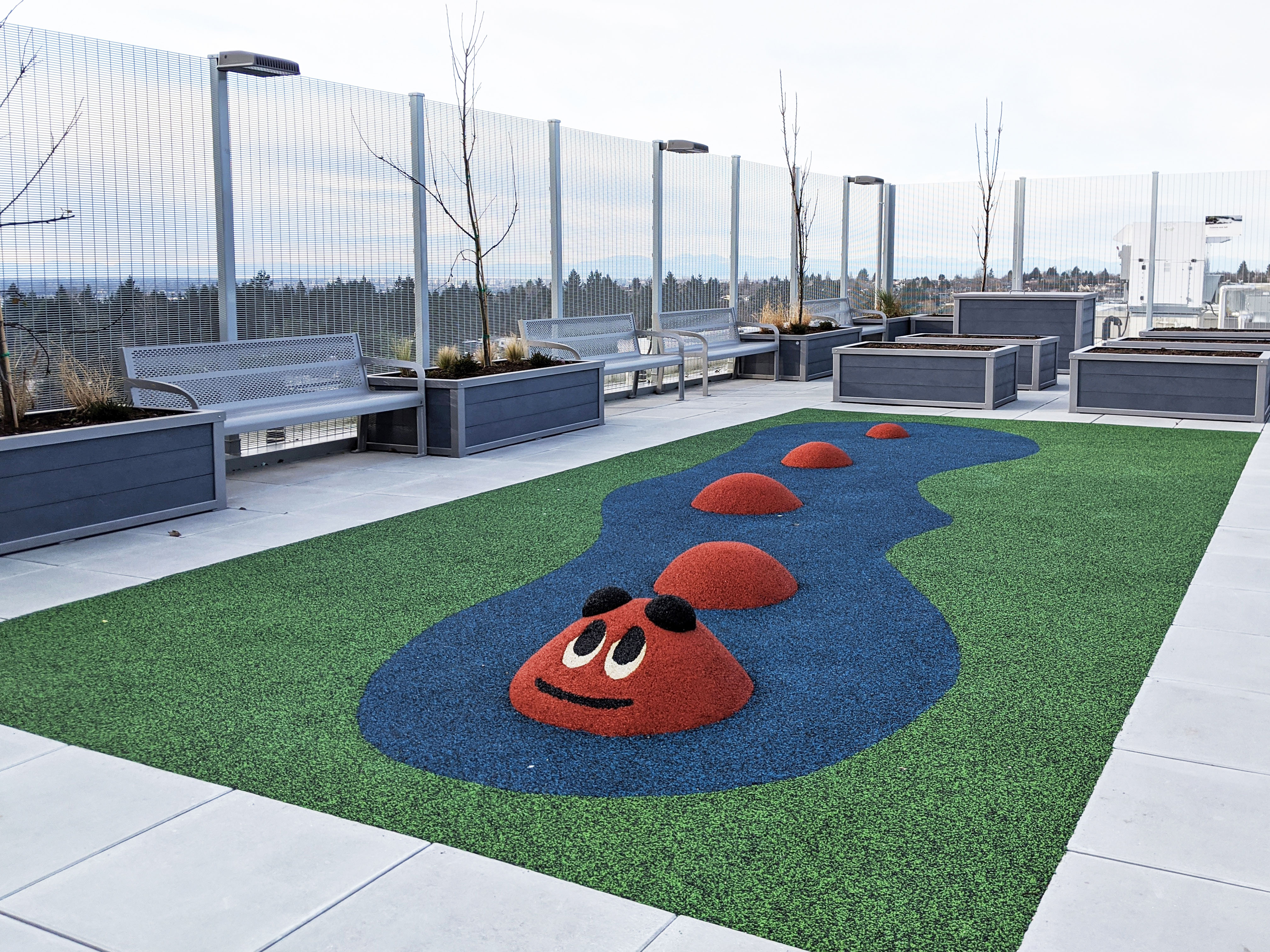 Rooftop play area and amenity space.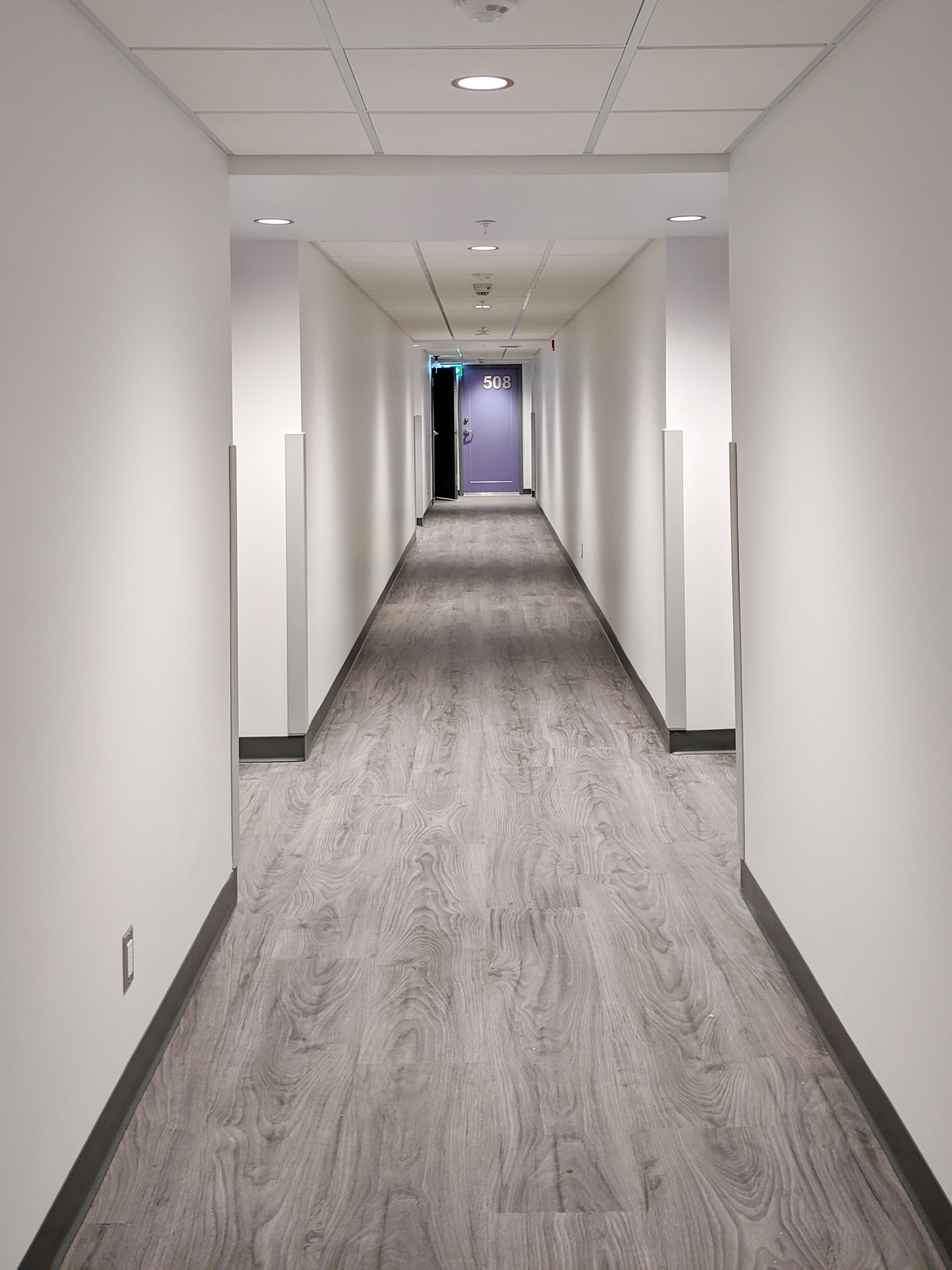 A shot of the hallway.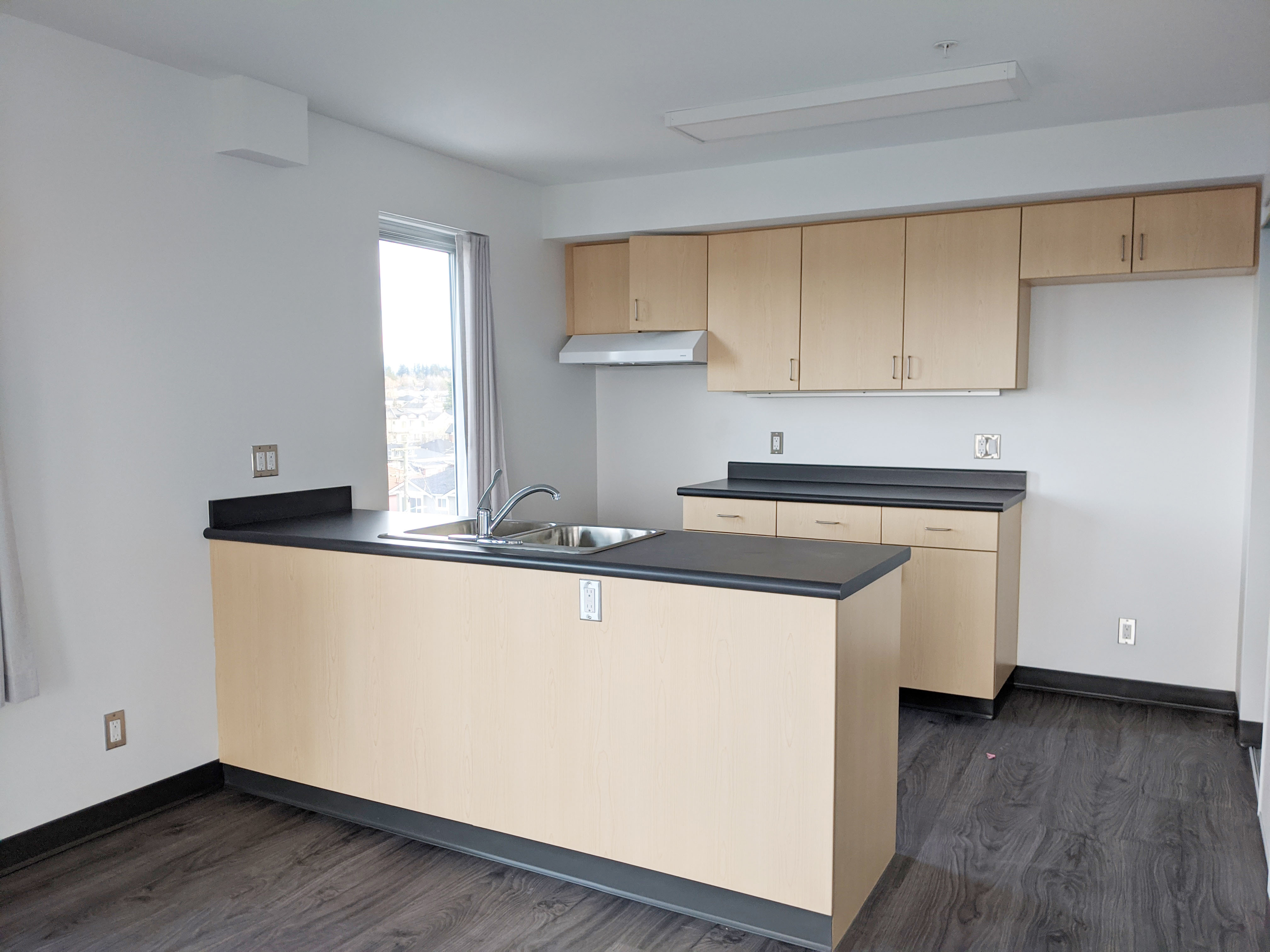 A sneak peak at an unfurnished suite at YWCA Pacific Spirit Terrace.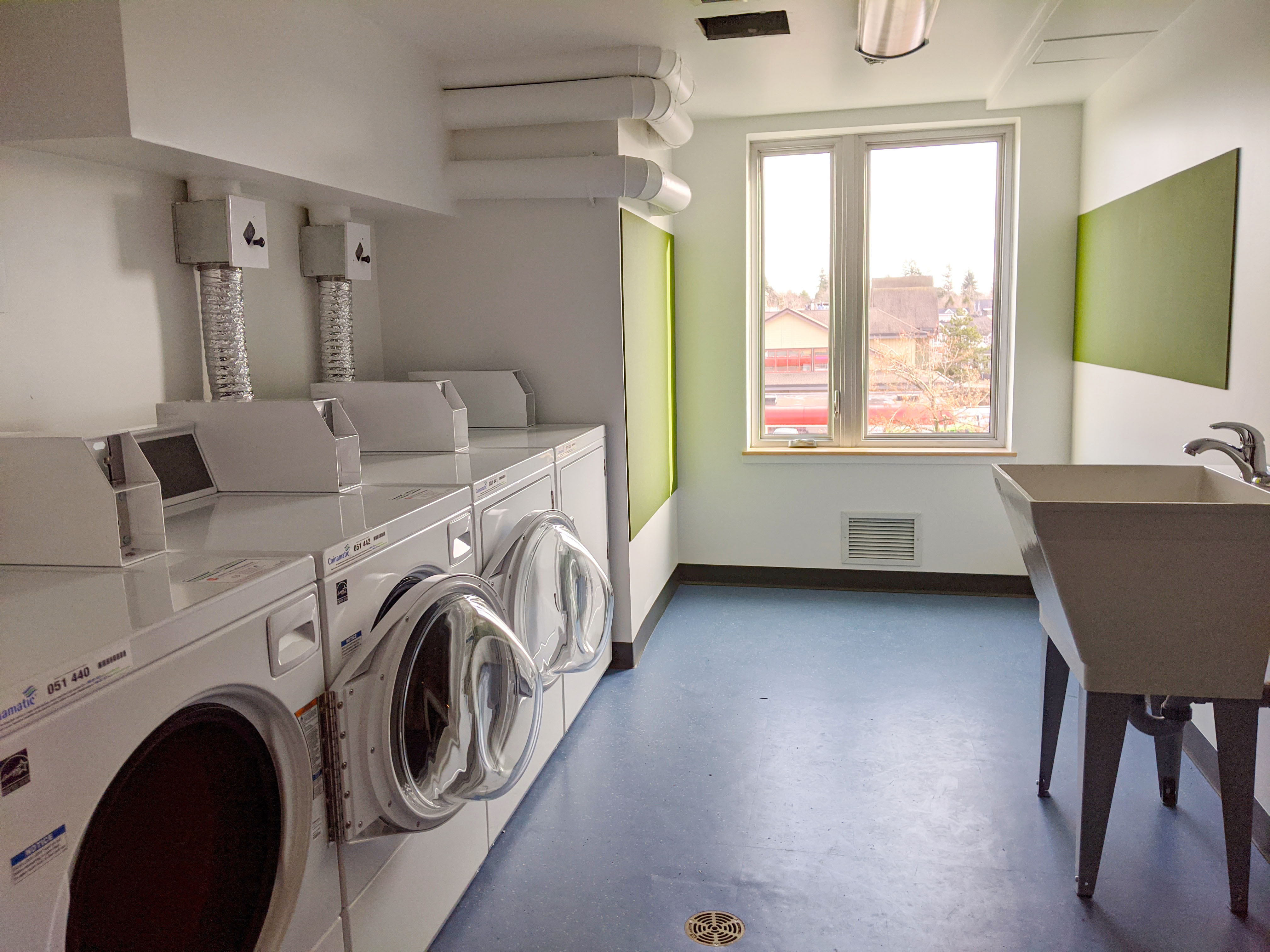 Laundry facilities for YWCA Pacific Spirit Terrace.
Quotes from project donors
George Chow, MLA for Vancouver-Fraserview
"We know there is an urgent need for family-friendly housing in Vancouver, and these new homes will give women and children in our community safe, affordable options. I'd like to thank the YWCA and the City of Vancouver for all of their work to create these new homes. Housing is a top priority for our government and we're working with community partners to deliver thousands of new affordable homes for people in Vancouver."
Guff Muench, founder of Pacific Spirit Foundation
"Together with the YWCA, the City of Vancouver, and the Federal government, the Pacific Spirit Foundation is pleased to be the lead sponsor of this project. The family Foundation is committed to helping youth and families achieve their full potential and a better life."
Rob Turnbull, president & CEO, Streetohome Foundation
"Streetohome Foundation is proud to support YWCA's Pacific Spirit Terrace. This innovative project provides vulnerable women and their children with the safety and security of living above a fire hall with a 24 hour, 7-day-a-week presence. YWCA family-centred services will support individuals in addressing their goals and moving towards economic independence. Congratulations to all our partners including the City of Vancouver, YWCA and Vancouver Fire and Rescue, on the opening of this collaborative project."
Media Contact
YWCA Metro Vancouver
Rebecca Savory
Communications Specialist
604 895 5822 | rsavory@ywcavan.org
City of Vancouver                                          
Civic Engagement and Communications
604 871 6336 | media@vancouver.ca