YWCA VP Arthur Mills to Retire, Barbara Lane Named Director of YWCA Hotel/ Residence
Following nearly 30 years of service, Arthur Mills, VP of Hotel and Housing Development with YWCA Metro Vancouver, will be retiring effective December 18, 2020.
"Under Arthur's leadership, the YWCA expanded safe, affordable housing for single mother-led families and built a successful brand for the YWCA Hotel, a critical revenue-generating business that helps fund our programs and services," said CEO Deb Bryant. It has been a privilege to see such an effective leader in action. He will be sorely missed."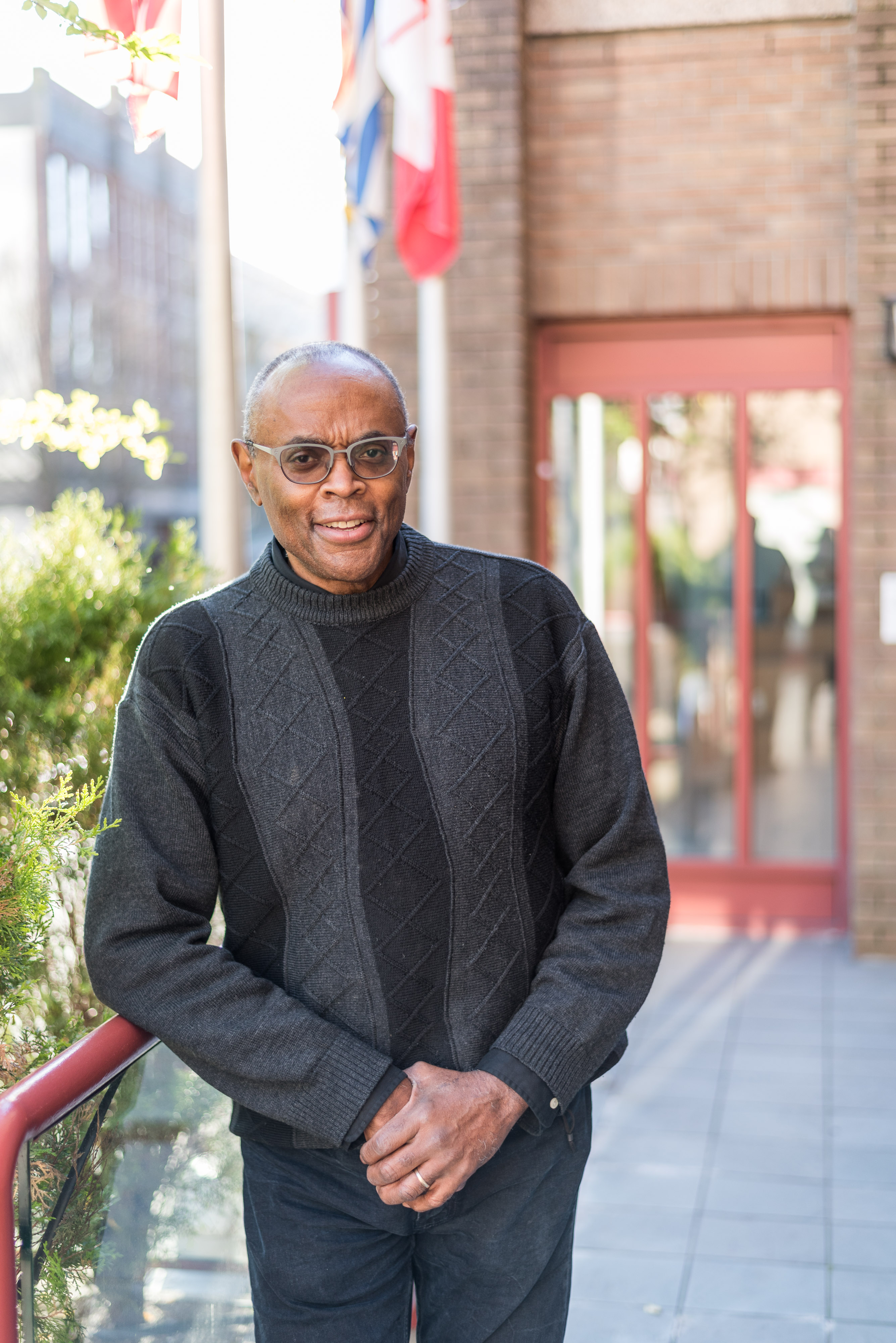 Arthur Mills will be retiring effective December 18, 2020.
Mills joined the YWCA in 1991 and has been instrumental in tripling the organization's stock of affordable housing, increasing Hotel revenues and positioning the YWCA to win the BCNPHA Housing Provider of the Year Award for 2017. Under Mills' leadership, the YWCA Hotel has won numerous accolades, including #3 Best Canadian Bargain Hotel on Trip Advisor's Traveller's Choice Awards for 2018 and 2019.
Barbara Lane, the YWCA Hotel's current Associate Director, will be assuming Mill's management role.
"We are absolutely thrilled to announce Barbara Lane as Arthur's successor," said Bryant. "Her strong hotel management background and her passion for gender equality position her to lead our social enterprise through post-pandemic recovery and into a new era of travel and tourism."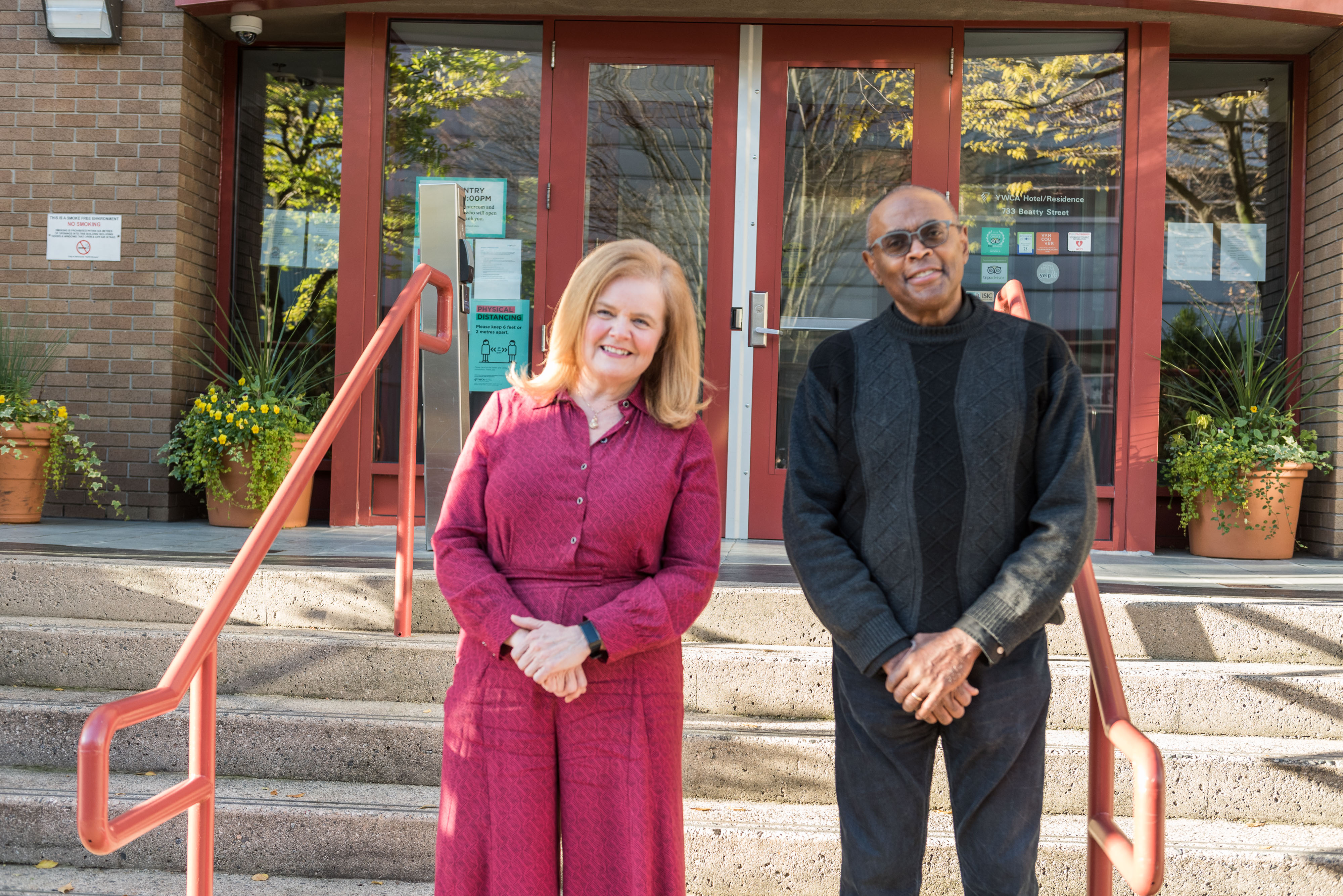 Photo of Barbara Lane (left) and Arthur Mills (right).
The YWCA Hotel recently completed an expansion project that added a second tower and 65 new rooms. However, decreased demand in tourism and hospitality as a result of the pandemic has significantly impacted the social enterprise hotel's revenues. Meanwhile, the pandemic has also disproportionately impacted women through job and income loss, increased intimate partner violence and increased unpaid care work at home. As a result, the YWCA has stepped up its supports for single moms and women leaving violence.
Currently, YWCA Hotel is exploring other revenue streams to sustain operations, such as providing rooms for self-isolation, opening its residences to those in need of short-term rental housing and welcoming more local travelers, as restrictions permit.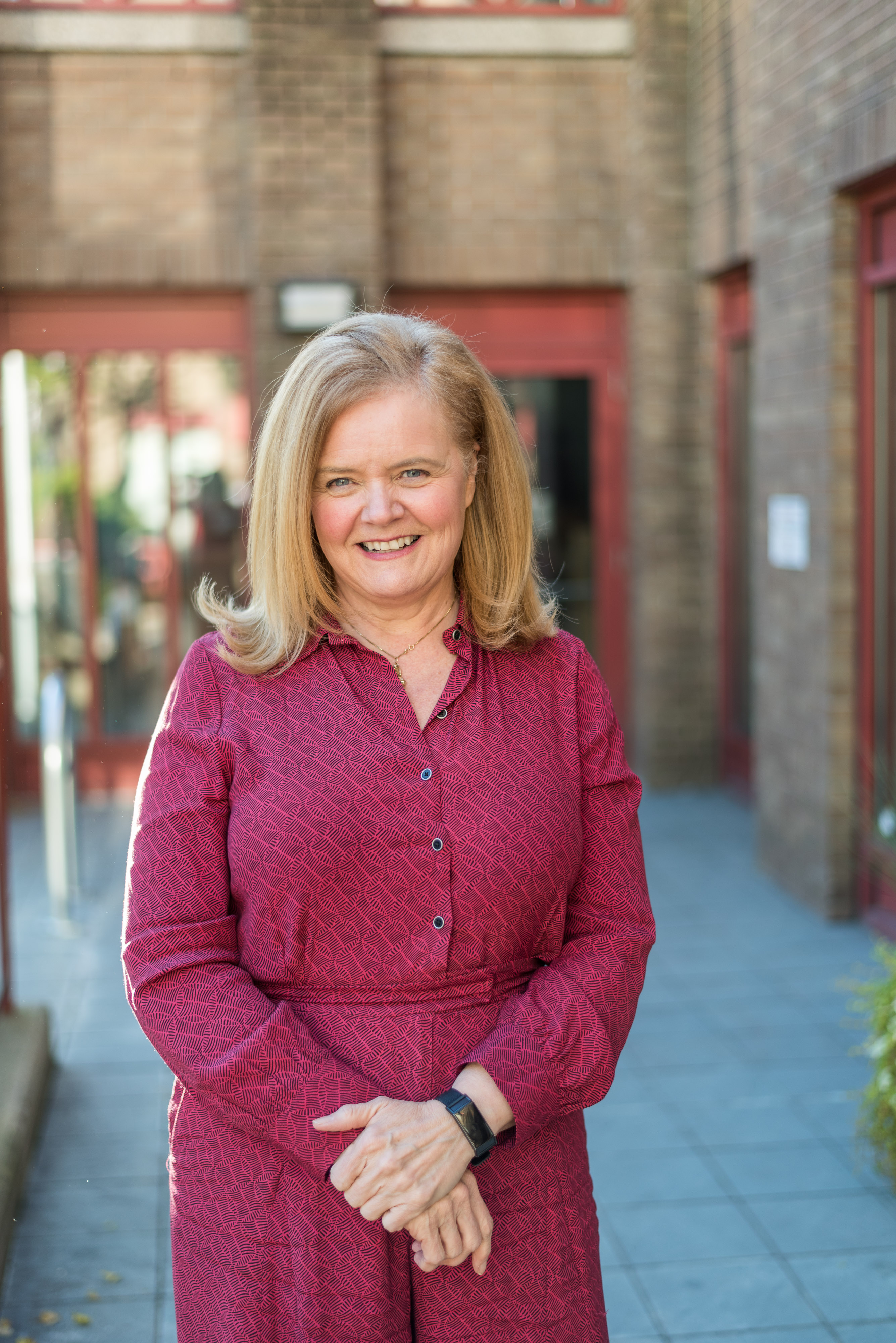 Barbara Lane is named Director of Hotel/ Residence, YWCA Metro Vancouver.