In recognition of International Fetal Alcohol Spectrum Disorder (FASD) Awareness Day, we've launched a first-of-its-kind dictionary to teach Canadians the basics of FASD and what you can do to tackle stigma.  
"FASD affects people regardless of socioeconomic status and regardless of race."— Dr. Preety Salh, Developmental Pediatrician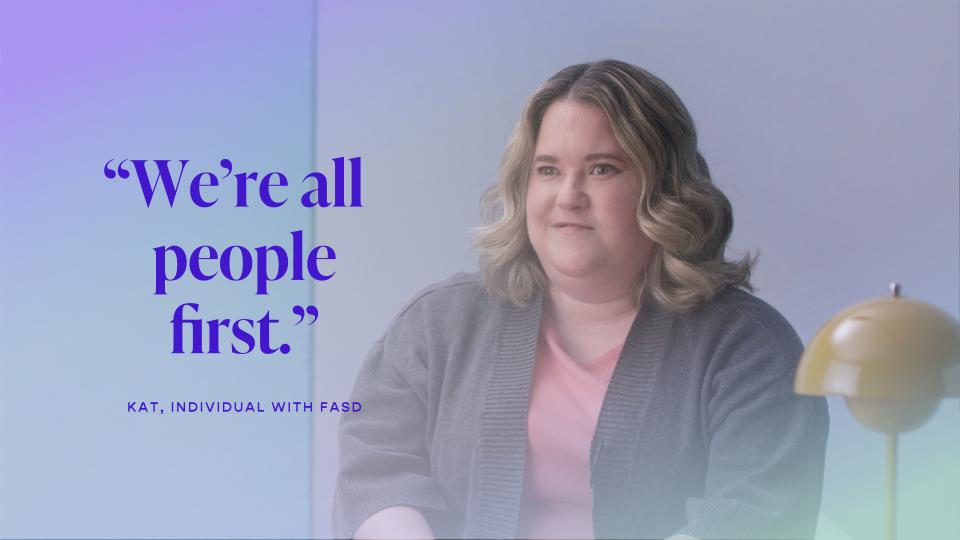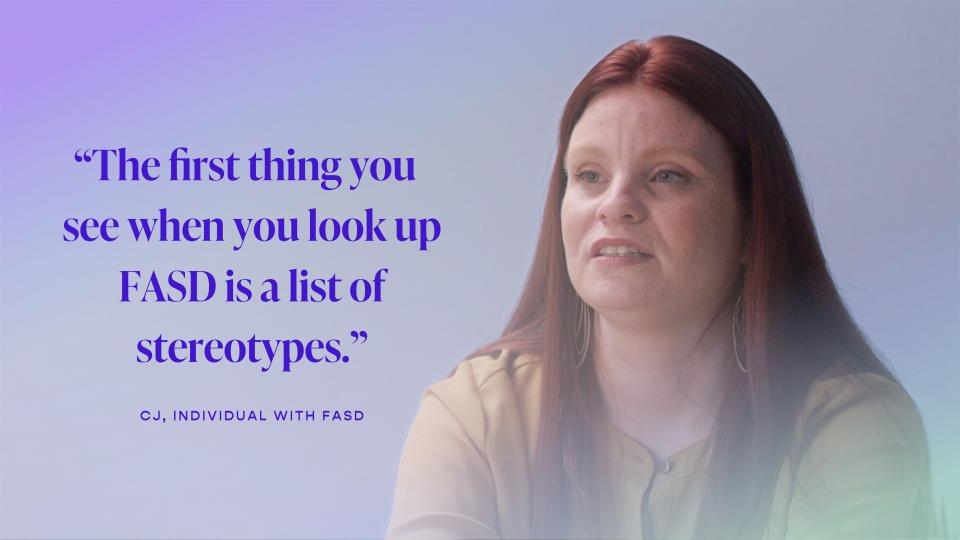 What is FASD?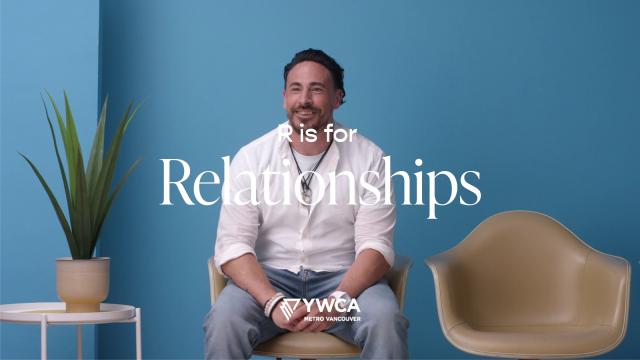 Fetal Alcohol Spectrum Disorder is a lifelong, whole-body condition with a wide range of effects such as difficulties with memory, emotional regulation and abstract thinking. Because it is largely an invisible condition, the general public can fail to understand the challenges that a person with FASD faces in their day-to-day life, or appreciate their many strengths and abilities.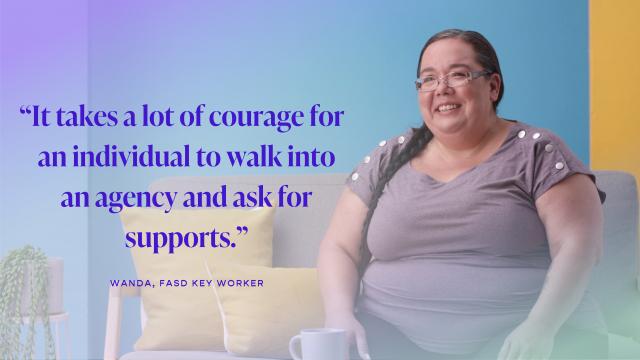 "Many people don't talk openly about FASD, and most people might not understand it," says Wanda Pelletier, FASD Key Worker with YWCA Crabtree Corner Community Resource Centre. "This has led to stigma and shame for women, families and people with FASD." 
Wanda has been running the FASD Key Worker Program at YWCA Crabtree Corner for many years, providing support for families and children who have been diagnosed with or are suspected of having FASD. The Key Worker helps develop individualized strategies to support children and youth at various developmental stages and helps families navigate systems and supports.   
The FASD Dictionary – an online resource 
To create the online resource, YWCA Metro Vancouver consulted and collaborated with adults living with FASD, as well as family members, doctors, academics and support workers. The dictionary also features in a series of videos that unpack some of the definitions. 
This 26-letter dictionary provides the public with new language and perspectives, breaks down harmful stereotypes and educates people on the condition, including the different ways to support individuals living with FASD.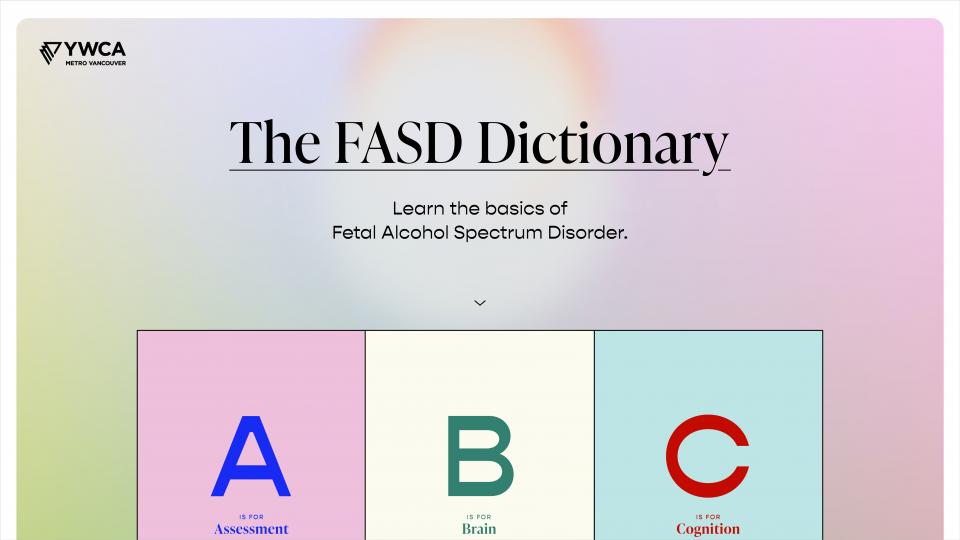 In recognition of International Fetal Alcohol Spectrum Disorder Awareness Day on September 9, we encourage Canadians to help fight against stigma by learning more about FASD and the strengths, dignity and self-worth of people living with the condition. 
Learn more about Fetal Alcohol Spectrum Disorder through the FASD Dictionary.
---