Prominent LGBTQ2S+ People and Their Lasting Impacts 
Thursday, June 9, 2022
Pride Month is a time to celebrate and reflect on a long journey toward inclusion, equality and acceptance. It's also a time to honour and recognize the people who have paved the way for LGBTQ2S+ rights activism. 
In honour of Pride Month, read about some prominent LGBTQ2S+ figures from the past and present and how they have changed or are changing the course of LGBTQ2S+ history.  
Marsha P. Johnson – Activist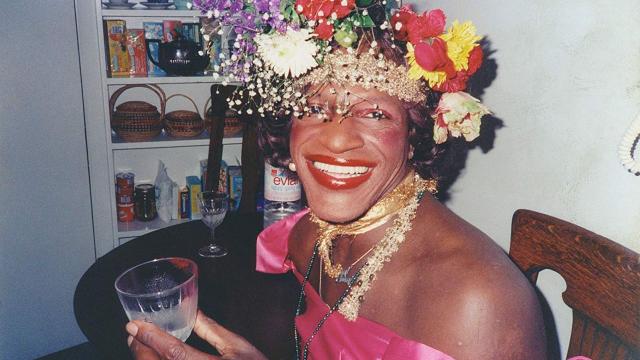 Marsha P. Johnson was an outspoken transgender rights activist and is reported to be one of the central figures of the historic Stonewall uprising of 1969. Along with fellow trans activist Sylvia Rivera, Johnson helped form Street Transgender Action Revolutionaries (STAR), a radical political organization that provided housing and other forms of support to homeless queer youth and sex workers in Manhattan. She also performed with the drag performance troupe Hot Peaches from 1972 through the '90s and was an AIDS activist with AIDS Coalition to Unleash Power (ACT UP). 
The term "transgender" wasn't commonly used in Marsha's lifetime, but she identified as a "transvestite," gay and a drag queen and used she/her pronouns. She is remembered for her vibrant smile, free spirit and her contributions to the fight for LGBTQ rights. 
Audre Lorde – Writer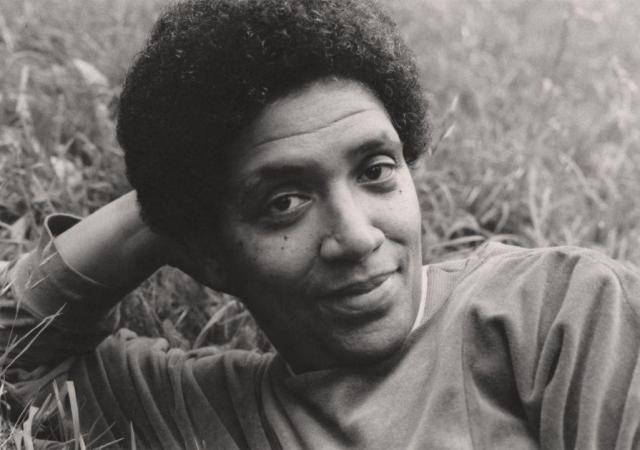 Lorde described herself as a "black lesbian feminist mother warrior poet." Her work addressed the different ways in which a person's social identity, entwined with their gender, affected their lives and how others treated them. 
She used her voice as a platform to fight oppression on all fronts as a civil rights activist. She founded "Sisterhood in Support of Sisters in South Africa" in the 1980s to help women of color affected by apartheid. 
Audre Lorde's words carry on her legacy and can be seen on signs during civil rights marches around the world. Her art changed the way many see feminism and emboldened women from all backgrounds. 
Harvey Milk – Activist and politician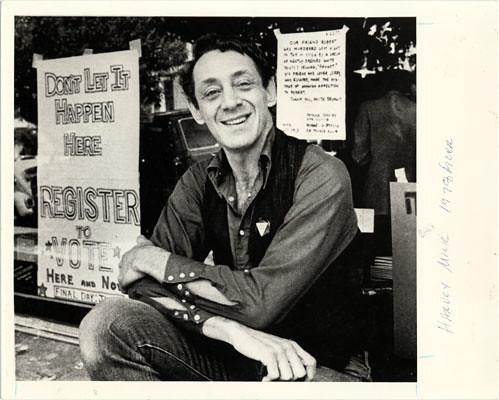 Gay rights activist and community leader Harvey Milk made history when he became one of the first openly gay officials in the United States in 1977 when he was elected to San Francisco's Board of Supervisors. He was tragically shot and killed the following year.  
While his campaign certainly incorporated gay rights into his platform, Milk also wanted to tackle a wide variety of issues, from child care to housing to a civilian police review board. 
Christine Jorgensen – American actress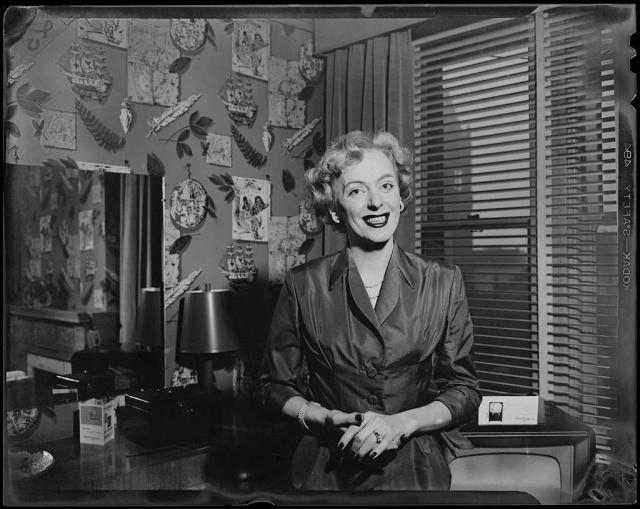 Christine Jorgensen, was the first person to become widely known in the United States for having sex reassignment surgery. She had a career as a successful actress, singer and recording artist. In the 1950s, she traveled to Denmark, where she underwent a series of operations. When she returned to the United States, her transition was the subject of a New York Daily News front-page story. She became an instant celebrity, known for her directness and polished wit, and used the platform to advocate for transgender people. Jorgensen often lectured on the experience of being transgender and published an autobiography in 1967.  
Gilbert Baker – Creator of the Pride flag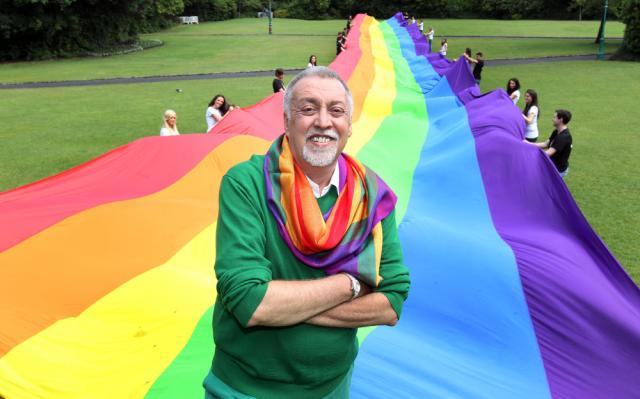 Baker helped define the LGBTQ2S+ movement as the designer of the rainbow flag. The flag was first unveiled at the San Francisco Pride Parade in 1978 and has become a universal symbol for the community. 
Laverne Cox – Actress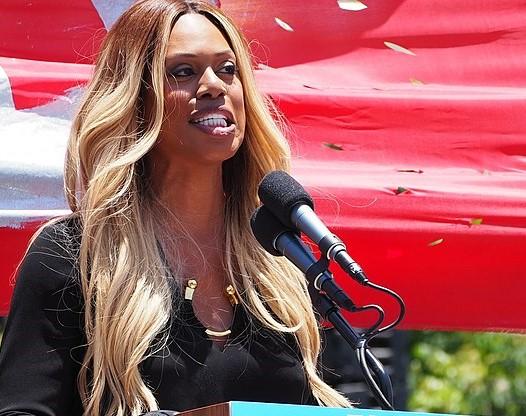 Laverne Cox jumped into the spotlight in 2013 when she started playing transgender inmate Sophia Burset on Netflix's "Orange Is the New Black." For her role in the series, Cox was nominated for three Emmy Awards. In fact, in 2014, she was the first openly transgender person to be nominated for a Primetime Emmy in an acting category. 
The actress is also known as an activist for transgender rights. 
Janet Mock – Writer and transgender trailblazer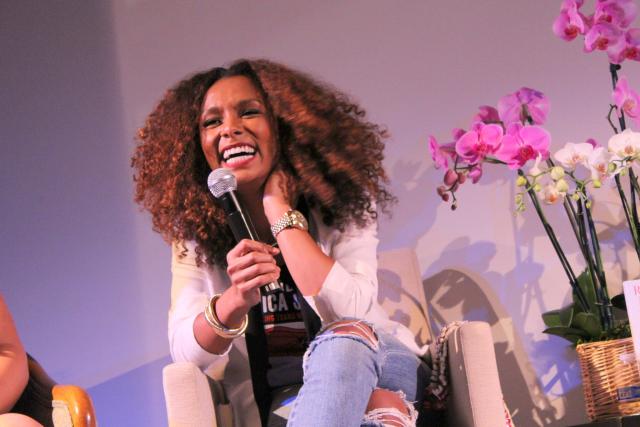 In 2014, Janet Mock's memoir "Redefining Realness," which chronicled her experience being transgender, became a New York Times bestseller and launched her career. She wrote her second book, "Surpassing Certainty," in 2017. After that, she moved into television and became the first transgender woman of color to write and direct an episode of television on Ryan Murphy's groundbreaking show "Pose." Most recently, she also directed and produced episodes of Murphy's latest show "Hollywood." 
Time magazine has named her one of the most influential people in the world. 
Elliot Page – Canadian actor and producer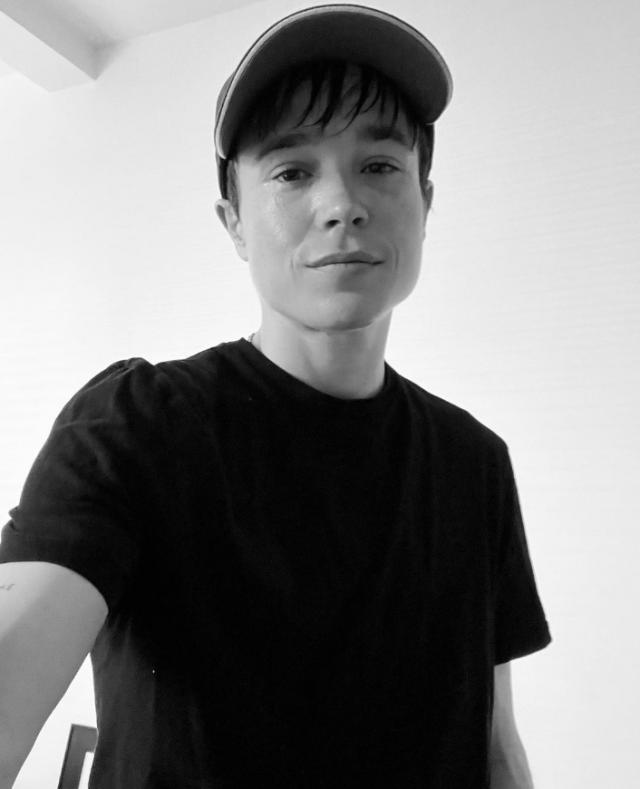 Elliot Page is known for starring in the Oscar-winning film "Juno" and Netflix's "The Umbrella Academy". In December 2020, Page came out as transgender on his social media accounts, specified his pronouns as he and they, and revealed his new name, Elliot. In 2021 Page appeared on the cover of Time, making him the first openly trans man to do so.